Lots of sunshine, warm waves to play in and new places to explore with your girlie mates, there really isn't anything else like going on a girls surf holiday. Here's our quick guide to help you along your way to packing for your super fun
surf holiday
...
Sunscreen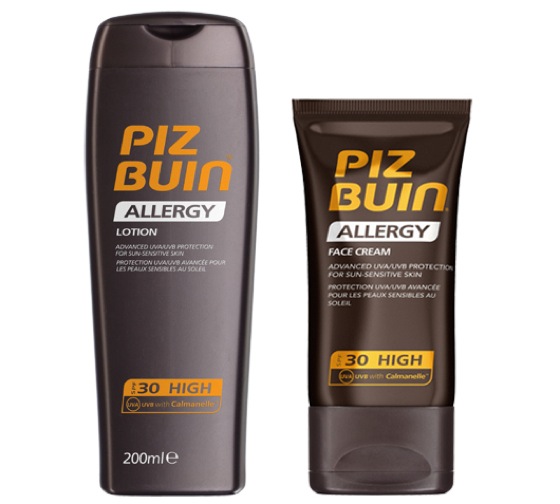 Love it or loath it, sunscreen makes all the difference to your surf experience. Without it you will resemble a lobster even from surfing on a cloudy day. Water and sand are highly reflective, so look out for high quality sunscreens that not only have a factor of SPF15+, but also have broadspectrum ratings providing protection against UVA and UVB. Check the number of stars that the sunblock has, 4 stars will be far better than 3, and if you have sensitive skin or are prone to spots, look for non-comogenic (wont block your pores) and non-allergenic sunscreens.
Eye cream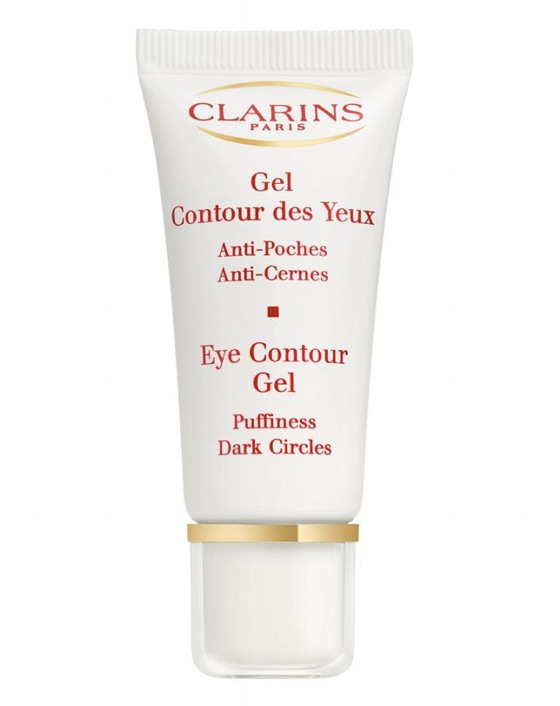 Surfing everyday in the beautiful sunny salty ocean can have you squinting into the distance, and accidentally rubbing your eyes after coming up from your duckdive or wipeout. So to help your eyes recover take a lightweight eye cream to sooth your eyes at the end of the day. You'll thank us for it the day after.
Stretchy clothing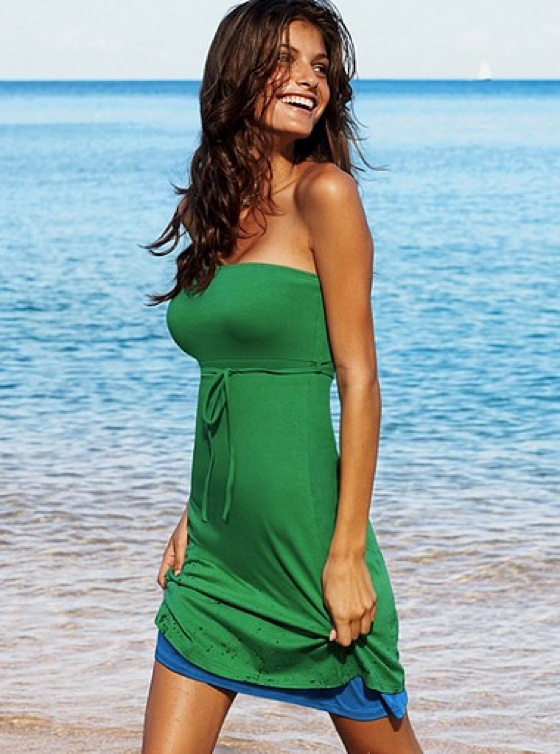 Whether you are on the beach or going out to party, having flattering clothes that work no matter the weather is essential to a surf holiday. Stretchy dresses, tops and skirts not only flatter the surf bod that will appear whilst you're away, they also travel well and can easily be pulled on after a surf or dressed up for a night out.
Music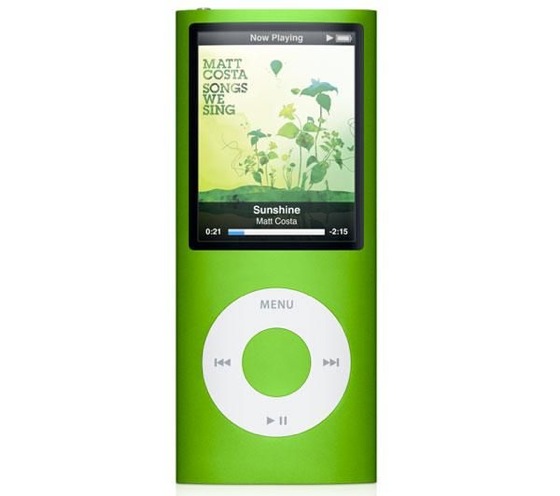 What would a surf trip be without a soundtrack to accompany it? Put together a play list that will have you dancing around and psyched to go surf or go out with your mates. If you can include something new then even better, because then you'll probably associate that new track with your surf holiday forever.
A great attitude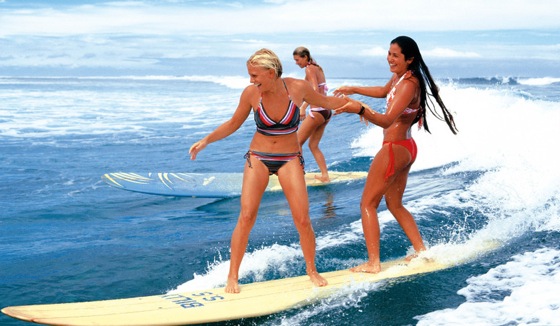 Okay, we know you don't pack this one, but it will make all the difference to your holiday and to any
surf lesson
you take. Remember that no matter what stage your surfing ability- a big smile, laughter and not taking yourself too seriously increases your fun level and for those around you.