Summer is finally here, you're planning on hitting the surf, you've even booked your next
surf holiday
... So what are the essential fashion tips for looking your best and surviving the beach day in day out?
Sunglasses
If ever there was a summer must have above all others it would have to be a pair or a few hundred sunglasses. We all know that they make everyone look great whilst protecting your eyes from the elements and squinting. So when you're choosing your next pair invest in some that are properly UV filtered and polarized. Your eyes will thank you in years to come.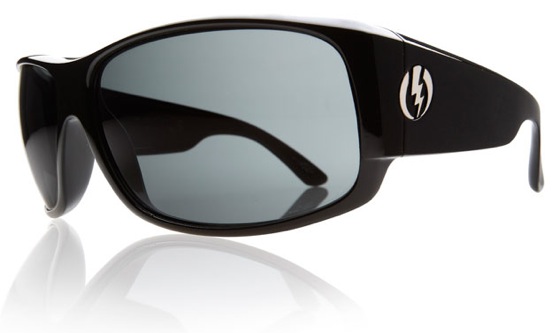 Bejeweled bikinis
Why just have a plain bikini when you can have a colourful one with accessories already added to it? There are some really cute bikinis out there where the tops and bottoms will have clever use of beads, jewellery and fasteners that not only create flattering shapes but also give a little bit of bling to your time on the beach.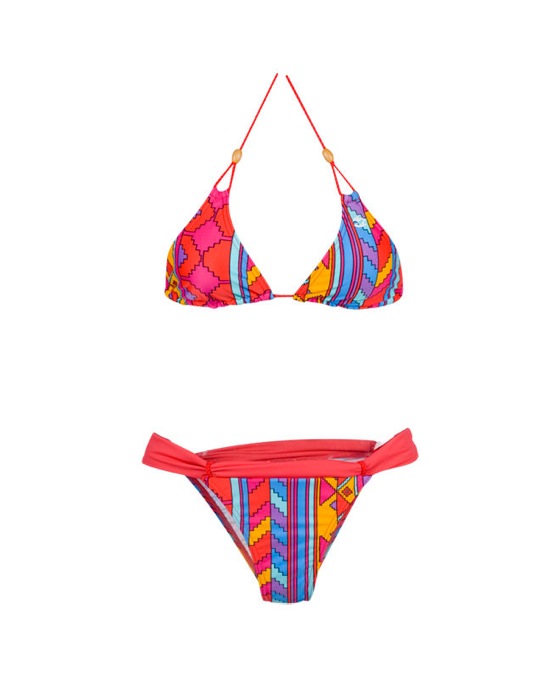 Over sized beach bag
More is more in fashion, and thank goodness, cos when you head out this summer it's great to be prepared. Over sized beach bags are the way to go. Just think big bold fun prints, then you can fit all those random beach friendly items and your beach towel into one bag and avoid the embarrassing bag-lady connotations of when you had to carry your surplus in plastic bags.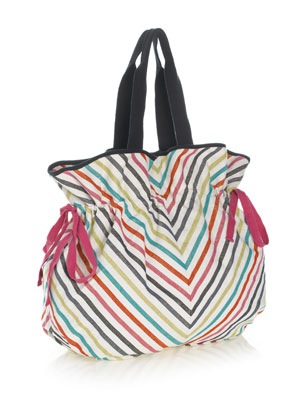 Cap or visor
Not just for your tennis or golfing star, caps and visors are the perfect accessory for either going to the beach or working out. They are a great multifunctional tool for keeping a wayward fringe at bay, stopping sweat getting in your eyes, covering your eyes for a quick snooze, or even to help you play a great game of beach volleyball or bat and ball.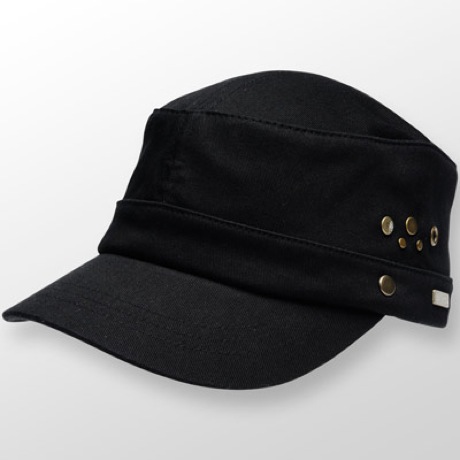 Flip flops
Love them or hate them, flipflops complete your look. Avoid the annoying sore spots or blisters by choosing softer fabric straps and staying clear of rubber. We love the new range by Reef... especially the metallics that are part of their 60s inspired jetset range.