As soon as the first wave was surfed, there was someone setting up a
surf shop
to sell you a surfboard. Surf Shops are located around the globe, providing you access to great info about local surf spots, daily surf reports, surf lessons, surfboards, and gear that let's you embed yourself in the surfing lifestyle. Surf Shops are institutuions of the surfing community and a beacon of the culture itself. Here's a lookm at 5 original surf shops
1. Thalia Surf Shop

A
California Surf Shop
, located in Laguna Beach. It originally launched as Toes On the Nose Surf Shop. Renamed in 2001 as Thalia Street Surf Shop, it prides itself in being a collection of new and upcoming brands. With its new partnership with Vans, Thalia is a California Surf Shop to be reckoned with.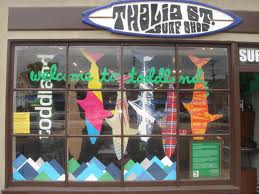 2. Sweetwater Surf Shop

In Wrightsville Beach, it is a
North Carolina Surf Shop
established in the year 1976 by Jim and Diane Skiba. In 1995 it switched hands when it was bought by Chuck Bourgeois, father of Ben Bourgeois who has surfed on the ASP-WQS and once on ASP-WCT.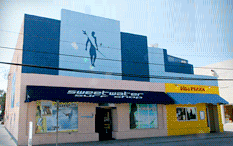 3. Nomad Surf Shop Boynton Beach
A
Florida Surf Shop
that carries everything from surfboards to wetsuits, and brands like Roxy and Billabong. Started in 1968, they have been custom making surfboards since they opened there doors. Get the local Boynton Beach surf report by calling the shop at (561)278-Wave. They also provide surfing and paddle board lessons, with over 40 years in the surf business they got you covered.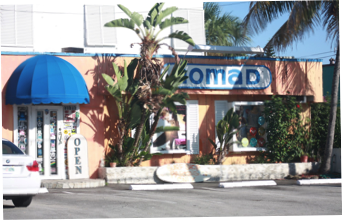 4. Salty Dog Surf Shop
Daytona Beach, a Florida Surf Shop launched in 1979 which has grown into over 6 locations in Florida.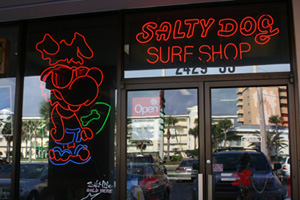 5. City Beach Surf Shop
In 1985, they launched their first shop off Queen Stree Mall in Brisbane, Queensland. An extremely popular
Australia Surf Shop
, it prides itself on making some of the coolest and fun surf shops in all of Australia. They've expanded into Australian cities: Perth, Darwin, Sydney, Melbourne, Brisbane and the Gold Coast. Browsing there online site they have the vibe of a Pac Sun in the USA more of a lifestyle shop for inlanders than an actual surf gear shop.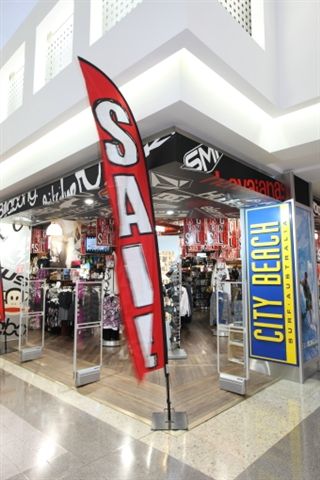 This post was written by our friends over at
surfshop.com