Time to get Christmas shopping for the female surfer in your life. Whether she loves dreaming of
surf holidays
in warmer waters, or loves to surf the colder winter waves of home, we've put together some surf gift ideas to get you started.

This is one of those ultimate gifts, especially if the female surfer in your life is a cold water surfer. It will mean doing your homework on what size she wears, maybe even doing some detective work amongst family and friends... but if you present her with a winter wetsuit on Christmas day, she's going to be super stoked. (If in doubt, check with the store for their returns/exchange policy).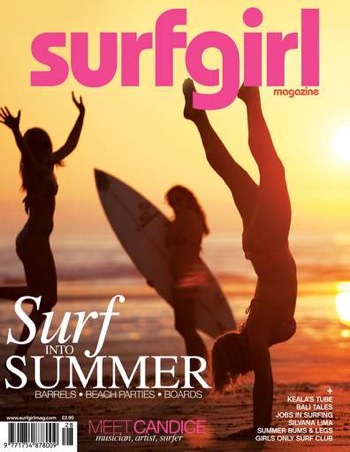 If you can be sneaky and find out which surfing magazine she likes, getting her a subscription to one of them will be a real treat... the gift will be all year long- not just for Christmas.
3 Surf Holiday Gift Voucher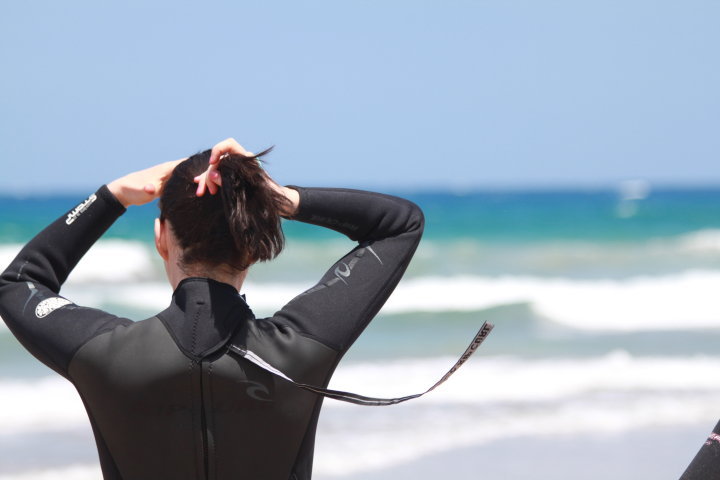 This present will definitely bring joy this Christmas. Our
surf holiday gift vouchers
start from €20/£20. Vouchers are valid for 1 year and can be put towards any accommodation or surf lesson options we have on our site. Just email
info@surfholidays.com
or call us on the numbers at the top of the website, so your surfer girl can book that getaway ticket to the surf whenever she needs to feel some warmer water waves.
The perfect surf film when she needs some inspiration and encouragement in the depths of winter. 'First love' is the story of three Australian surfer girls whose first love is surfing. The film follows the friends over a the course of a year, as they surf, compete, dream of Hawaii and overcome big challenges.
First Love The Film - Trailer from First Love on Vimeo.

5 Music: Ben Howard, Album- Every Kingdom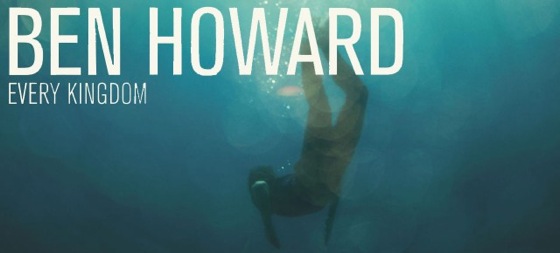 If you haven't heard Ben Howard's album yet then you have either been travelling or not switched on the TV recently. Howard's music is an enchanting mix of gentle folk with surf inspired culture. He hails from Devon and has grown up playing the guitar and surfing. It's a beautiful gift for any surfer girl who likes a folksy sound to her music. Check out
www.benhowardmusic.co.uk
for more details.