It's not often that Hollywood makes a film about surfing, but every so often there are surf films that come along that break through, and it's these films that really get you in the mood to surf. We look at some of our favourite surf movies that capture that little bit of surf stoke, and make us want to book on the next flight for a
surf holiday
or a
surf camp
...
1- The Oldie- 'Point Break'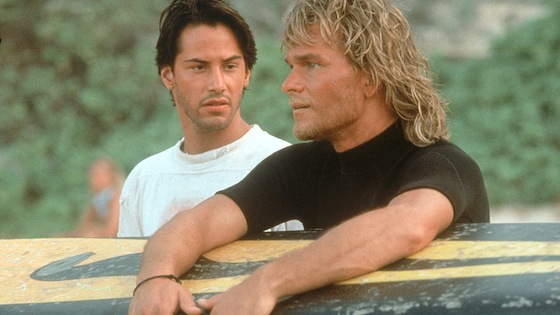 The can't beat this 90s classic starring Keanu Reeves and Patrick Swayze. There's lots of goodcop, badcop action going on, one of the longest chase scenes in film existence, and a whole lot of Swayze's hair going on. Yet in amongst the cheesiness, 'Point Break' taps into that feeling of when you first hit the water and get your first wave of a session.
2- The Goodie- 'Chasing Mavericks'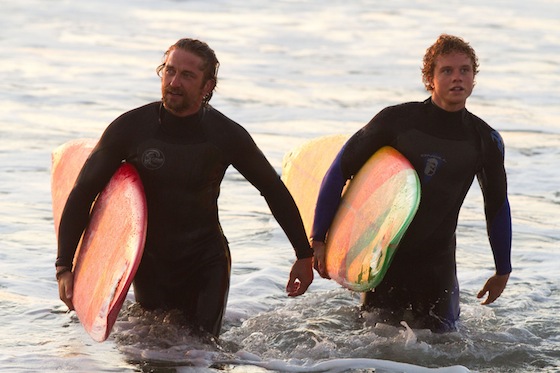 This recent Hollywood offering saw Gerald Butler take on the infamous role of Frosty Hesson and Jonny Weston play the role of Jay Moriarity in the true story of Moriarity's legendary day riding Mavericks in 1999. Love it or hate it, the tale of Moriarity's bravery and determination will always get you stirred to push yourself in the surf.
3- The Amazing- 'Big Wednesday'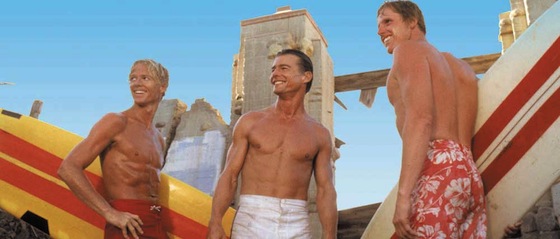 If there was one surf film that you had to watch that summed it all up, then it would have to be 'Big Wednesday'. Spanning decades, it focuses on 3 best friends as they surf through everything from wars, marriages, storms, and deaths. The film captures something of the simplicity of what it feels like to surf, and forget your worries for a few hours.