This article on surf magazines was originally published in 2010. We updated it in September 2015 to mourn the loss of a few publications...
1.
Surfer

Surfer Magazine has been running ever since 1960 when John Severson created it. The magazine is arguably the most established of surf magazines and is published monthly from San Clemente, California.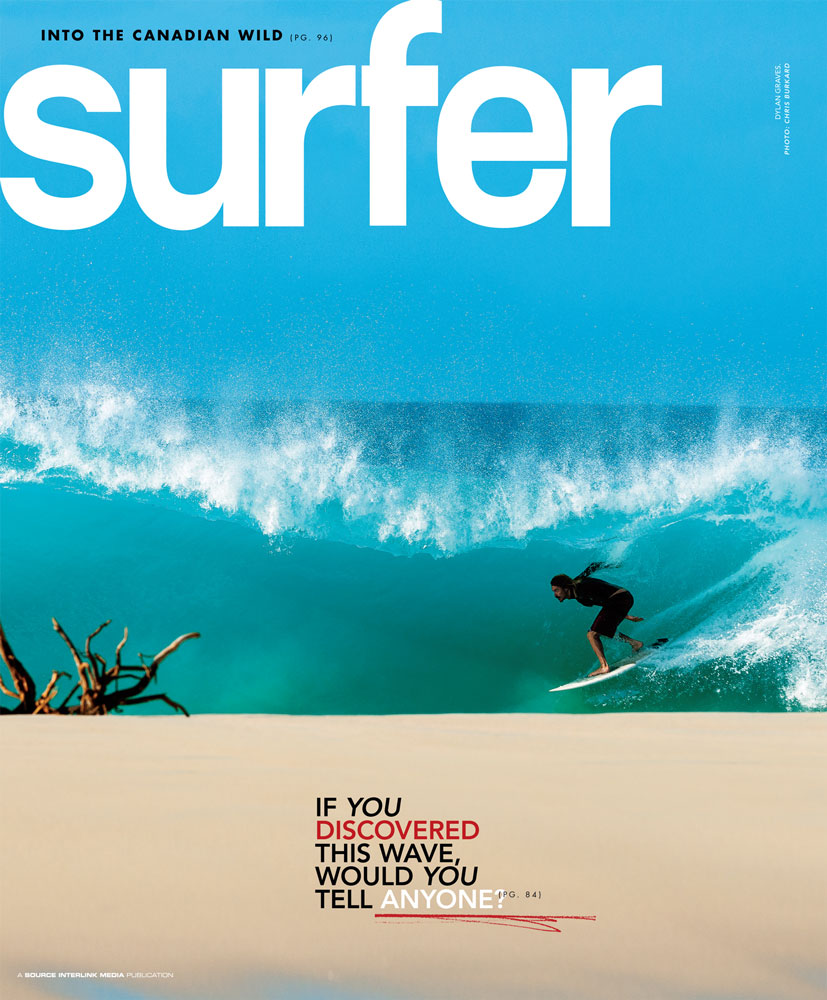 ---
2.
Surfing
- Merged with Surfer Magazine in 2017
Also run from San Clemente, California, Surfing magazine was established in 1964 and has continued to have a worldwide following over the decades.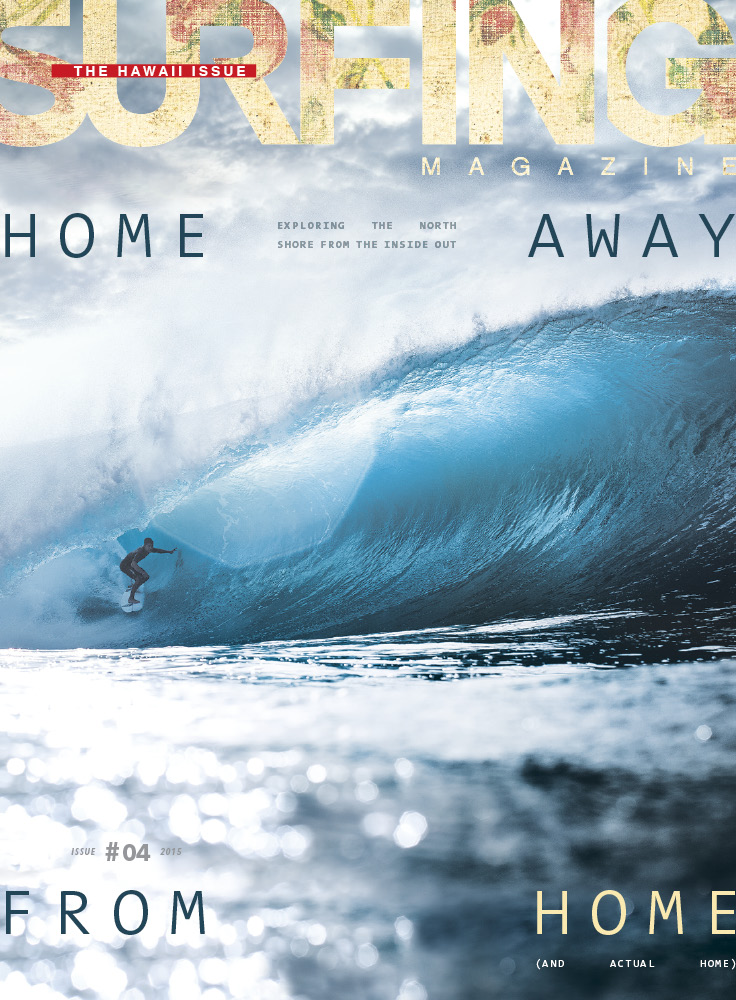 ---
3.
Transworld Surf
- Ceased publishing in June 2013
This often controversial surf magazine is created from its office in Carlsbad, California after it was originally created in 1999 in Oceanside.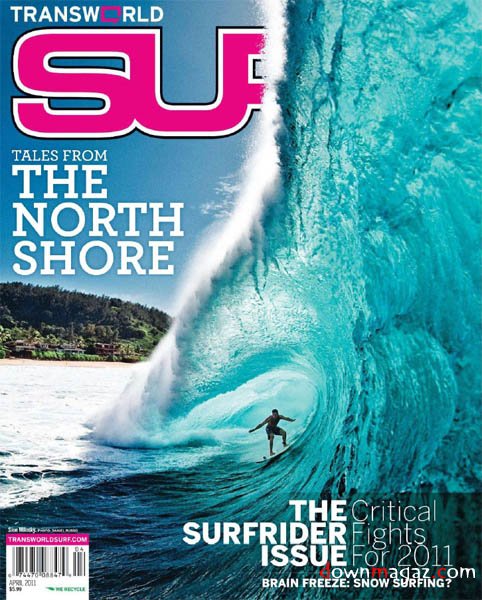 ---
4.
Surfer's Path
- Ceased publishing in January 2014
Established in 1997, the Surfer's Path magazine is a little bit different from the rest. Since May 2004 it became the only totally recycled surf magazine on the market. Its home is the UK, but reaches a global readership.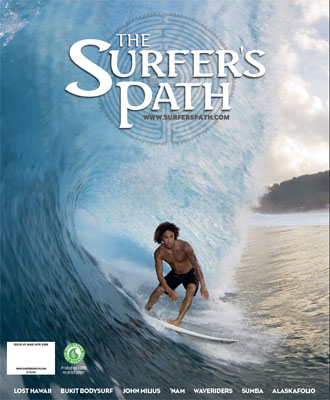 ---
5.
WSSM
Women's Style Surf Magazine is the number 1 women's surf magazine in the USA. It's relatively new, created in 2004, and edited from Hawaii. It focuses on unsponsored female surfers of all ages.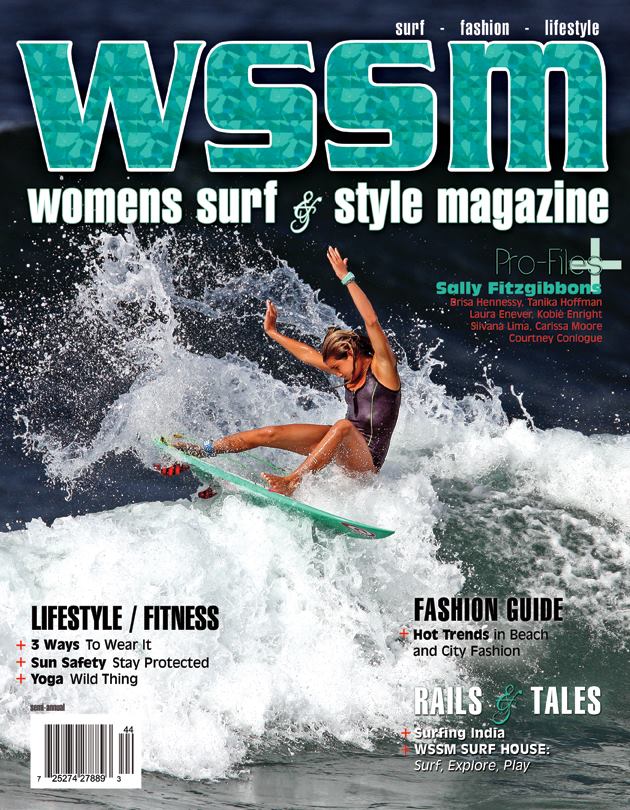 ---
6.
Carve
Based in Cornwall, UK, Carve magazine has represented the British surf scene since its creation in 1994.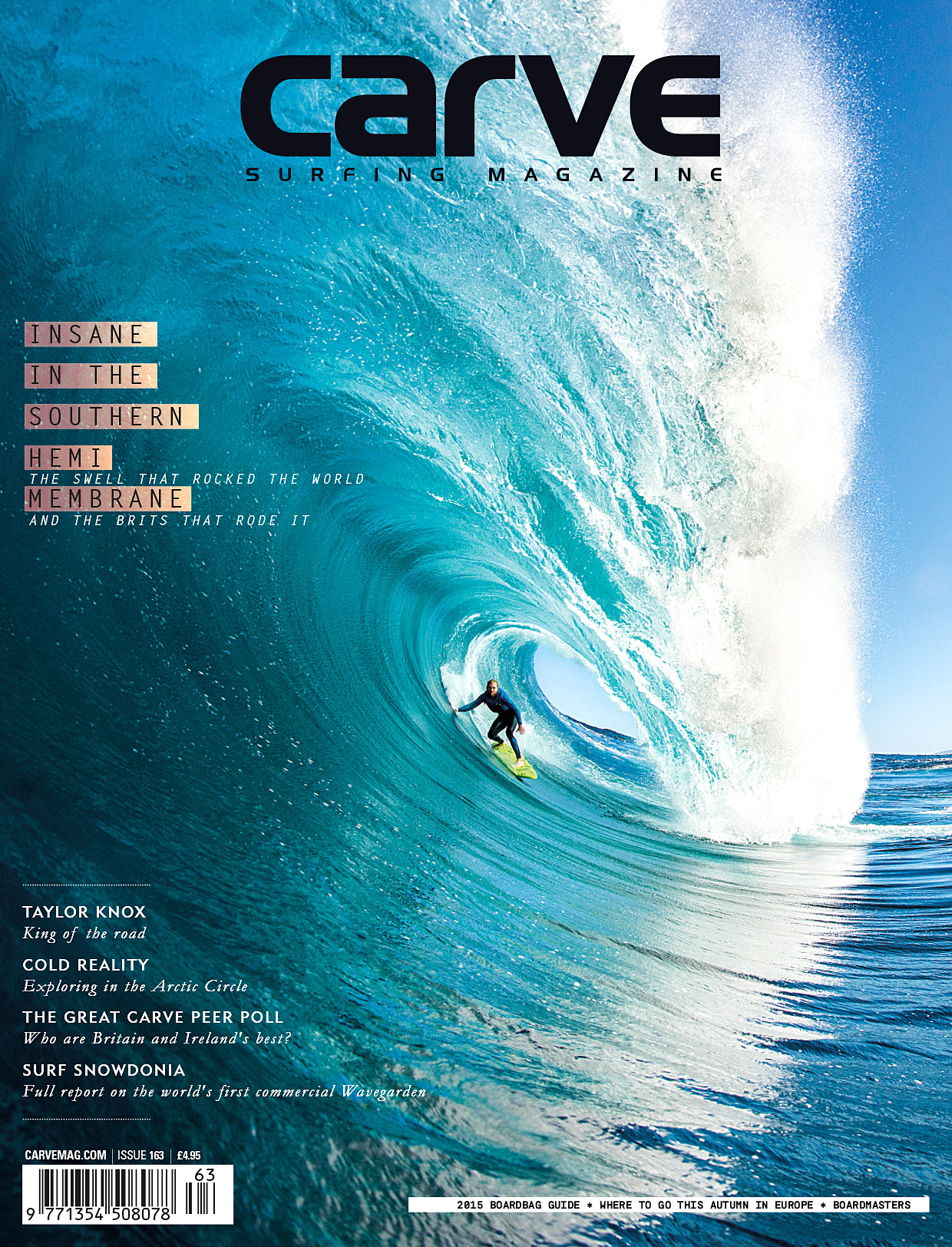 ---
7.
Tracks Magazine

After its original start in 1970 in Australia as a cheap surf tabloid, Tracks Magazine has risen up the ranks. It is now one of the Aussies favourite surf mags and offers great worldwide coverage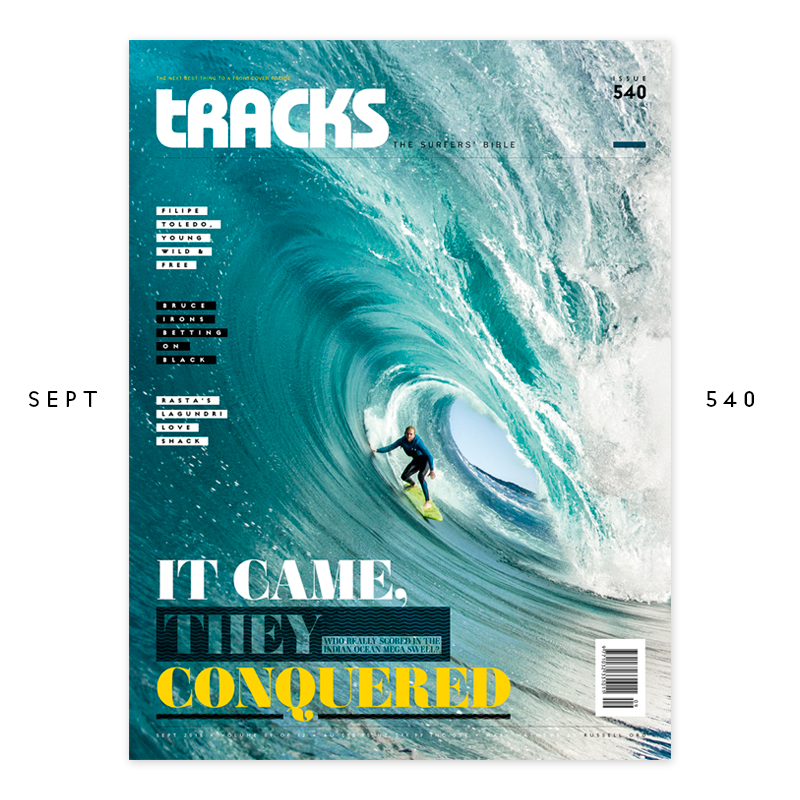 ---
8.
Zigzag Surfing Magazine
This South African surf magazine has catered for the ever growing SA surf scene since 1976, catering for the demand for competition news and surf photos.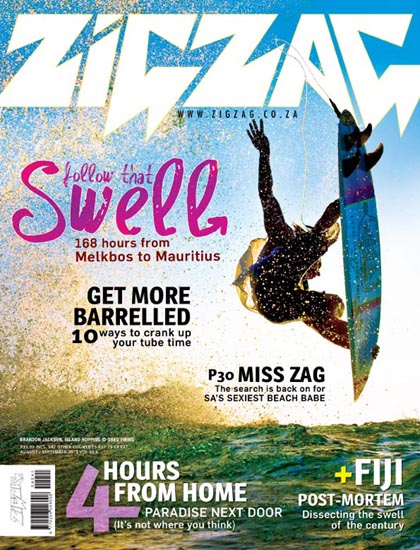 ---
9.
3 Sesenta
Spanish surfing magazine that supports the local European surfers in particular. Established in 1987 and run from its offices in Santurzi, Spain.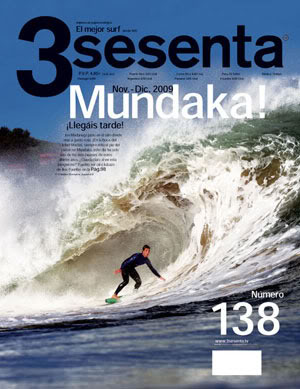 ---
10.
Surf Europe
Published in 5 languages, Surf Europe provides a great deal of backing for the European crew. It was created in 1999 and is produced in the UK by the Factory Media Network.