This article was added by Francesca Bingley
Ever wondered about the strangest places on earth that you can surf? There are some hidden gems covering the planet, but to save you the time try a few of these on for size…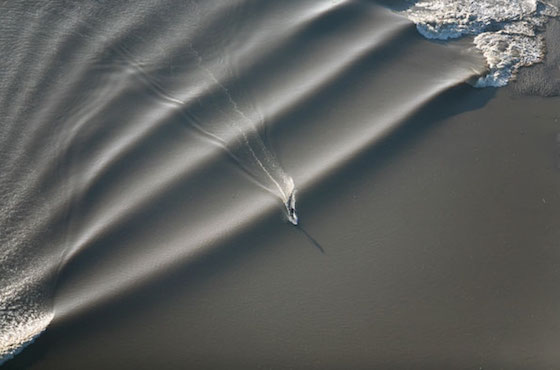 This tidal river wave draws thousands of surfers and kayakers to its wave every year when the conditions are right.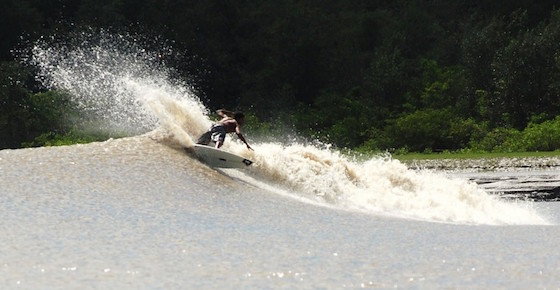 Yes you read that right, based on the same principles as the UK's tidal Severn Bore, the Amazon also experiences a river tidal surge, creating a seemingly endless wave.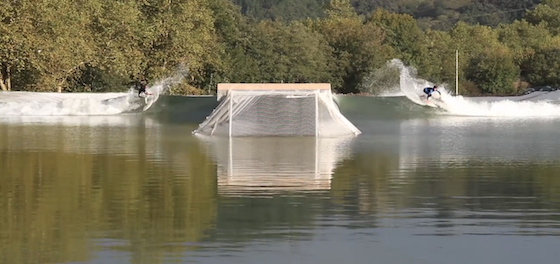 Much like a lake in appearance, the Wave Garden is a man made wave in the North of Spain, however soon to be coming to Surf Snowdonia in the UK too.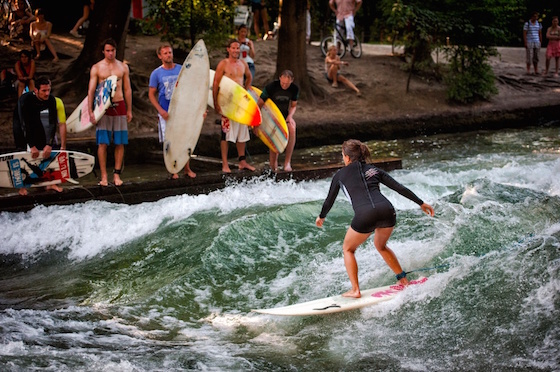 Munich in Germany is home to one of the most consistent waves in the world- the Eisbach. It's secret? It's a stationary river wave.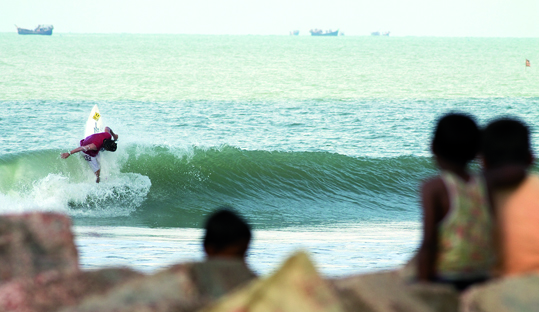 In 2005 on the south eastern coast of Bangladesh at the Bay of Bengal surfing was introduced to the country… And its not looked back.
6- Al Ain, United Arab Emirates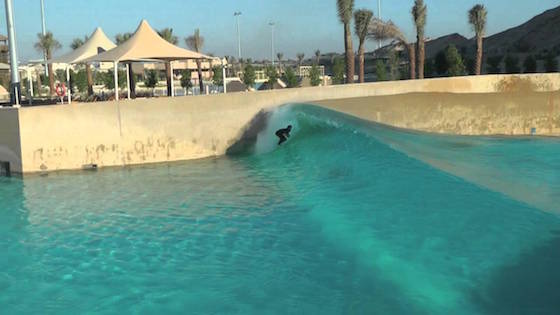 Just when you thought you knew the Middle East and where the surf could be, up jumps Al Ain, in the UAE. This one is an amazing man-made wave pool.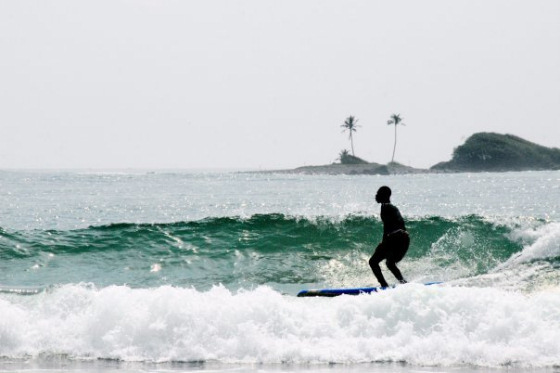 Think south Atlantic swells hitting an unspoilt and almost empty coastline, add in Ghana's warm waters and surf exploring is needed.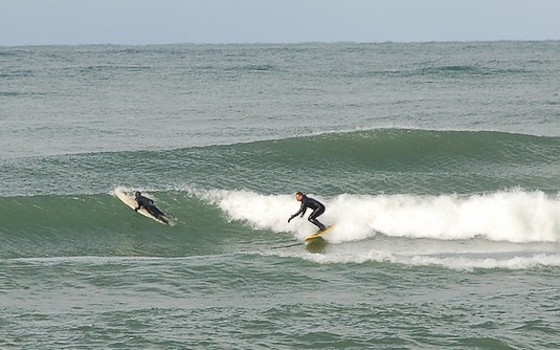 On a few special days in summer there is enough wind to have churned up Lake Michigan… and since post world war 2 veterans and surfers have been making the most of the surprise waves.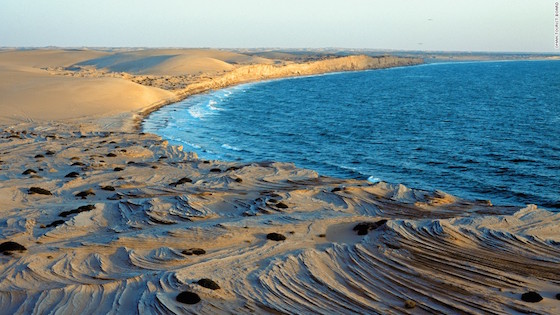 Little considered Oman is home to a whole host of great waves throughout the monsoon months as winds churn up the surf.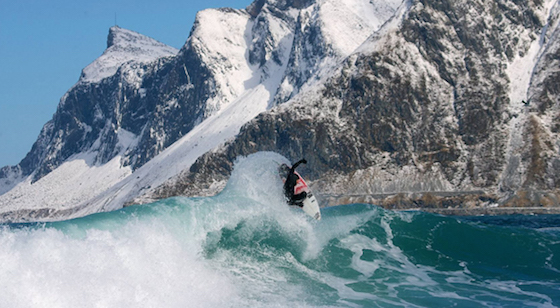 Just when you thought you knew all surf spots up pops the Arctic. With some of the most stunning scenery to boot, Iceland and its surroundings offer some of the most spectacular surf.