Spring is in full swing and the weather in northern Europe finally feels like its warming up… So it's time to get your fitness levels up and surf a whole lot more! We love to train for better surf sessions, so here are a few tips to improve your fitness quickly so you can enjoy your next surf holiday so much more: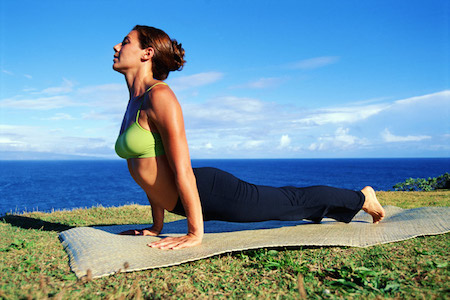 As much as it would be amazing to wake up one morning and be uber fit, unfortunately it is all about consistent and smart training that will raise your fitness. Being committed to whatever training you do, whether it's swimming a couple of times a week, running, yoga, circuit training, or simply going for a surf (best option!), you need to be consistent in order to improve. Give yourself time, pace yourself, and you will see results.
Check out our surf training workout ideas here:
Surf Exercises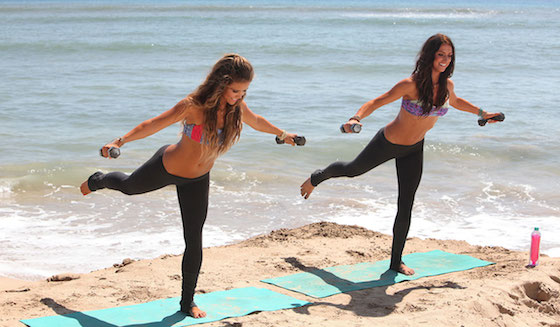 To help keep your motivation levels high, invite a friend to workout with you. So on those rare off days when rolling out of bed seems like a feat, your mate who's having a great day will push you to still train… and likewise, you can do the same for them. It is very rewarding seeing someone else progress and push themselves, and will help to inspire you to keep going.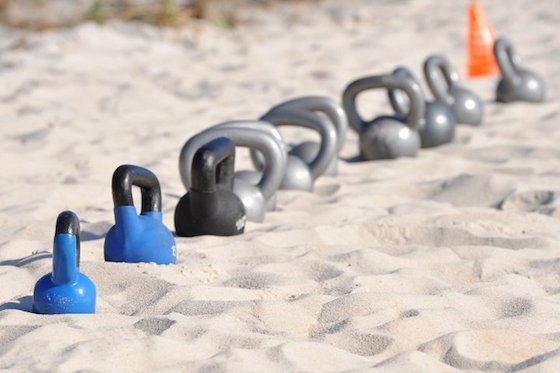 Don't get stuck in a rut! Fitness comes from keeping your body guessing, so even though it may be easy and cheap to run, your body will plateau eventually. Keep your body working hard by varying what you do, it will be build great strength and stamina, and has the great side effect of keeping you entertained and having fun!
Tips for getting in shape:
Shape Up for surfing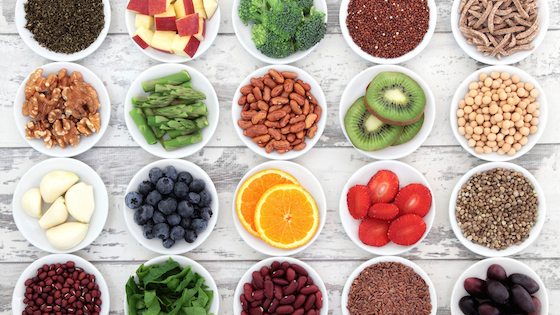 Everyone knows you are what you eat, so have fun with your food and drink… get creative with fresh vegetables, meats, and seafood, making sure dishes are full of flavour so you actually enjoy eating them. Think about nourishing your body, so the next time you train or surf you feel energised with all that you've eaten. Keep mixing your recipes and dishes up so you don't get bored, and your body feels satisfied.
Inspire yourself with beach BBQs... check these ideas out:
Beach BBQ Ideas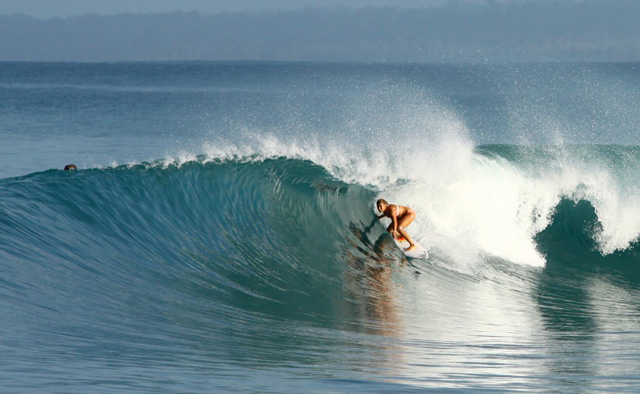 Working on your fitness requires a lot of dedication and motivation, so allow yourself to dream of the next surf adventure, surf road trip or surf holiday. There's nothing like the feeling of excitement for an upcoming surf holiday in the sunshine, so no wonder you'll feel super motivated to get in shape to hit the surf as soon as you reach your destination.
Check out the
Top 10 Ultimate Surf Destinations
for ideas!