This post comes courtesy of Yoga instructor Peggy Hall...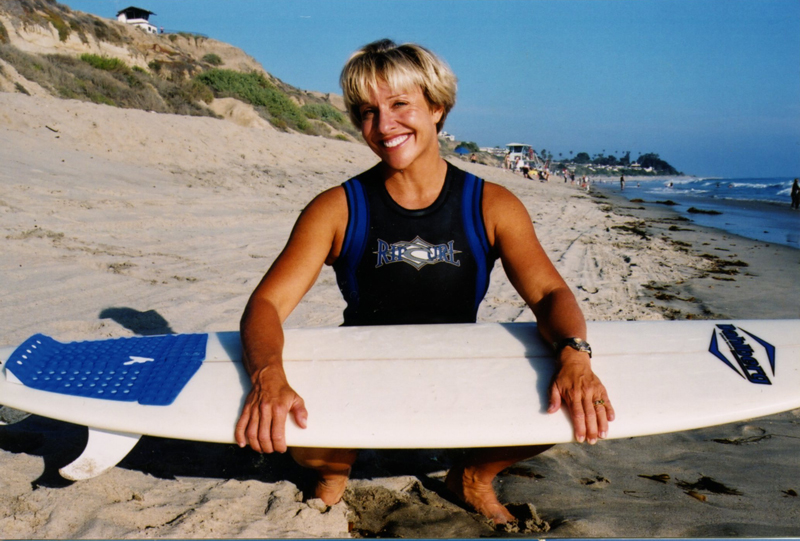 Have you ever thought about combining your two passions -- yoga and surfing?
The good news is that you can actually get paid for doing what you love!
That's right -- check out the first-ever surf-specific Yoga Teacher Training to be held in September 2010 and learn how you can inspire others around the world to surf better -- and live better!
As creators of the best selling Yoga for Surfers DVDs, my husband David and I have traveled to Australia, Tahiti and Hawaii several times for the filming and production of the programs. Can you imagine? Surfing the world as a tax write-off!
Now you can join us and learn our secrets!
The Yoga for Surfers Teacher Training is not for everybody, but it IS for you if ...
(1) you want to become a teacher, especially trained in my style of Yoga for Surfers
(2) you are already a yoga teacher who want to specialize in Yoga for Surfers!
(3) you simply want to improve your understanding of yoga and deepen your yoga practice
(4) you want one-on-one yoga training from me, Peggy Hall!
(5) you want an amazing retreat-style experience, immersing yourself in yoga and exploring the premiere surf breaks in South Orange County with like-minded surfin' yogis!
Go sign up now for a free 60-minute audio where you'll learn all about making money with yoga + surfing!
And I look forward to sharing some amazing insights with you that you will not find anywhere else!
Until then, hope to see you in the lineup!
Peggy Hall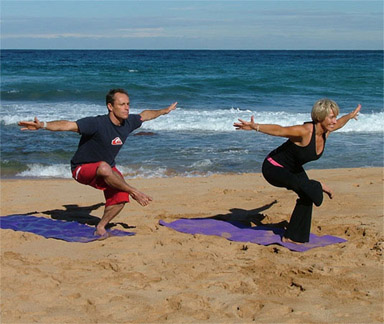 About:
Hall is an avid surfer, certified yoga instructor, surf-nutrition specialist and the creator of the first-ever yoga program specifically for surfers! Surfer Magazine calls Peggy a "legend" in surfing fitness, as she has helped tens of thousands of surfers all over the world surf better -- and live better through her Yoga for Surfers® instructional videos.
"The moment of being on a wave is so fleeting -- yet so thrilling! -- that you want to experience it again and again, no matter how many waves you catch! In that moment, you are whole, complete, one with the wave, one with life!
Like surfing, yoga gives you a glimpse into what it is to be in that place of utter freedom – completely outside of the boundaries of time, constraints, obligations and expectations -- just powerful, alive and free!"