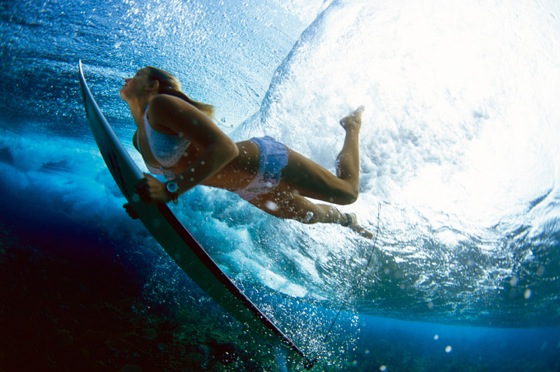 How was your last surf session? Did you feel great or did those extra Christmas helpings and mince pies make you feel unfit?
Even though Christmas and New Year's is a lot of fun, the January mid winter blues can strike at anytime. Don't give up on your surf training, (or maybe that should be- start surf training?), and get yourself feeling and looking great for your next surf holiday.
Here are a few ideas to help you on your way to feeling surf fit again: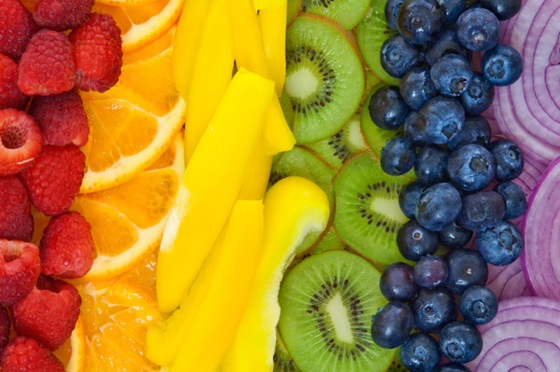 Sometimes change is far better than beating yourself up about the excesses of the holiday season. If you have spent the better part of December filling your body with chocolate, alcohol, roast dinners and desserts, then it is time to change it up.
Replace the rich foods with nutritious clean foods. Bring in lots of vegetables, beans, and pulses; fruit smoothies for fun and energy before or after a workout; lean meats, oily fish and eggs for protein a few times a week; and reward yourself with a treat at the weekend for all your hard work.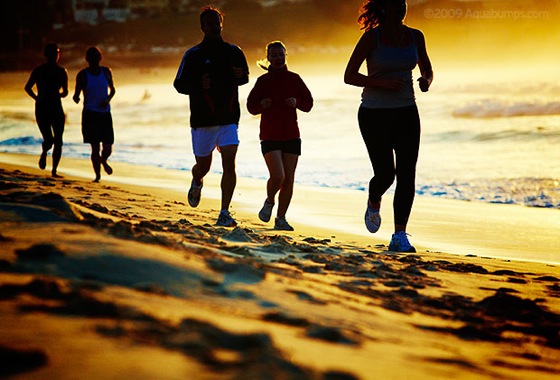 Even though fashion and media may tell you to diet your way to being in shape, most surfers know that being healthy and happy is far simpler- being outside, seeing daylight, working out and surfing. If you have been hibernating in the gym for the past few months then it is time to get outside.
You burn more calories when working out in the great outdoors, especially when terrain running. So maybe it is time to re-envision your workout routine, put on a couple of fleecy layers, and brave some brisk wind, cold and rain? Your body will thank you for it and your mind will enjoy the change of scenery.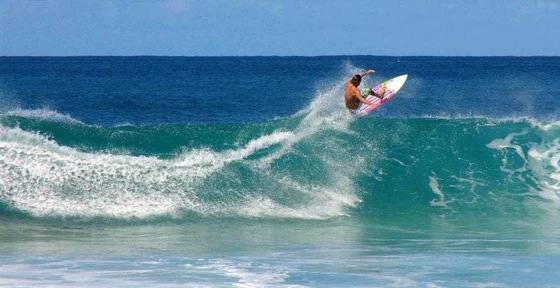 There is nothing like having a goal to work towards, so why not book a surf holiday to reward yourself? Knowing that in a matter of weeks or maybe a month or two you could be on your surfboard, in warm waters, the sun beaming down on you as you catch your first wave of the day- is a massive motivator.
Eating healthily, working out, listening to your body's needs- ie sleep and relaxation, pay off when you feel fit and strong in the surf. So you can enjoy every moment of your holiday and really make the most of learning to surf or improving your techniques.
For sunshine, great waves and warm water, take a look at the surf destination of Fuerteventura. This Canarian island is the perfect winter surf getaway, and will give you a great incentive to keep improving your over all fitness. So what are you waiting for? Time to work and get on that holiday...