Top 5 Beach Breaks in Europe
Europe is home to some of the best surf beach breaks in the world, perfect for learning to surf or simply watching some of the best surfers in the world ride perfect waves. So when it comes to choosing where you are going to be on your next surf Europe holiday in the sunshine and surf, here is a little bit of advice.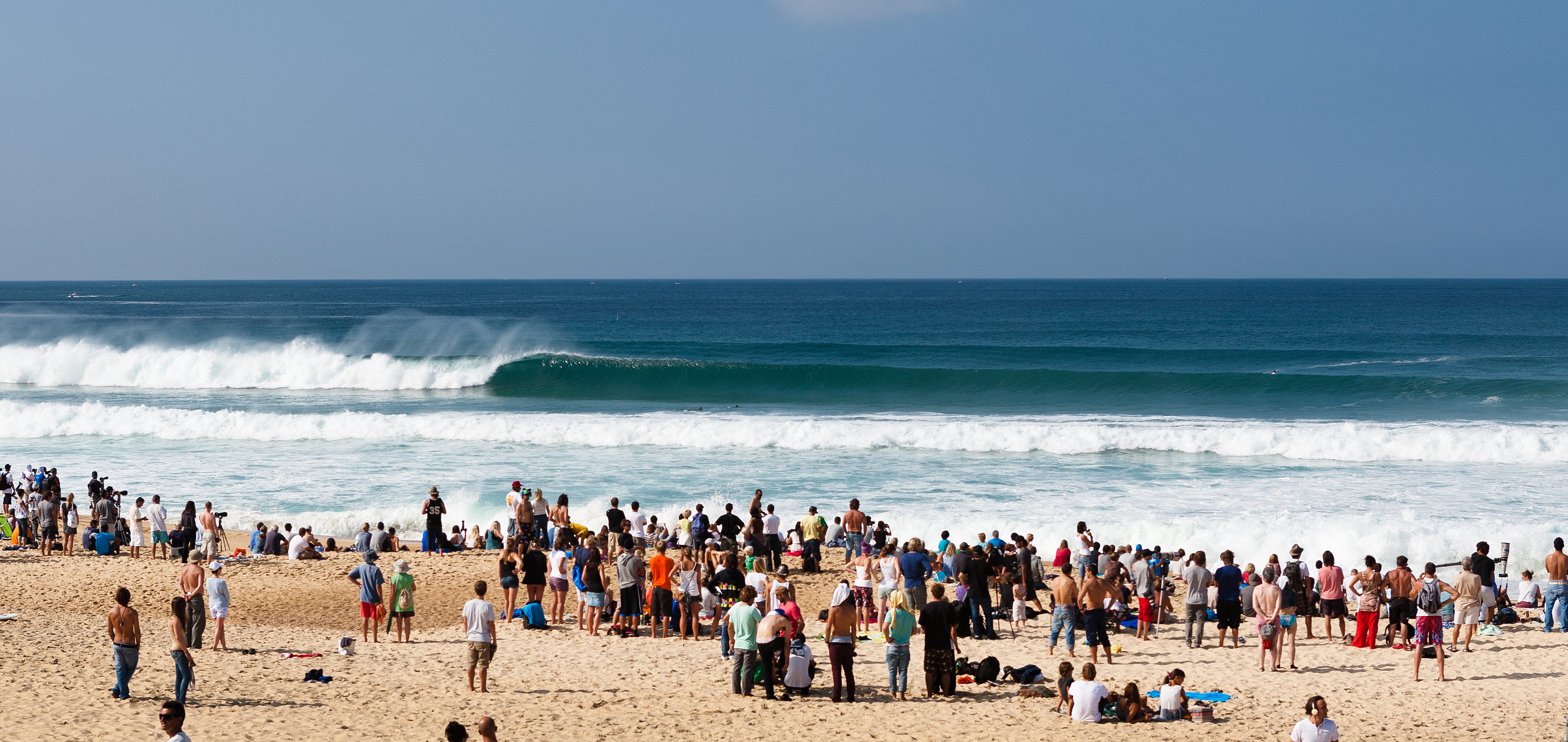 The surf town of Hossegor on the south western corner of France's Atlantic coast boasts one of the best surf spots for the whole of Europe. La Graviere is the wave that attracts thousands of spectators, and a handful of surfers every year to witness the Quiksilver Pro France ASP contest take place every September. Whether you just watch the Pros out in the water whilst enjoying a coffee and a croissant, or find another surf spot close by to surf, Hossegor is a youthful and fun town to visit for your surf trips.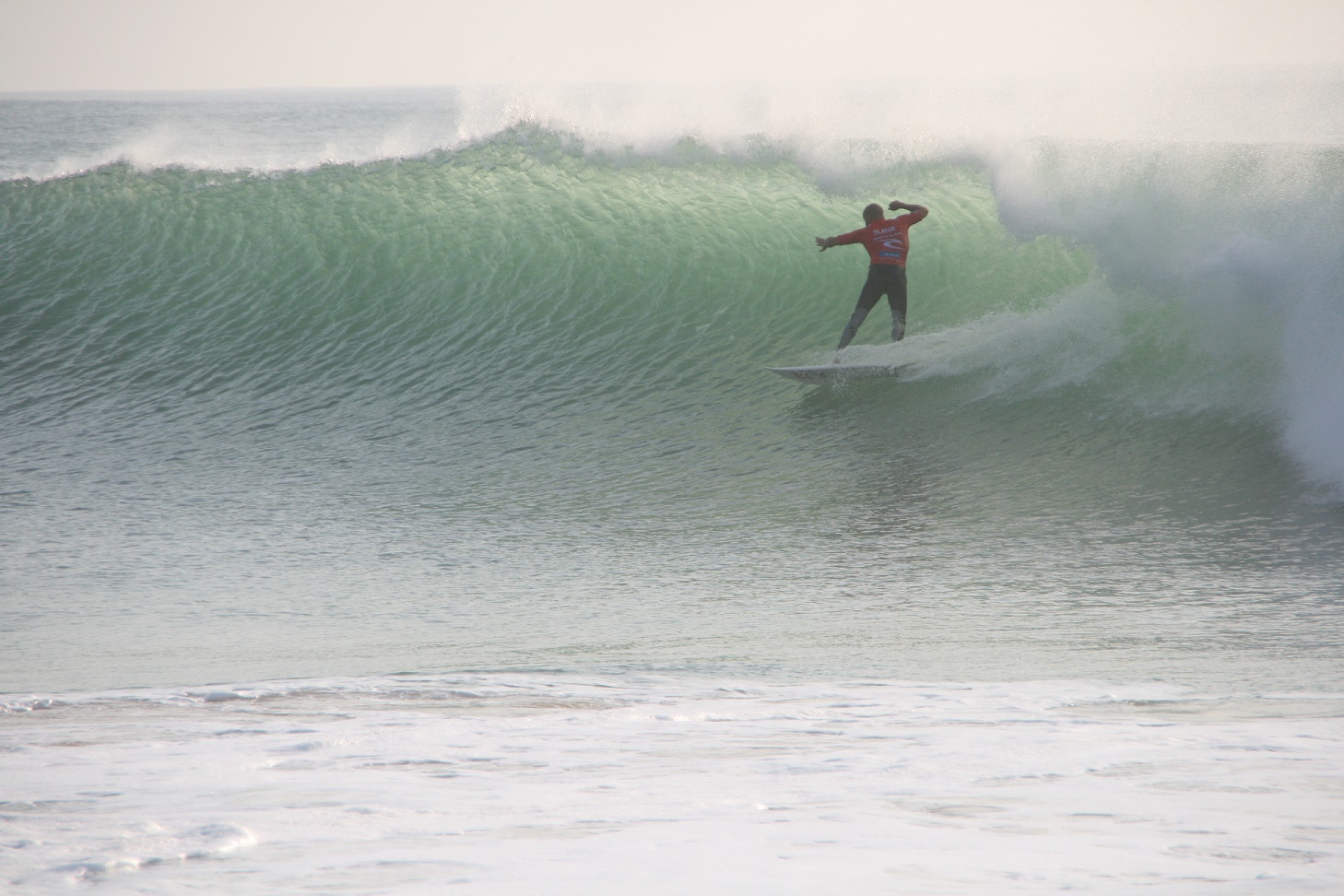 Lying close to the Portuguese capital of Lisbon, Peniche is a perfect surf destination if you're wanting to try out some beginner beach breaks, and then get inspired to improve by Supertubos. This wave is beautiful, holding stunning barrels, especially when the Atlantic sends larger swells. Visit Peniche and Supertubos towards the end of October when the Rip Curl Pro Peniche contest is held, and see the ASP surfers backlight and ripping in the waves.
3- El Cotillo, Fuerteventura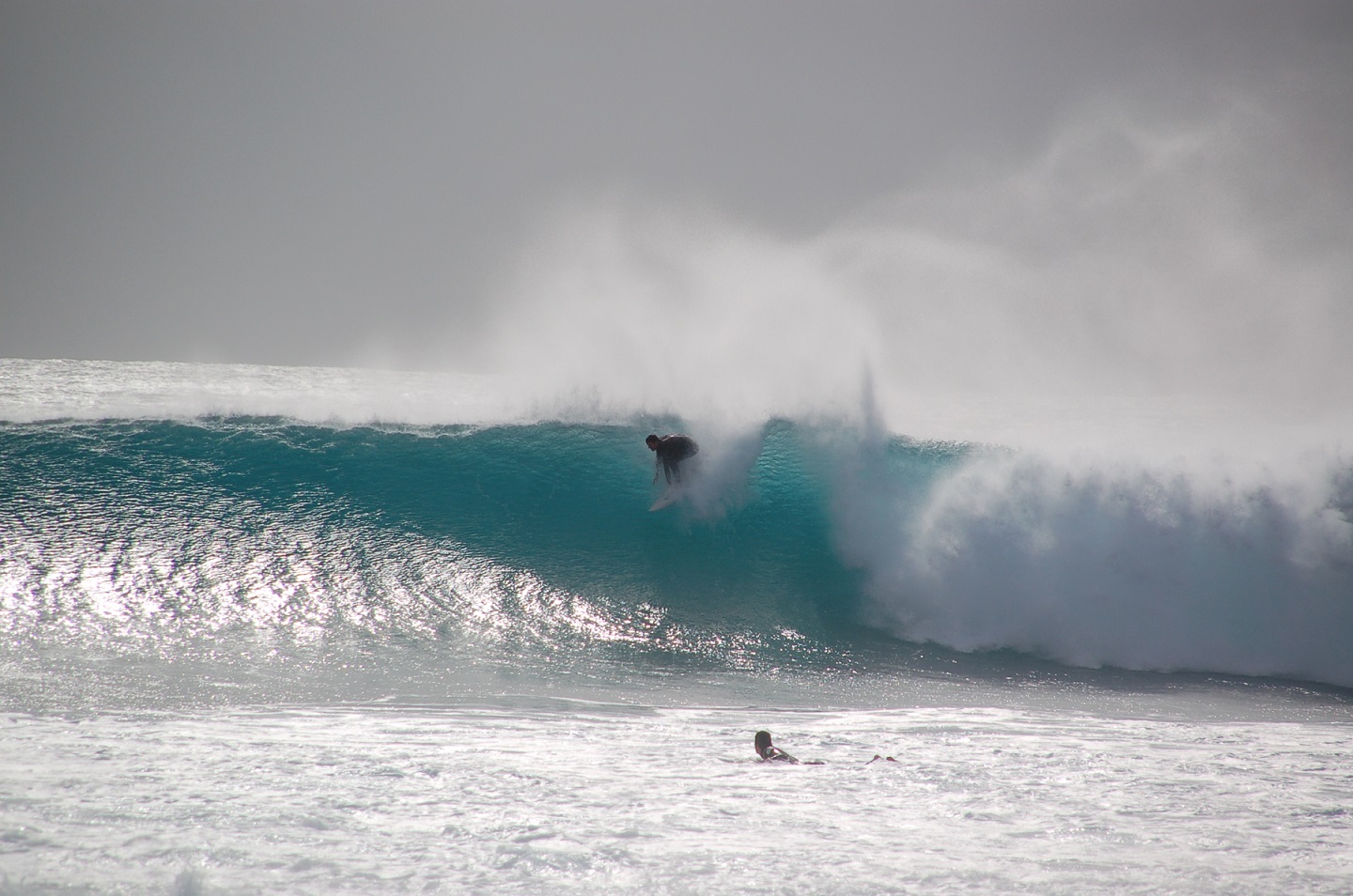 For when you're feeling like you need a combination of a super lazy beach holiday, but with some added fun waves, head to El Cotillo in Fuerteventura. The volcanic beach break with its mink coloured sand is a lot of fun to play in, providing punchy waves that will have you up and riding in no time. Team your holiday with a surf camp or surf lessons to get the most out of your time in the beautiful azul waves.
4- Foz do Lizandro, Ericeira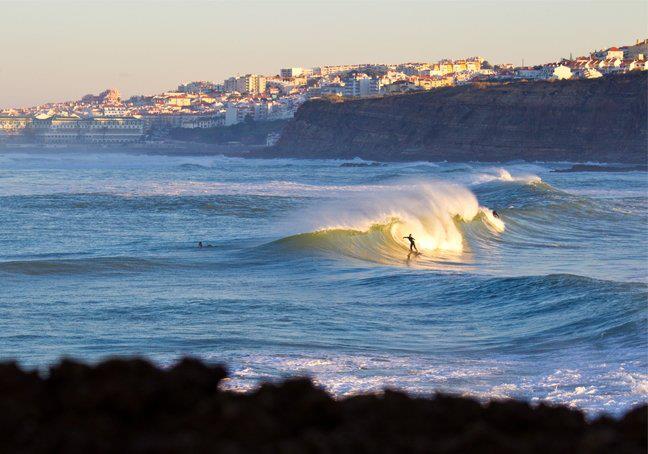 If you are looking for an easy surf holiday combined with culture and unspoiled stunning coastlines, then Ericeira is for you. Ericeira has already been awarded the title of World Surf Reserve, so it is little wonder that the beaches are stunning and the surrounding landscape is beautiful. Foz do Lizandro beach break is ideal for surfers looking to learn or improve on their technique, especially as it is only 5 minutes away from the town centre- perfect for rewarding yourself with a delicious post surf meal.
5- Zarautz, Basque Country

Zarautz is one of the better known beach breaks of Europe, and for good reason, it has one of the longest beaches in the Basque country. The beach break is very consistent, and offers left and right waves almost regardless of the swell direction hitting the coastline, so is ideal for surf holidays where you want to surf every day. For when you fancy a moment away from surfing, Zarautz is perfectly located for day trips to San Sebastian, Bilbao, Mundaka, and even Hossegor in France.