Almost encompassing the four corners of the globe, we have picked out some of our favourite most unlikely places to surf around the planet. Spanning cities, an oasis, deserts and sub zero temperatures, it is amazing to know the extent of surfers' passions to explore and find new waves.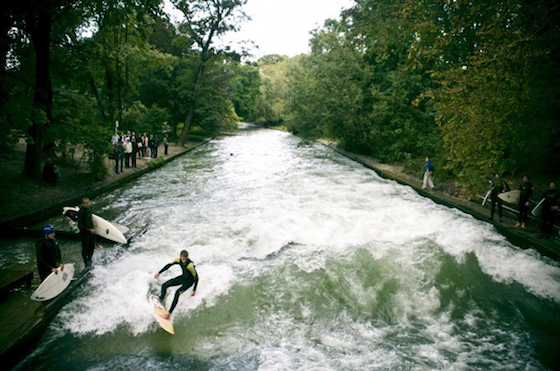 Most of us don't think of river surfing when talking about the surf, however for those gutsy enough river surfing is very rewarding. With one of the most consistent waves on the planet, Munich's Eisbach river has drawn surfers from around the world to attempt to ride its stationary wave since the early 1970s. The wave is created by fast flowing water coming into contact with a change in the riverbed, and is then forced to jump up creating a standing wave behind the formation. Perfect surfing material all day every day for the 100 odd surfers who attempt the Eisbach's wave.
2- Al Ain, United Arab Emirates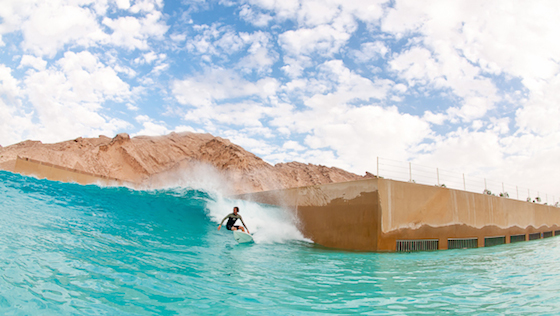 Just when you couldn't think of anything further from a desert than a wave along comes a man-made wave pool. If you didn't catch our blog on "
The top 5 Waves Pools in the World
" you have been missing out. Literally an oasis, Wadi Adventure park is the site for a wave pool that can generate up to 3.3m waves every 90 seconds. Of course not everyone wants to chuck themselves into 3m high waves, so naturally the waves are adjusted to the right height and timing so even beginner surfers can start to learn.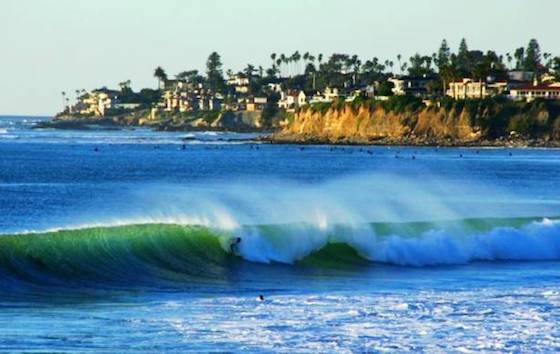 Continuing our middle eastern theme comes the entry of Oman. Not normally associated surf, but more with Sinbad the sailor and seemingly endless deserts… Oman has a surprisingly good coastline littered with beach, reef and even point break surf spots. The best waves are found during the monsoon months June to September when the wind generates waves around 5ft plus.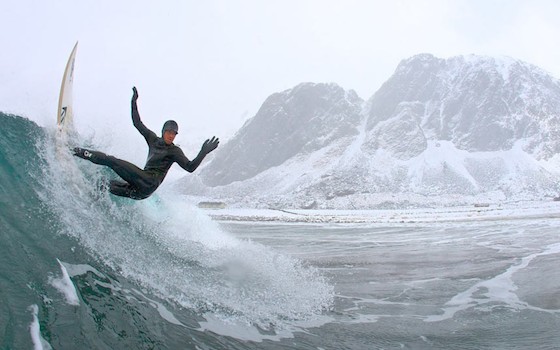 For anyone who has donned a winter wetsuit, wetsuit booties, gloves and hood… and has felt like a human seal pup, then this one is for you. Some crazy surfers decided that it would be a good idea to brave the sub zero temperatures in order to ride the freezing waves of the arctic. Why would anyone in their right mind do this when we could fly to Hawaii or even the Hawaii of Europe:
the Canary Islands
, is anyone's guess… However it might be something to do with the stunning ice-scapes, beautiful waves, and having the place pretty much all to yourself… Next ticket to Iceland or the Faroe Islands anyone?