The perfect surf holiday for many people has to tick a variety of boxes, and our list of the best surf bars in Europe will keep the night owls happy when the sun sets, and also provide the perfect location for great waves during the day.
Whilst many great waves are in remote locations, there are many fantastic breaks that are in the heart of towns, villages and even cities, which offers some great downtime fun away from the salt. As surfers, we know the satisfaction that an ice cold beer or tasty cocktail gives after a day of pumping waves, which more often than not can lead to an evening of fun with friends and new acquaintances, dancing until the early hours.
With everyone's idea of a night out different, we think our list of the best surf bars in Europe tick all the boxes, no matter your preference, so whether you like thumping beats until the small hours, or simply want to enjoy some delicious beverages with your other half in a beautiful setting, check our list out below and make the most out of your evenings on your next surf holiday.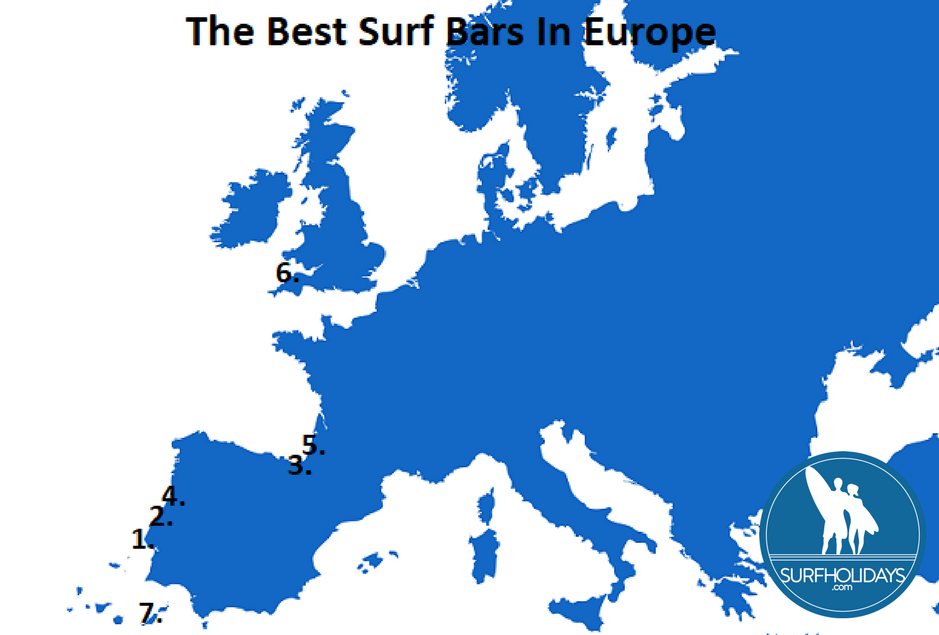 1. Bar do Guincho - Cascais, Portugal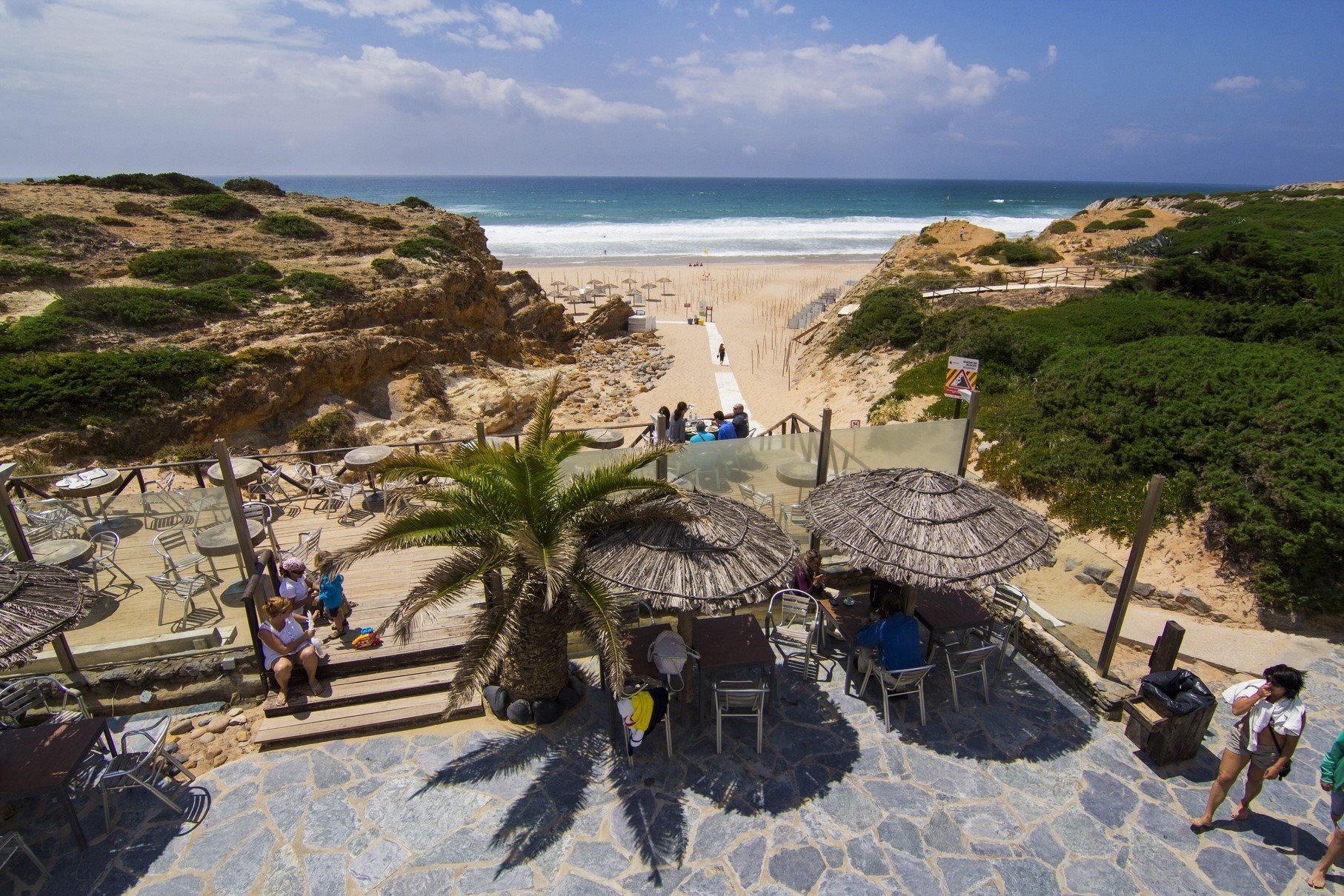 Set arguably in one of the most beautiful areas of Cascais, Bar do Guincho is nestled into the dunes, right on the sand at Guincho surf beach. Found within the Sintra Natural Park, it first opened it's sandy doors in 1987 and has been the place to go for locals and tourists ever since.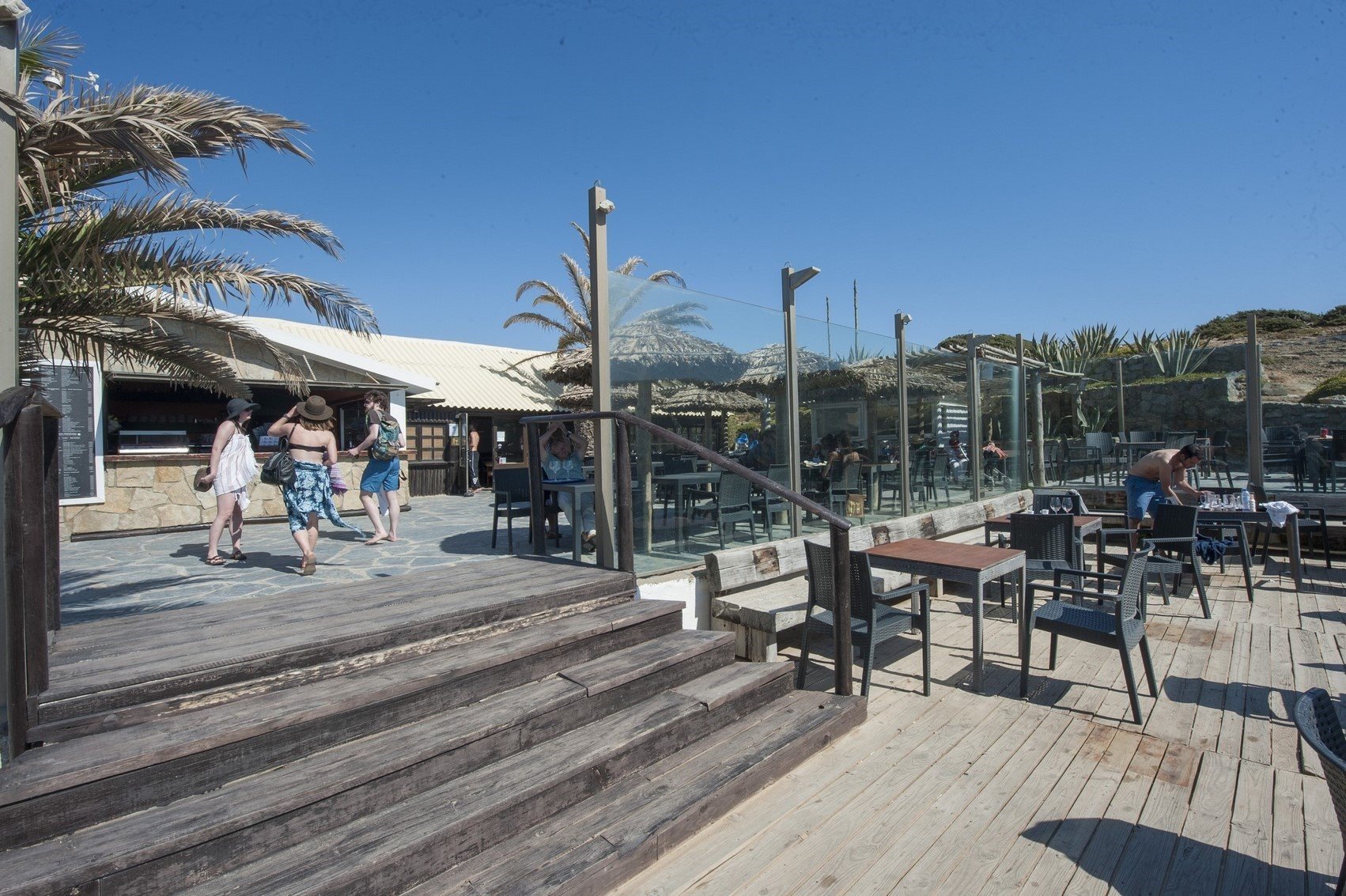 This is one of the best beach bars in Europe as it offers delicious beach snacks to keep your energy up in between surf sessions out front, open air terrace to watch the waves and the freshest seafood and burgers to enjoy once the evening rolls around.
The beach is surveyed by lifeguards, and Bar do Guinco also offers rental of wind protectors and beach recliners that add to make this a fantastic place to spend the day and then party away in the evening when on your Cascais surf trip as the bar stays open, playing beats until 2am.
Check Availability - Where to stay close by: Guincho Wayra House:
Watch the Video:
2. Tubo Ericeira Bar - Ericeira, Portugal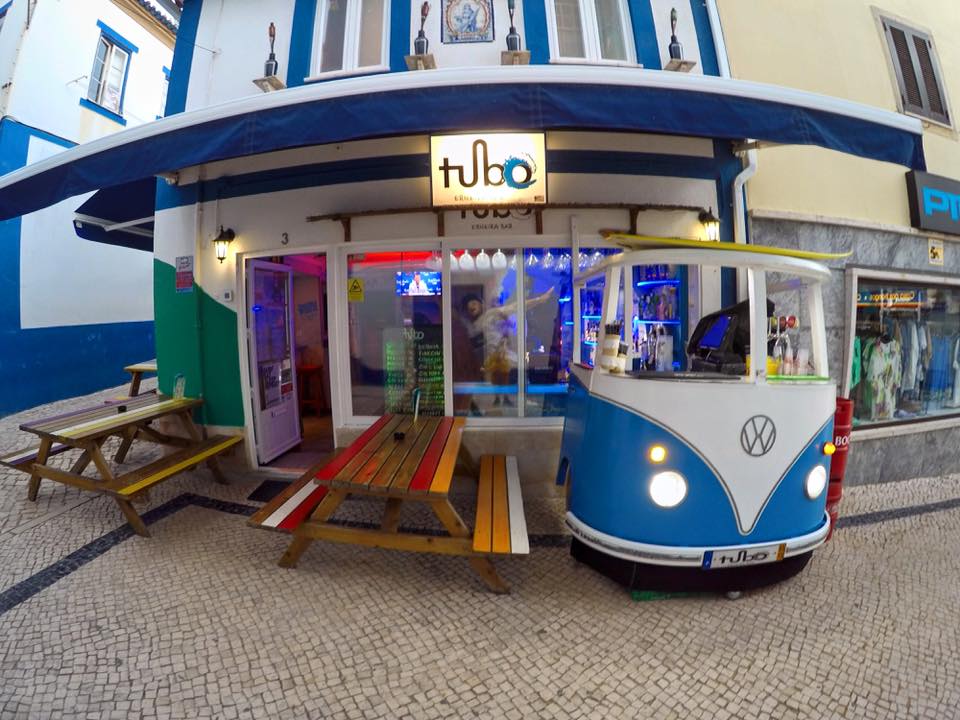 Found in the historic and beautiful old town area of Ericeira, down one of the windy cobblestone streets you'll find the legendary Tubo. This is the go to place when on an Ericeira surf holiday, and aside from their renowned Mojitos, ice cold beers and thirst quenching G & T's, it's also known for the infamous street parties that happen here every Wednesday.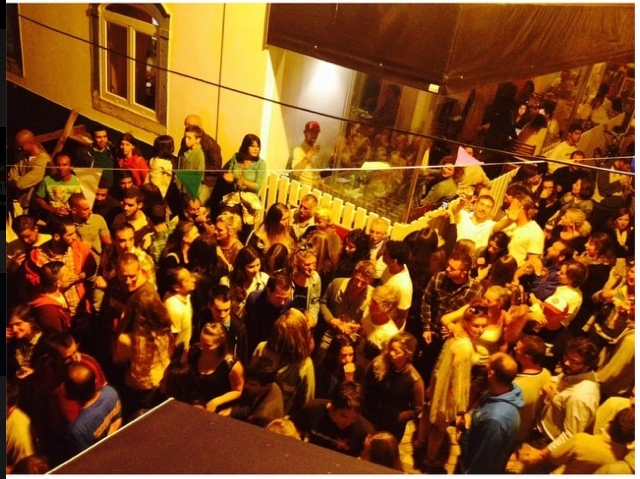 The place prides itself on their themed nights, roster of DJ's and friendly atmosphere which brings in a wide variety age groups that want great music, fast and reliable service and a fun filled night. They also have a selection of tasty snacks to keep you going in between surfs at Ericeira's multiple beach and reef breaks from fresh pastries, smoothies and sandwiches.
Check Availability - Where to stay close by: Ericeira Surf Camp: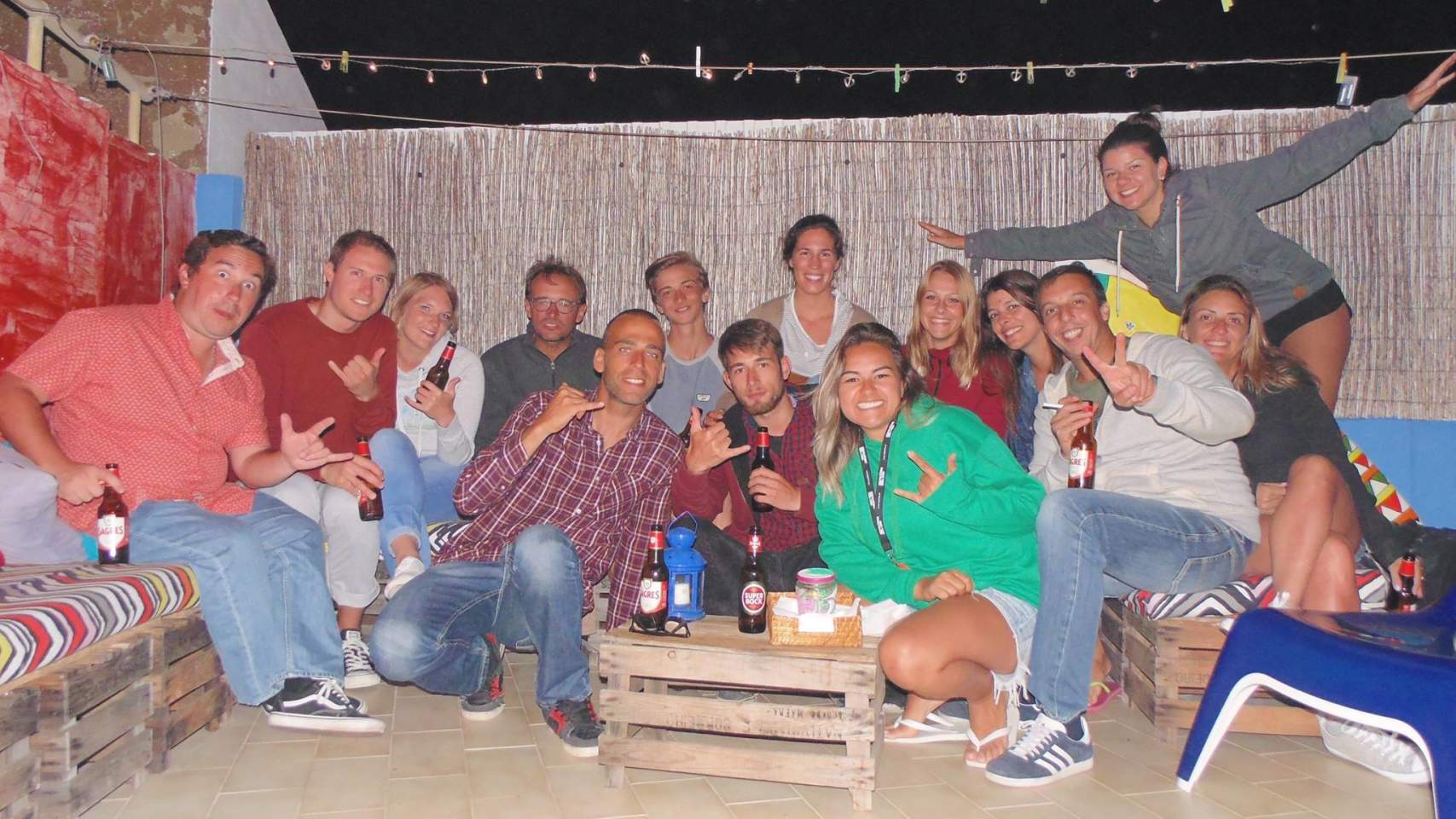 3. Etxola Bibi - Biarritz, France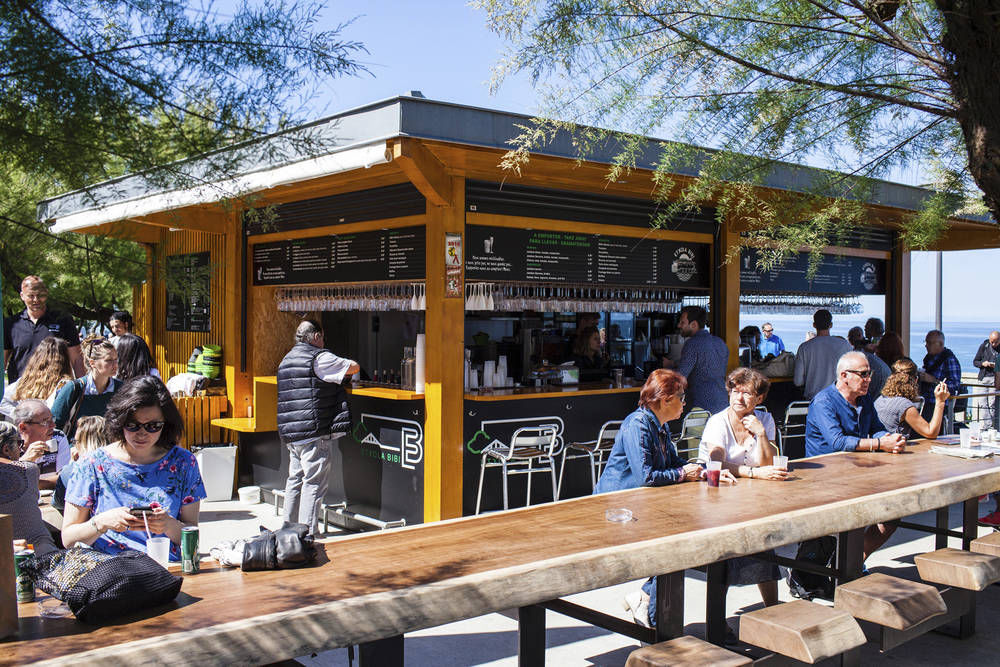 Biarritz is one of the focal points of a wave drenched region of France that is rich in surfing culture and history, home to pro surfing events and the annual Biarritz Surf Festival. It has some great restaurants dishing up local delights and cafes and bars to chill out in the day when surfing in Biarritz.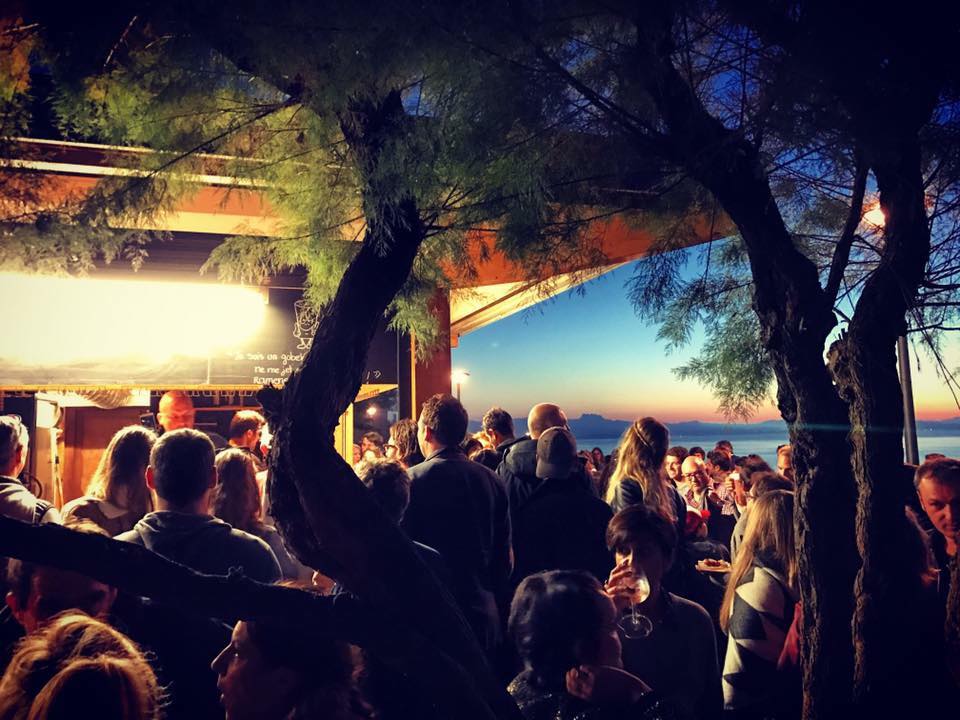 Etxol Abibi sits right on the Le Cote des Basque surf beach and has one of the best sunsets with views of the entire Basque Coastline, stretching all the way down to Spain.
They have a wide range of food and drinks available, from tasty smoothie bowls, juices and coffee for the mornings, pinxtos, fritatas and soups for lunch and fresh seafood and meat, salads and daily specials for the evening.
The perfect place to watch the sun go down and listen to some great live music in one of the most beautiful regions of France.
Check Availability - Where to stay close by: Oasis Apartment: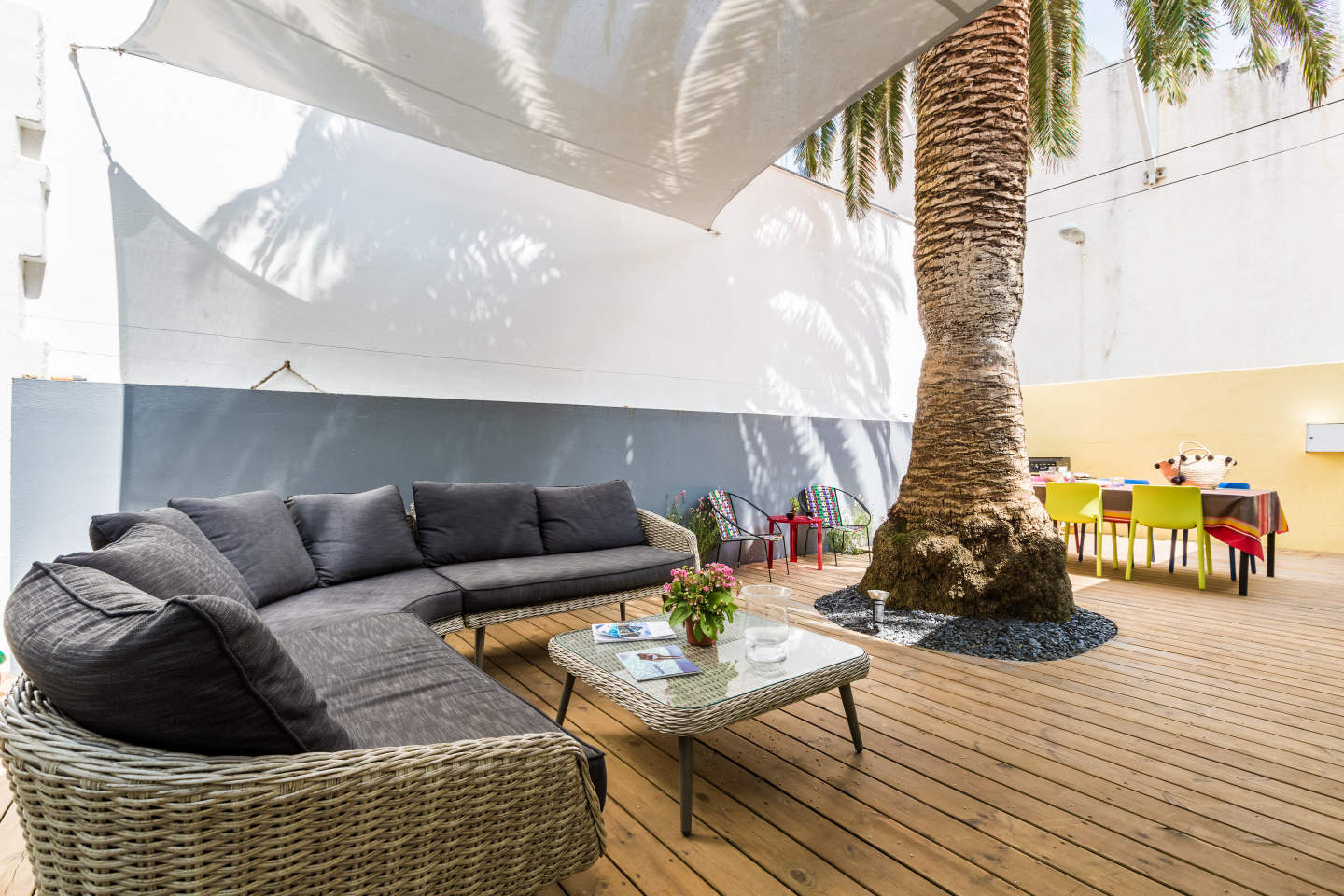 4. Bar do Bruno - Peniche, Portugal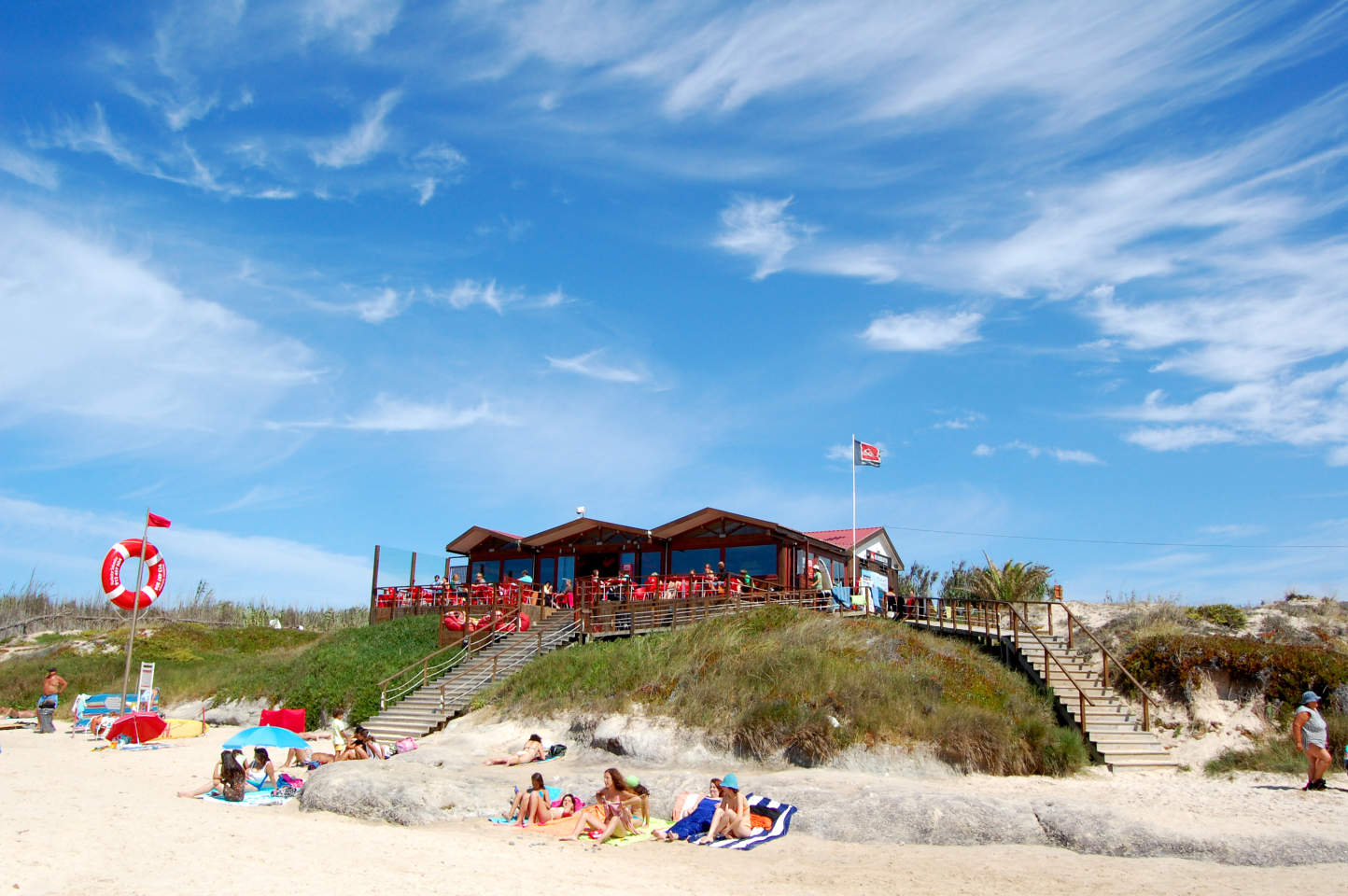 You can't get any more beach side than Bar do Bruno, sat right on the sand at Cantinho de Baia, this area has some of the most consistent surf in Portugal with left and right handers breaking right out front of the bar, Supertubos, Baleal and Molho Leste just a stones throw from the bar, as well as being home to the Rip Curl Pro Portugal WSL event.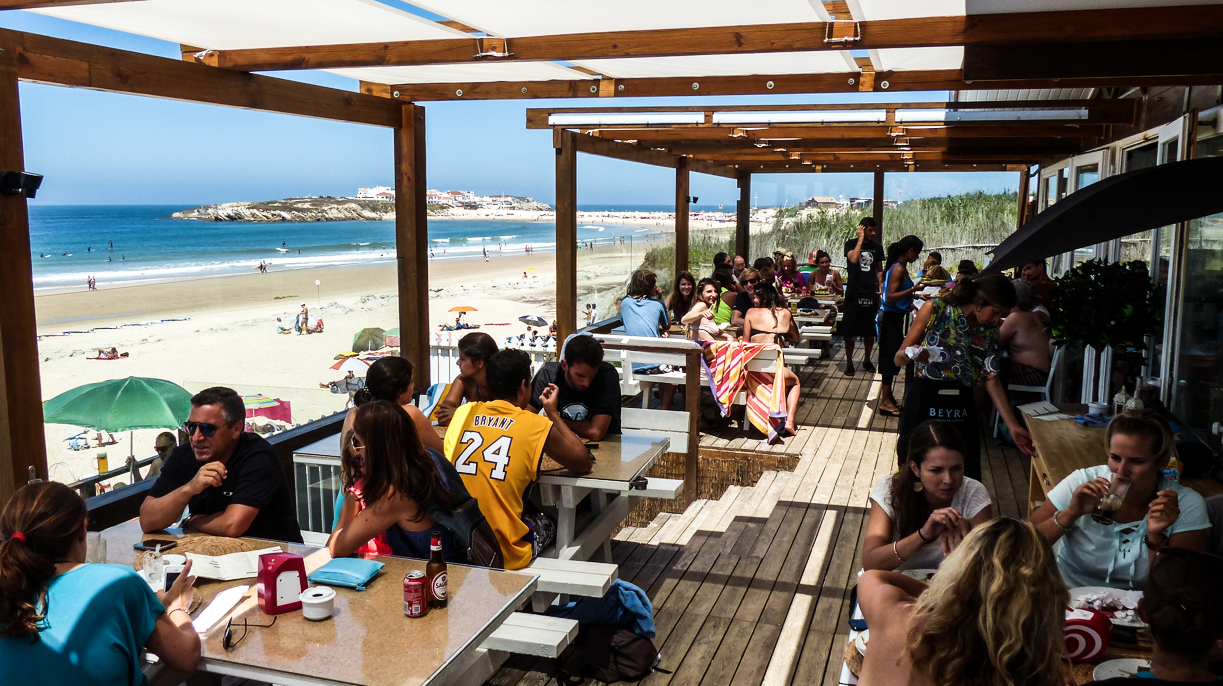 Since 1997, it's been one of the most popular bars on the Portuguese coast due to its spectacular location, relaxed atmosphere and their simple and unpretentious menu that uses the best local produce with a variety of choices available from breakfast until dinner.
Bar do Bruno also has DJ's and live music playing weekends and evenings during the summer months, where you can enjoy a well deserved cold beer after a day in the waves.
Check Availability - Where to stay close by: Baleal Surf House Camp: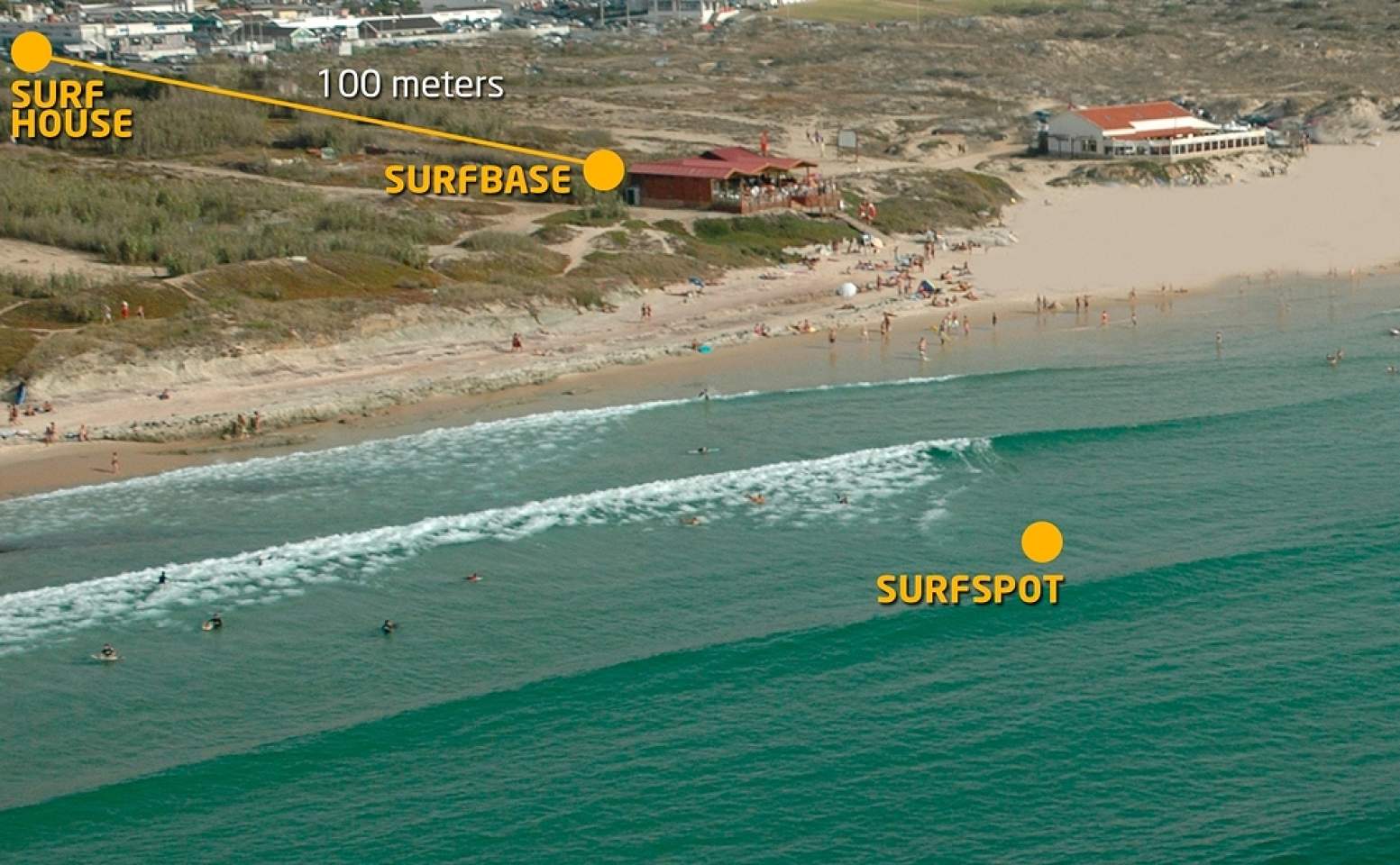 5. Dicks Sand Bar - Hossegor, France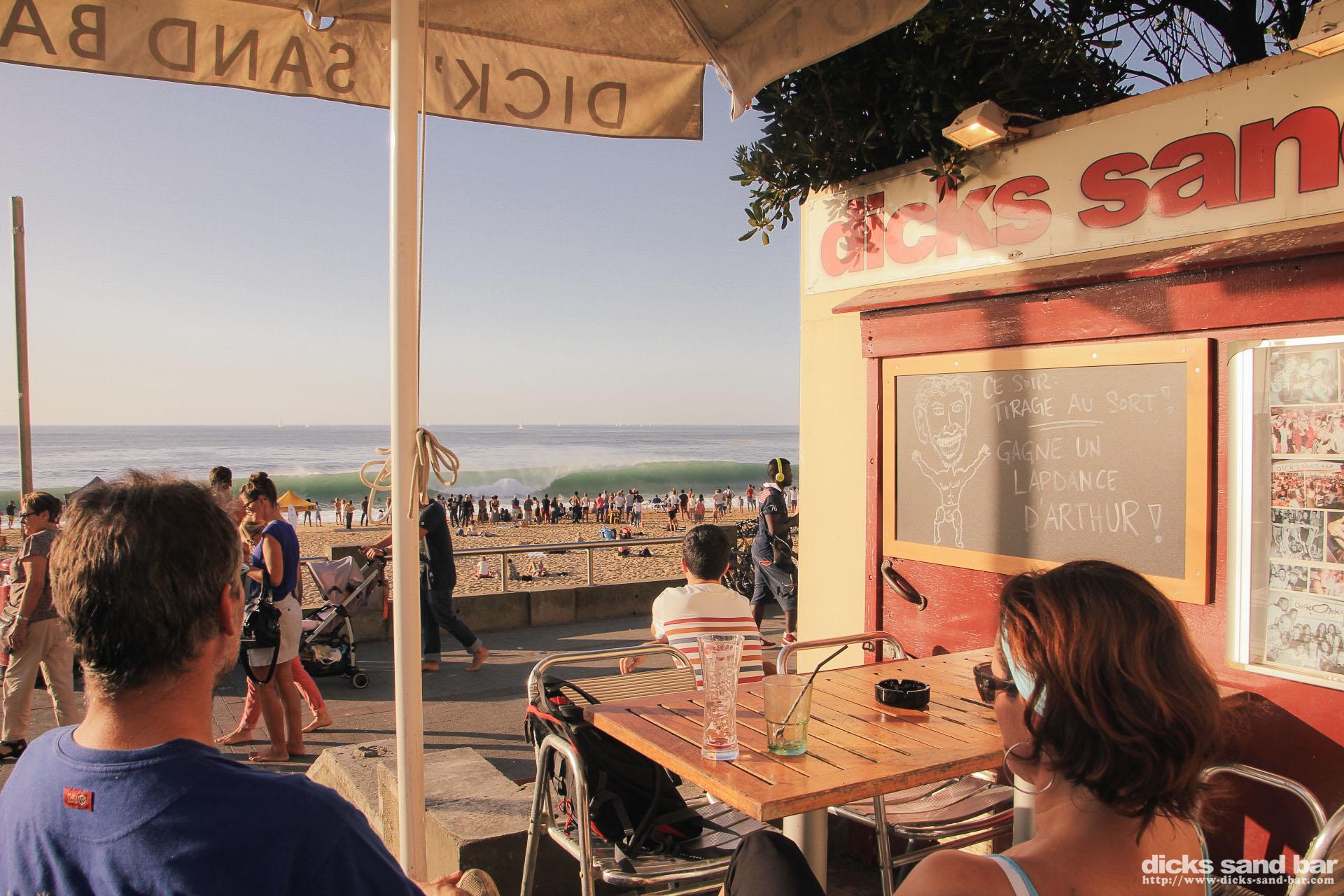 Looking straight onto the thumping peaks up at La Graviere is a Hossegor surf holiday institution, the famous and fun- Dick's Sand Bar. Set in the basement of a hotel, DSB may be small, but it manages to fit in more than enough people, music, drinks, and general craziness to pack the dance floor and attract the locals and travelling surfers for a wild night.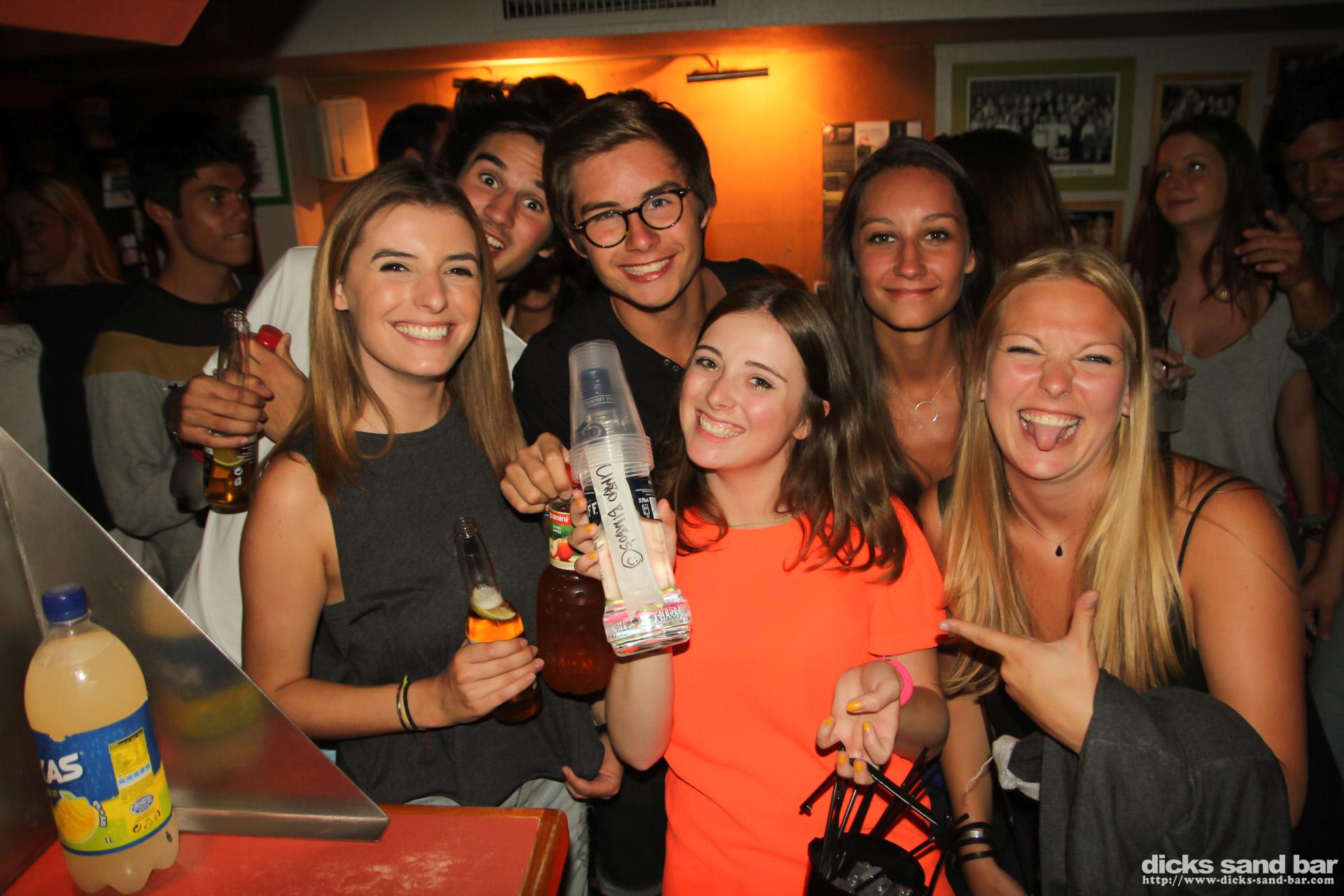 One of the best places to let loose in the area, which is evident during the WSL contest here in the autumn, when you can spot some of the worlds best surfers here enjoying a beer or two.
Check Availability - Where to stay close by: Wood-n-Sea Surf Lodge: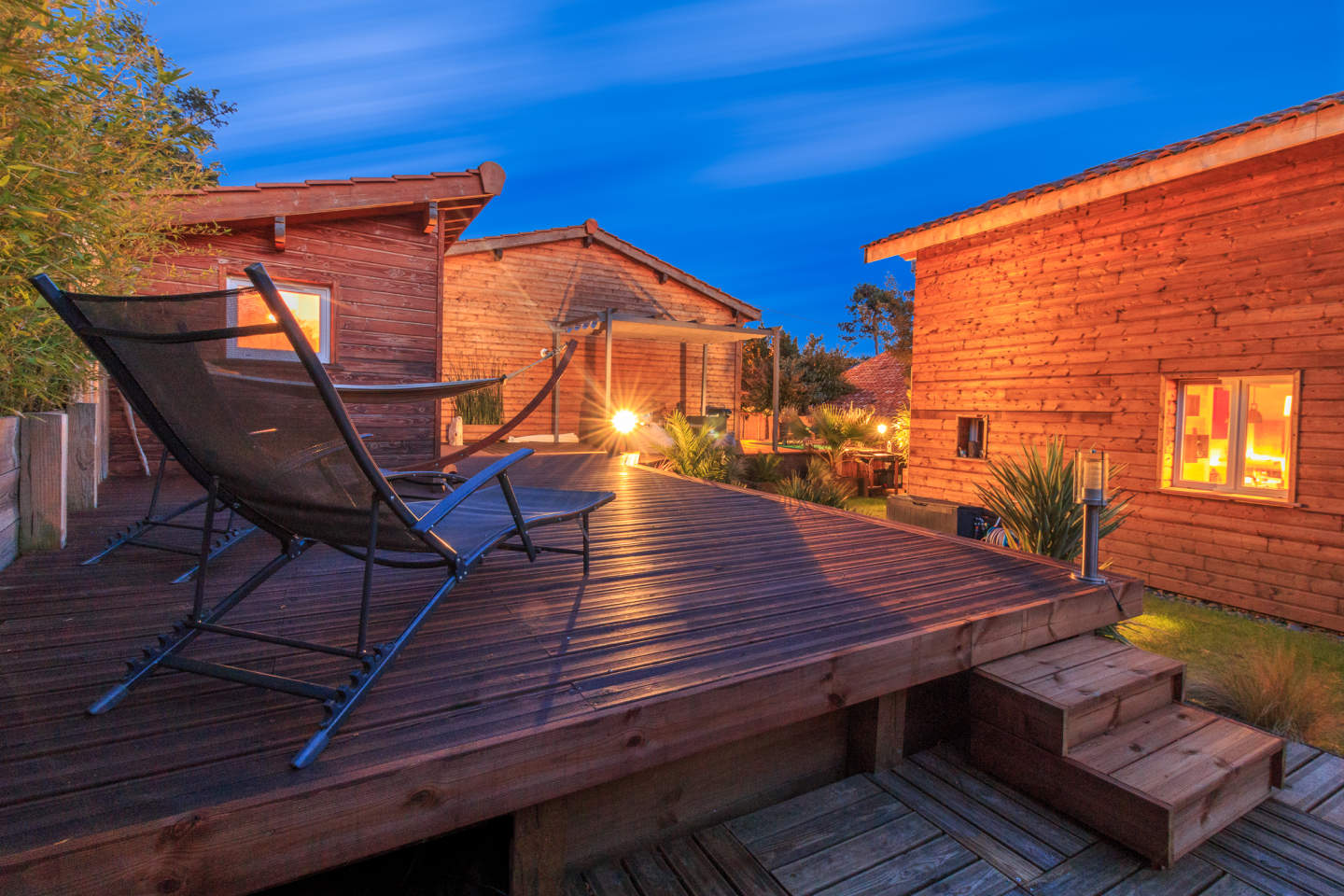 6. Marisco - Woolacombe, England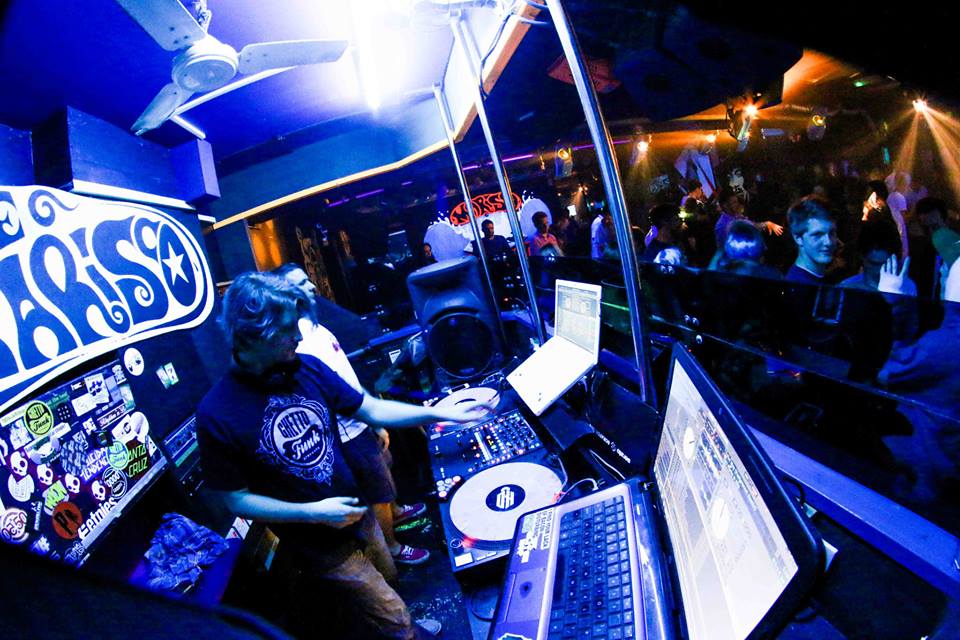 The Marisco has been open since 1967 and is the longest running nightclub in the U.K which is beloved by locals and visitors for it's funky live music and DJ's, which has played host to big names such as Reef, Bad Manners, Shy FX, Ed Solo, John Kelly, Flava D and Norman Jay to name a few!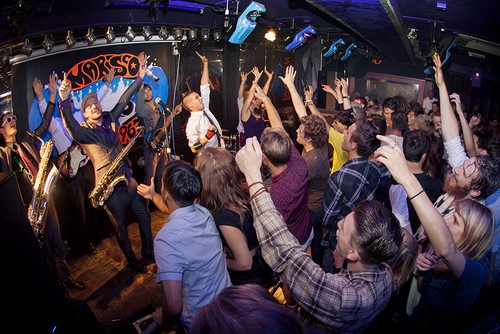 Each night is different, so whether you want to jump in the mosh pit and rock out or want to chill to some deep house, Marisco has you covered for when you want to hit the club on your surf holiday.
It owes it's success not only to the quality music it plays and fun filled atmosphere but down to a number of things which make it unique. It's location in North Devon, one of the nicest areas of coastline to surf in England, attracts people from all walks of life, from the surfers who are in the area for perfect waves to tourists who are there to simply enjoy the beautiful surroundings.
This makes for a bar with no pretencious atmosphere, just people who are there to listen to quality music and have a good time, head there at the end of summer for the yearly Surfers Ball for a night you'll never forget.
Check Availability - Where to stay close by: The Beach House: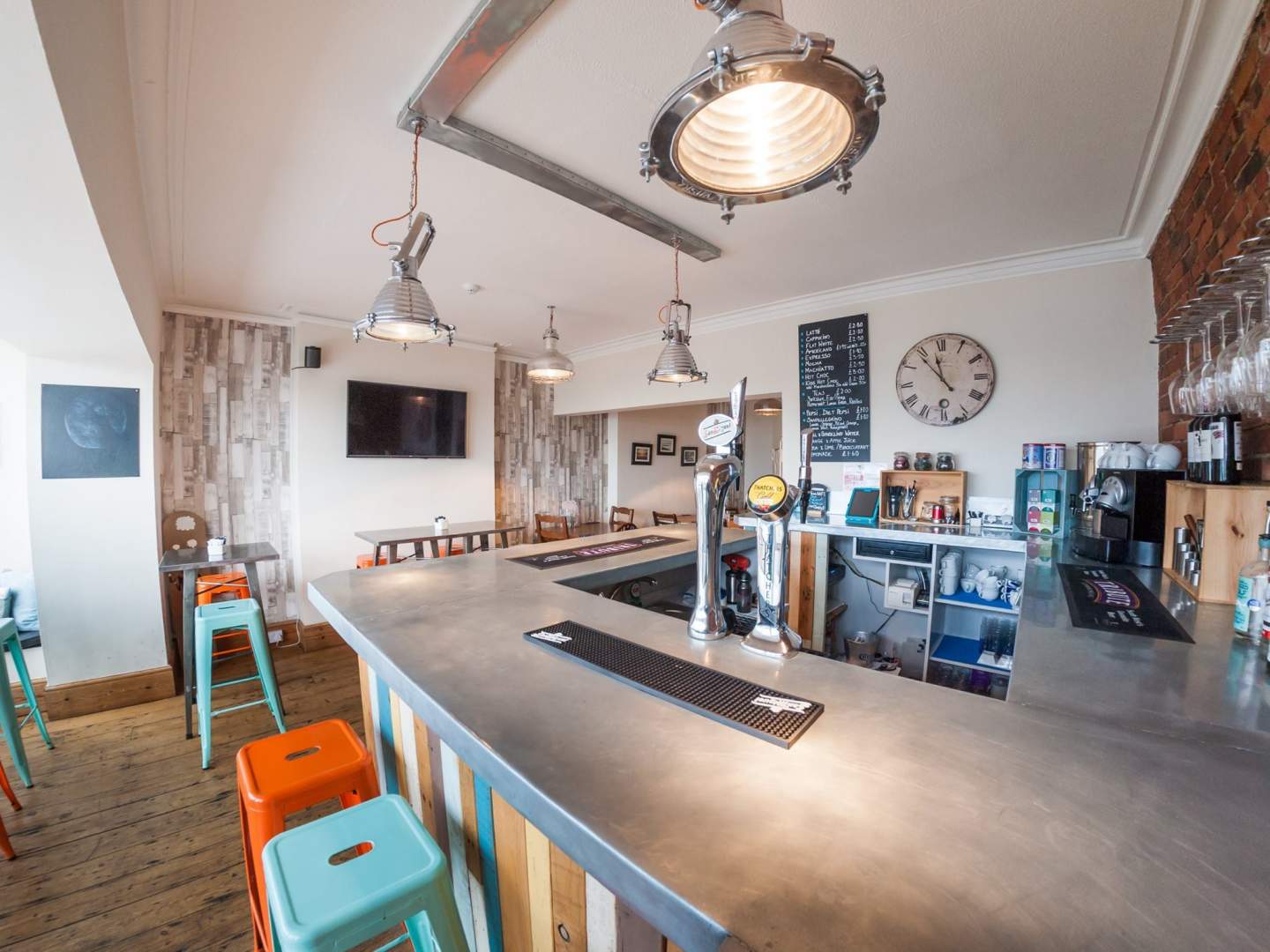 7. Banana Lounge Bar, Corralejo, Fuerteventura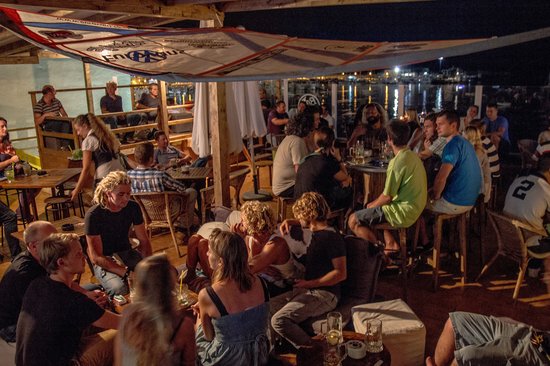 Banana Bar is found in the gorgeous fishing town of Corralejo, home to fantastic waves such as Rocky Point, perfect for beginners, intermediates and long boarders and the offshore Los Lobos island with home to a right hand point that runs for up to 400metres.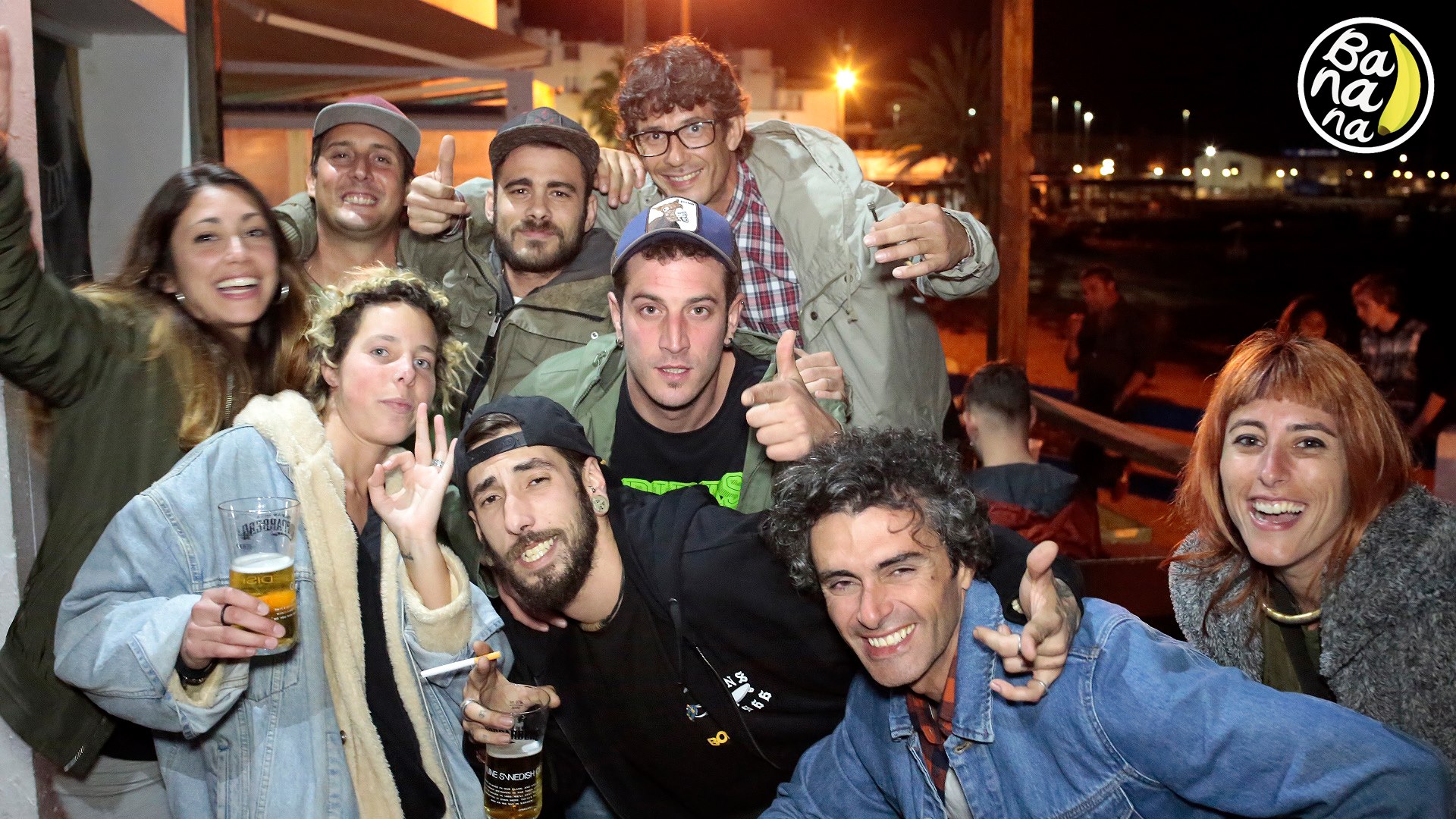 With surfboards hanging on the walls and surf videos playing in the background, the Banana Lounge is the perfect place to mingle with new friends and is filled with locals and travelling surfers, which is popular on any night of the week to grab a couple of cocktails or a beer on the rooftop lounge before heading downstairs for live music and DJs.
Check Availability - Where to stay close by: Wave Rider Surf Villa: