If you are looking to progress your surfing, Tiny Whale Surf Lodge near Lagos is hosting an intermediate surf course:

Green Wave Riders Week from 30th April - 7th May.


What's Included:
7 Nights Shared Accommodation

7 Delicious Breakfasts

5 Full Days Surfing, intermediate course

10 Lessons with dedicated coach, including video coaching

5 Surf Lunches

Transfers to the best beaches for your level

Board and Wetsuit Hire.

Full use of Lodge Facilities.


Total cost:
Only
€399
per person.

How to Book:
Go to
Tiny Whale Surf Lodge
and run a search on the from 30th April - 7th May and select Intermediate Surf Week follow the steps to book.
Suitable for:
Male & Female surfers who want to progress on green waves

Flights:
Organise your own flights to Faro. You can book a transfer to the Lodge in our booking steps or else get a shuttle with our partner:
https://surfholidays.resorthoppa.com/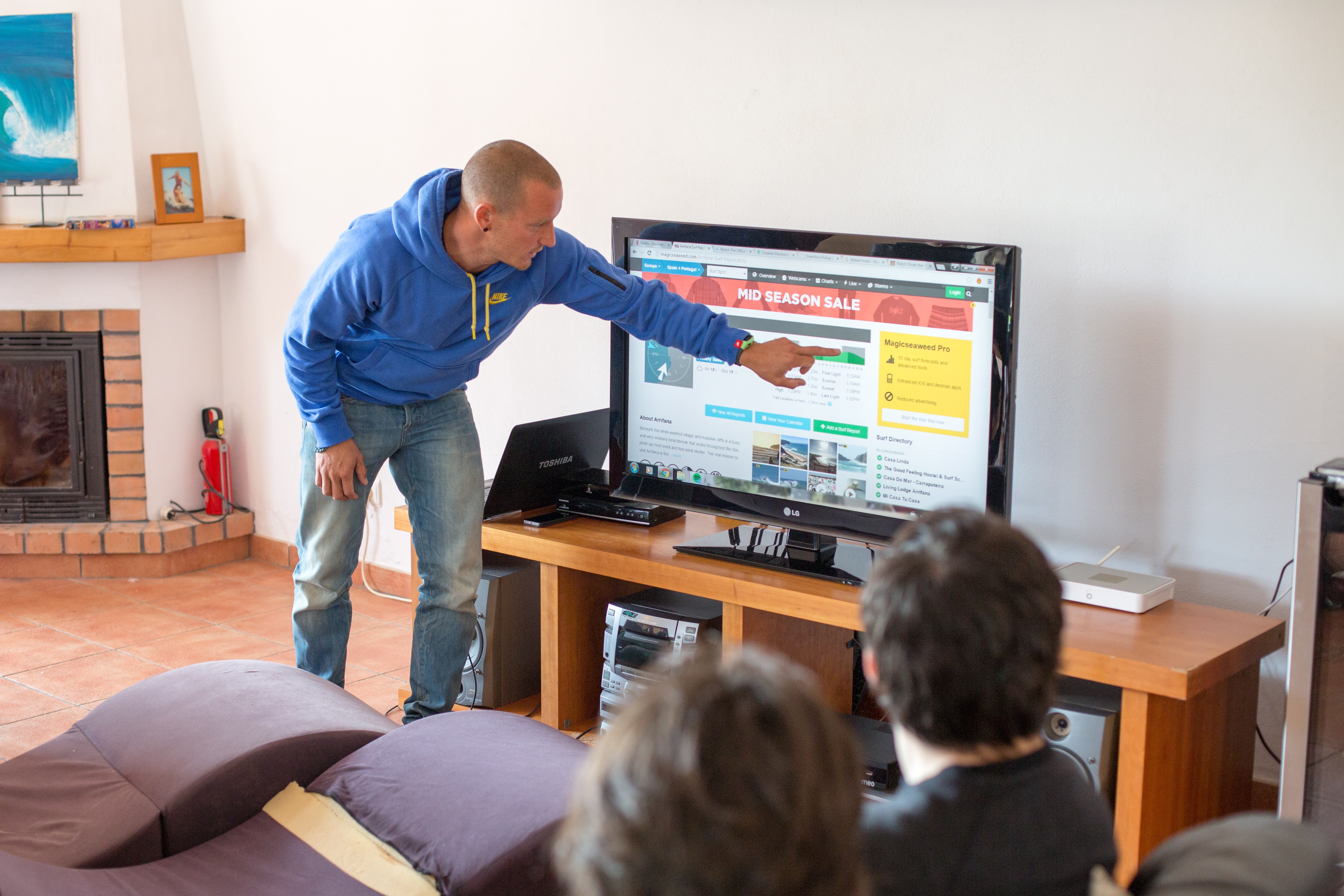 May is the ideal month for intermediate surfers to enjoy the laid back country vibe of the Algarve. The sun is shining, the winds have dropped, south swell is pushing into our south coast beaches and the waves are empty!

Exploring
This week is all about getting you out of the white water and chasing down the perfect waves. If the waves are pumping at 7am, you'll be up for a dawnie. If the waves a peeling endlessly until sunset, you'll be in. You'll be exploring and discovering different breaks to challenge and improve yourself.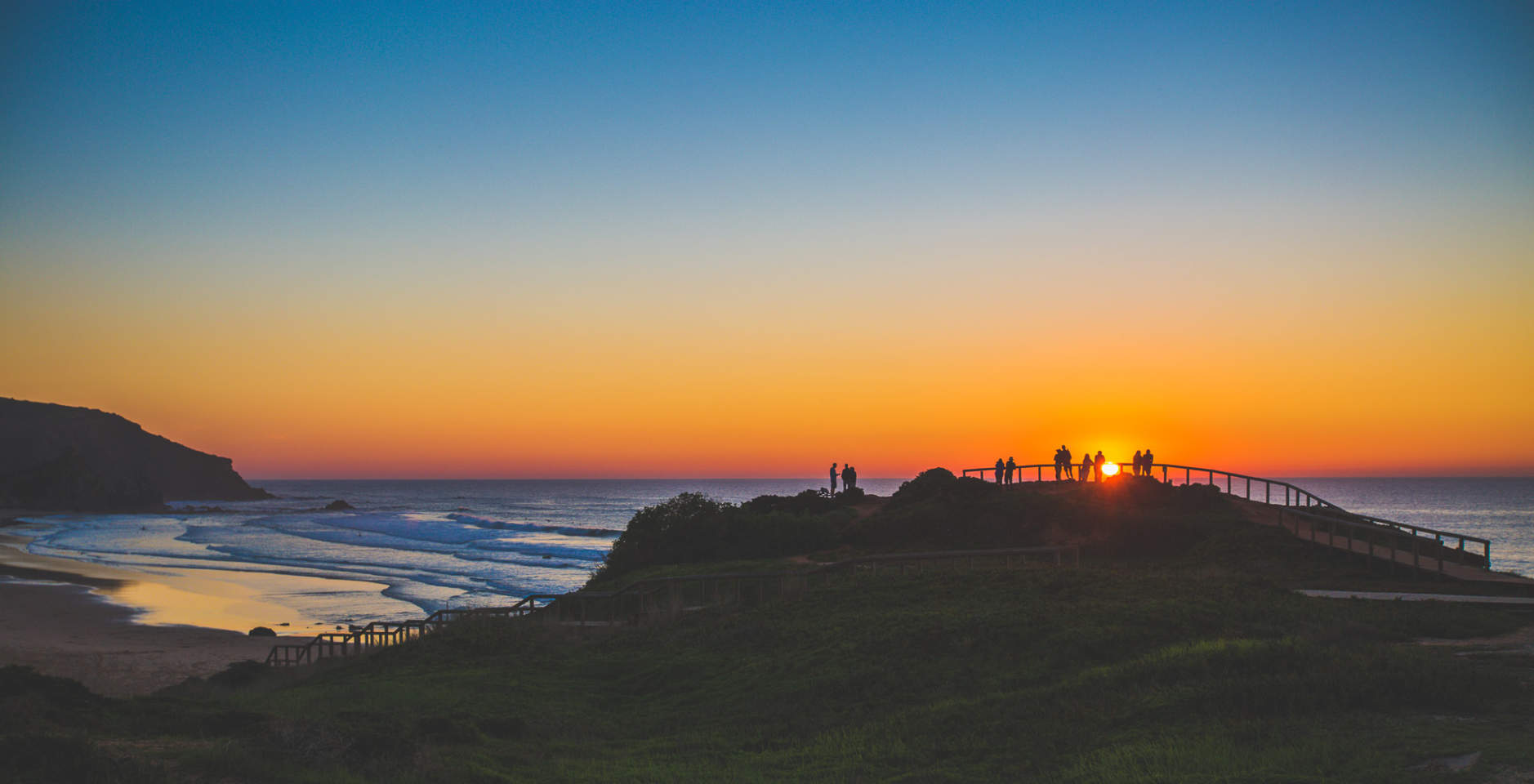 Green Waves
Your instructors will introduce you to catching green waves, have you working on your stance and turns, paddling technique and ocean knowledge. Video coaching will show you clearly where you are struggling. This course will really boost your surfing, providing you with the skills and knowledge to take it to the next level.
Here are three tips to get you started:


1. Work on your paddling technique.
Having the right technique will make your paddling more effective and less tiring which means catching more waves. You want to gain maximum power from your paddling so always check your body position, look slightly up and forward, cup your hands and make deep and powerful strokes. Don't paddle with two arms at the same time, this will only slow you down. Spotting channels and understanding how to use them safely, makes for an easier paddle out back.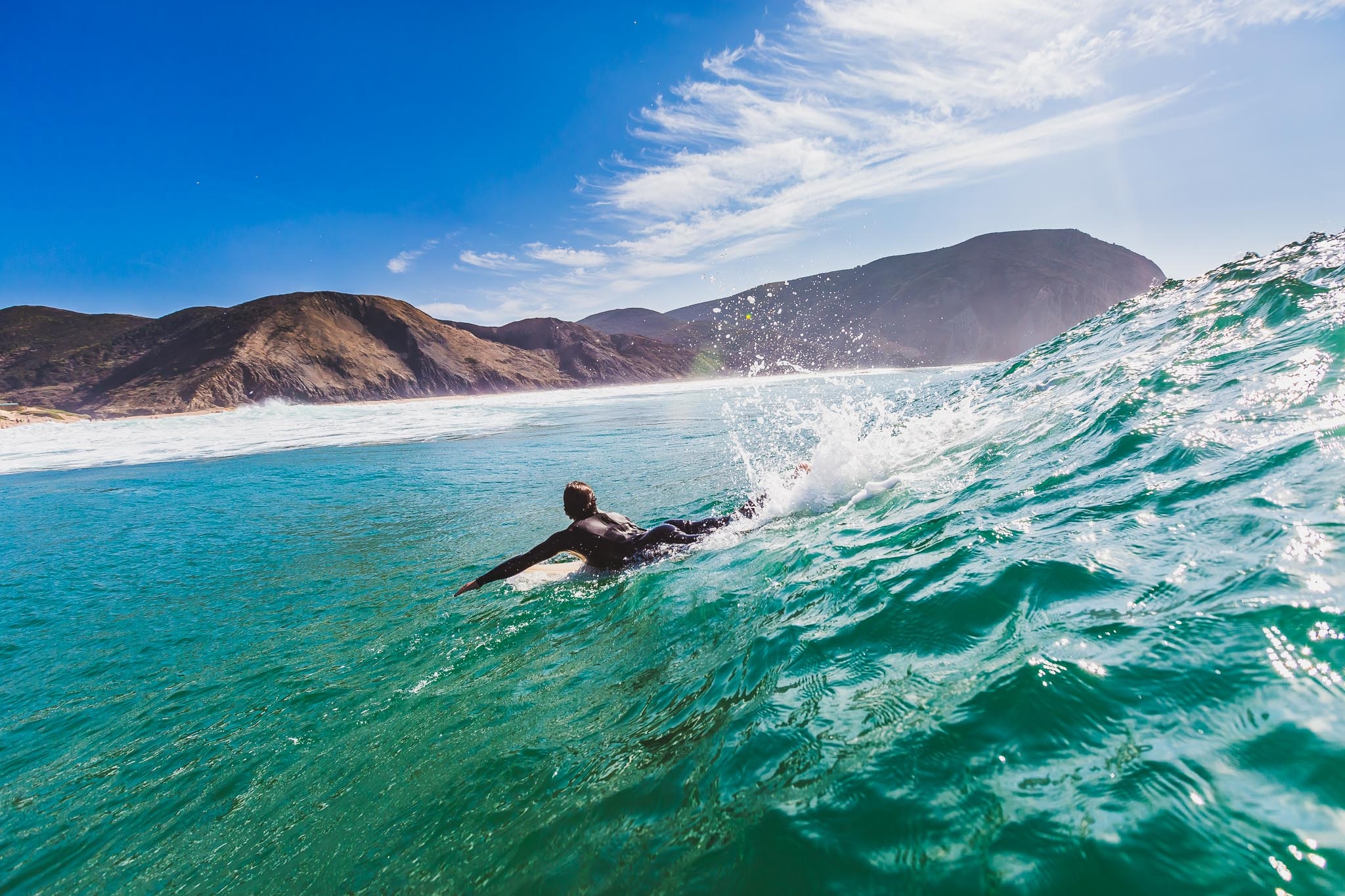 2. Surf spots that match your ability.
The lineups can get pretty crowded sometimes, add in a few experienced surfers to the mix and it can create dangerous situations. That's not to say don't challenge yourself with surfing harder breaks, just make sure you know you can handle yourself out there. Stay safe and make sure you understand the surf etiquette.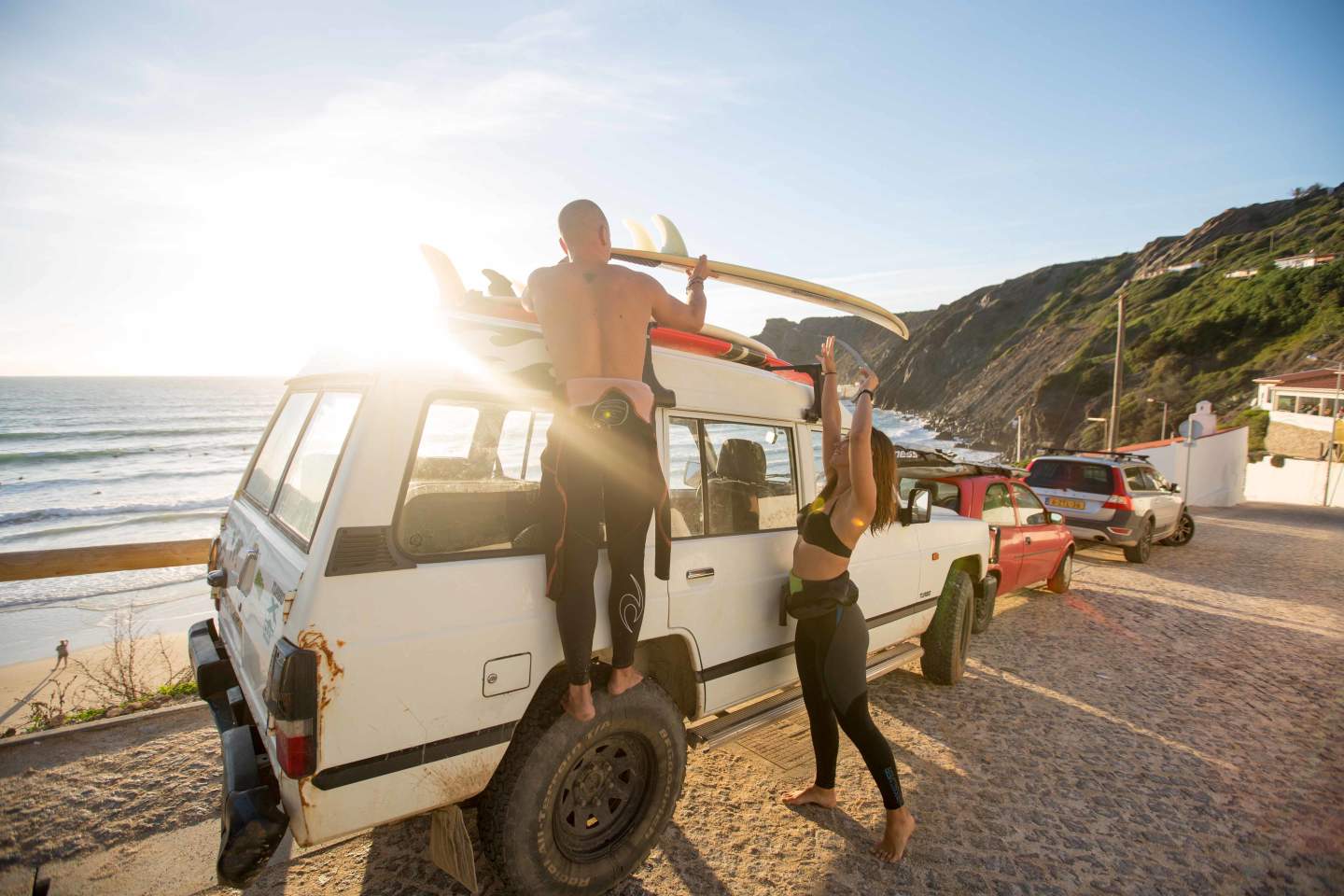 3. Have fun!
Give someone a wave and a smile.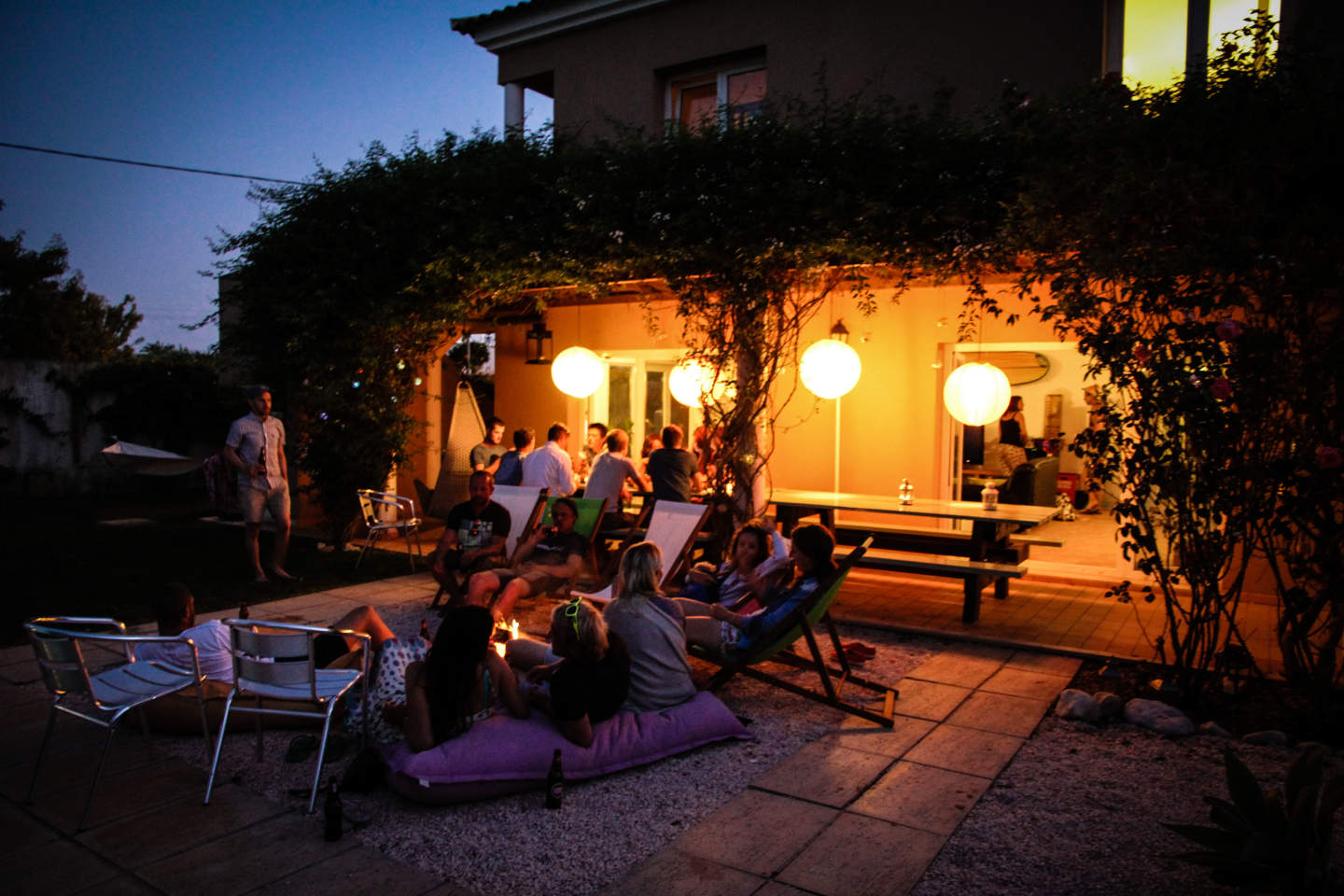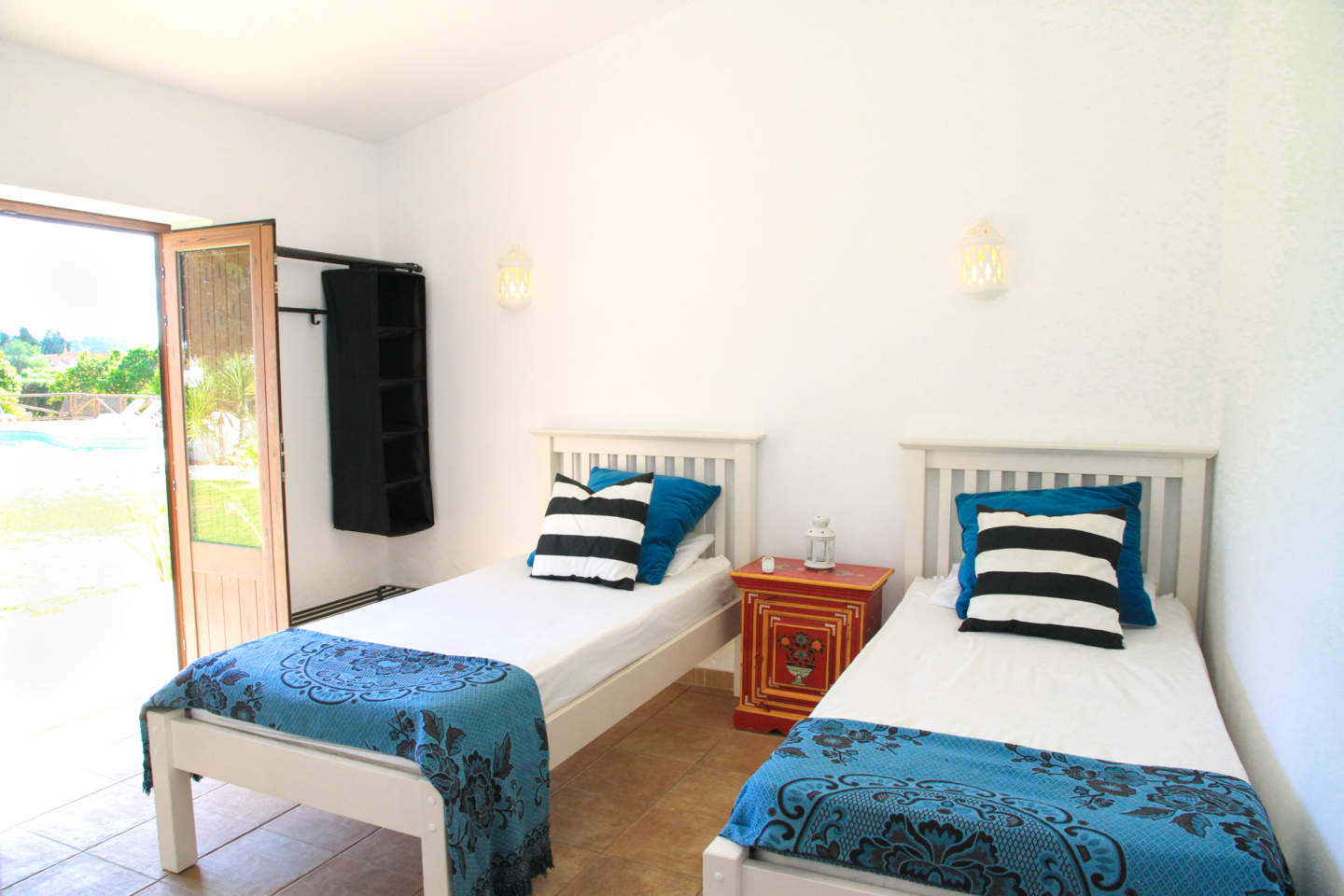 Green Wave Riders Week
Dates:
30th April - 7th May 2016

How to Book:
Go to Tiny Whale Surf Lodge and run a search on the from 30th April - 7th May and select Intermediate Surf Week
follow the steps to book.