The sensation of melting into soft sands, being lulled to sleep by the sound of the waves, and the warmth of the sun on your skin is what being at the beach is all about. Choosing which beach is going to be your holiday home for you and your friends or family is all part of the fun. So to inspire, excite and energise you for your next surf holiday, here are a few top tips for how to pick your own perfect beach: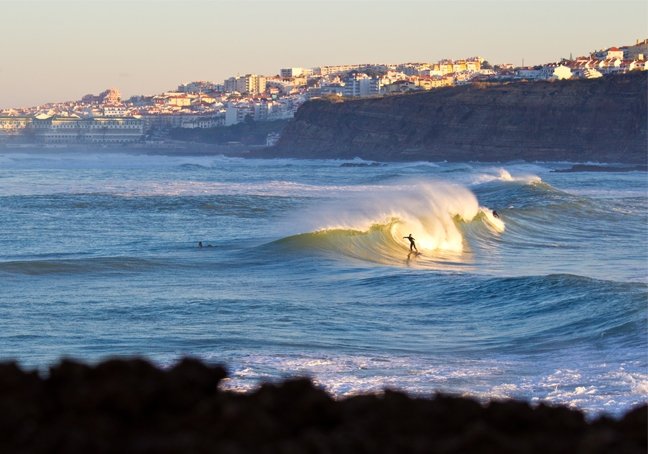 It may seem ridiculously simple, but choosing waves that you and your party can play in is essential to having a great time. There is no point setting up camp on a surf beach where the waves are too powerful or too weak for your surfing ability. So talk to your surf instructor, or local guide and find out where the best surf is for you and your group's levels.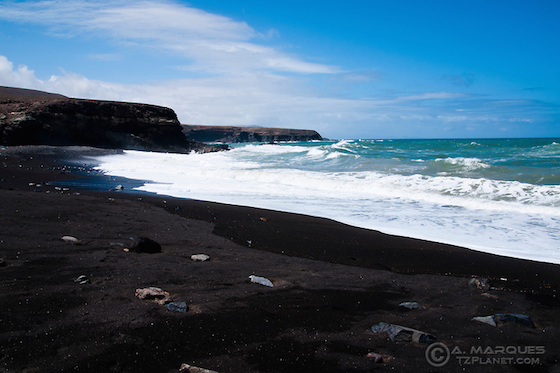 Beaches are all made of golden sand right? Wrong… Part of the beauty of beaches you will discover whilst on holiday is that they can really vary. Rocky, stoney, white sand, golden sand (think of the Côte Atlantique and the surf town of
Hossegor
)… even black or mink coloured sand (like in
Fuerteventura
), have a think about where you want to sunbath for the day, especially if you've got young kids, as black sand beaches can be notoriously hot.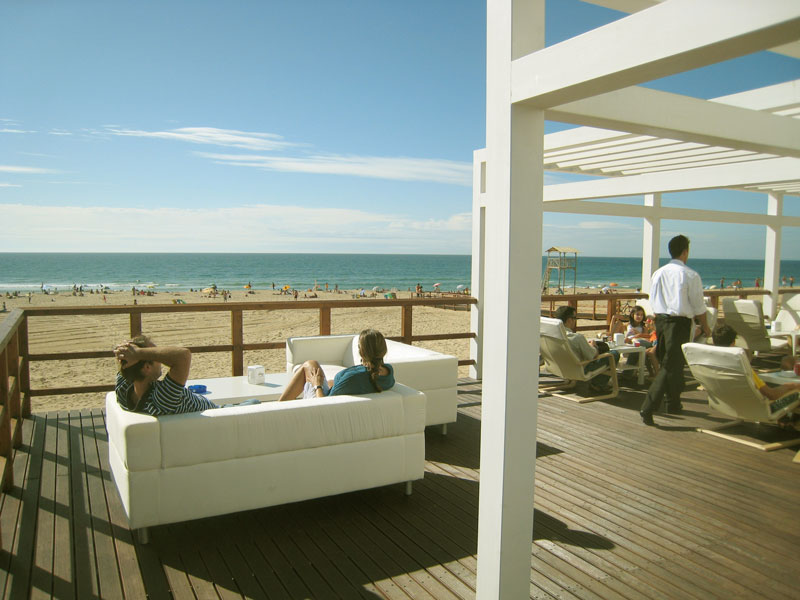 One of life's great pleasures is being able to sit back, watch the ocean lapping away, and have a drink in hand. So when picking your beach check out whether there are beach cafes nearby to keep you refreshed during the day. One of our favourites is the promenade that runs alongside
Ericeira
's main surf beach Foz do Lizandro. Perfect for when you want a light lunch of fresh local cuisine, or simply a cool drink by the water.
4- Location, location, location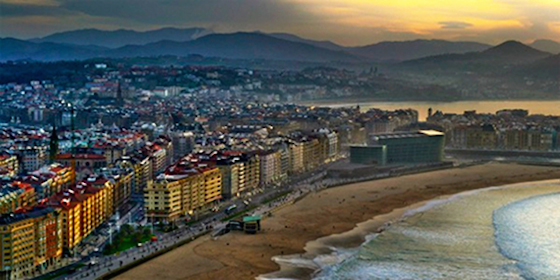 You're on holiday, so make life easy for yourself and your group. Think about visiting beaches that are easy to get to from your accommodation, then you always have the option of doing other things/your group having the flexibility to do their own thing during the day. If you want to leave the beach for a spot of shopping, or maybe even for a siesta, if you are close to your accommodation/a town you have options. Check out the photo of
San Sebastian
's surf beach above- it's beach is next to the city's shops, cafes, and hotels, so would keep everyone happy throughout the day.