In a matter of days the sun will rise over Jeffrey's Bay in South Africa and the Billabong Pro JBay 2010 contest will be on. So whilst you prepare for your next
surf holiday
, sit back and enjoy watching the pros show how it's done...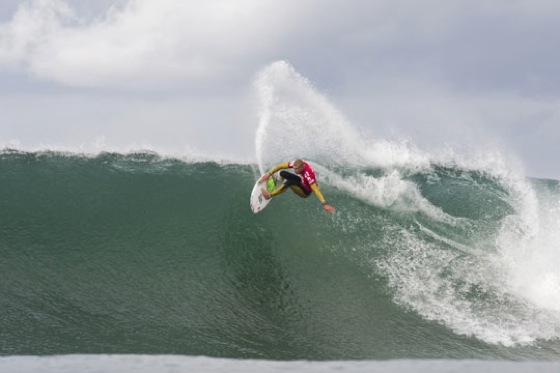 There's a lot riding on this mid year contest, because if you're not in the top 32 at the close of Billabong's next competition ending 3rd September, then you won't be guaranteed a place on next year's ASP world championship tour.
The Billabong Pro JBay will be running from 15-25th July in the infamous barreling waves of Supertubes. Lying on the Eastern cape of South Africa, near the town of Jeffrey's Bay, Supertubes has become iconic as one of the best right-handers in the world. Its poker straight barrels can often be seen stacked to the horizon, and these perfect waves offer some of the longest- thigh burning rides on the planet.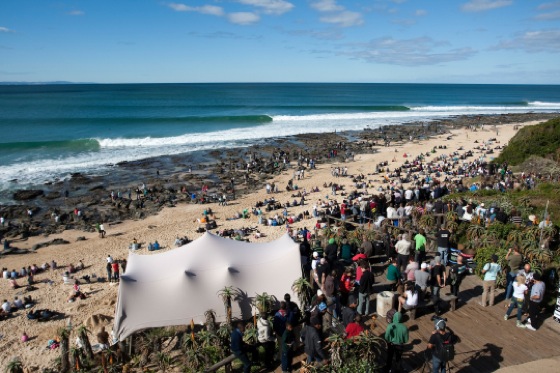 Jeffrey's Bay was discovered back in the 1960s when surfers were inspired to explore the South African coastline after watching the film "Endless Summer". The film showed St Francis Bay, not far from where Jeffrey's Bay is found, and so it was only a matter of time before a surfer would uncover the world class waves of Jeffrey's Bay.
View Larger Map


Surf contests have been held at J-Bay since 1981, but it wasn't until 1996 that Billabong started its annual contest. Since its inception the event has seen some of the best surfers in the world lift its trophy: Kelly Slater, Mick Fanning, Andy Irons, Taj Burrow and last year's winner Joel Parkinson.
However, things are definitely set to change this year because Parkinson has unfortunately had to pull out of the event. The defending champion has suffered a nasty cut to his foot which wont heal in time for the competition. So things are suddenly wide open again for the competitors.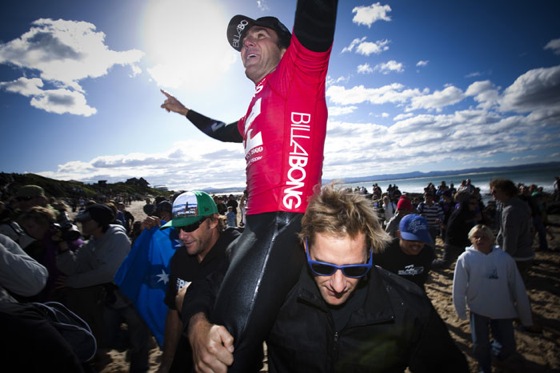 Stop number 4 on the ASP's dream tour will see a battle of the big names. Nine times world champion Kelly Slater is leading the world championship race, hotly pursued by South African Jordy Smith. It would mean a great deal to either surfer to win, as Slater is going for his 10th world title, whilst for Smith a win on home soil would help him on his way to achieve that all elusive world title.
Surfers to watch will be the Aussies Mick Fanning, Taj Burrows and Owen Wright. Current world champion Mick Fanning is always hungry for more, and with two world titles under his belt he is always a danger. Burrow began the year on top form, winning at the Quiksilver Pro Gold Coast, but finishing 17th in the last event. So a return to form could be on the cards. However, Wright is the unknown. He exploded onto everyones radar last year as a wildcard entry at the Rip Curl Search in
Peniche
, and finished 3rd at the last event in Santa Catarina, Brazil. If Wright continues to find his footing then he will be a big threat.
So to get a piece of the action watch it live at:
www.billabongpro.com/jbay10
and check out the trailer to get a glimpse of why everyone is so excited about the event...