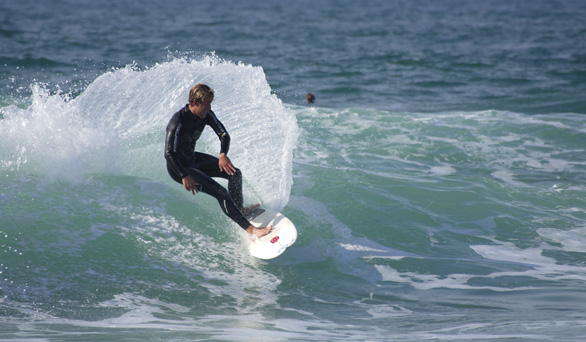 Imagine strolling down small cobblestone streets, then appearing at beautiful surf beaches in the warm sunshine. Restaurants and cafes service delicious seafood, whilst people chat during the afternoon siesta. Long sunny days of surf are a reality in the
Portuguese town of Cascais
, and this is why beginner and improving surfers head there every summer.
Cascais is considered to be one of the glitziest towns in Portugal, often being compared to Monte Carlo or
Biarritz
. Ever since its importance grew in the 14th century when it became a major boating port, it has been used by the famous and royalty as a retreat. Now it has the mesmerizing beauty of a stunning coastline combined with decadent architecture. The town is a great combination of the old and the timeless to keep families or groups of friends who want to surf but also want to explore and enjoy the culture.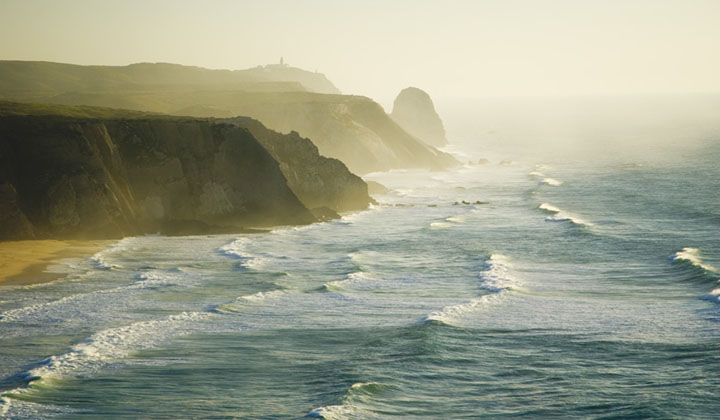 One of the best beaches to first explore is Gunicho. It's about 5km north west of Cascais along the coastal road. The 1km stretch of beach is ideal for beginner to intermediate surfers. So either book up your surf lessons, or head there with your gear to check it out.
There is a real sense of discovery when you are based in Cascais, as the town is the beginning point for exploring the beaches along the coastline all the way to Lisbon. The city lies about 35 minutes drive away from Cascais and the coast is littered with beaches waiting to be surfed. Look out for Bica beach, ideal for longboarding; and definitely stop off at the famous Carcavelos where you can see some of the best surfers in Portugal ripping into the beach break.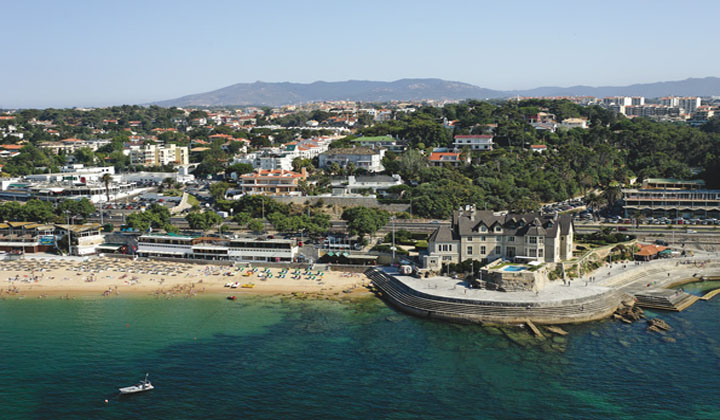 Lisbon has to be a day trip or two, as the shopping is so good and some of the cheapest in Europe. Head to the Baxia area of the city to really make the most of it. However, if shopping isn't your thing, but sport is, make a point of going to see one of the local football teams Lisboa or Benfica play.
If you are all surfed out another day, Cascais has some of the best golf courses in Europe, so head to Quinta da Marinha, Oitavos or Penha Longa and enjoy the views.
After long days of exploring the coastline, making the most of the really good surf and company, spend the the evenings relaxing in beach cafes. It is all about hanging out in Cascais at Tamariz beach bar and nightclub, enjoying warm nights with a few drinks and some good company.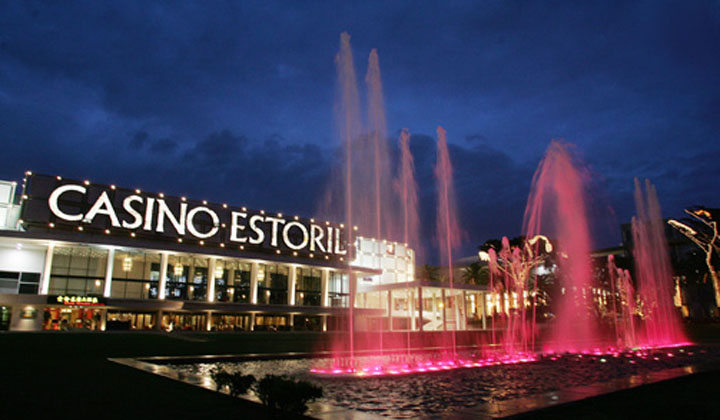 Feeling inspired yet to get booked and get in the water? Check out our latest deals for
Cascais
this summer and get practicing your Portuguese, because you'll want to make the most of every day in Cascais' sunshine, waves and warmth.