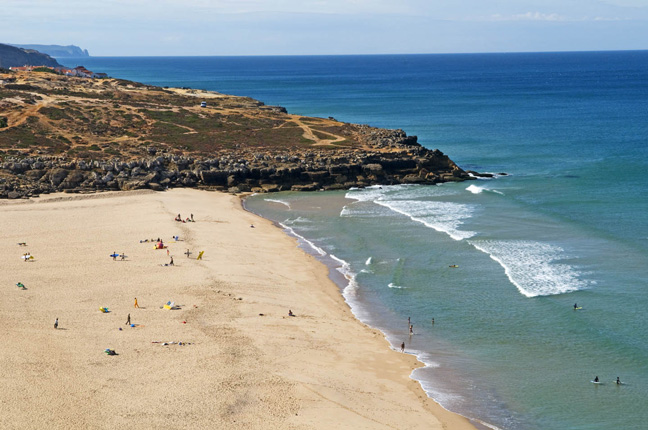 Taking the whole family away for a mixture of action and relaxation can be a lot easier than expected. Portugal has a variety of beautiful regions that provide family surfing holidays that will cater to all ages. So when you're next thinking about what will get the whole family involved, and doing something together- think surfing lessons at one our favourite destinations below: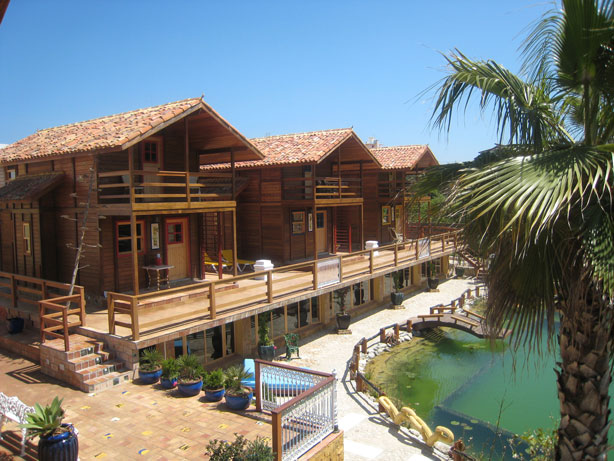 Known for being an outstanding naturally beautiful surf site, Ericeira is one of only three world surf reserves in existence. The surf town is a refreshing mix of traditional Portuguese architecture and way of life combined with the growing surf culture. There are nine surf beaches surrounding the town, so on any given day there will be surf to be found close by.
Stay with your family at the Ecosound Ecolodges for stunning ecofriendly accommodation, and get yourself booked into the family surf lessons (kids can join in from age 5 and up!). Your instructors pick you up each day, so all you need to do is be ready to have a lot of fun in the surf with your family.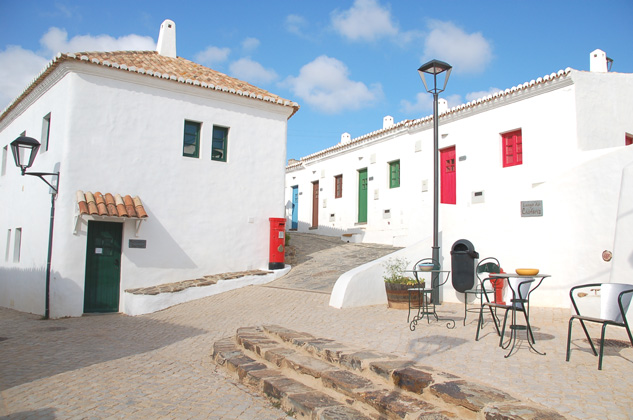 If discovering spectacular and vast beaches is your family's dream, then Sagres and its surrounding area is for you. Found in one of Portugal's national parks, Sagres is another protected area, so the beaches are incredible. You will feel like explorers when you surf with your family at near deserted beached picked out by your surf instructors for their ideal beginner or improver surf conditions.
Stay at the Pedralva Village about 15 kilometres from Sagres itself. The village has been traditionally been restored, so you can stay in one of the twenty four beautiful bungalows, and get a real sense of what it means to relax into the Portuguese way of life.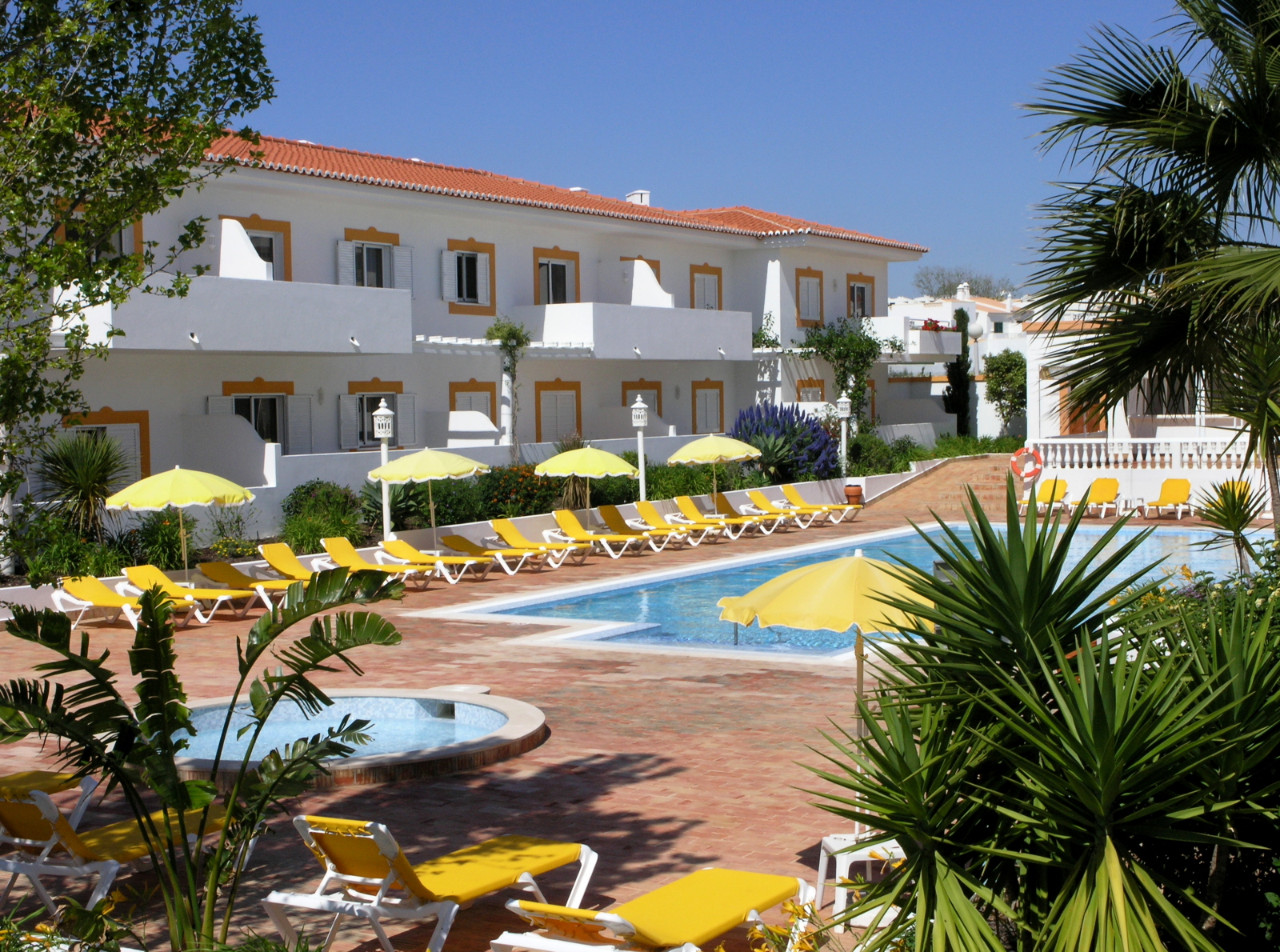 If your family are needing a hot surf holiday, then Lagos may fit the bill with its 8 months of the year of 20 degrees plus weather. Located in the South West, and only an hours drive from Faro airport, the ancient town of Lagos is a great base for surfing the stunning West Coast of Portugal.
Stay at the calming Vilabranca Apartments, which are fifteen minutes walk from the town centre, and only ten minutes walk to the town's beach.