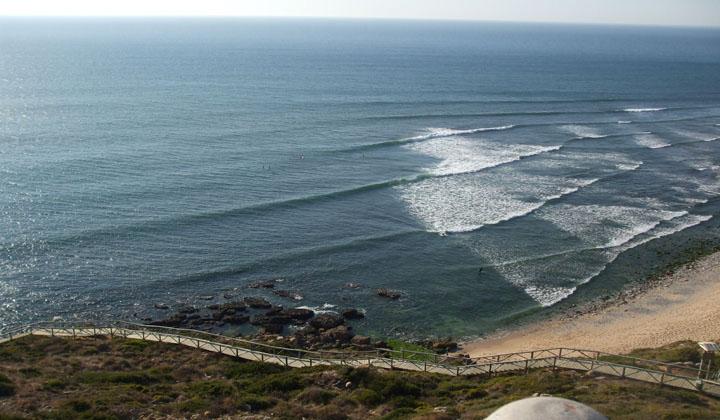 We love Portugal, especially the old town of
Ericeira
. Cobblestone streets, small cafes and limitless waves rolling in at idilic beaches, the town is an excellent
surf holiday
destination this summer.
There are few things that beat learning to surf or improving your skills in warm water and sunshine. In order to help you get an even better picture of why we love Ericeira so much, take a look at our top 5 reasons to go:
1. No mass tourism/ irish bars/english full breakfasts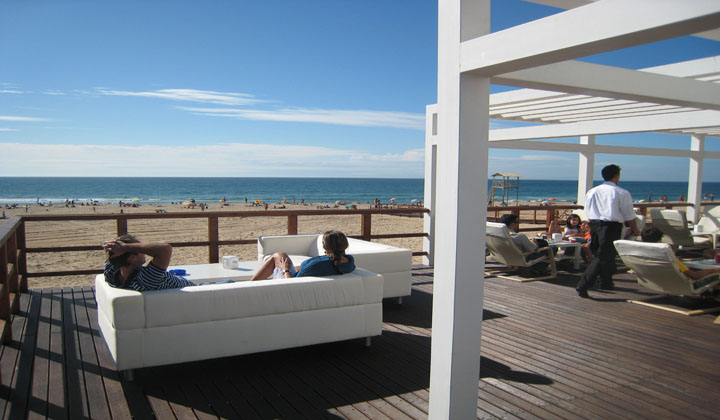 Many places around Europe can be ruined by the influx of tourism. Even though it is great to travel and have home comforts, sometimes finding Irish Bars and English Breakfasts everywhere defeats the point in going away. Ericeira has managed to keep its unique character and is all the better for it.
When there are so many beaches to choose from it's little wonder that there is always a wave for you.
3. Huge choice for all standards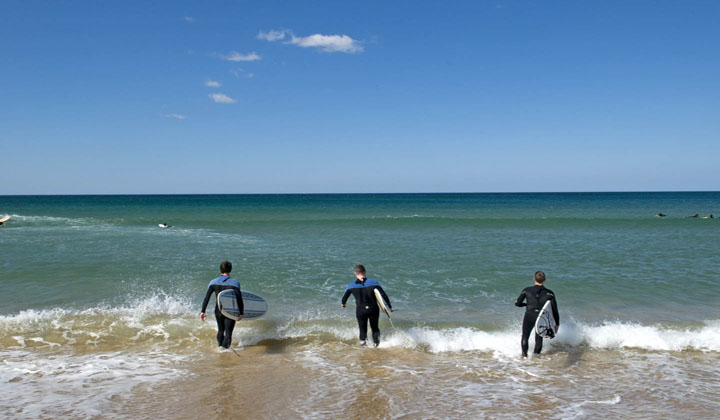 Ericeira is brilliant for all surfing abilities. The beach at Foz do Lizandro is perfect for beginners, Ribeira d'Ilhas and Matadouro beaches are ideal for intermediates and then there is the legendary Coxos for those who are advanced or professional.
4. 40 minutes from Lisbon
When you fancy a rare day off from the waves, Portugal's capital is only 40minutes drive away. Shopping and sight seeing are a must, especially as the shopping is some of the best priced in Europe. For more information check out
www.centrovascodagama.pt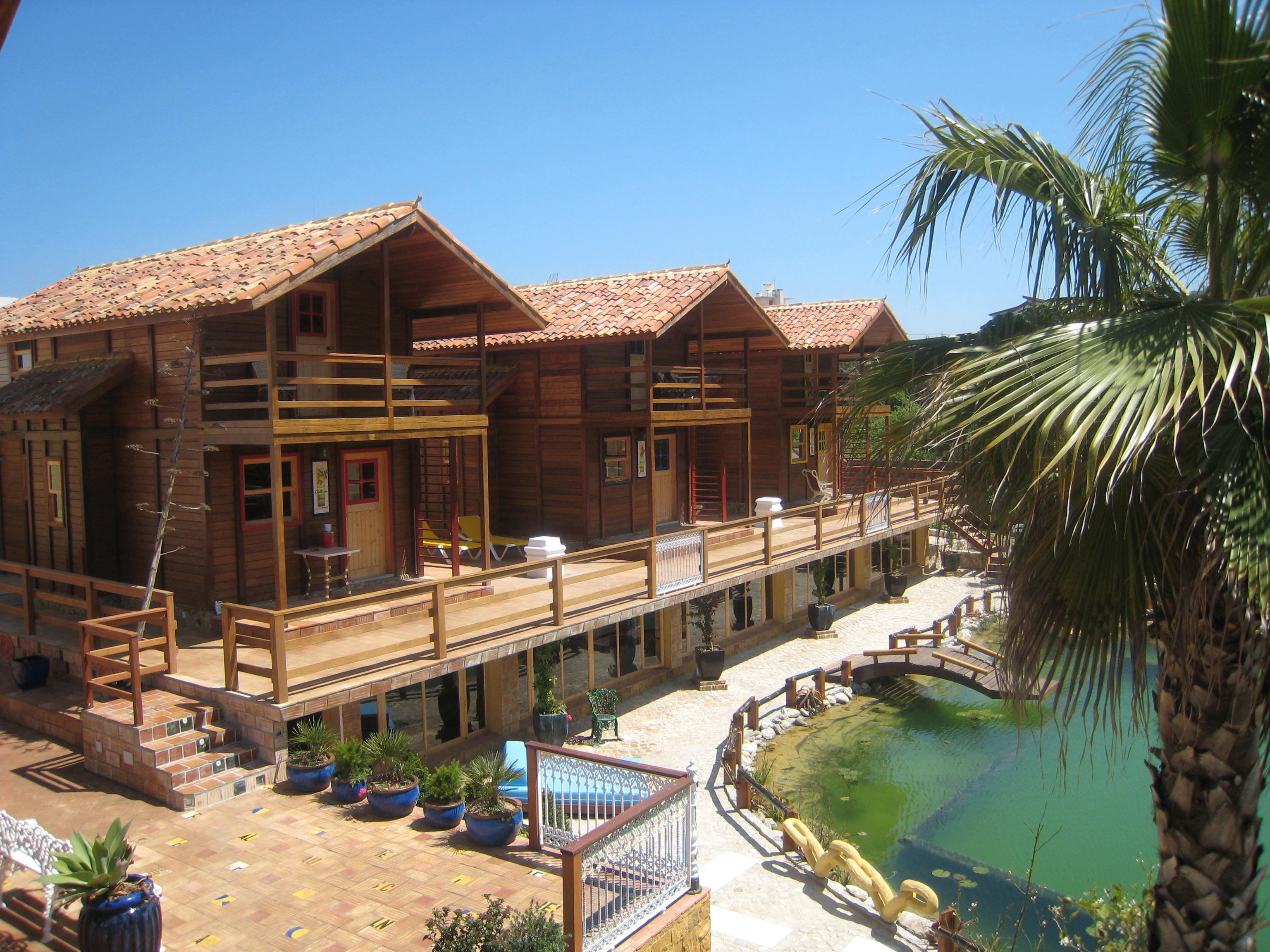 And one of the main reasons:
the Ecolodges
. You will not find a better place to stay for a chilled out surf holiday. They are in the centre of town, have their own natural swimming pool and have a very relaxed vibe - perfect for unwinding after a great day of surfing.