Christmas is over and now it's time to get ready for New Year's, but how is everyone feeling about themselves? Have the excesses of Christmas left you feeling like your body would appreciate a new year overhaul?
Time for a detox and some fitness training to get you feeling your best for New Year's and your next surf holiday. Here are a few suggestions to get you on your way.
Challenge yourself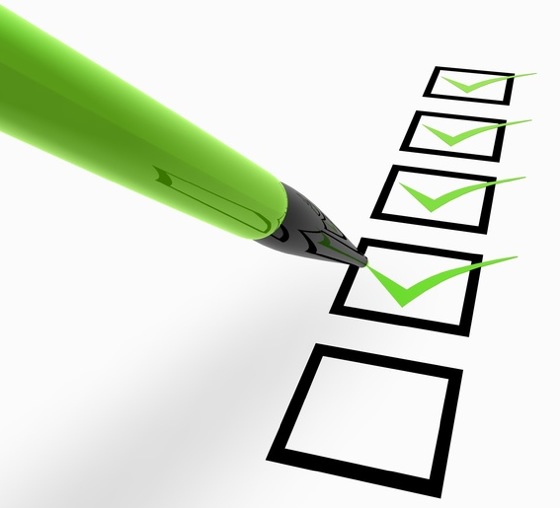 T
here is nothing like deciding on some attainable goals and going for them, so what do you want to change in your exercise, diet and health? Think of your last surf session, and think how great you felt... now what would make it even better? Challenging yourself to improve your fitness, your all around health and boosting your confidence is essential to making your next surf even more enjoyable, or maybe giving you the confidence to go for the first time.
Clean up the diet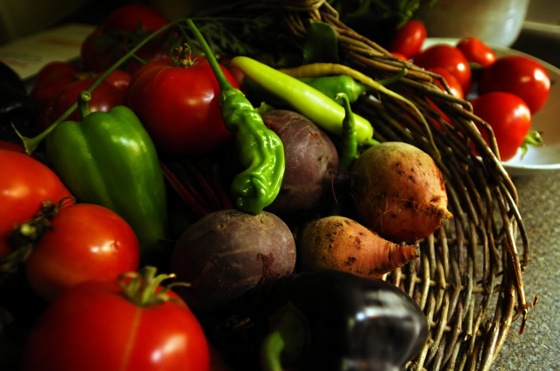 A
fter what can be months of lead up to Christmas, the parties, drinks and meals, it is about time to clean up the diet. It's not about denying yourself, because that never works, it's about introducing new, cleaner, healthier foods that will make you feel great. Think lots of vegetables and fruit, frozen or fresh, wholemeal carbohydrates like brown rice, and lean protein, whether that is chicken or fish. Be creative, cook at home and enjoy the vitamin and mineral boost from all the good clean food.
Get outside


B
eing stuck indoors wont do much for your mind or body, so get outside and remind yourself why you love nature, the forest, a beach and of course- the surf. Start off by getting yourself out for walks whenever you can- even if the weather is freezing, getting your body moving is key to feeling more alive and ready for a challenge.
Workout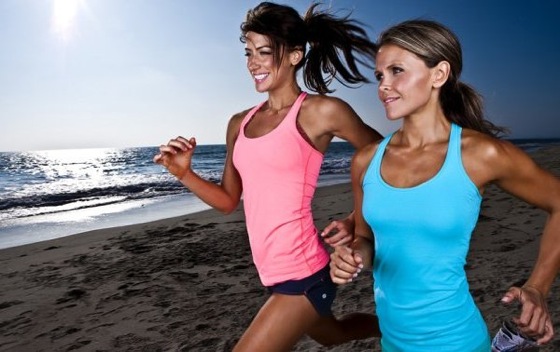 N
othing beats the feeling of being healthy, looking good and feeling confident when you are on your surf holiday. Knowing that your body is fit and ready to go surf, gives you motivation and the confidence to get yourself in the waves and really enjoy it. So it's worth getting uncomfortable, getting sweaty, feeling out of breath, even in major discomfort through working out. When you push your limits to the max you expand what you can do, and it will feel great the next time, because you know you can and your body will have adapted. So workout, feel great and go surf.
Reward yourself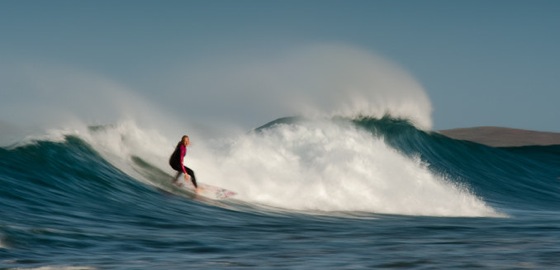 A
fter facing your inner sofa demons, running those Christmas pounds/stones off, and claiming your mind, body and soul back from hibernation mode... go reward yourself with a surf holiday. Surfing is one of the most beautiful of sports to watch and to do. So don't let the winter excess stop you from living, enjoying the body you're in and going for that surf.