We take a look at the best surf camps in Europe, taking into account the most booked options on our site and the ones with the best feedback.

Portugal still leads the way, its hard to argue with anyone who books a surf holiday in Portugal because it really does have it all. If you are looking for some inspiration you won't go wrong with any of the below...

1. Surf Lisbon - The House
Lisbon, Portugal
Year after year it remains one of our most popular surf camps and this is largely down to Nuno and his crew that run such a great place. Close to dozens of different surf beaches and only a 10 minute drive from the centre of Lisbon.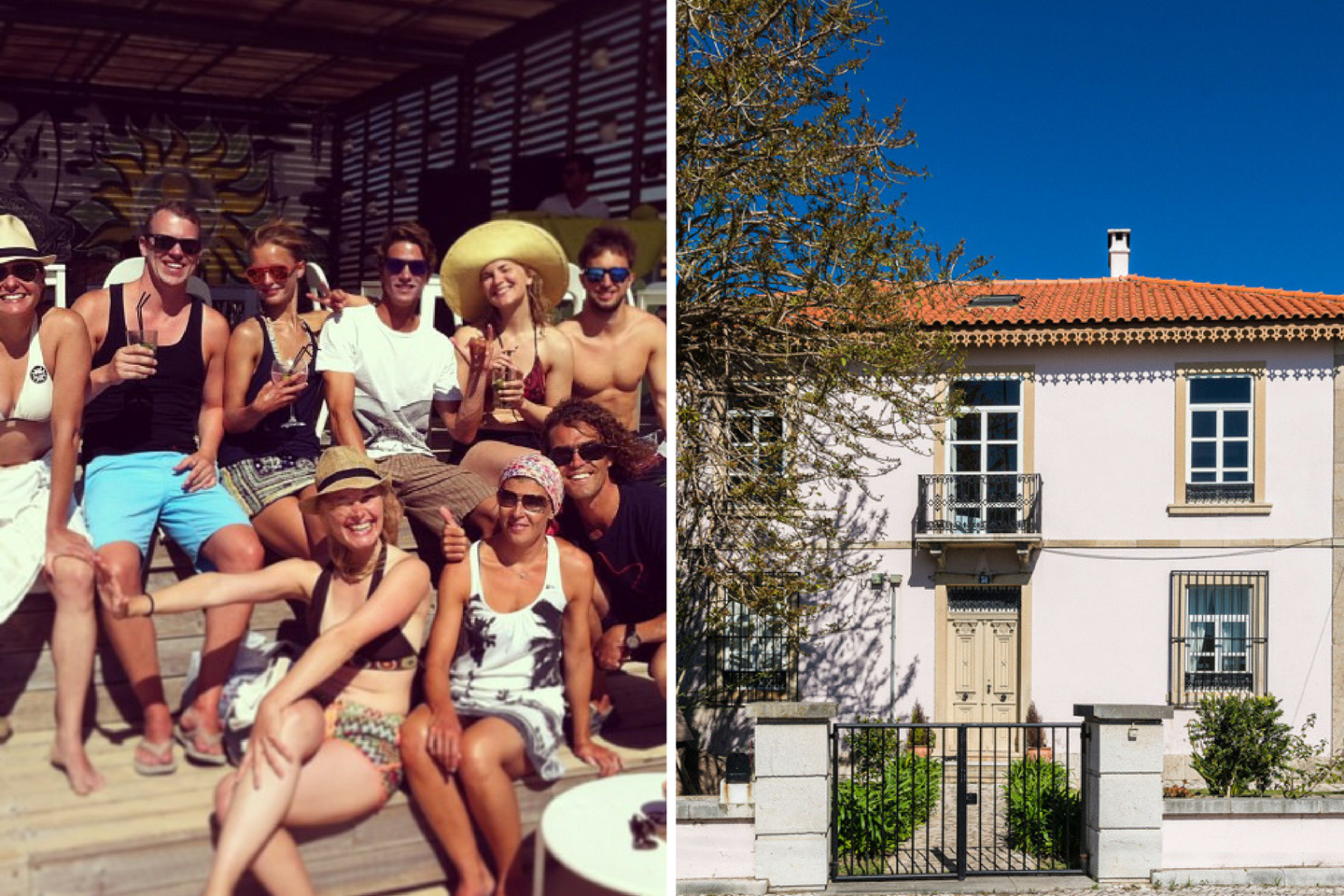 2. The Surf Experience
Lagos, Portugal
Right in the heart of Lagos, always a great buzz and mix of people. They take you to the best waves along the South West coast of Portugal everyday. Great roof top garden also.

3. High Voltage Surf Adventure
Gran Canaria, Canary Islands
Quite simply one of the best surf spots along Gran Canaria's east coast. With its endless waves and non stop sunshine, this beautifully remote beach is a consistent spot for surfers and plays host to numerous junior surfing competitions every year.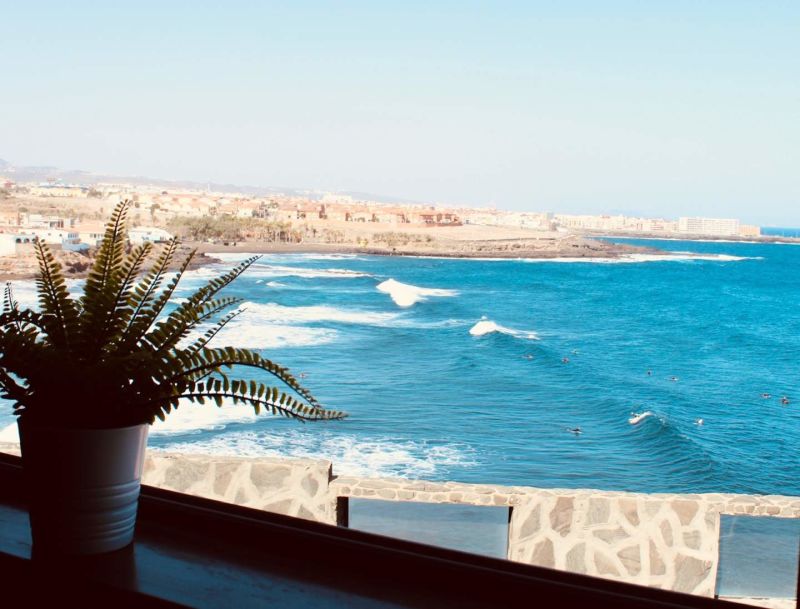 4. Chill In Ericeira Surf House
Ericeira, Portugal
Great fun decor and overlooks the Ocean giving you one of the the best views of the surf in town! Run by a great crew including former Portuguese National champ Joana Rocha.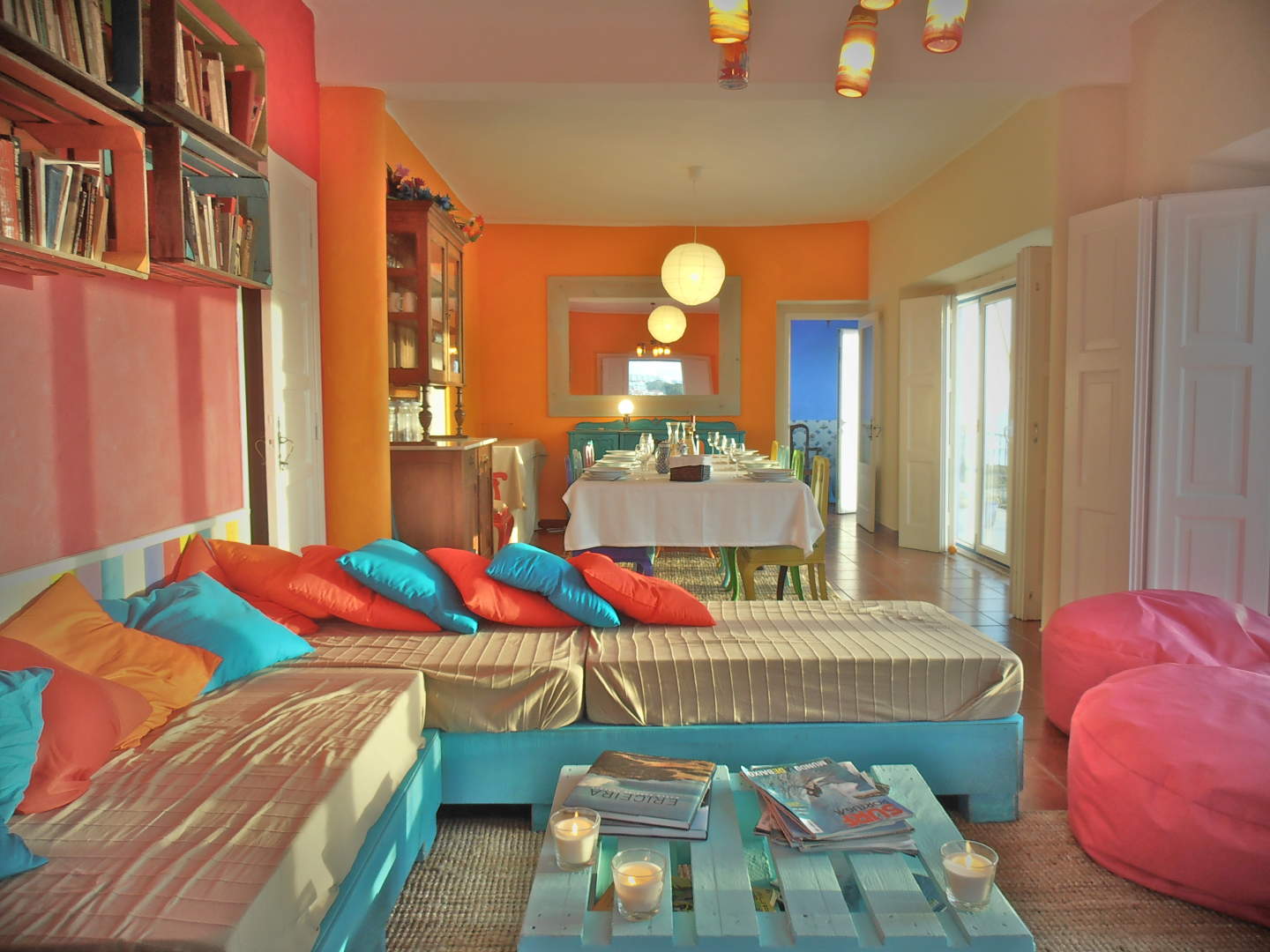 5. Surf Castle
Peniche, Portugal
Spectacular location with uninterrupted views of the Surf. Great Surf & Stay packages available from Feb to November.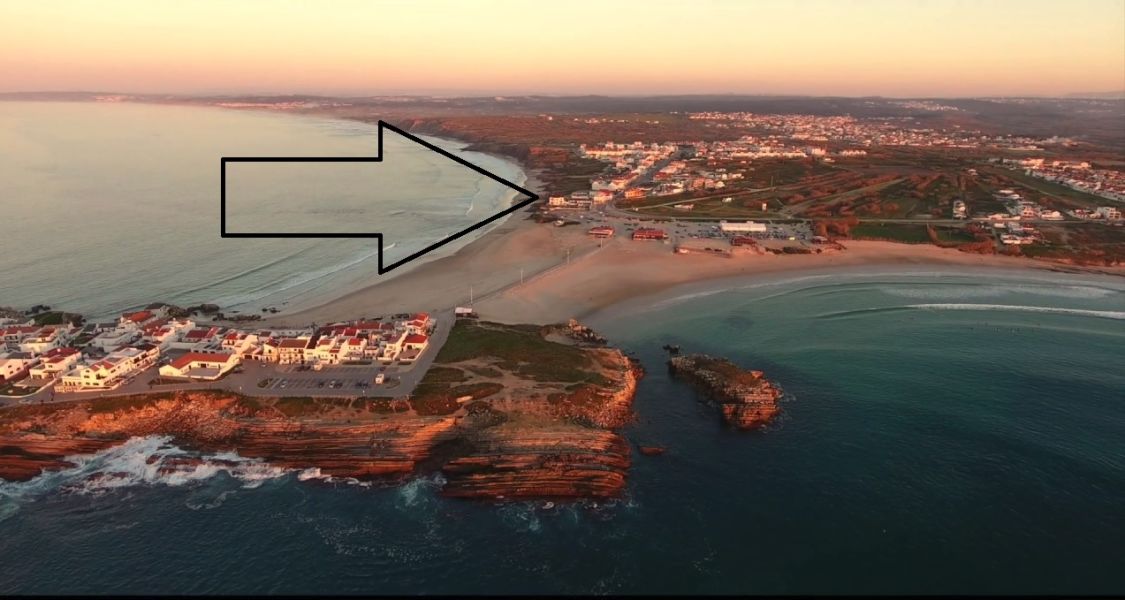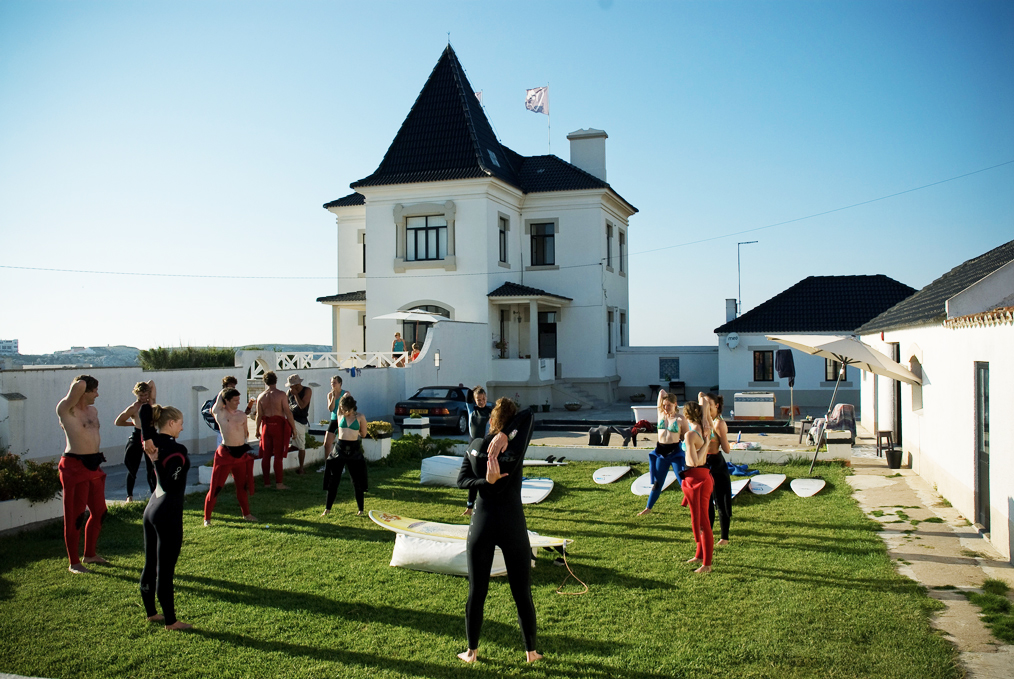 6. Salty Days Porto
Porto, Portugal
10 minutes from the centre of Porto and 100 metres from the surf. Great choice for a 3 night weekend break with airport transfers always included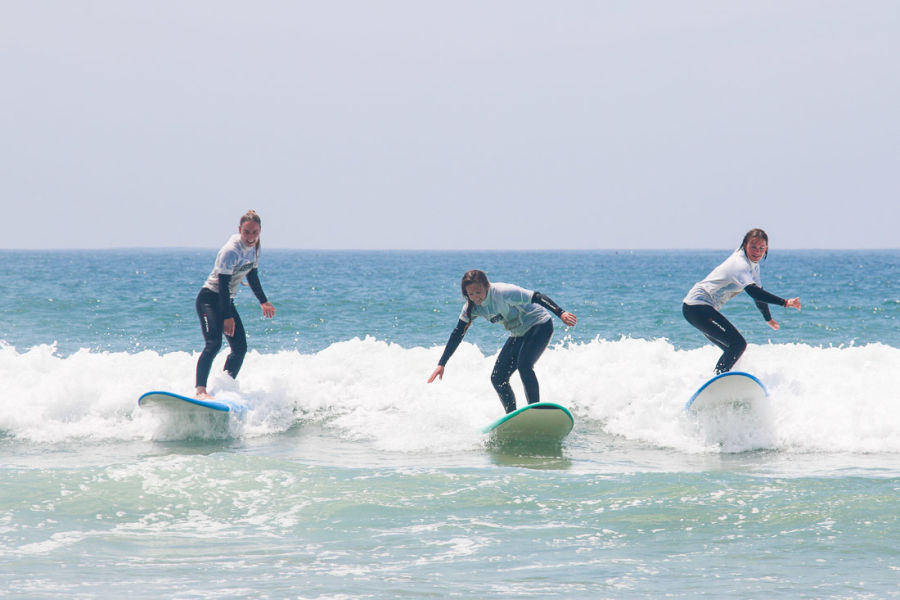 7. Arrifana Surf School & Camp
Sagres & Vincentina Coast, Portugal
Located in the stunning south West coast of Portugal surrounded by beautiful unspoilt scenary and beaches. Easily makes the Best Surf Camps in Europe list.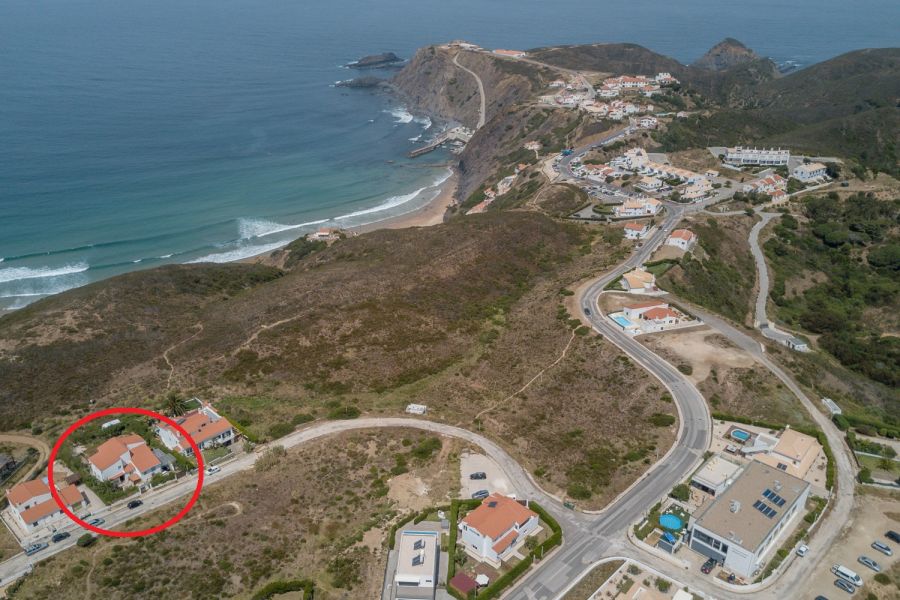 8. Easy Surf Morocco
Taghazout, Morocco
Our most popular Moroccan options offering great vibes & comfort at nice prices. Escape and enjoy everything Morocco has to offer - sun, culture and amazing waves.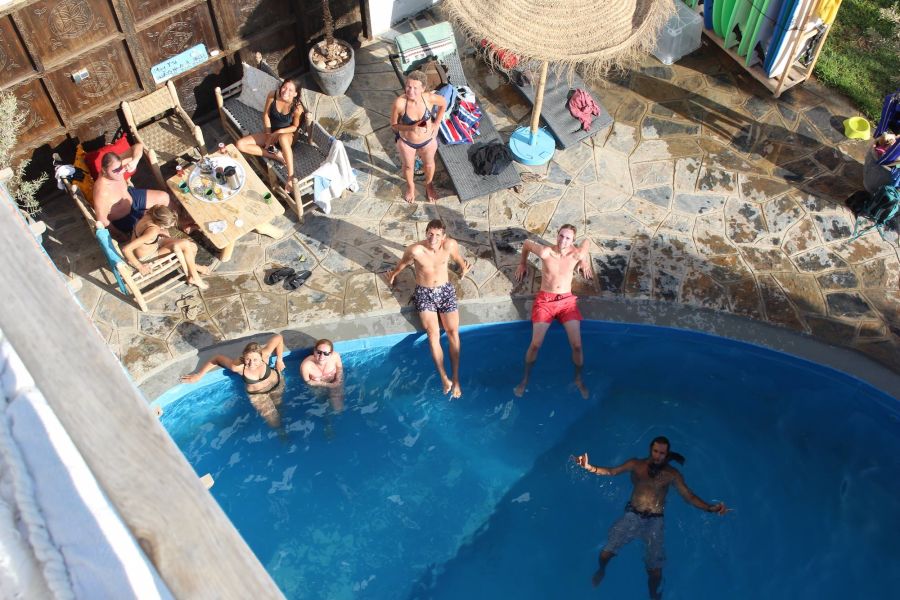 9. Moby-Dick-Lodge-Surf-House
Sintra, Portugal
Charming old house converted into a surf house by local surf legend Paulo and his sons who manage the surf lessons.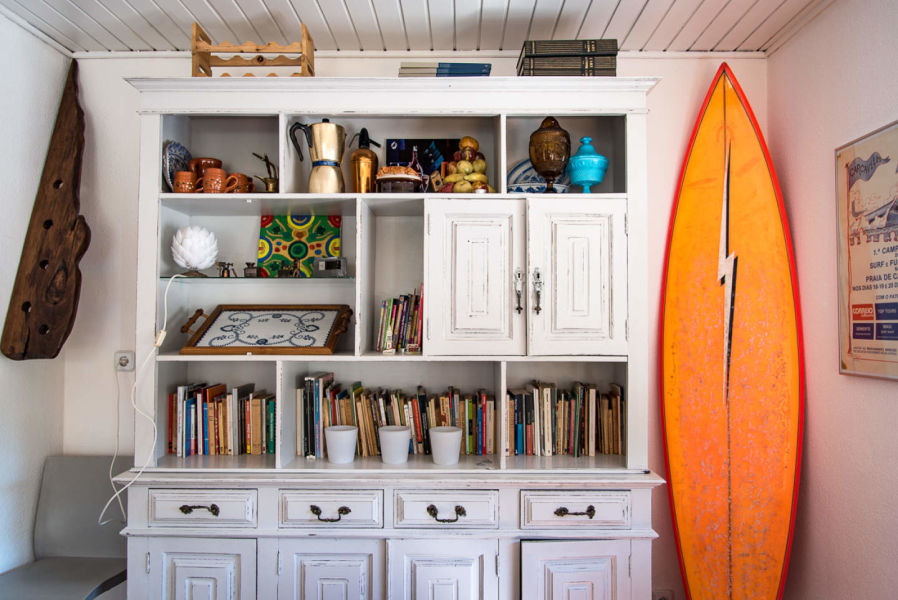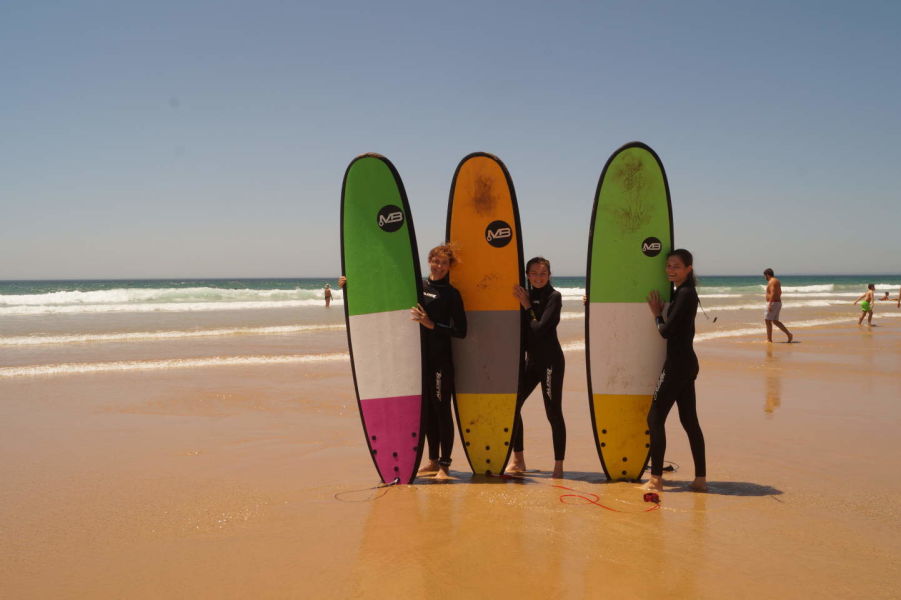 10. Wood-n-Sea-Surf-Lodge
Hossegor & Capbreton, France
Easily one of the best places to stay in France's most famous surf town. The house sleeps 15 and there is always a great buzz and atmosphere.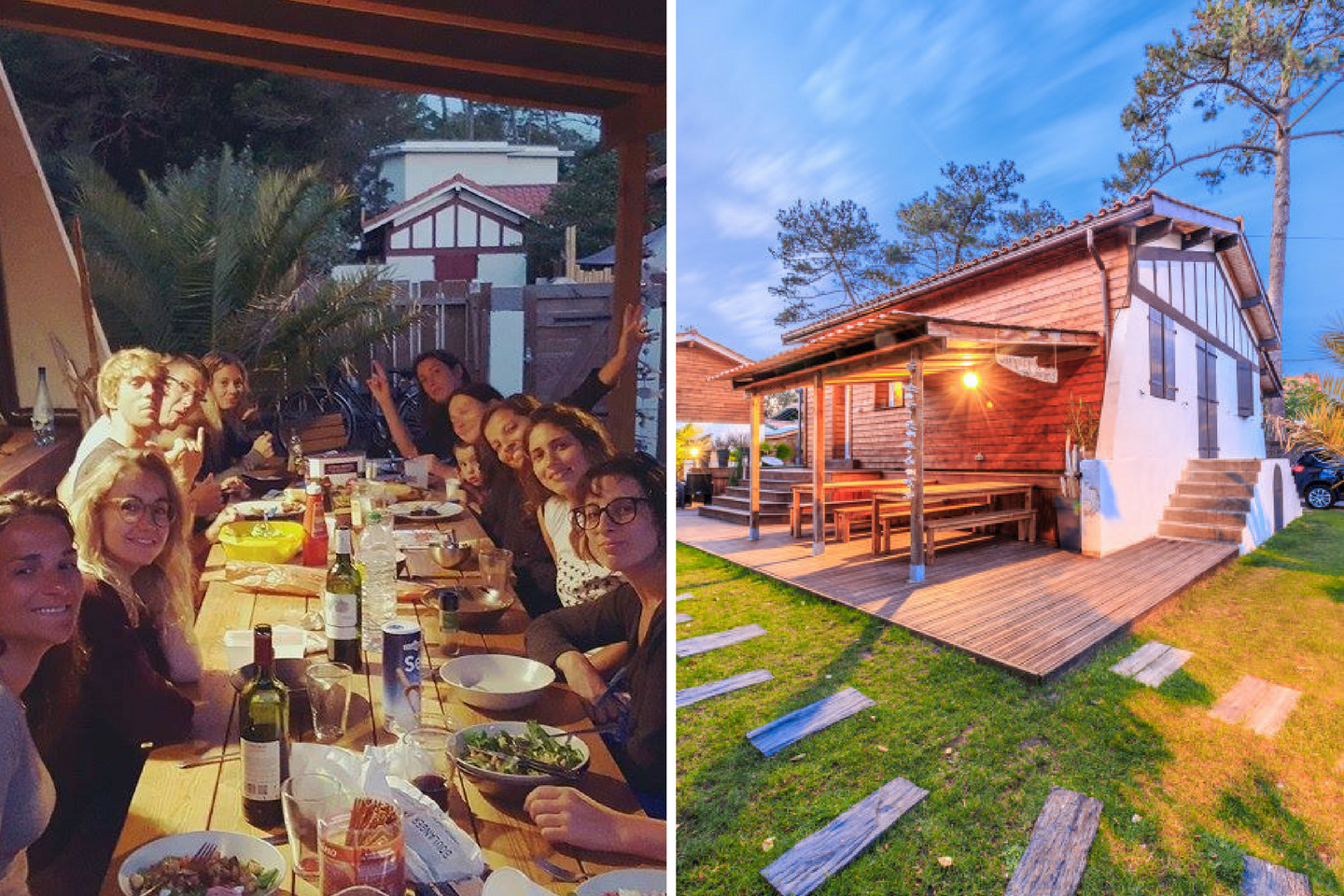 --------------------