Autumn surf sessions are some of the best of the year in Europe… The ocean is at its warmest, Atlantic swells start to push through, and the school summer holidays are over so beaches and waves are quiet. If ever there is a time to book some surf time, it's Autumn. So the questions begs as to where to escape to for the best surf? We love warm Autumnal surf holidays and have put together a few of our favourite surf destinations to get you in the mood…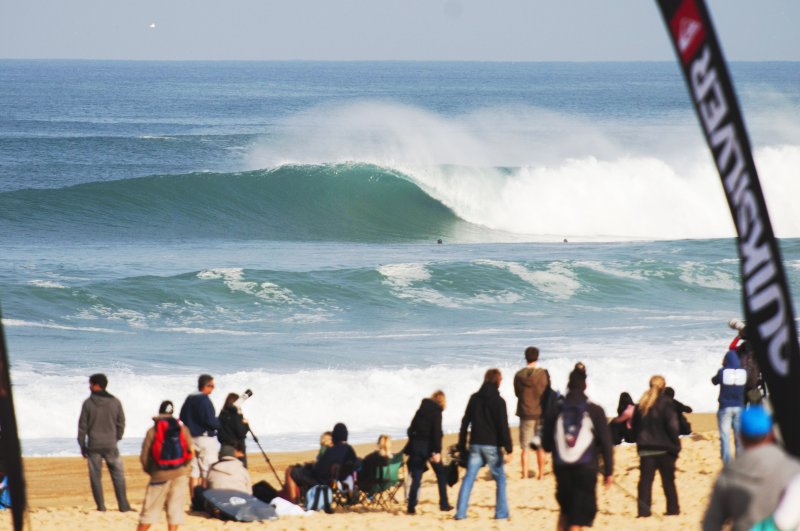 September and October are when the golden sand coast of France lights up with amazing surf rolling in. Every year the best surfers in the world head to the surf town of
Hossegor
for the
Quiksilver Pro France
25th Sept - 6th October, and compete in the legendary waves of La Graviere. The south west corner of France is blessed with incredible surf year round, but none more so that when the Atlantic starts churning up in Autumn, and the clear air allows incredible views of the surf and the Pyrenees in the distance to be seen. Try and co-ordinate your trip with the competition to watch some incredible barrel riding and to soak up the very special atmosphere of the contest.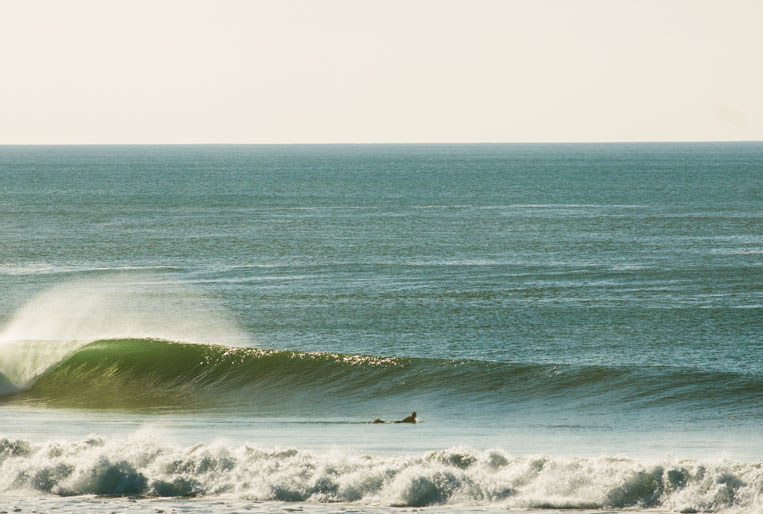 Leading on from the excitement of the Quiky Pro in France is the
Rip Curl Pro Peniche
in Portugal 12th October - 23rd October. By this point in the year the pros will be looking to solidify their chance at claiming the world title… so look out for some of the best performances of the year in the amazing waves of supertubos in the beautiful fishing town of
Peniche
. The Portuguese are great hosts for the event especially as the event is still relatively new on the circuit having only first appearing in 2009 as part of Rip Curl's the Search.
3- Fuerteventura, Canary Islands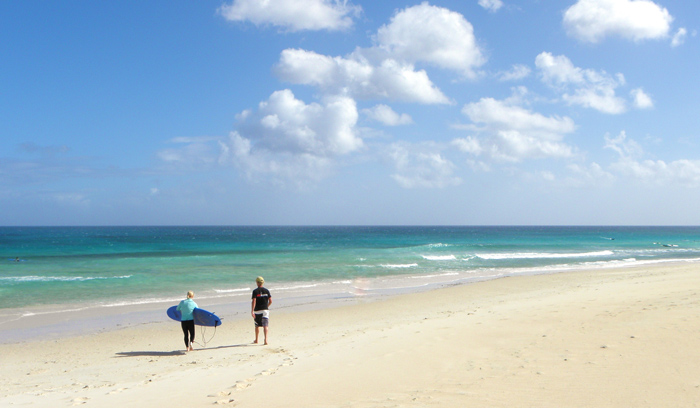 For when you are craving fun waves and lots of sunshine, head to Spain's Canary Islands and to the island of
Fuerteventura
. With over 300 days of sunshine and temperatures over 20 degrees on average year round, the island is known around the world as Europe's answer to Hawaii during the Autumn and Winter months.
Stay in the north of the island in the town of Corralejo where you are within near minutes drive from great surf for all abilities. Make sure you go on a surfari and check out the beauty of the wild north track and its hidden surf spots.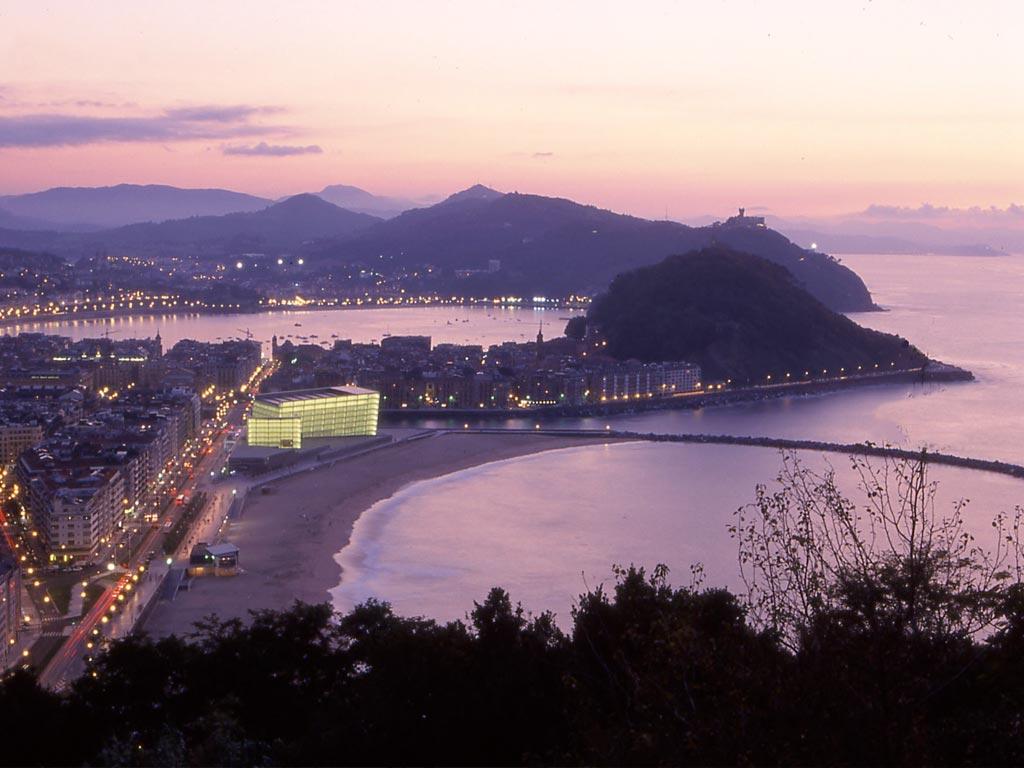 If you are more inclined to combine your surf trips with a spot of culture and retail therapy, then the Spanish Basque city of
San Sebastian
is the perfect mix. Easily accessible beach breaks, masses of surf shops, and of course- delicious tapas and wines from the taverns dotted around the city.
When not enjoying lazy days at the beach and enjoying the stunning view of the city and the overlooking hills, exploring the city by foot is essential. Make sure to discover the cobblestone alleyways with their small bespoke shops and cafes hidden away in courtyards for some well earned refreshment.