The
Van Surfari Spain and France
is a new concept for this year and gives you the chance to experience the waves and culture along the Basque and Cantabria regions in Spain and the Les Landes region in the south of France.

When you're old and wrinkly, this will be one of those memories you look back to and wistfully sigh, "Those were the days"!! The perfect way to spend your summer, whether you've never set foot on a board or just want some veterans to cruise around with.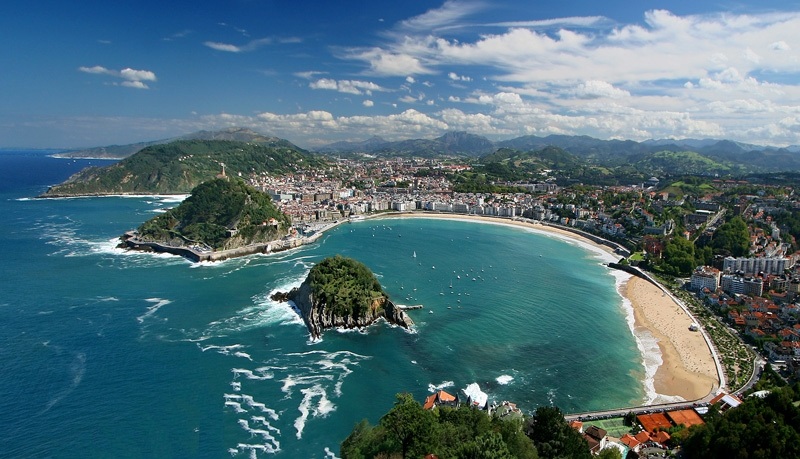 Spend your days surfing and camping in beautifully pristine, off-the-beaten track beaches. Come on your own or come with friends...

1. We find the good waves.

We pack a van full of gear, read the swell and go from there. Shitty waves in San Sebastian? No problem. Jump in the van and cruise further along the French and Spanish coasts hunting for the best surf.

If the wind is east and the swell is up, the French beaches are guaranteed to blow your mind. If the swell is clean and small, Zarautz or Loredo will have some fun, easy waves anyone can have a good time on. These unique spots provide endless surfing opportunities for those new and those shredders.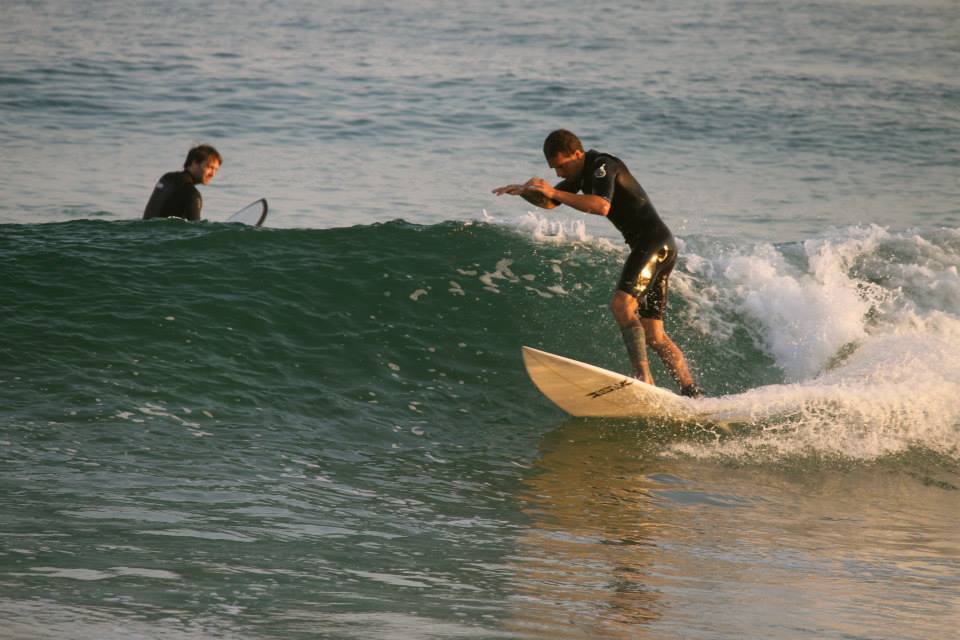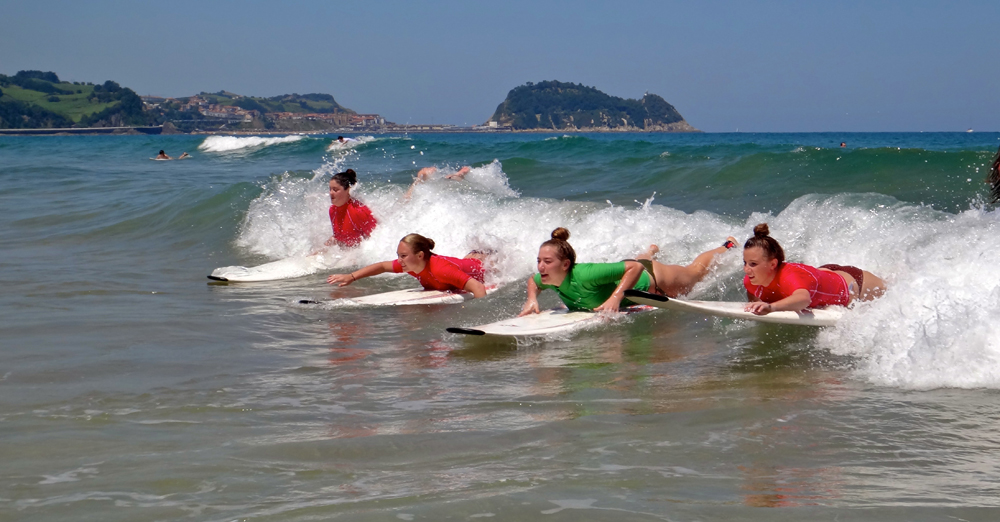 2. We knows how to party.

We have been cruising around Spain and France for over 10 years now so they know where all the rad party spots are. Get away from the tourist traps and let loose with the locals. If you feel like a chilled night before a day spent shredding waves, hang out at the campsite with a beer or nine and share war stories.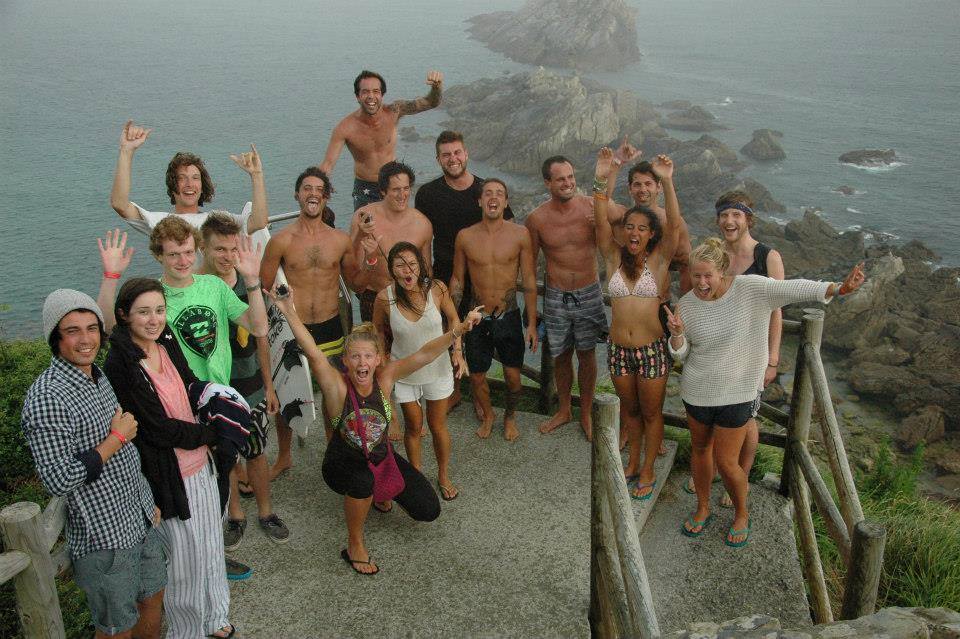 3. The onsite chef will cook breakfast, lunch and dinner.
Once you're all surfed out and ready for a wholesome dinner, just head back to the campsite and relax while the chef whips you up something delicious.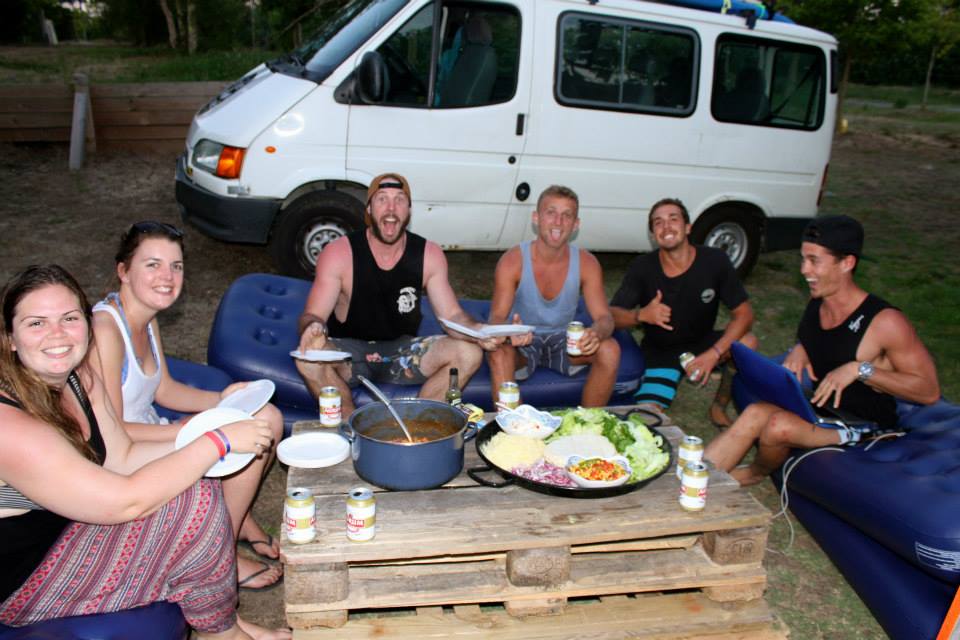 4. Unlimited beer and sangria.
All the beer and sangria you can drink. There's nothing better than a cold one after a day spent on the surf. Except to share it with new friends over good food and even better waves.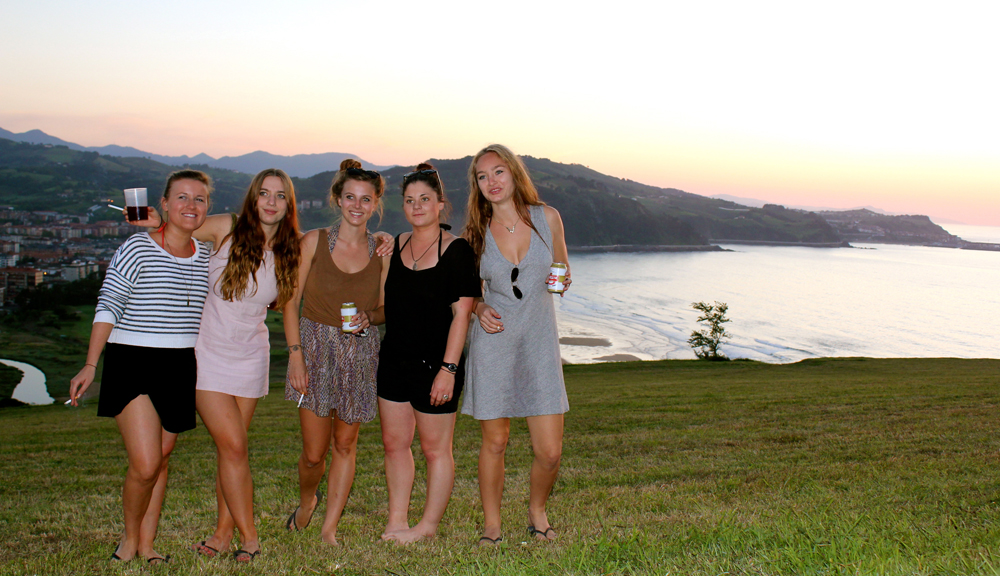 5. You choose the dates.
No matter what dates you're free, between June and September we have got you sorted for surf lessons and good times. No set dates for you, amigo. Minimum of three nights so there's time to turn you into the next Kelly Slater. And don't forget, all your surf equipment is included. But if you do have your own gear, it's a 10 euro discount per night.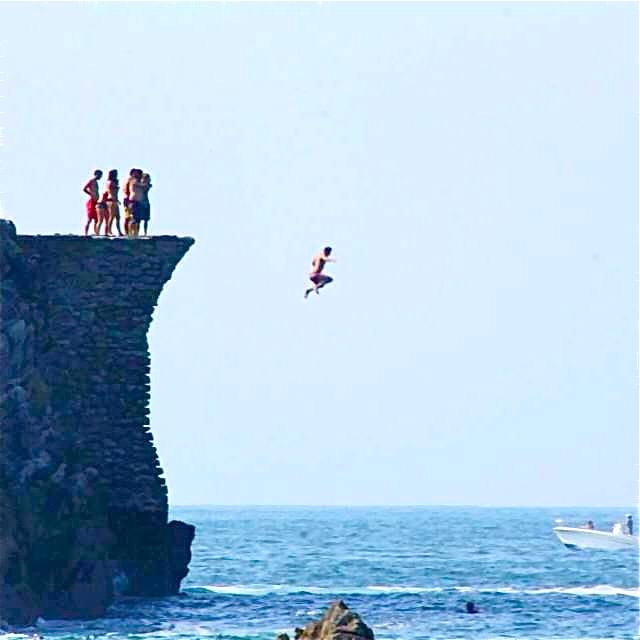 Book your stay at the
Van Surfari Spain and France
this summer and come join us for an unforgettable
Surf holiday in Spain