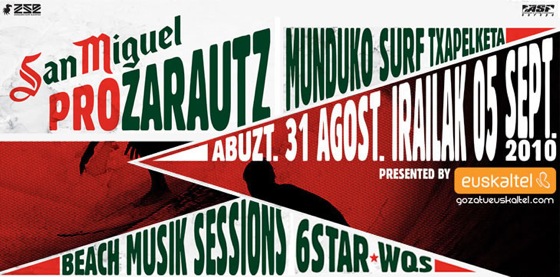 The European surf scene keeps growing in popularity and its competitions are part of its life and soul. After a busy August of the Boardmasters in Newquay, the Billabong Pro in the Azores, and the Lacanau Pro, it was time for Spain to have its moment with the San Miguel Pro Zarautz.
The Basque town of
Zarautz
is famous for its 2.5km beach break and for being the breeding ground for excellent surfers. Just think of ASP dream tour surfer
Aritz Aranburu
. Always popular with spectators and the international competitors, here's how the Zarautz Pro went down...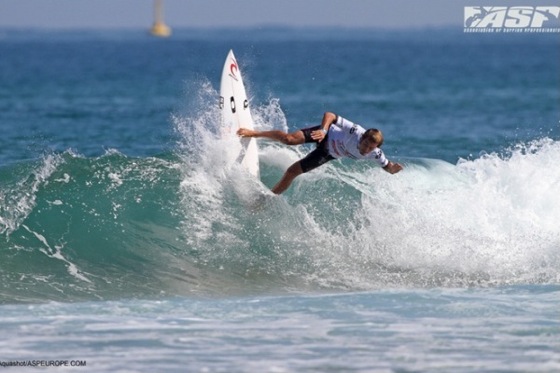 The 6* ASP San Miguel Pro Zarautz was held in small but good surf conditions between 31st August and 5th September. Europe has had a great summer, but with the hot sunny weather came high pressure and little storm or groundswell for waves and decent surf conditions. However, Zarautz's big event was blessed with both good weather and waves, finally giving the pro surfers on the ASP's qualifying tour a chance to earn some well needed points on the rankings board.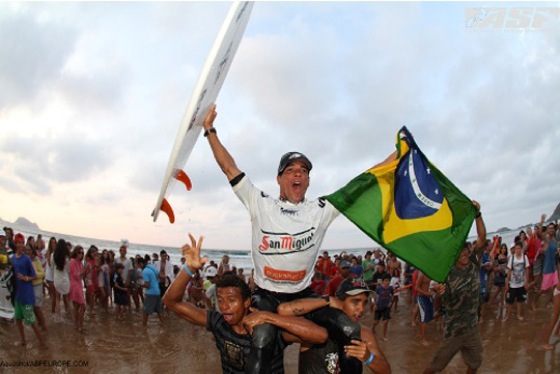 Brazilian Heitor Alves smashed his way to victory with a brilliant 9.43 point ride in the remaining few seconds of the final. Runner-up Tim Boal from France could only look on as Alves score came through, Alves 15.26 points defeated Boal's 14.70. Alves win places him at stop number 5 with 6083 points in the ASP's South American rankings, whilst Boal rises to second position with 4521 points behind Marc Lacomare from
Hossegor
.
Next stop on the WQS tour in Europe is the Luisaves Figueira Pro in Figueira da Foz, Portugal, which runs 14th to 19th September. So whilst you're waiting for the next event to start, take a look at the highlights from the Zarautz Pro...
SAN MIGUEL PRO ZARAUTZ 2010 FINAL DAY from aspeurope on Vimeo.