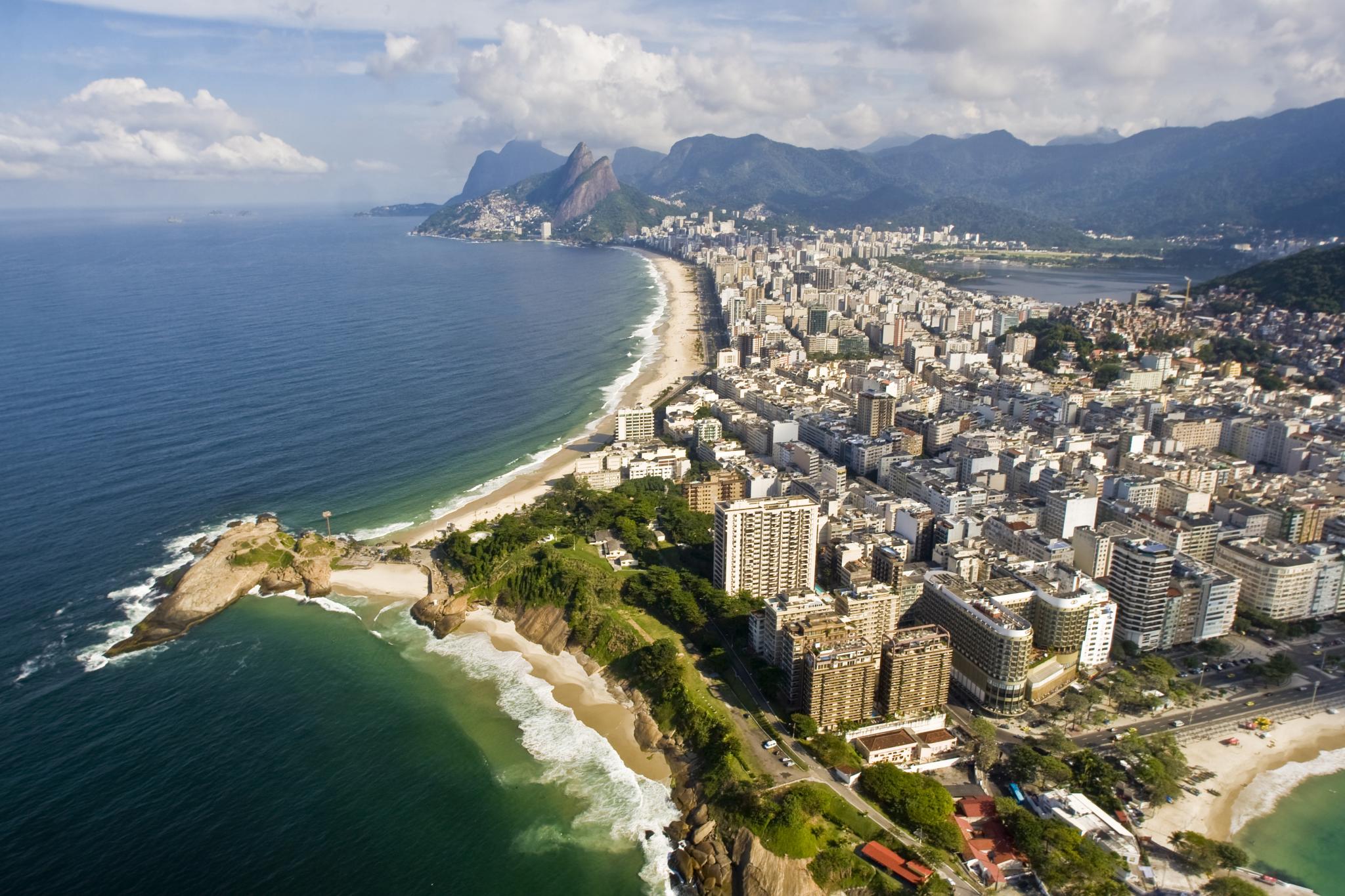 The Rio Olympics 2016 are underway and the focus is well and truly on all things Brazilian. This proud nation is showing off their local traditions, food, party atmosphere and beautiful locations to the world with Rio as their focus.

With news that surfing is now officially an Olympic sport with the first medals up for grabs at the Tokyo 2020 games there is now an Olympic buzz within the surf industry. It's a shame that the sport wasn't included by the committee sooner as we could now be watching our favourite surfers battling out in the punchy Rio waves at one of the many top quality waves in the area.

Surf holidays in Rio de Janeiro are a fantastic experience for surfers of all abilities. There is a variety of waves located within the city area ranging from waist high mellow peelers to triple overhead thick barrels that should only be tackled by the most experienced of surfers.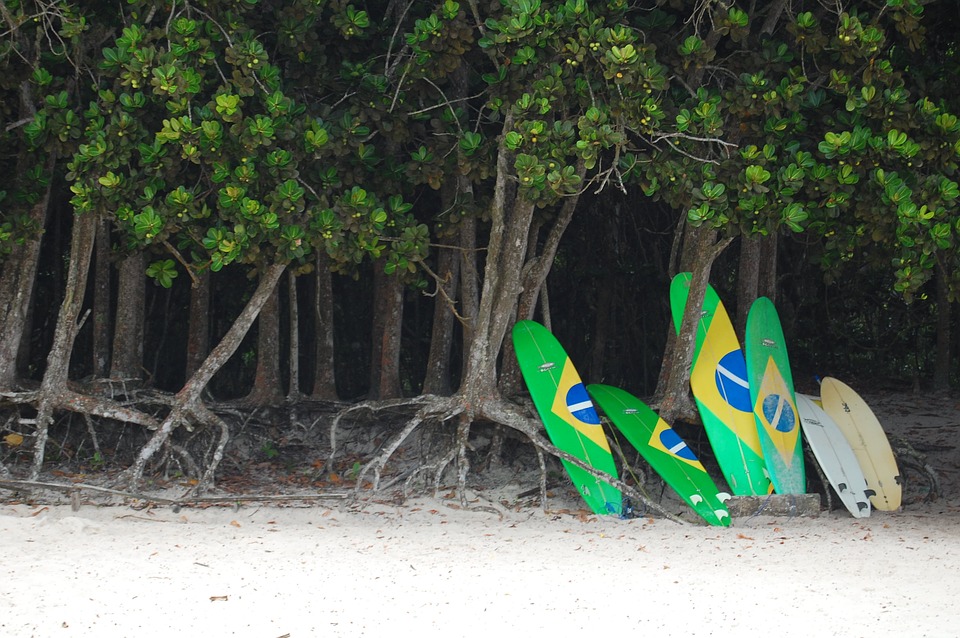 The beach is king in Rio and locals treat a day at the beach like work with many devoting their week to the leisurely beach lifestyle. People of all ages gravitate towards the golden sands in Rio to gossip, hold business meetings, play volleyball and football, work on their tans and, of course, surf!
Surfing in Brazil is huge and they have produced some of the best surfers in the world like World Champions Adrian de Souza, Gabriel Medina and aerial specialist Filipe Toledo, and with the quality of waves it's no wonder why!
Here at Surf Holidays we have picked out our top five beaches in Rio, so have a read below and start planning your Brazil surf trip now and you'll be enjoying the magnificent scenery, delicious food, friendly locals and incredible waves for yourself, making surf memories that will last a lifetime.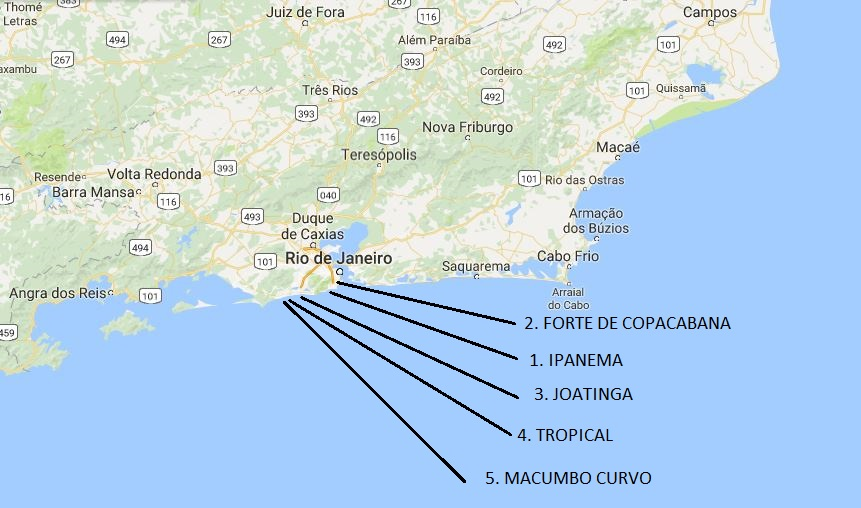 1 - Ipanema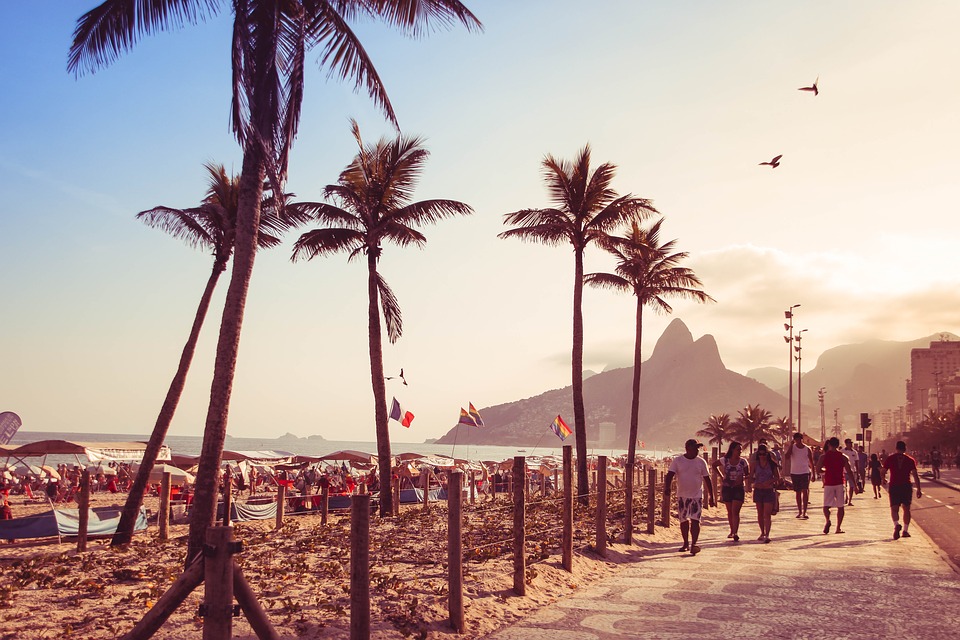 One of the most famous beaches in Brazil produces some great waves and a great atmosphere on the beach any day of the week. A great beach for surfers of all abilities as it starts working at around two feet, perfect for learning the sport for the first time in the warm water, and holds up to 12 feet+, perfect for surfers looking to score some heavy waves and propel their surfing to the next level.

2 - Forte De Copacabana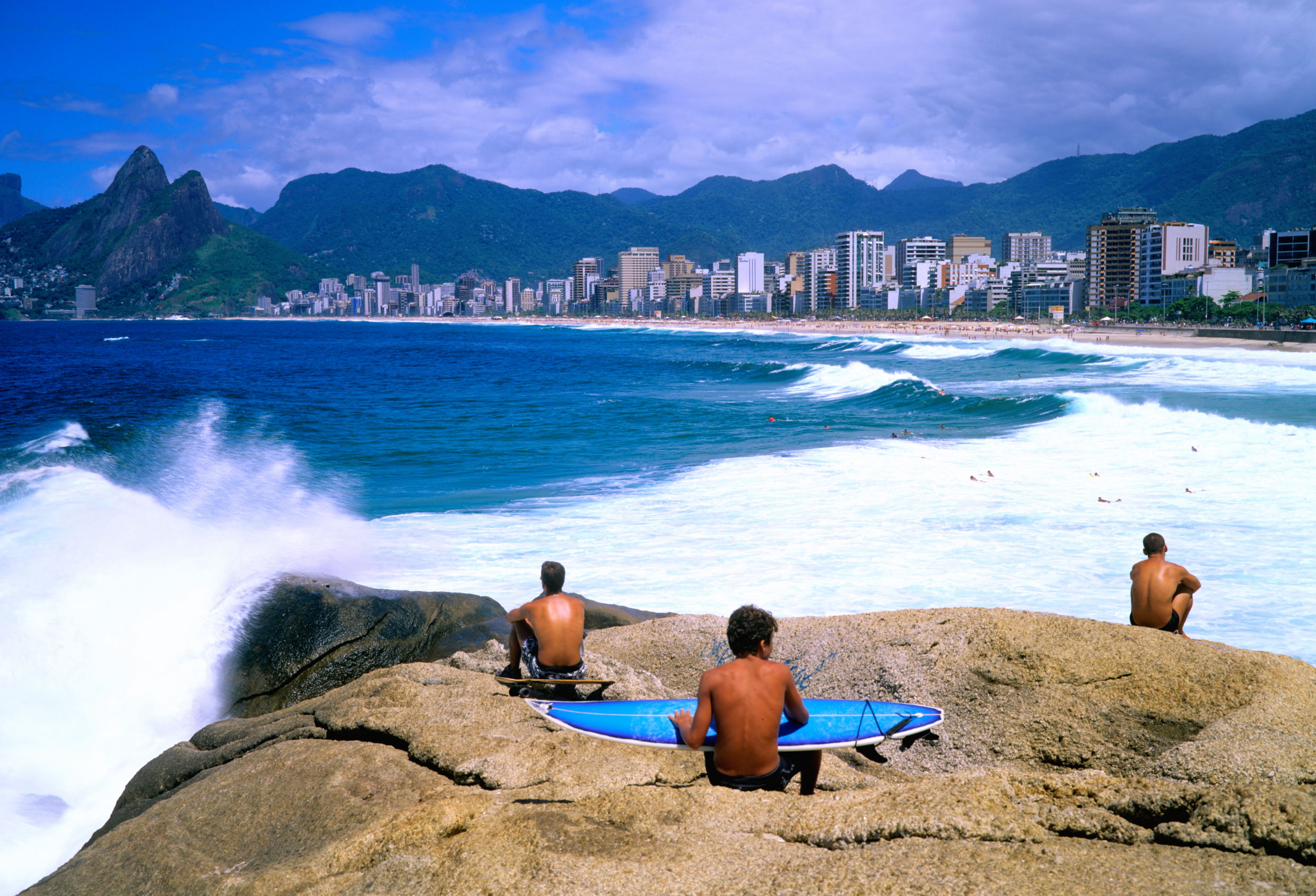 Located at another of Brazil's famous beaches, Copacabana, we've decided not to include the main beach break but the fun right hand point break known as Forte de Copacabana. A great place to head when the main breaks are getting too big as it's protected by a big headland to the south, it produces long rides perfect for a long board or mini-mal that can go for 300m when the swell is right. Head back to the main beach for sunset where you can enjoy a cold local beer or fresh coconut juice.

3 - Joatinga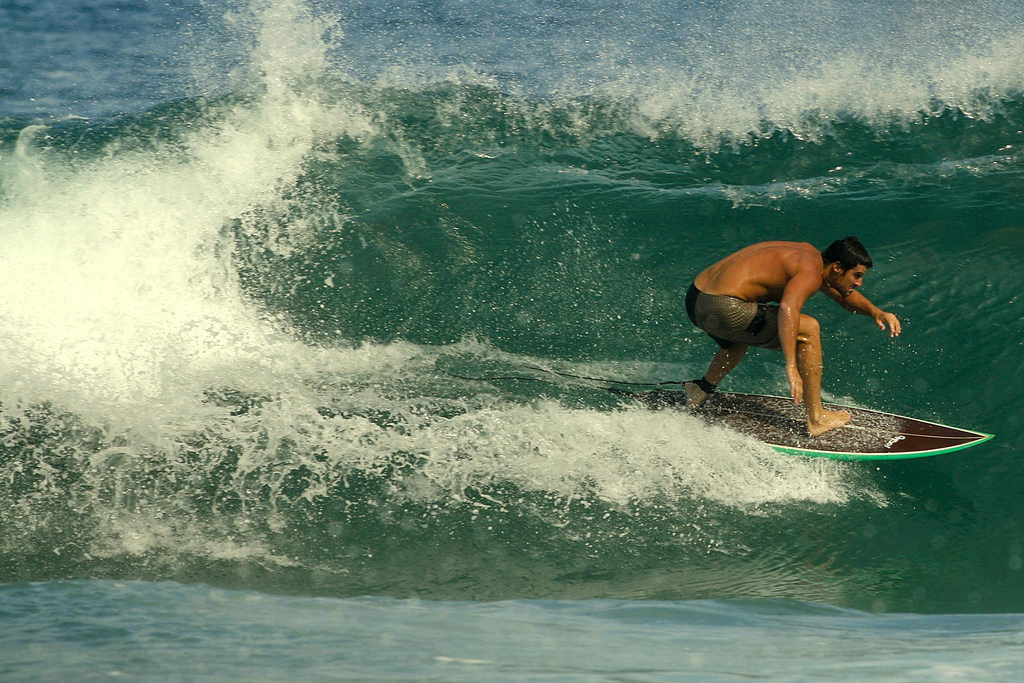 A small local neighbourhood beach that offers fantastic surfing away from the crowds found at the bigger beaches. The wave starts working at around waist height, holds up to six feet and is a great place for beginner surfers to learn the basics as well as intermediates looking to fine tune some moves. Due to the size of the inlet, when the waves are smaller it's a great place to grab a mask and snorkel and explore the cove from under the water.

4 – Tropical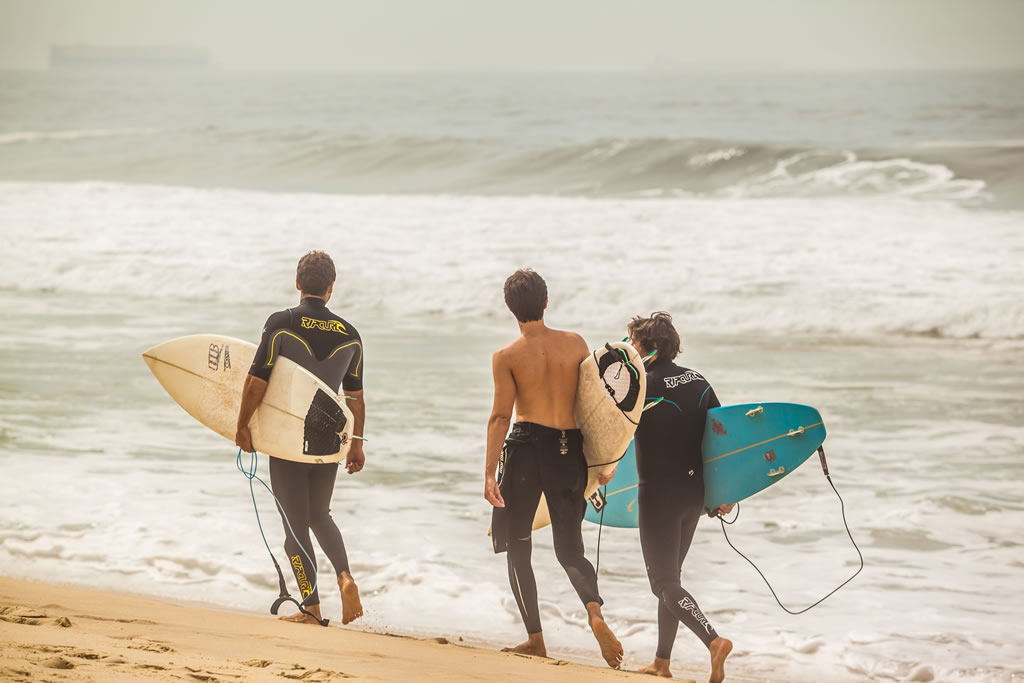 Tropical, also known as Posto 1 is heavy beach break producing some deep barrels that should only be surfed by intermediate and advanced surfers. The break itself is regulated by the local bodyboarders who have their pick of the waves, but show respect and you too will get plenty of rides.

5 – Macumbo Curvo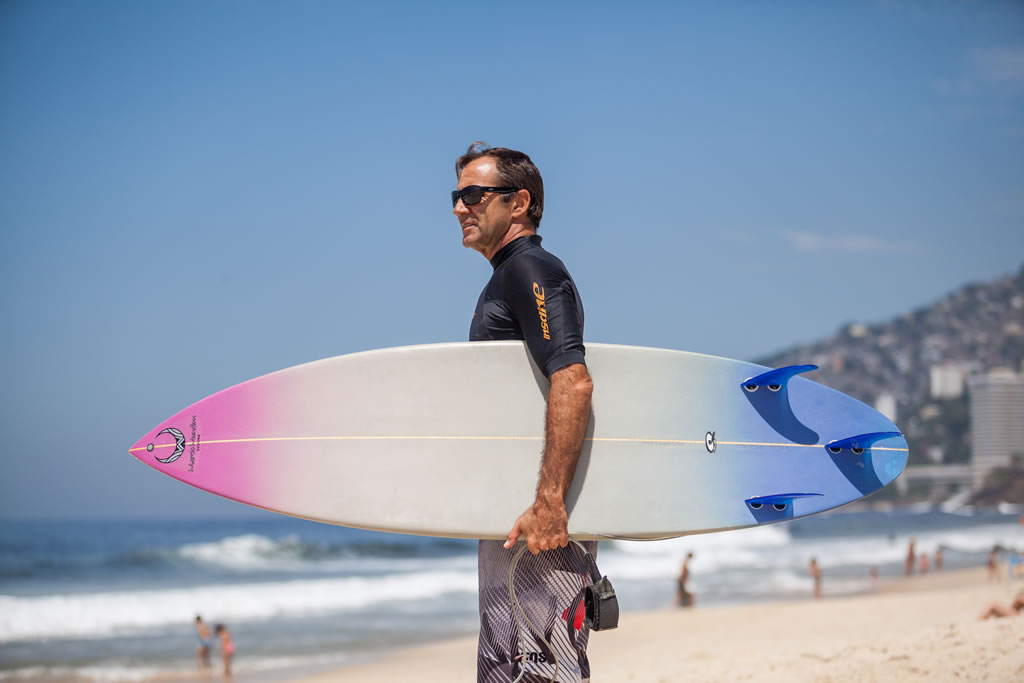 Located roughly 12km from the centre of Rio this is another great beach to head to if the crowd gets too thick at places like Ipanema and Copacabana. Producing left and right punchy waves that are best surfed when it's chest to head high for surfers of all abilities. Keep an eye on the sandbars as it can break extremely shallow depending on tidal position. A great place to spend the day whilst drinking fresh beverages and eating delicious local fruits.
The video below shows longboarder Lara Valente showcasing some of the fun waves in and around Rio.
Other articles you may also want to read:
Top 5 things to do on our Peniche surf camps
Our Bali surf camps are the ideal place for a girls only holiday with a difference

Photo by: Hostel Da Barra
Photo by: Stanislav Sobav