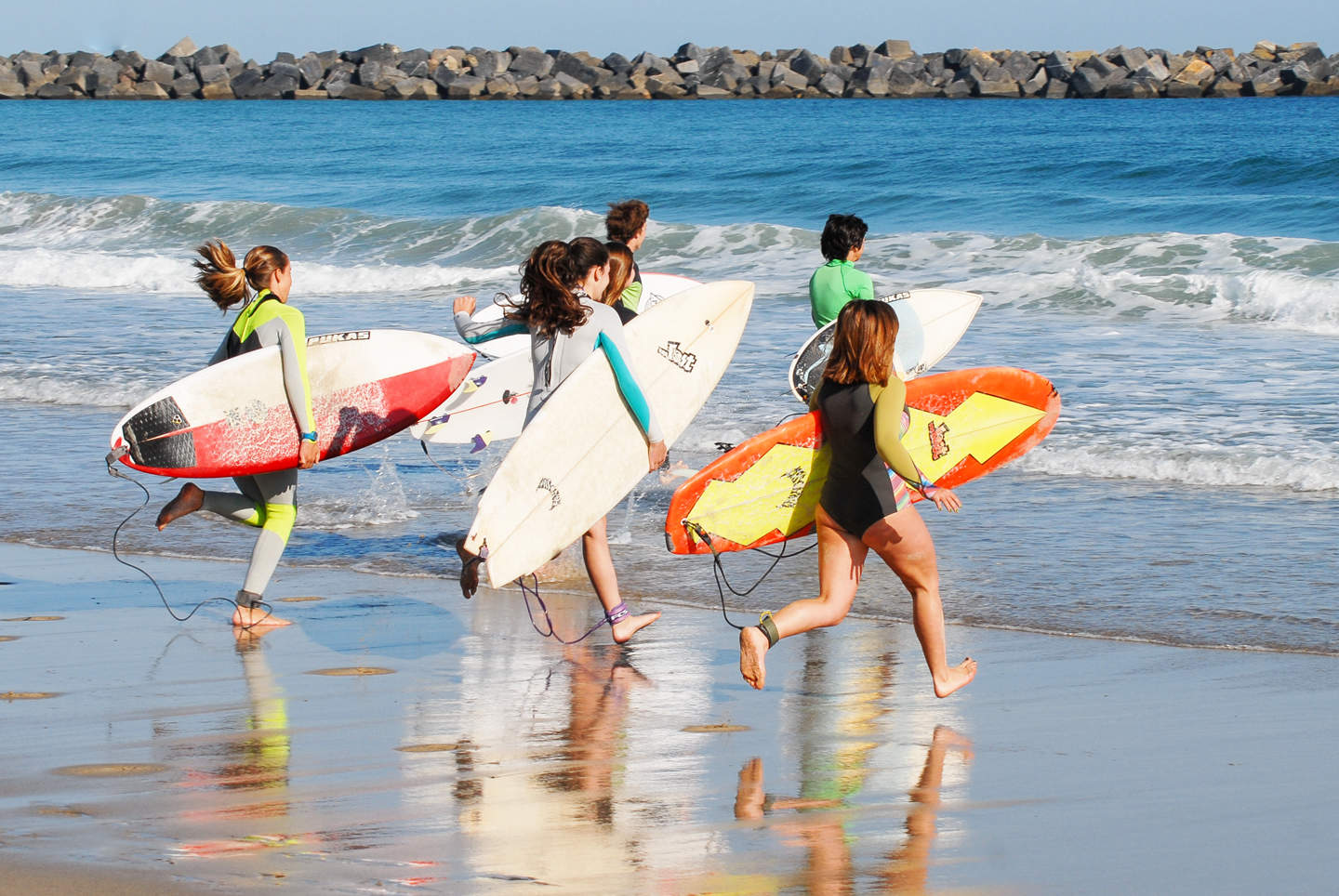 Choosing your Family Surfing Holiday
It is never easy planning a family holiday let alone a family surfing holiday! We have made it easier with a selection of our 8 best family surfing holiday options in Portugal. Surfing is a great family holiday option and one in which the kids always love, so sit back and choose one from the great options below.

We have based our selection on the following:

1. Property suitability for children
2. Suitable kids surf school
3. Easy to get to from airport
4. Access to child friendly restaurants
5. Cost effective

Below are the results: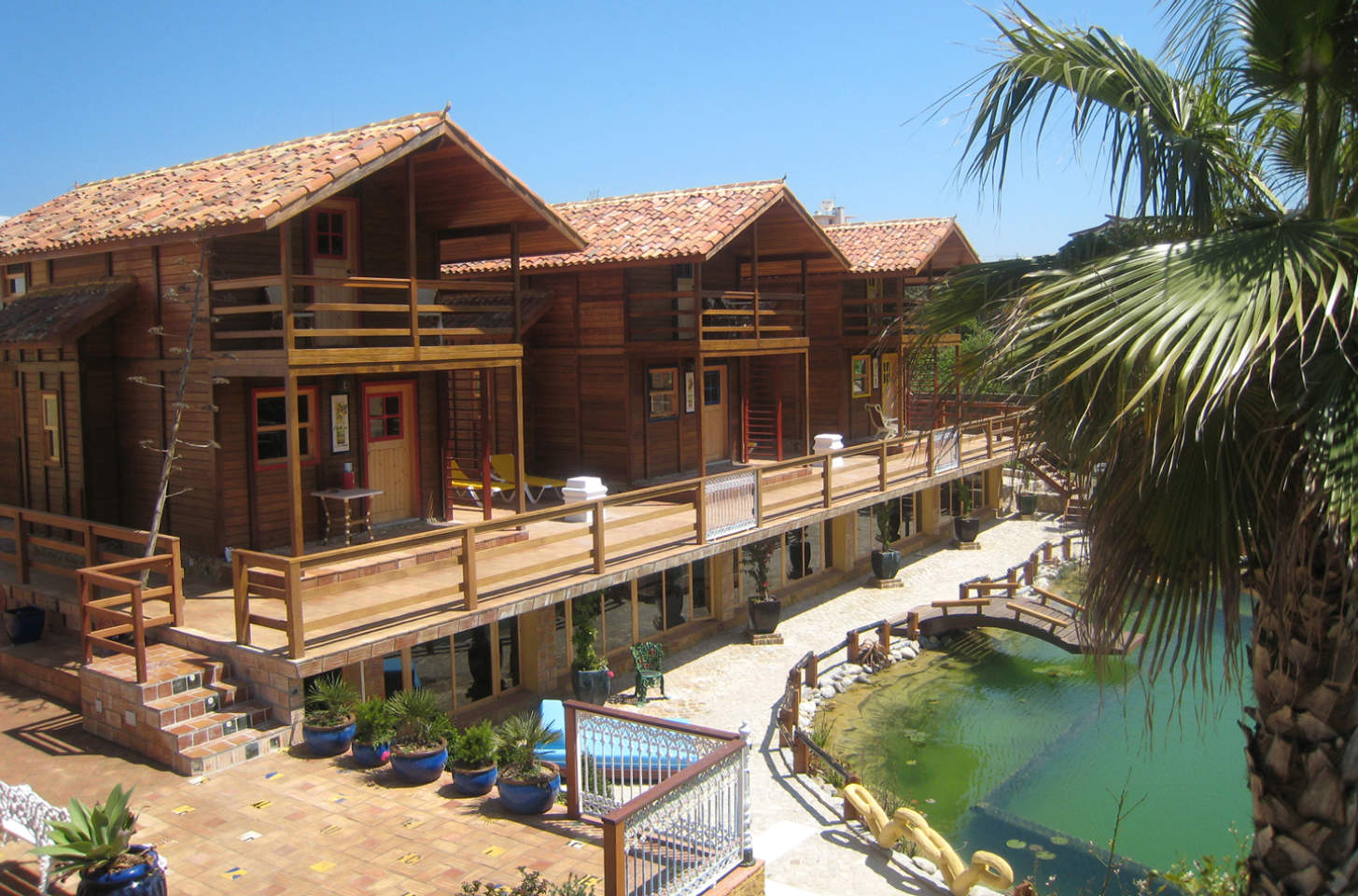 Ticks all boxes! Kids absolutely love the quirkiness of them. There are 6 lodges in total and they are full of families in the summer, all on the same kind of holiday. Na Onda surf school pick up from the accommodation and take you to the surf beach. It is 500 metres walk to the centre of town which is full of child friendly restaurants.

Has added extras of a games room, pool table, mini cinema setup, fusball, an outdoor BBQ and a vegetable garden for the kids to pick some greens food to go with their dinner. 40 minutes easy journey from Lisbon airport.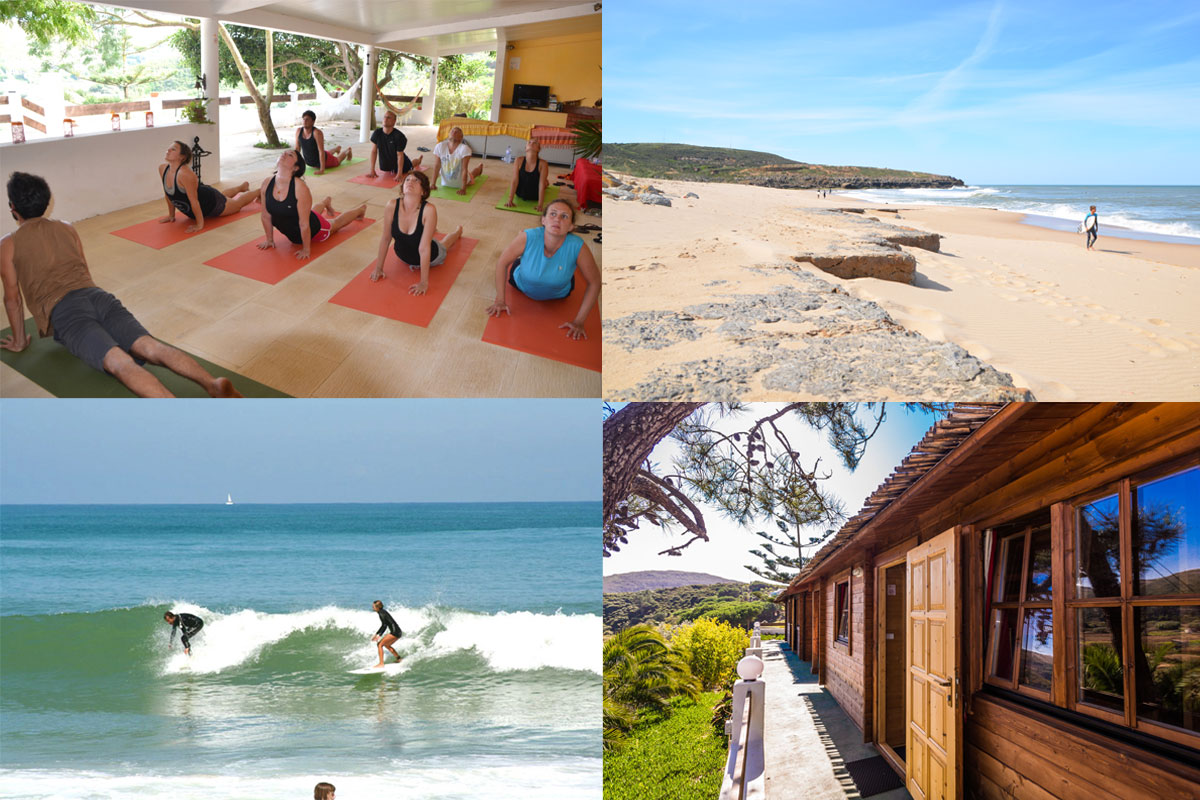 Best suited for kids over 6 as there are some steps that young ones might not like. Helios comes in a close third. Its major plus is the fact that it is on one of the best beginners beaches in Europe, Foz do Lizandro. There are 3 houses so if you could get two families to join you you would have the place to yourselves.

The kids will mix with lots of others at Na Onda surf school while you either join in our relax along the beach promenade that has great cafés and restaurants for kids. There is also Yoga in the common area for the older kids to try. 40 minutes easy journey from Lisbon airport.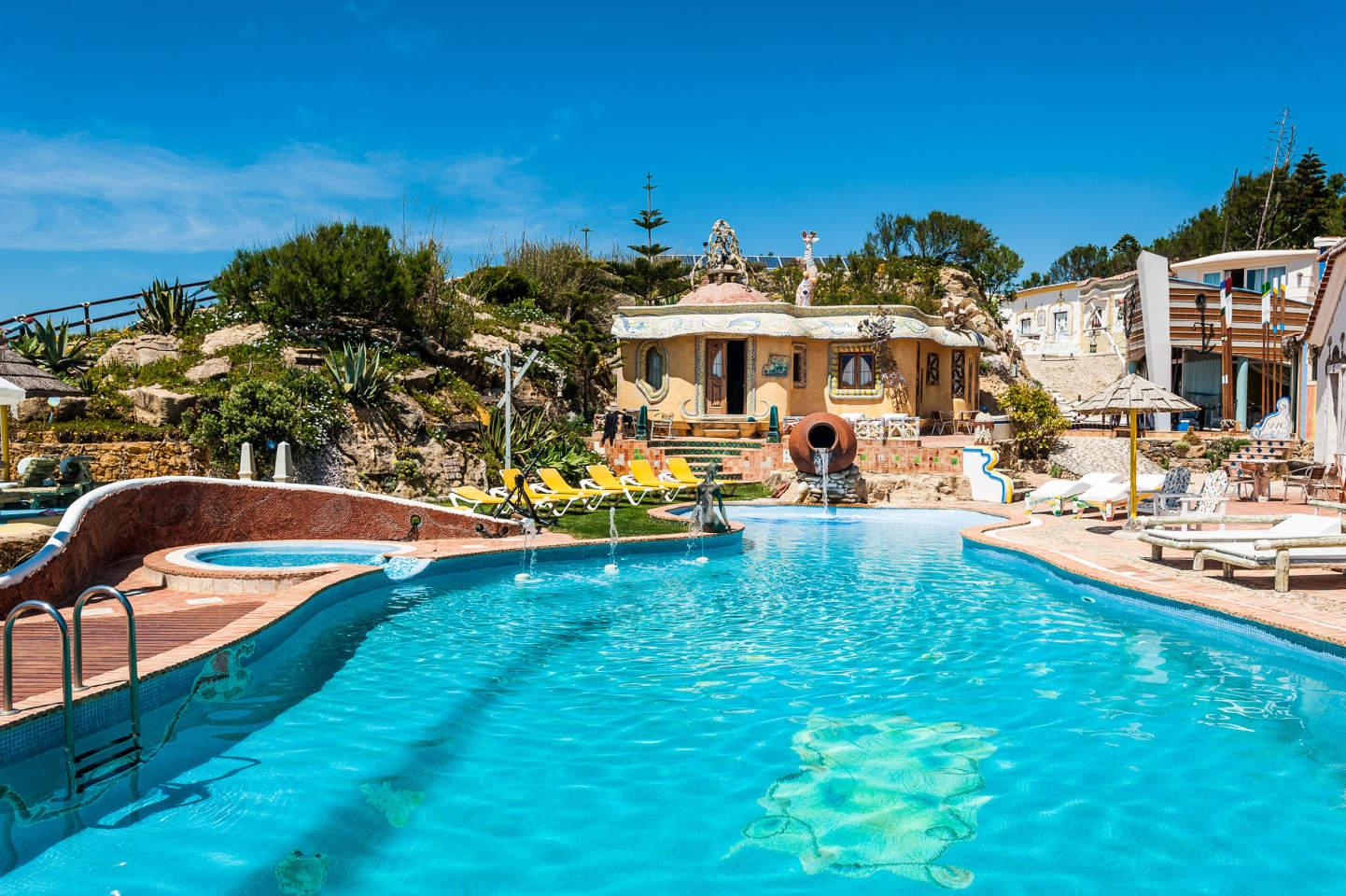 These are our most popular villas and sell out first, just take a look at the photos and you can see why!

12 Villas, uniquely designed traditional fishermen houses with Portuguese & Gaudi influences. Surrounded by private gardens, with a swimming pool and incredible views overlooking Matadouro surf beach. 3-Surfers-Surf-School arrange lessons right there on the beach.

A rural farm house with the comfort of a modern hotel. Packed full of activities for the kids to do, not just surf!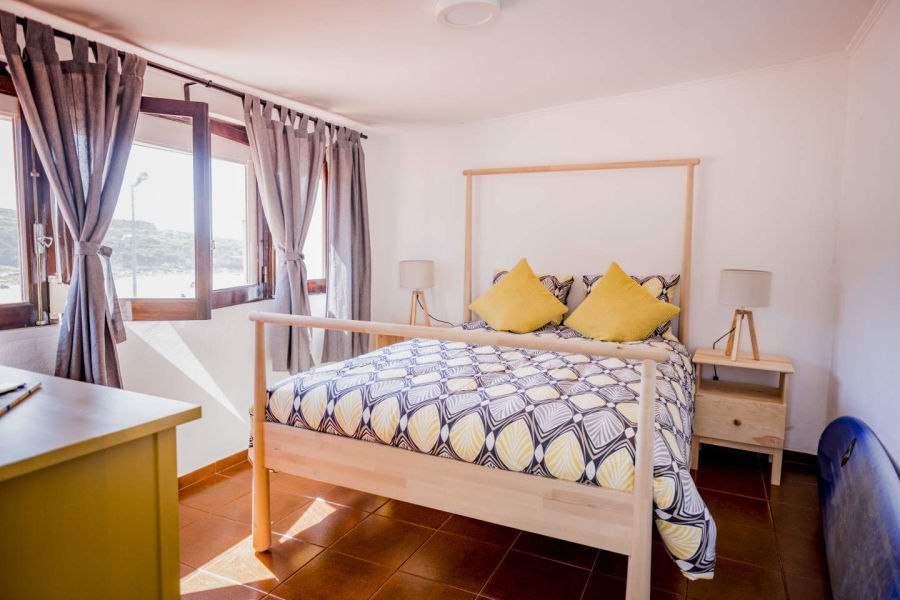 Arguably the best location in Ericeira. Right on Foz do Lizandro surf beach. Perfect for a family who wants to be on the beach all day.
Only 20 minutes walk to town, but you probably wont leave the beach!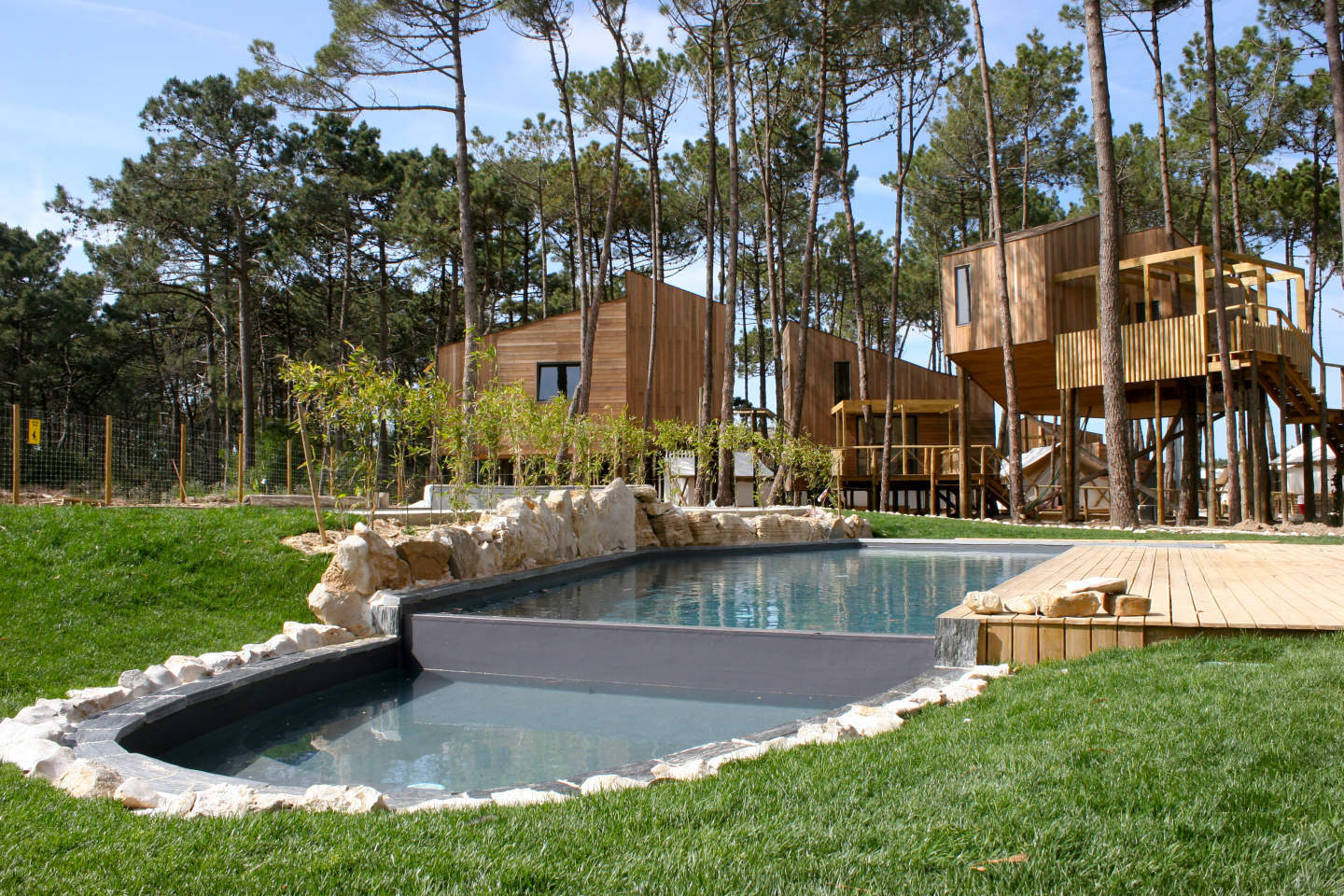 A truly unique concept - an eco village in the forest of Peniche, home to some of the best waves in Portugal. Perfect for famililes looking for a memorable place to stay, in a tree house, surrounded by nature, the ocean and the surf.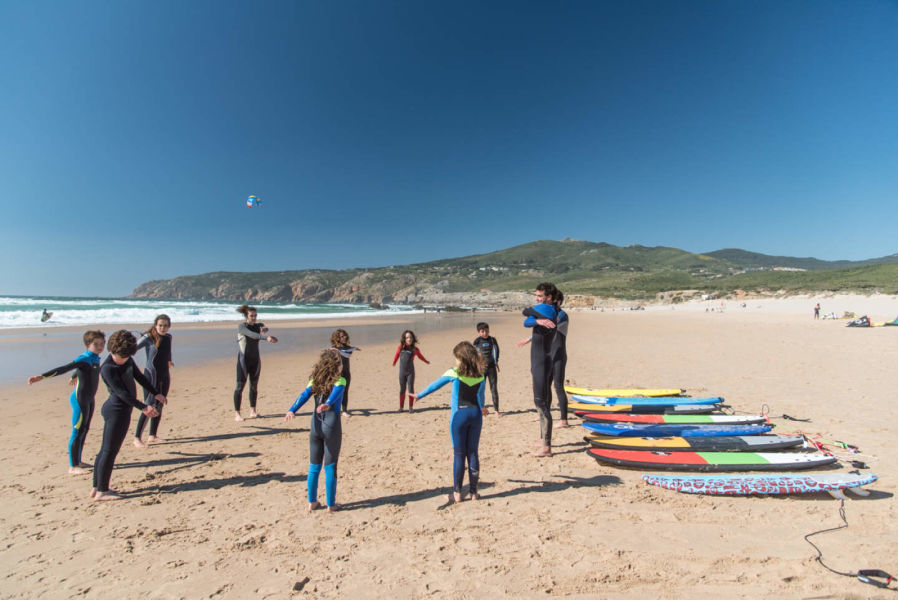 Family Surf Camp in the small little village of Malveira da Serra.
Run by one of Portugals first surfers Paulo Machado and his family. Ideally located close to Guincho surf beach and Sintra national park and palace.

No explanation needed, just look at the amazing pictures and book while there is still availability!
We realise this is not a typical family holiday but we urge you to be adventurous and give it a try. You will come away with some great friendships and the owner Nuno is one of the best hosts we have. He also runs a surf school for the area so there will always be other children in the surf classes for your children to mix with. The house is only 15 minutes from Lisbon airport and 10 minutes from Lisbon's old town centre.


Did we say 8 Family Surfing Holiday Options in Portugal? We meant 11!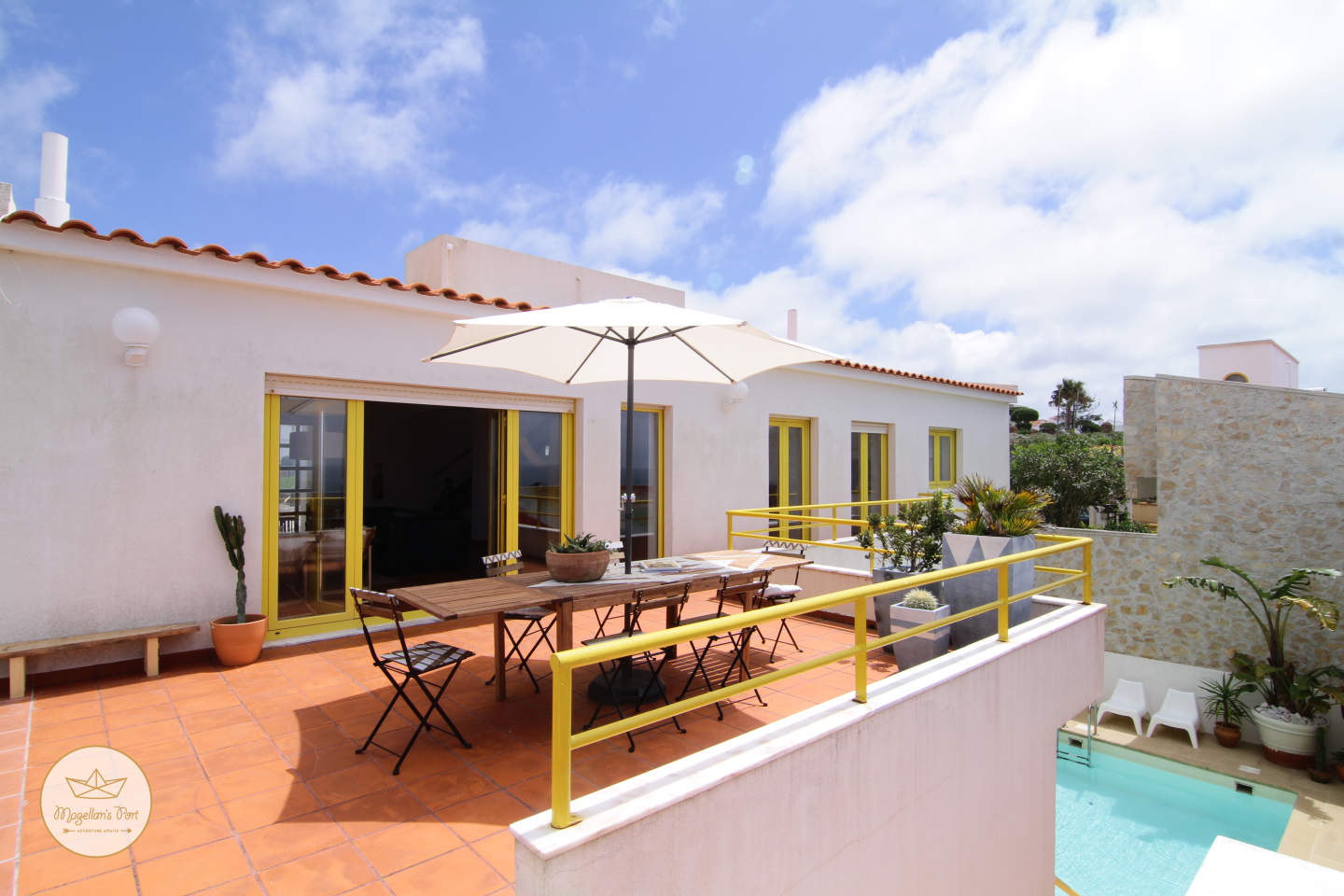 A large modern spacious self catering house, perfect for a large family or two families together.

The house has a small pool and an amazing view over Ericeira and the Coean. There is a great big shared pool as part of the estate with a restaurant, a perfect place to spend the afternoon relaxing after the kids have surfed in the morning.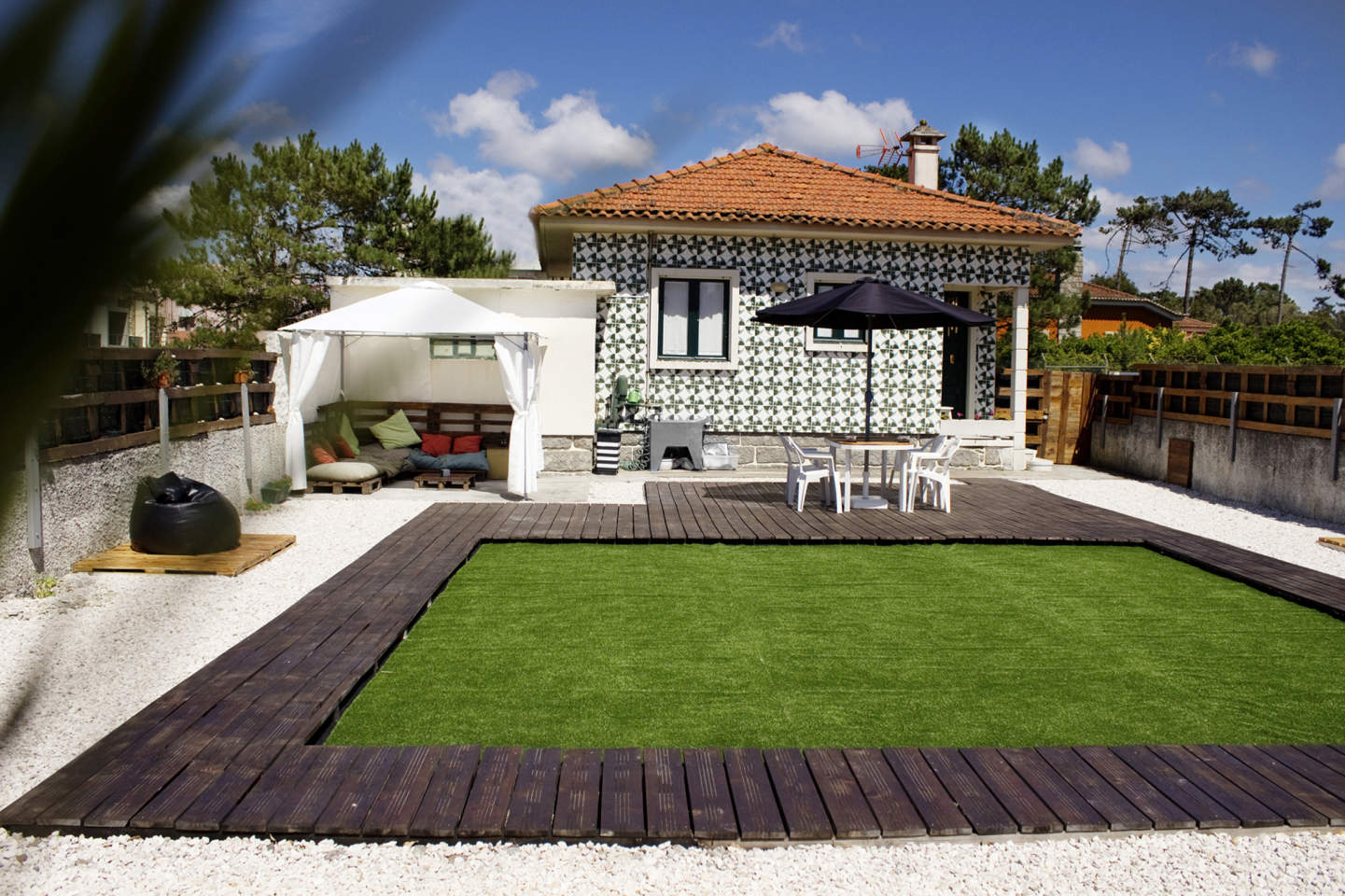 The house sleeps 6 and can be rented out in its entirety. Brothers Rui & Ricardo will be on hand to give lessons and rental gear, and look after your every need.

Located 25 minutes from Porto in the surf village of Esmoriz. A great beach to learn and progress your surfing, and so close to Porto for exploring and discovering Portugal's second city.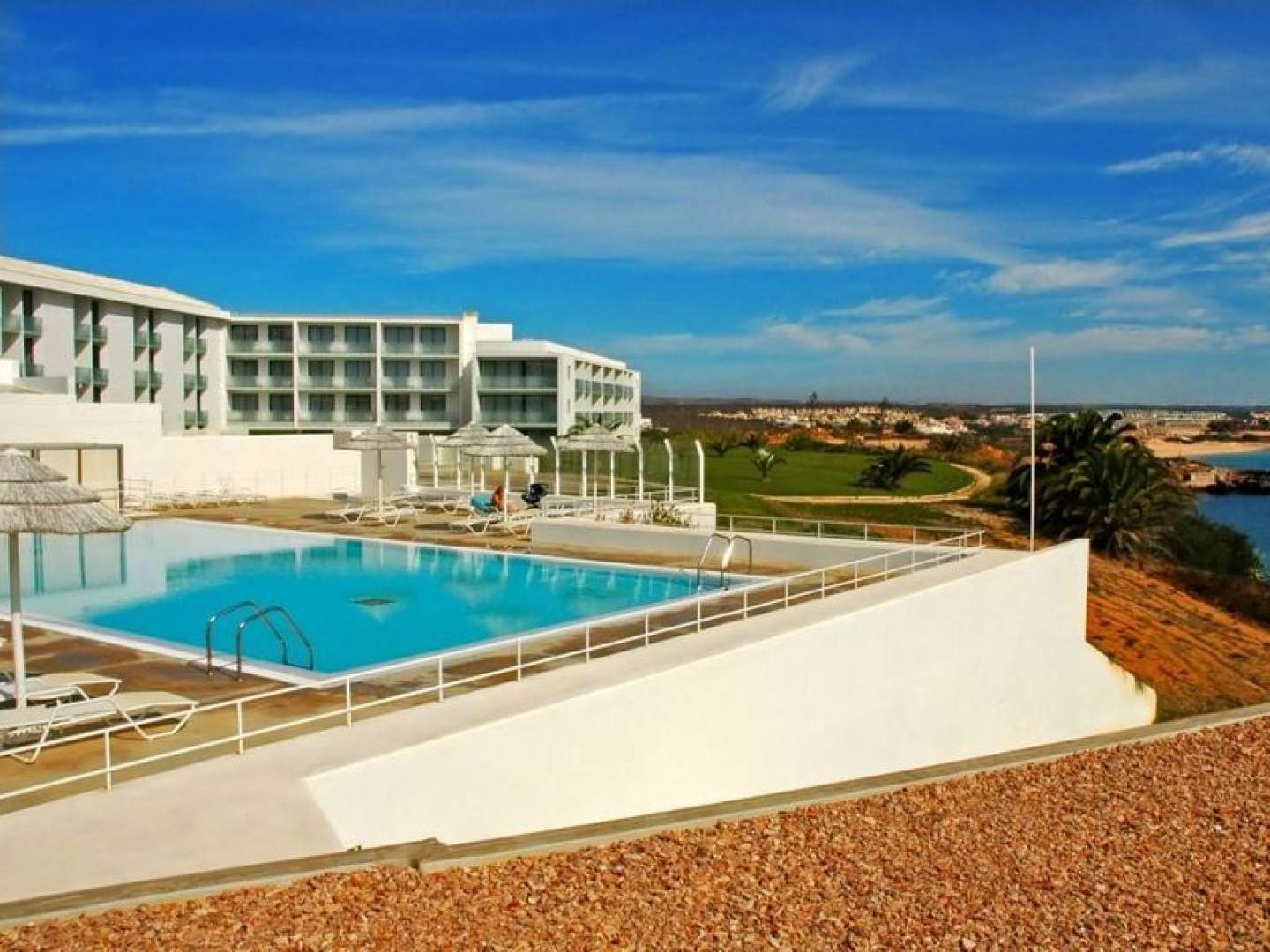 For those looking for a bit of luxury and escapism, located in Sagres, on the South West tip of Portugal.

An amazing hotel that combines luxury, relaxation and adventure sports and best of all, the hotel has a kids club to look after them.