There is something very special about surfing during the summer in Europe, the culture, the languages, the delicious food, the people and the history, all in one melting pot!

With European countries being so close together, you can drive or fly for a few hours and be in a different country. Alternatively, if you are on a surf holiday in the south of France, you could just hop over the border for afternoon surf session in Spain!

Sometimes the grass isn't greener elsewhere because we have numerous perfect beaches to learn to surf all around our Atlantic coastline, so the question simply is: 'where to visit first?'

Luckily for you, we have compiled a list of our favourite locations below, which started out as a top 5 but it was too hard to choose, so we have now included 7 summer surf beaches in Europe.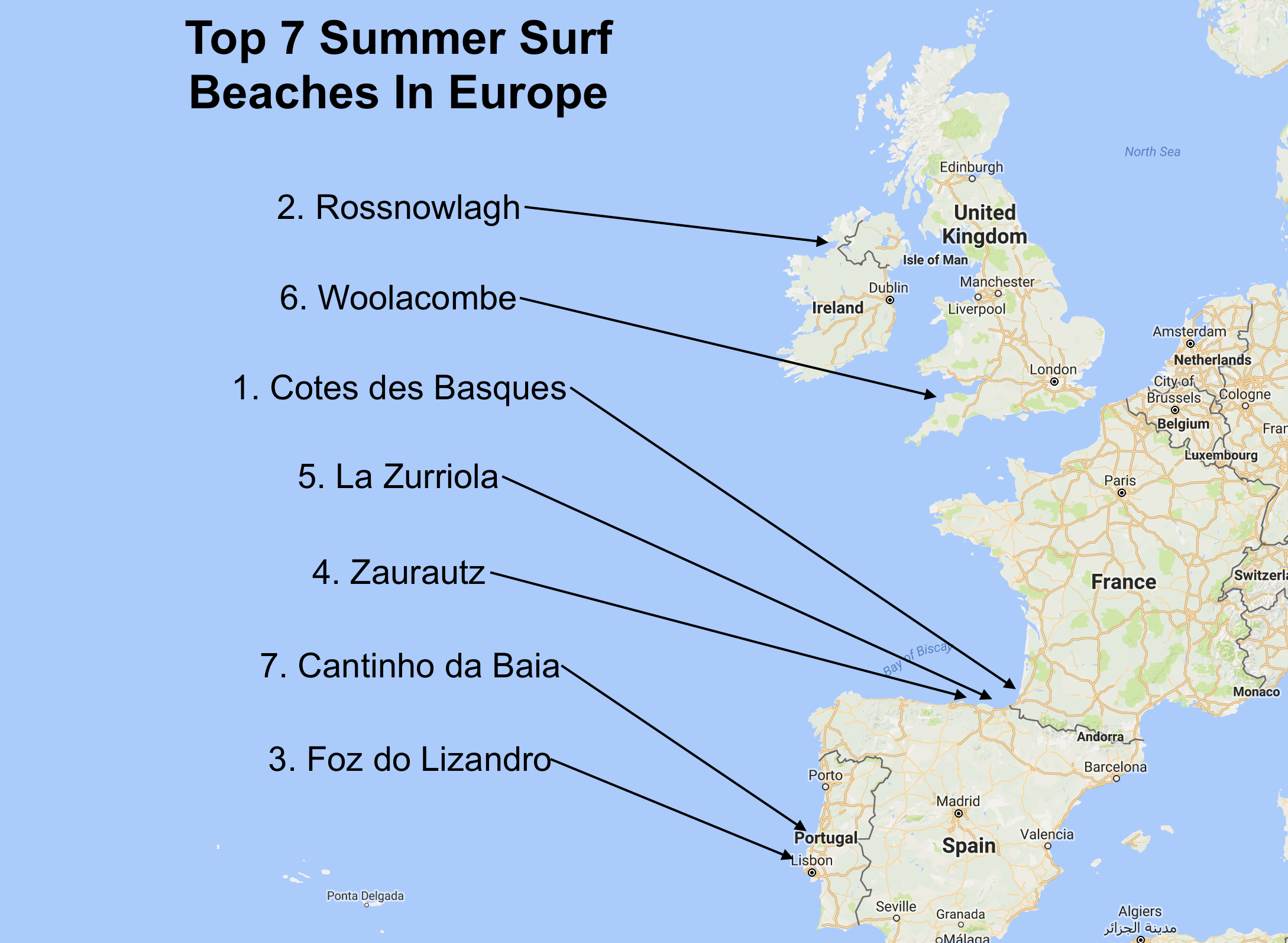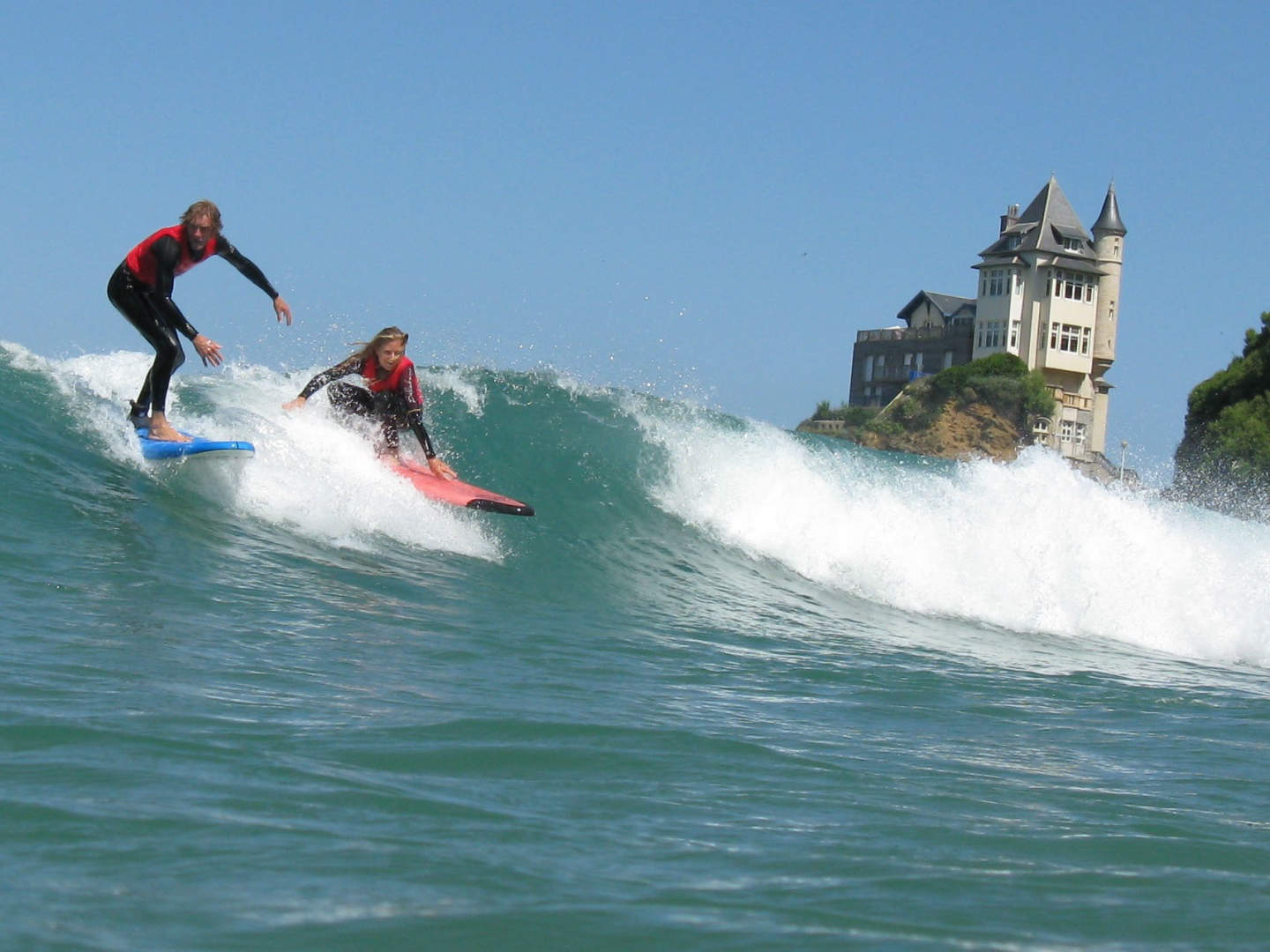 If you want a potent combination of sun, surf and culture mixed with glamour, Cotes des Basques beach in Biarritz is your perfect option.

The city of Biarritz in the south-west corner of France's Basque region is renowned for its glamourous architecture and clientele, but also for its perfect mellow surf ideal for learning to surf. Additionally, it's home to many national and international surf competitions, and after your first session in the waves, you'll realise why!
Our recommended places to stay close to Cotes des Basques: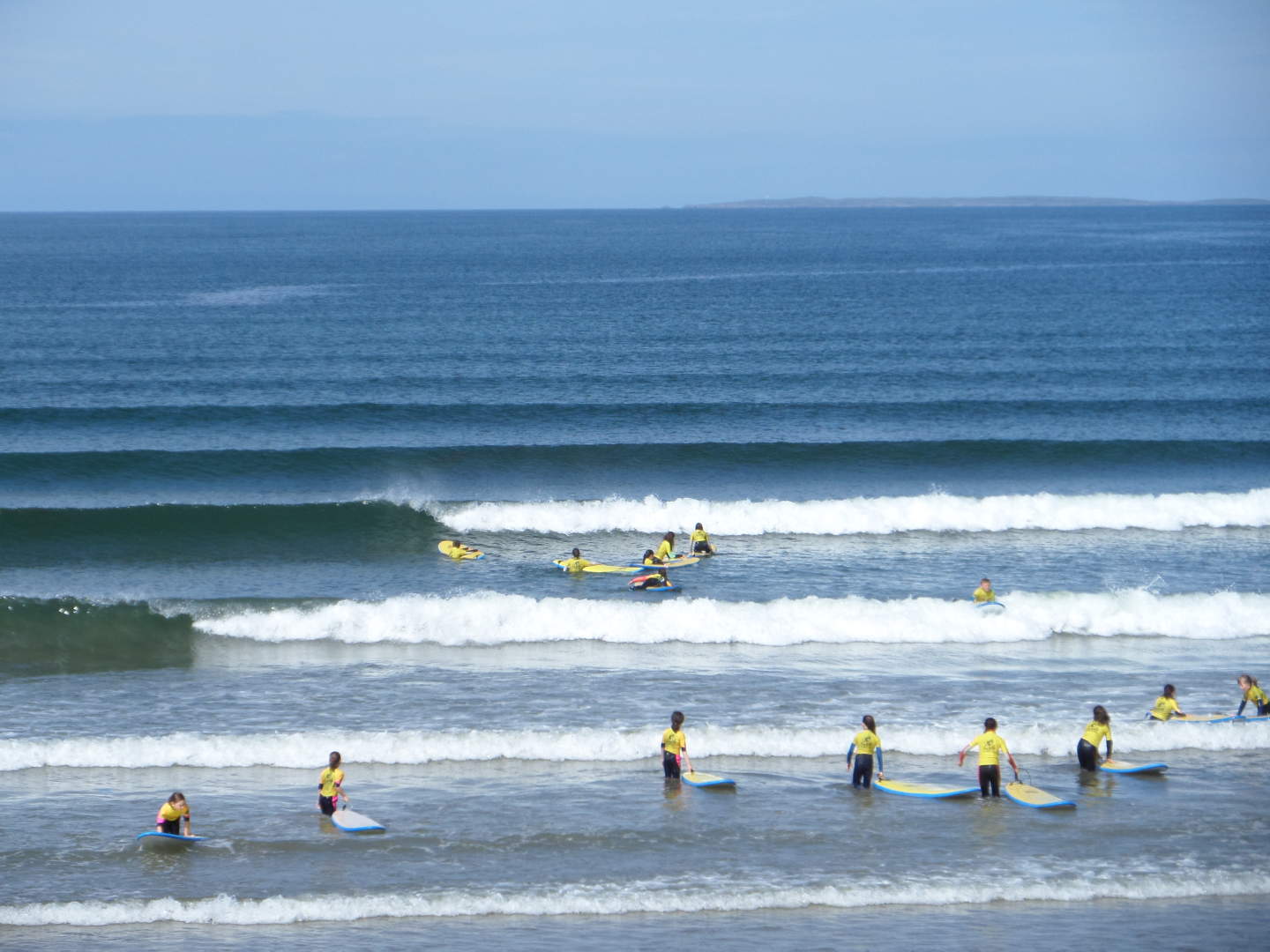 If you want a taste of the Irish culture, coupled with some great beach break waves, head to the surf town of Bundoran on the north-west coast of Ireland.

Rossnowlagh, further north of the town, is one of the best beach breaks in Ireland and is perfect for complete beginner surfers, or those looking to improve.

Take a long weekend or a week's break in Bundoran and make the most of the culture and the waves… and the Guinness, of course!


Our recommended place to stay close to Rossnowlagh beach: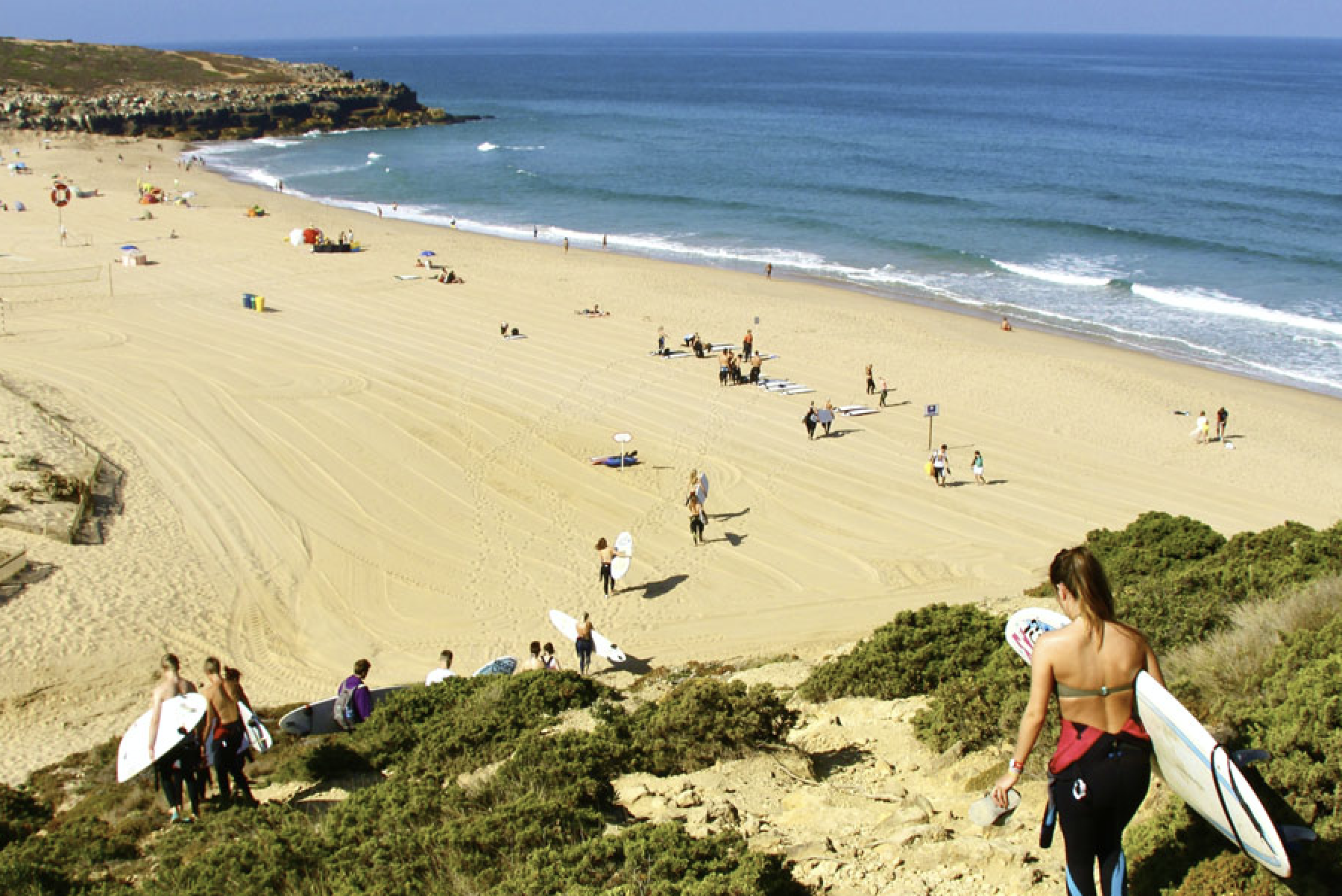 If you're looking for the Portuguese summer surf scene that epitomises fun and relaxation, then visit the beautiful and historic fishing town of Ericeira.

The town is one of only three World Surf Reserves in existence due to its stunning surf-filled coastline that boasts world-class get-ups for all abilities of surfer.

For the relaxed mellow surf sessions head to Foz do Lizandro beach for the day and scoop into some classic beach break peaks, and then by night wander around the old towns cobblestone streets where you'll find delicious local seafood restaurants, cafés and bars

Our recommended places to stay close to Foz do Lizandro beach: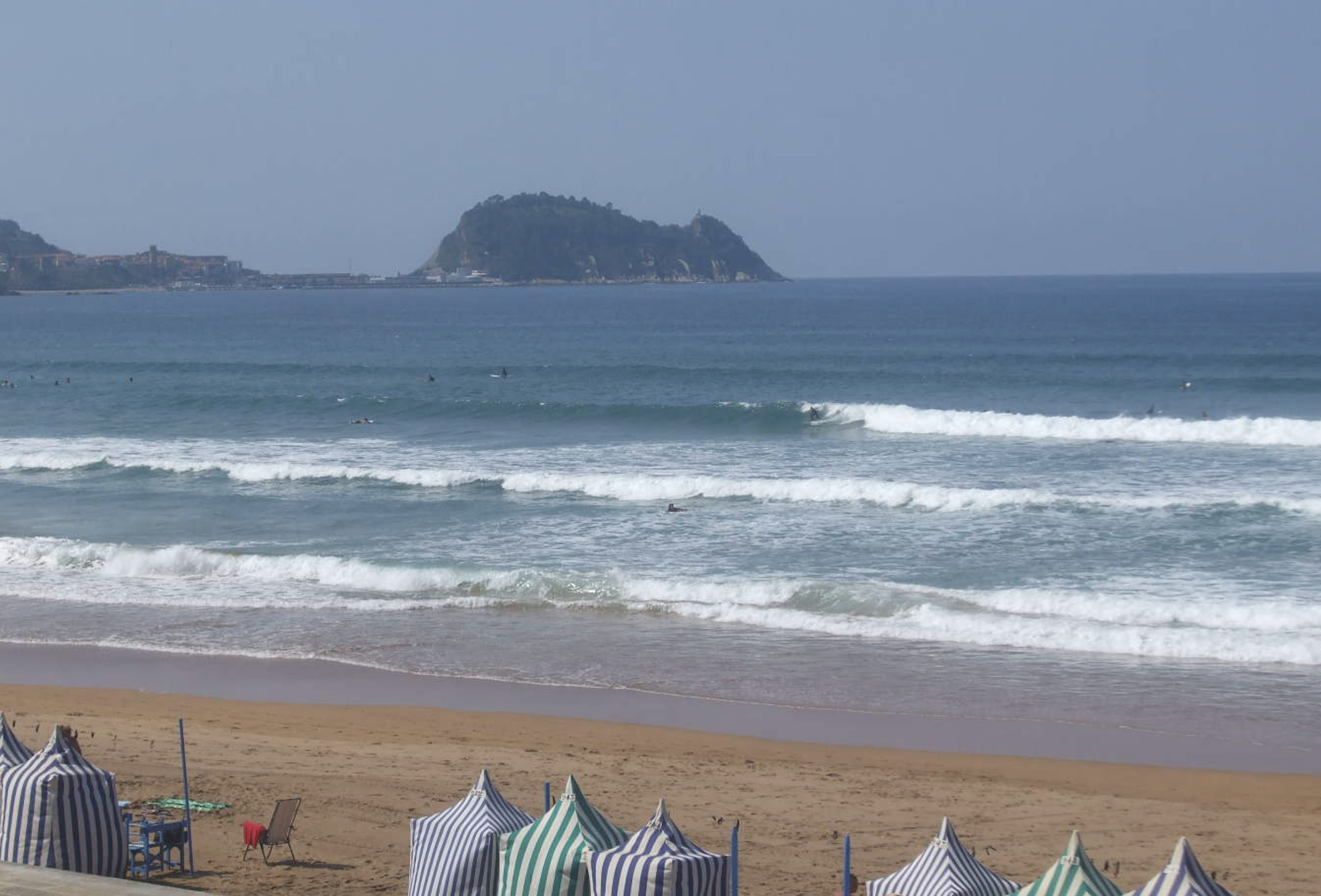 If you're thinking of surfing in Spain, then one of biggest draws is the Basque town of Zarautz, it is the longest beach break in the country, boasting 2.5km beach break walls, meaning you can always find a peak to yourself.

The town itself will keep even the most enthusiastic surfers content during their surf trip, who will simply enjoy the Basque town's easy holiday vibe. Make a point of trying out the many different quintessential Basque dishes as you can, such as meats and fish grilled over hot coals, marmitako and lamb stews, Tolosa bean dishes, paprika from Lekeitio, pintxos (Basque tapas), Idiazabal sheep's cheese, txakoli sparkling wine and refreshing Basque cider.

Our recommended places to stay close to Zarautz beach: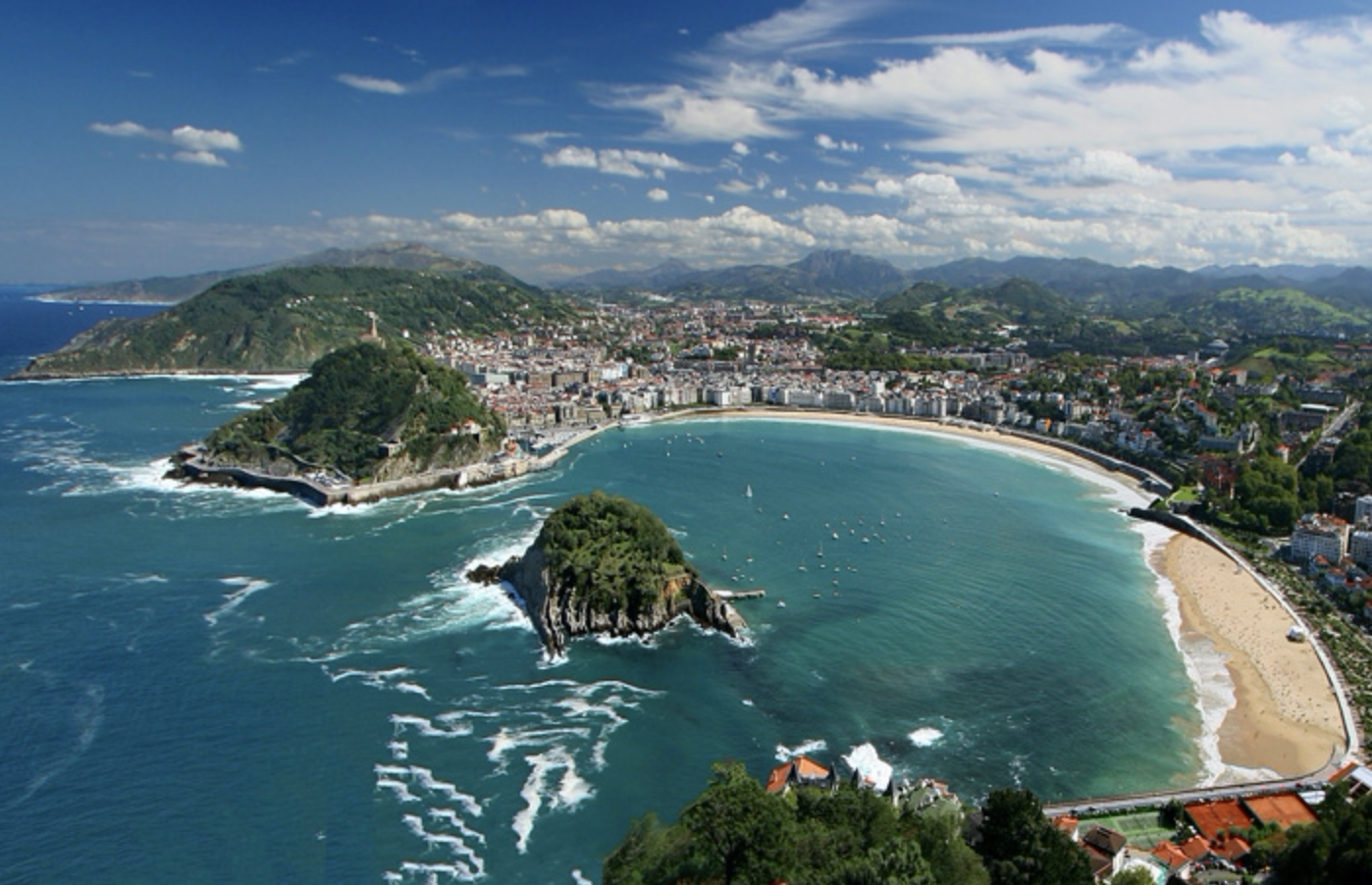 The spectacular Basque city of San Sebastien lies on the north-east coast of Spain and is a mecca for those looking for the ultimate surf trip.

The city is often regarded as the food capital of Spain with more Michelin restaurants than anywhere else! It boasts some great surf shops, masses of cultures, great nightlife and some beautiful beach break barrels that are just as good for beginner surfers looking to brush up on the basics, or advanced surfers looking to get spat out of barrels.

San Sebastian has two main beaches, the best of which for surfing is the beach break La Zurriola which is considered one of the most consistent summer surf beaches in Europe. Paddle out and take in the stunning view of the city surrounded by the overlooking mountains.

Our recommended place to stay close to La Zurriola beach: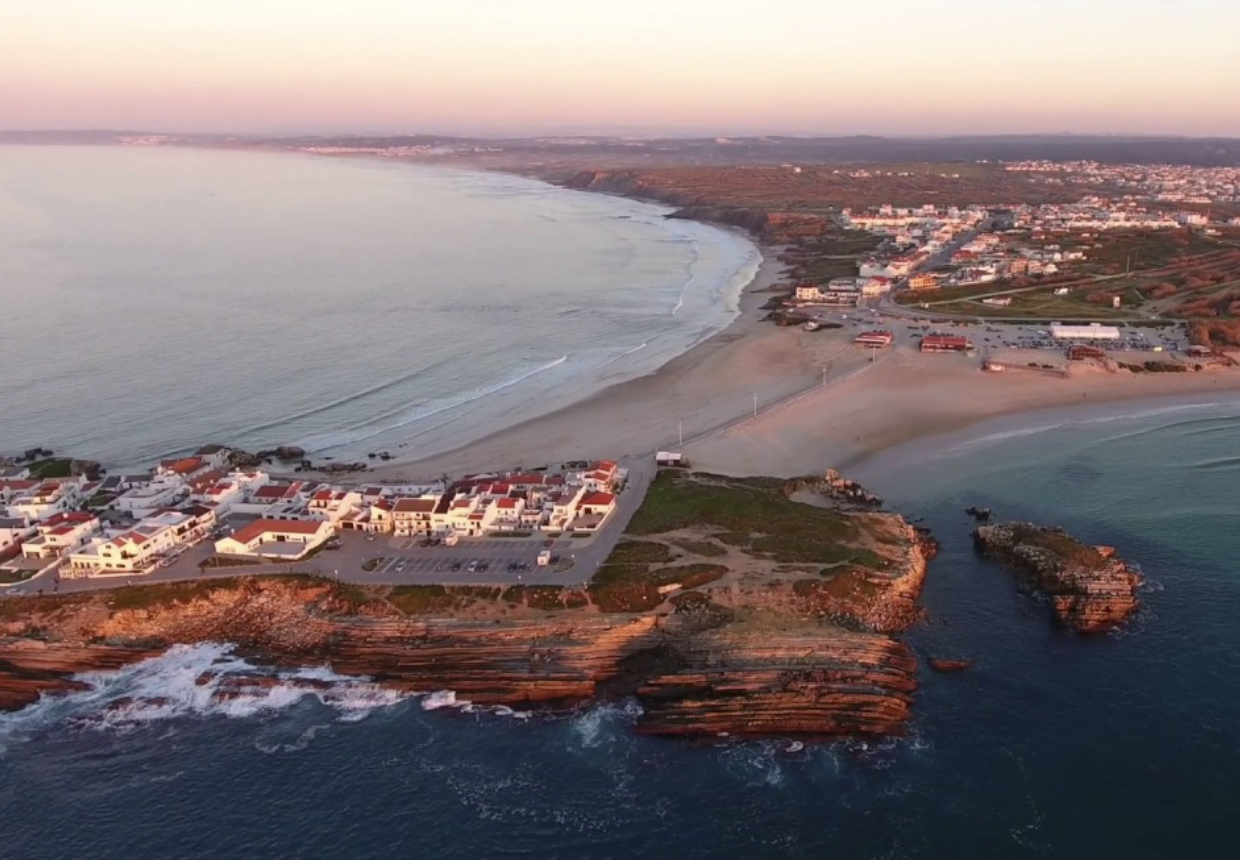 Cantinho da Baía is a fantastic wave for all levels of surfers as it's a left and right peak that starts slow out back, before picking up speed and becoming hollow as it reaches the inside.

Away from the salt, a Peniche surf trip must include a walk through the historic town centre, where you can wander the Nossa Senhora dos Remédios Sanctuary, the São Pedro, Misericórdia Churches, and the Peniche Fort. The Nature Reserve on the Island of Berlengas is a short boat ride away, and it's crystal clear waters are a haven for snorkelling and diving, whilst the island's sea flora and fauna make for a jaw-dropping landscape.


Our recommended places to stay close to Cantinho da Baía: