Surfing + Celebrities, two words that you wouldn't usually think to put together. However, there are some brave celebrities out there who put aside their fears of paparazzi lenses and unflattering angles, and actually get out into the surf. So whilst you're waiting for your next
surf holiday
here are our top 5 celebrity surfers to keep you entertained.
Cameron Diaz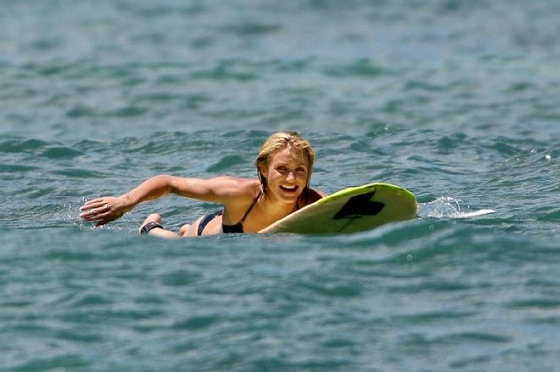 The ultimate A-list celebrity who not only has wowed the world since her film debut in 'The Mask', but has shown that just because you're famous, doesn't mean you can't be a surfer girl. Diaz loves surfing, and even made a TV series about her travels and surfing called "Trippin" back in 05'.
Anthony Kiedis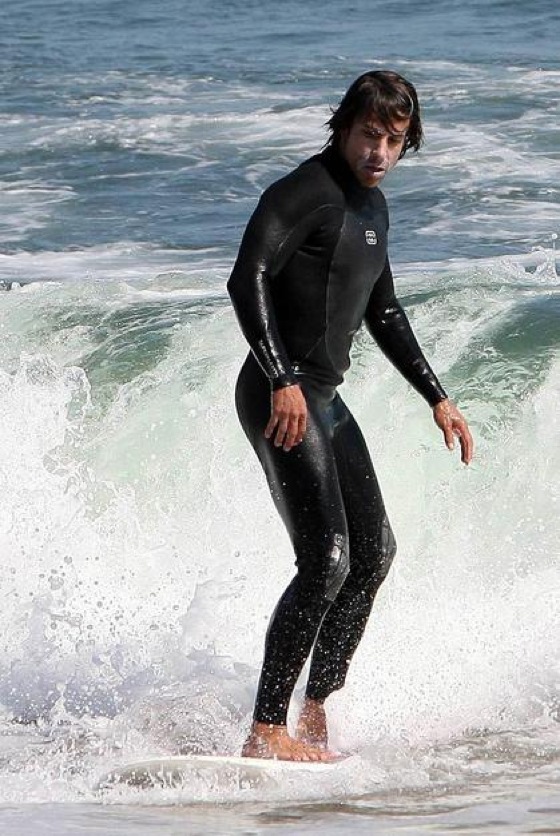 Legendary Red Hot Chili Peppers frontman is all about the clean living now. He's gone through countless rehab sessions, put his life in order, makes some of the best music on the planet and discovered just how fulfilling surfing really is.
Jennifer Aniston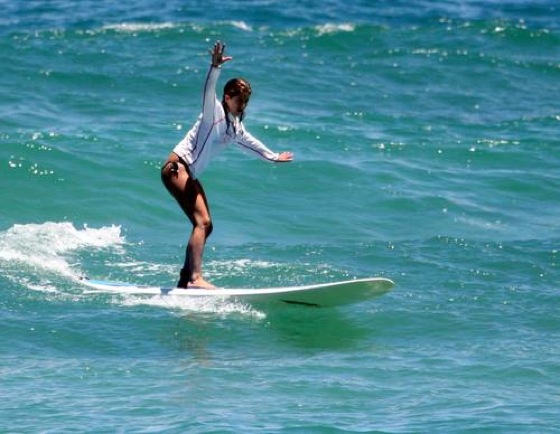 Not the best surfer out there, but we admire Aniston's spirit. It takes a lot of courage to begin to learn to surf, especially when everyone is watching you. So well done to Jennifer for getting out there and simply starting.
Chris Martin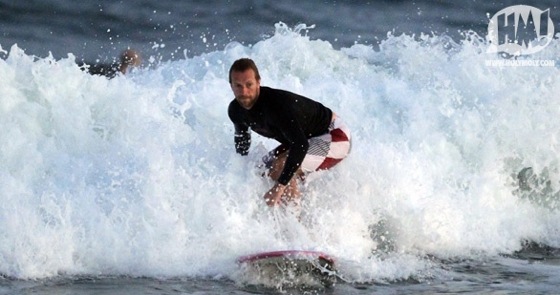 It's all gone quiet on the Coldplay front for the time being, but lead singer Chris Martin still knows how to have fun in the waves.
Matthew McConaughey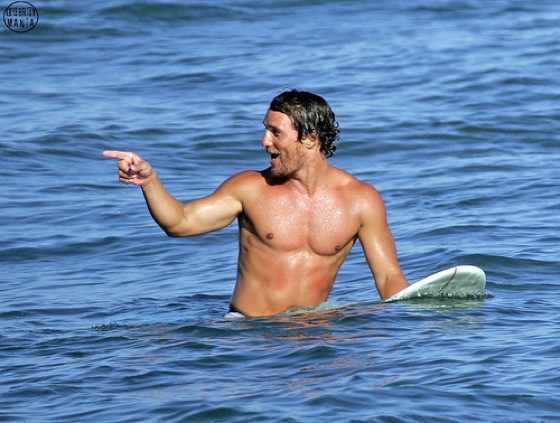 Hollywood actor McConaughey loves to surf so much that a lot of his films now involve surfing, or at the very least, water-sports. There was even a time when he parked his trailer at the beach, that's right, this celebrity wasn't fussed about massive multi-million dollar property- just being close to the surf.
Take a look at the super cheesy yet oddly entertaining trailer for McConaughey's movie 'Surfer, Dude'... is it wrong or is it right? You decide...