Whether you're trying to satisfy your need for waves during a flat spell, need to amp up before hitting the waves or are simply just relaxing at home, surfing the internet is part and parcel of everyday life now.
Social media is becoming (or already is) the most important marketing tool for professional surfers, with many of the world's best owning websites and blogs that keep fans up to date on their whereabouts, behind the scenes footage, their latest sessions, fitness tips and much more.
We've listed our top 10 surfer websites and blogs below that you should check out next time you get a break away from the salt. Hope you enjoy them!
Top 10 surfer websites and blogs

John John Florence, www.johnjohn-florence.com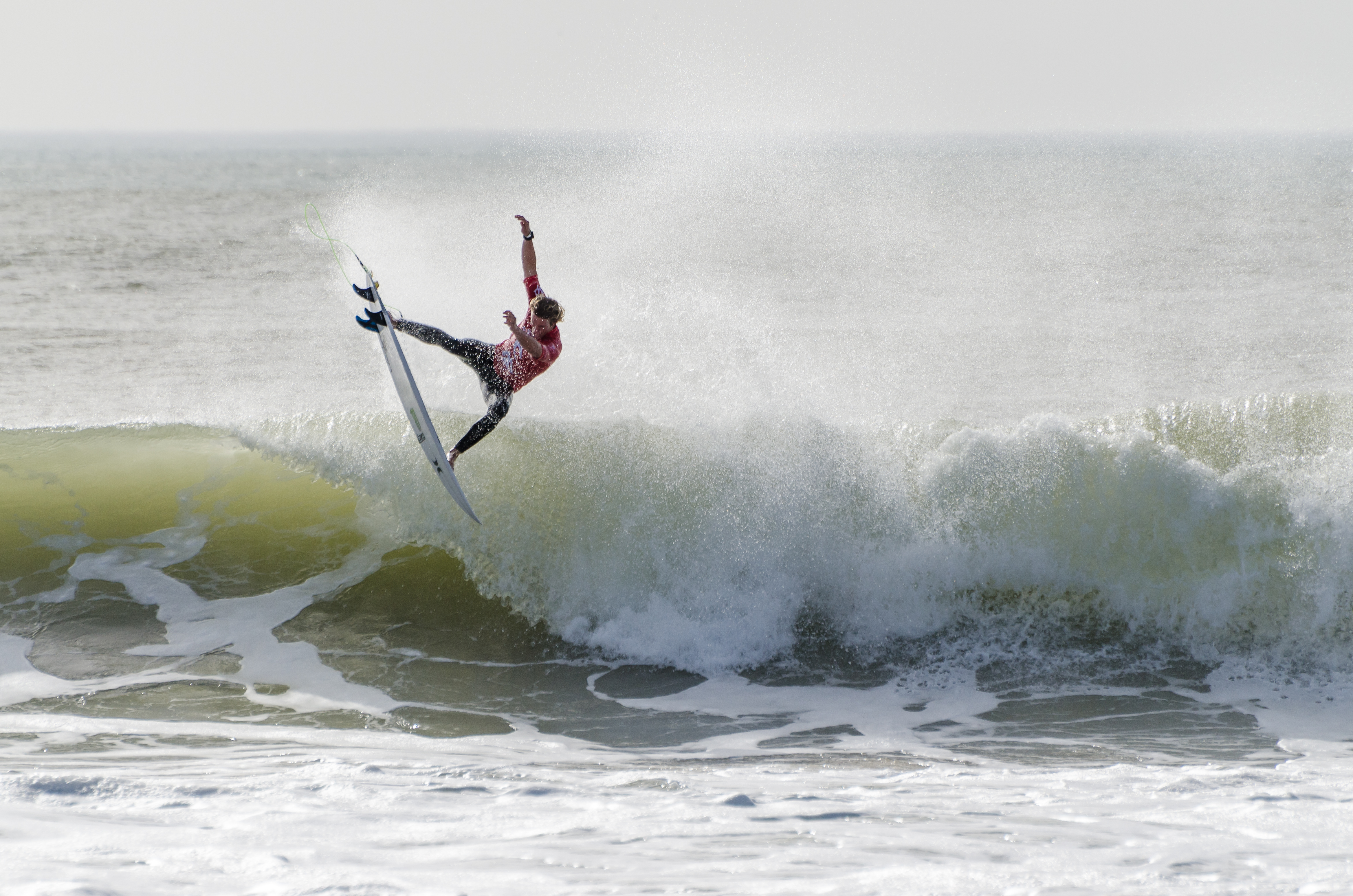 The world number 1's site is a visual treat and shows to full effect John's passion for photography and capturing the things he loves which obviously includes surfing, in addition to sailing, art and just general good times around the globe.

Alex Gray, www.turkeymelt.com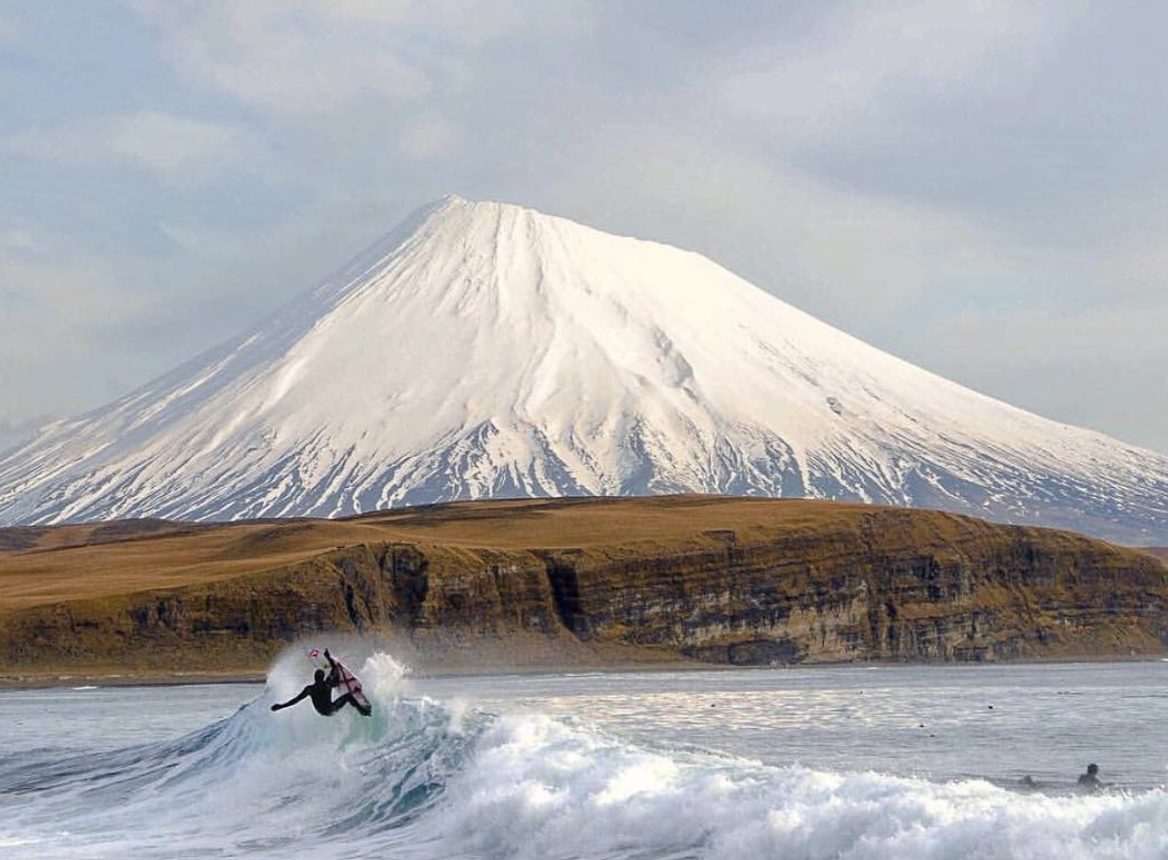 Alex's is one of the top surfer websites and one that you can get lost in for hours, evoking a serious amount of surf jealousy due to the sheer amount of perfect waves he has scored after the last few years.
He's a glass-half-full kind of guy, and his infectious personality will keep you coming back for more as he documents his sessions in Alaska, Mozambique, Indonesia and even overhead barrels in the Great Lakes, which must be seen to be believed.

Alana Blanchard, www.alanablanchard.com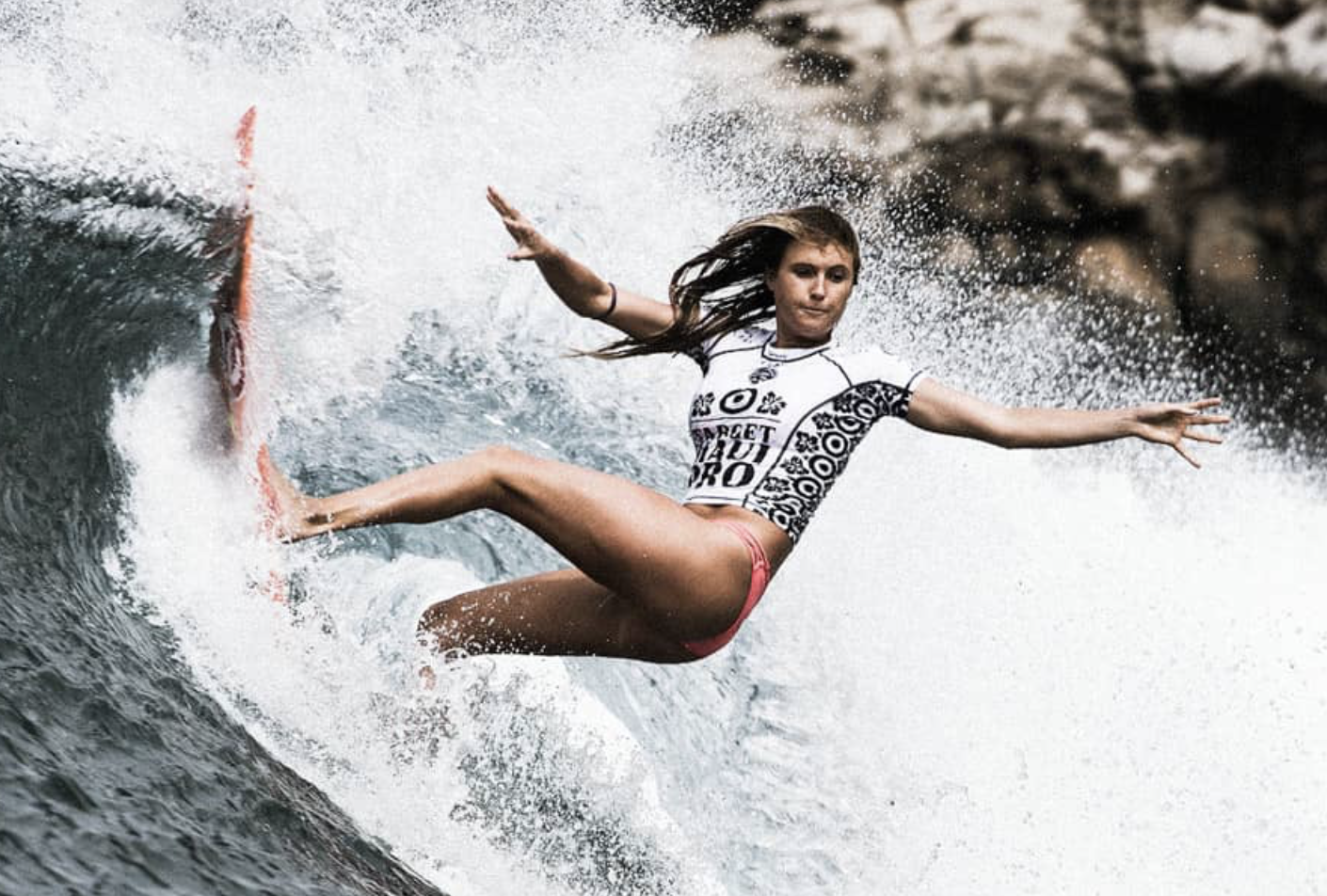 One-half of surfing's 'It' couple, her other half being WSL surfer Jack Freestone, is one of the most active female surfers on the internet. Her website includes links to her Instagram, Facebook, Twitter and YouTube channels, which are all updated daily. This week she shared the news that she and Jack are expecting a little one… congratulations guys!

Noa Deane, www.ilovetables.com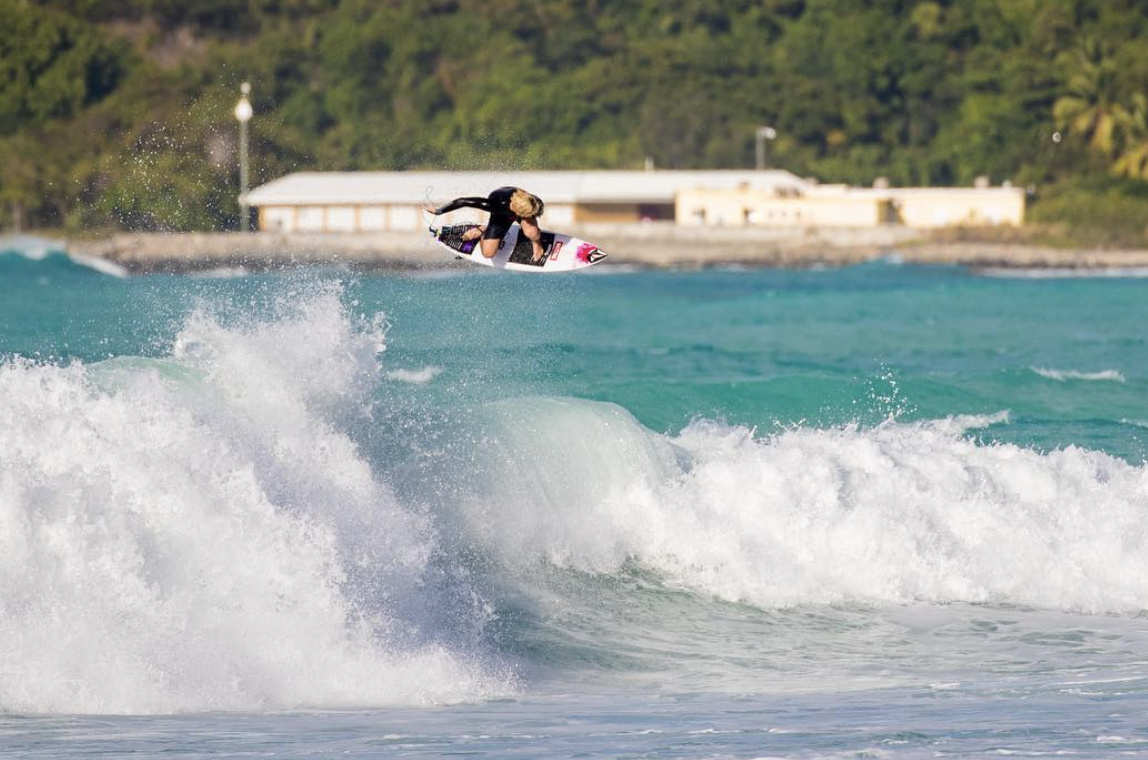 Part of the new crew of free surfers who showcase not just their surfing, but a whole range of extracurricular activities such as art, music, skating and partying, which gives us an insight into the creative mind of one of the world's best up and comers.
The Coolangatta youngster regularly uploads videos of his sessions from around Australia and other parts of the world, with one of our favourites being the 'Scorched' video from his trip to the Mentawai's with Dane Reynolds and Kolohe Andino, which showcases why you should head off on your own Mentawai surf holiday

Kelly Slater, www.kellyslater.com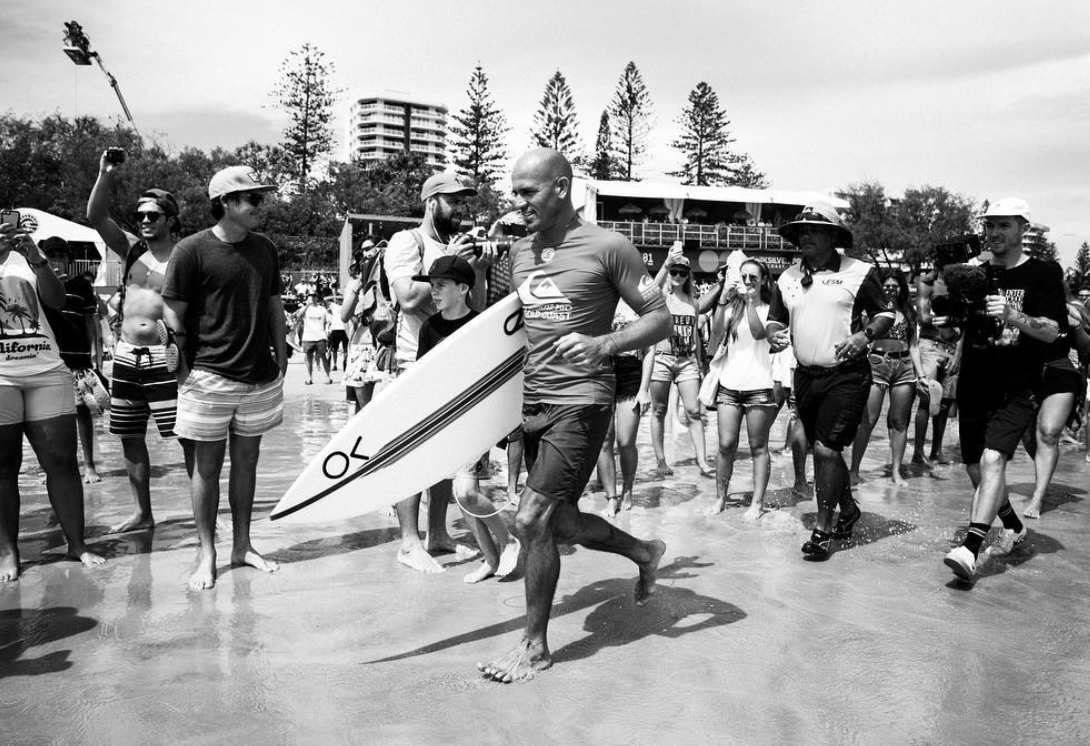 Here's a bit of a cheeky website, as it's a homepage that gives you the choice as to where you'd like to be redirected to, but come on he is the GOAT, so he can do what he wants really!
You can see what the latest news is with OuterKnown, his drink company Purps, his board company or mind surf by heading to his wave pool site, which we got lost in for hours thinking of where we would put ours if our Euro Millions numbers came in!

The Gudauskas Family, www.positivevibewarriors.com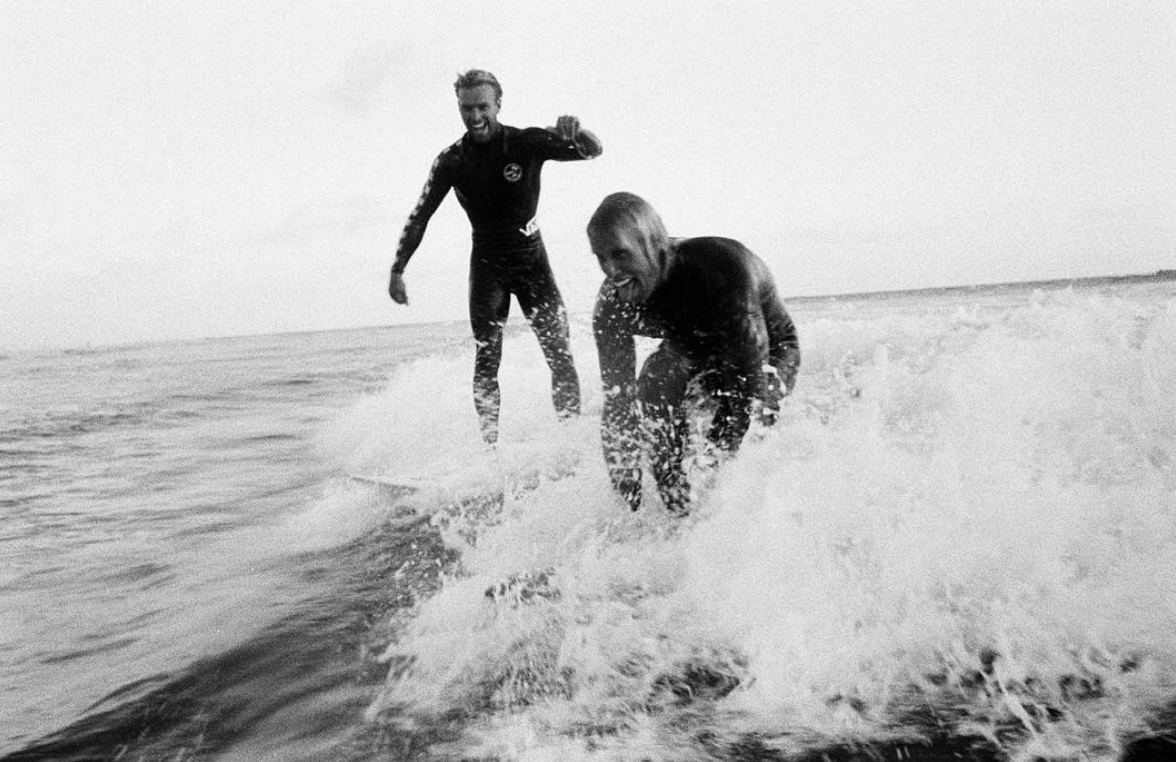 Are the Gudauskas family the happiest guys in surfing? More than likely. Their stoke for life is a welcome change in a world that is full of negativity and this site, which is run by all three brothers, is their foundation that is dedicated to connecting youth to the ideals of ocean education and water safety with a passion for environmental preservation.

Laird Hamilton, www.lairdhamilton.com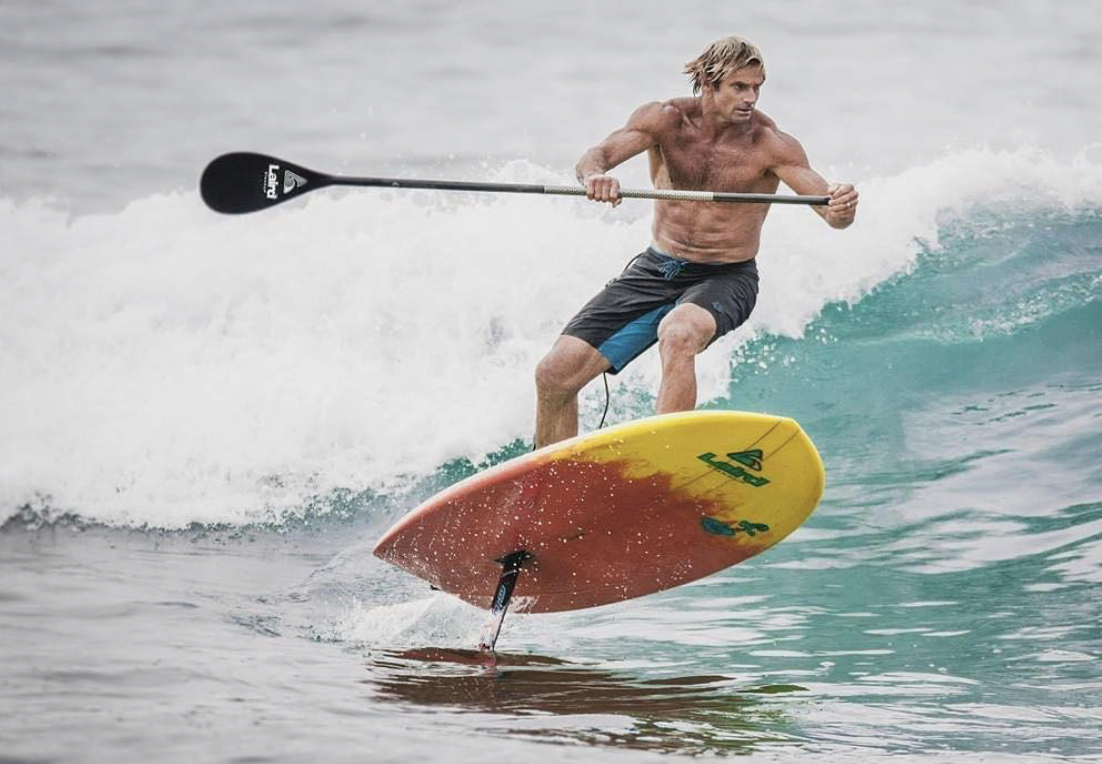 Laird Hamilton's name is forever linked with 'The Millennium Wave', tow-in surfing, stand-up paddle boarding, and just generally being the godfather of big wave surfing. At over 50 years old, he is still putting the young guns to shame with his incredible active lifestyle.
His website is frequently updated with his surfing exploits, his own range of equipment, his media appearances and his watermen friends. Laird's website also provides useful information on how to choose an SUP board and how to ride it well, breathing techniques such as the Wim Hof method, healthy eating guides, as well as links to his food, supplement and clothing shop.
The site also gives us a glimpse of his family with former US Olympic Beach Volleyball champion Gabby Reece… is there anything this guy doesn't do?

Dane Reynolds, www.marinelayerproductions.com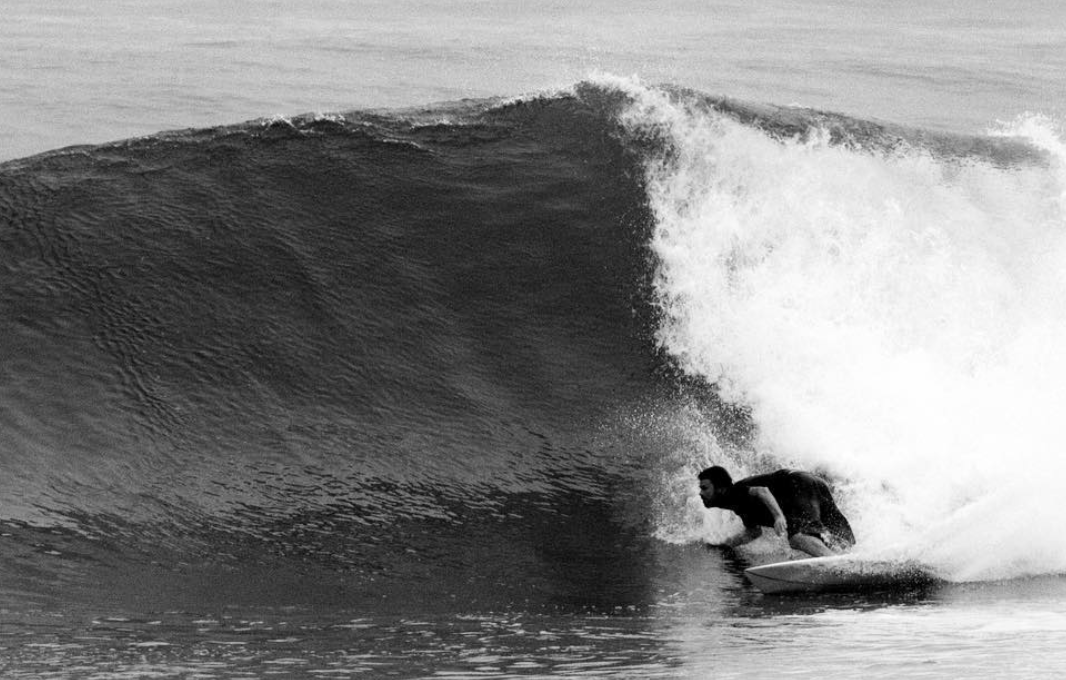 Dane is considered as one of the best surfers in the world, and while we don't see him in a contest jersey, we still see plenty of him on his site, Marine Layer Productions making it one of the top surf blogs out there. He regularly drops clips of his exploits from California and his overseas trips, and each video shows just why he is often considered one of the best among his peers, with some truly gravity defying surfing.
What we find so impressive is not the videos of perfect 8-foot barrels, but the footage of him in windy onshore surf at home where he still busts out multiple full rotation reverse airs into the flats, putting an end to the argument that you're not busting them yourself at your home-break because it's always rubbish onshore!

Steph Gilmore, www.stephgilmore.com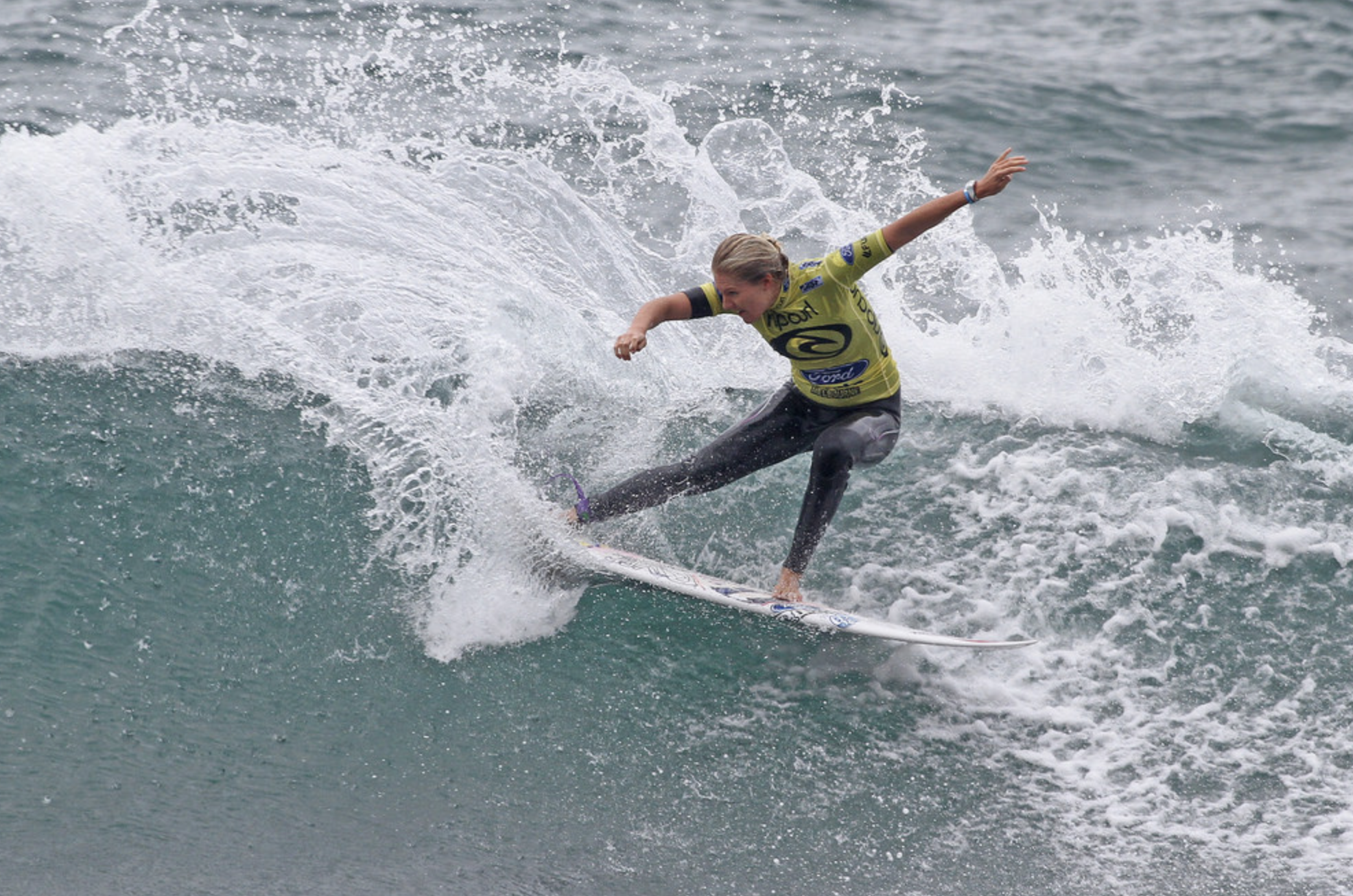 The best woman surfer of all time, Steph Gilmore's website is as slick as her rail to rail surfing skills, with a simple to navigate design that gives us a stylish look at her surfing, home life and everything else in between. There are her social media channels to explore, videos to watch and even a schedule of which events you can catch her at!

Kepa Acero, www.kepaacero.com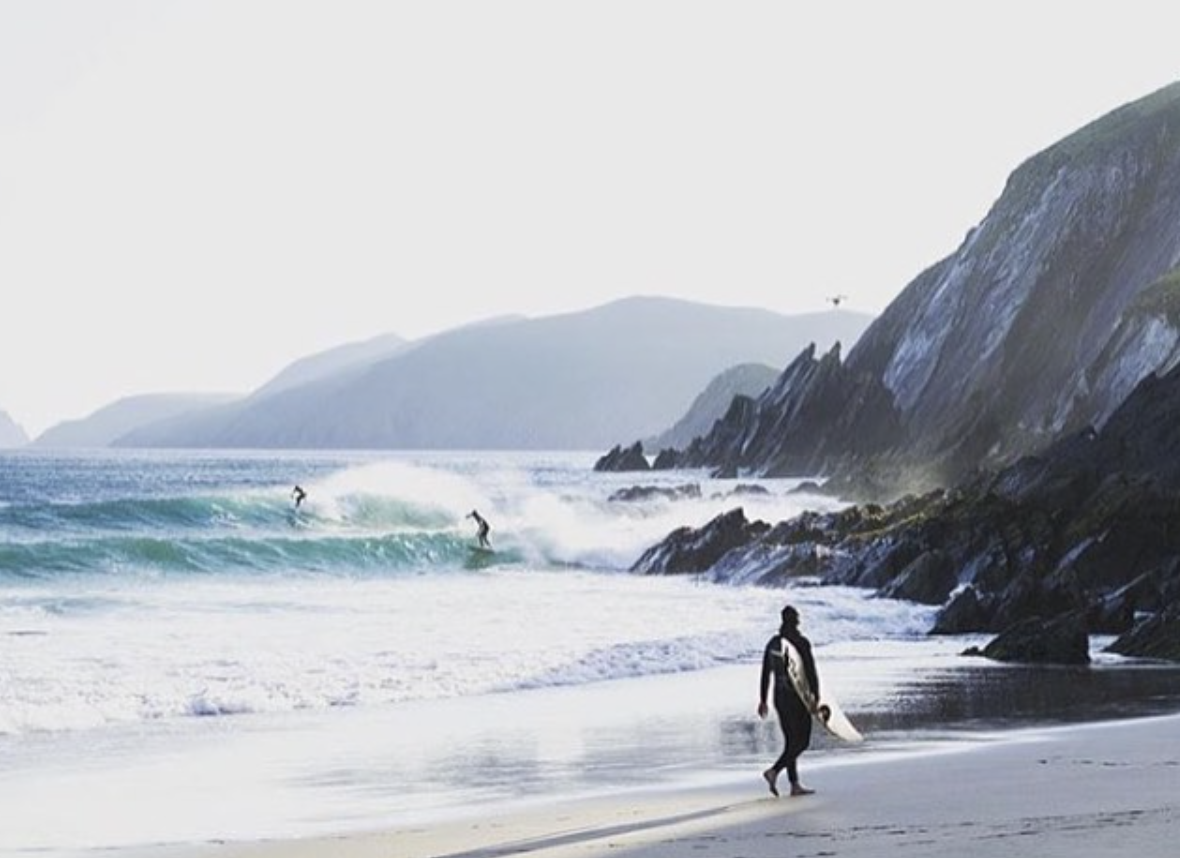 Surfing's version of Columbus, Kepa has been hunting out the world's most remote and uncharted waves for over a decade, being one of the first people to surf the current most covered wave in the world, Skeleton Bay in Namibia.
Kepa grew up in the Basque Country and earnt his stripes in the dredging Mundaka surf being hooted on by elder brother and pro surfer Eneko.
After a few years on the WQS he had the backing of Reef to travel the globe as a free surfer and used this to his advantage and has been scoring waves to himself ever since. His site is basically a travel diary showcasing the waves, landscapes and the people he meets along the way, creating a beautiful visual story, that will have you seriously considering jacking your job in, grabbing your quiver and passport and hitting the open road!


Photo by: Surfglassy

Photo by: Encyclopaedia of Surfing

Photo by: Surfglassy