Situated in northern Spain in the Basque Country, Mundaka has been visited by people for surfing holidays for over 40 years with every surfer and his dog now knowing where this left hand rivermouth wave is.

Situated just 25km from Bilbao Airport and 40km from Bilbao's city centre it's easily accessible by car, from the airport where you head on to the BI-631 road which leads to this magical town.
For public transport it's a little different but not difficult, from the airport jump on the bus to Bilbao centre where there are numerous trains and buses that head straight to Mundaka.
Once there you will see why Mundaka is held in an almost mythical status. This reeling left hander can produce 200m+ rides that are perfectly groomed by a S-SW wind and strong NW swell that break along the triangular sandbank, resulting in leg burning rides and deep barrels.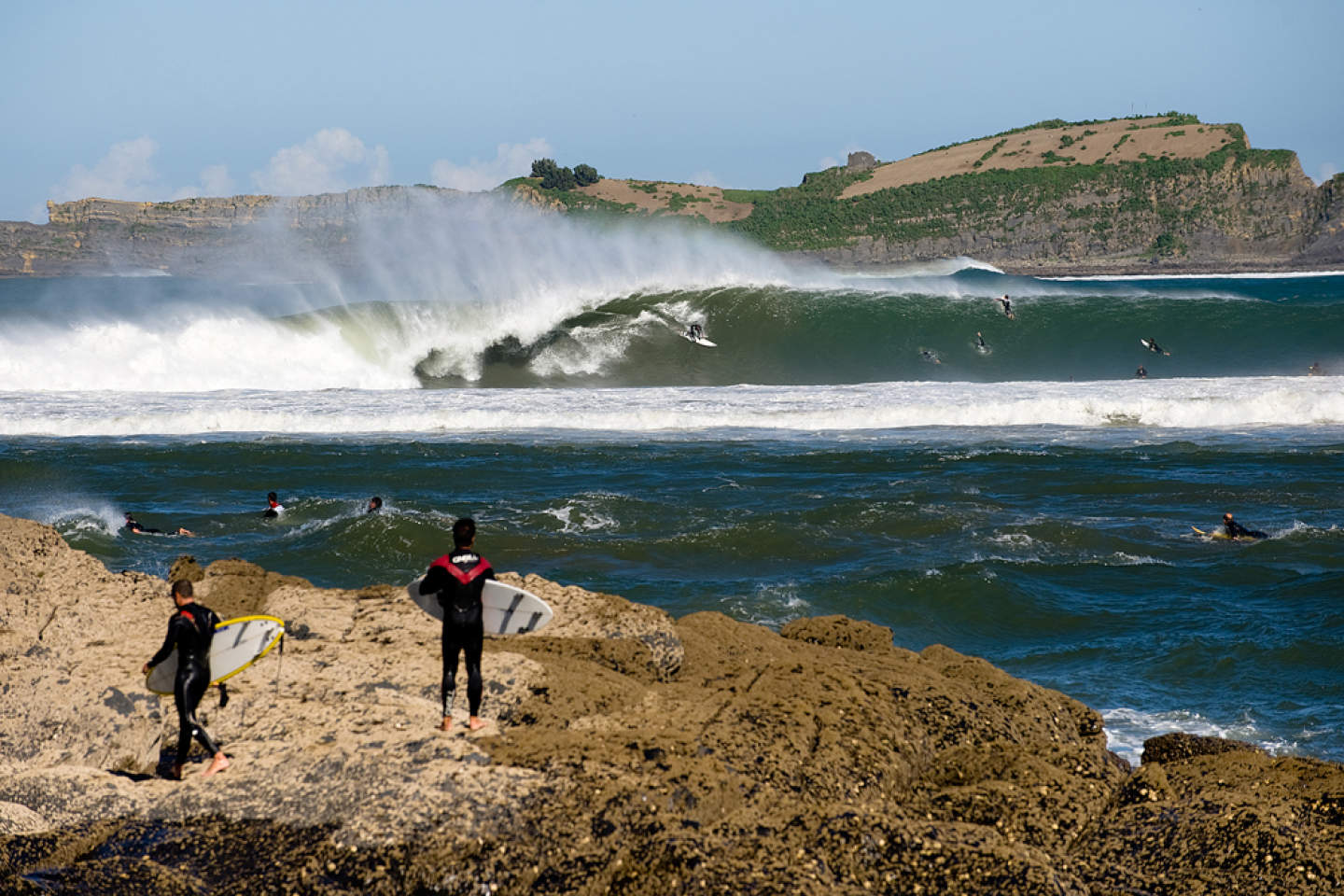 This small but beautiful fishing town is located in the northern end of the Biosphere Reserve of Urdaibai and is a great place to explore when staying at our accommodation in the area. Some great views of the waves can be taken advantage of in Mundaka with the best located in the tallest part of Portuondo which offers unrivalled views across the mouth of the estuary and into the heart of the action in the water.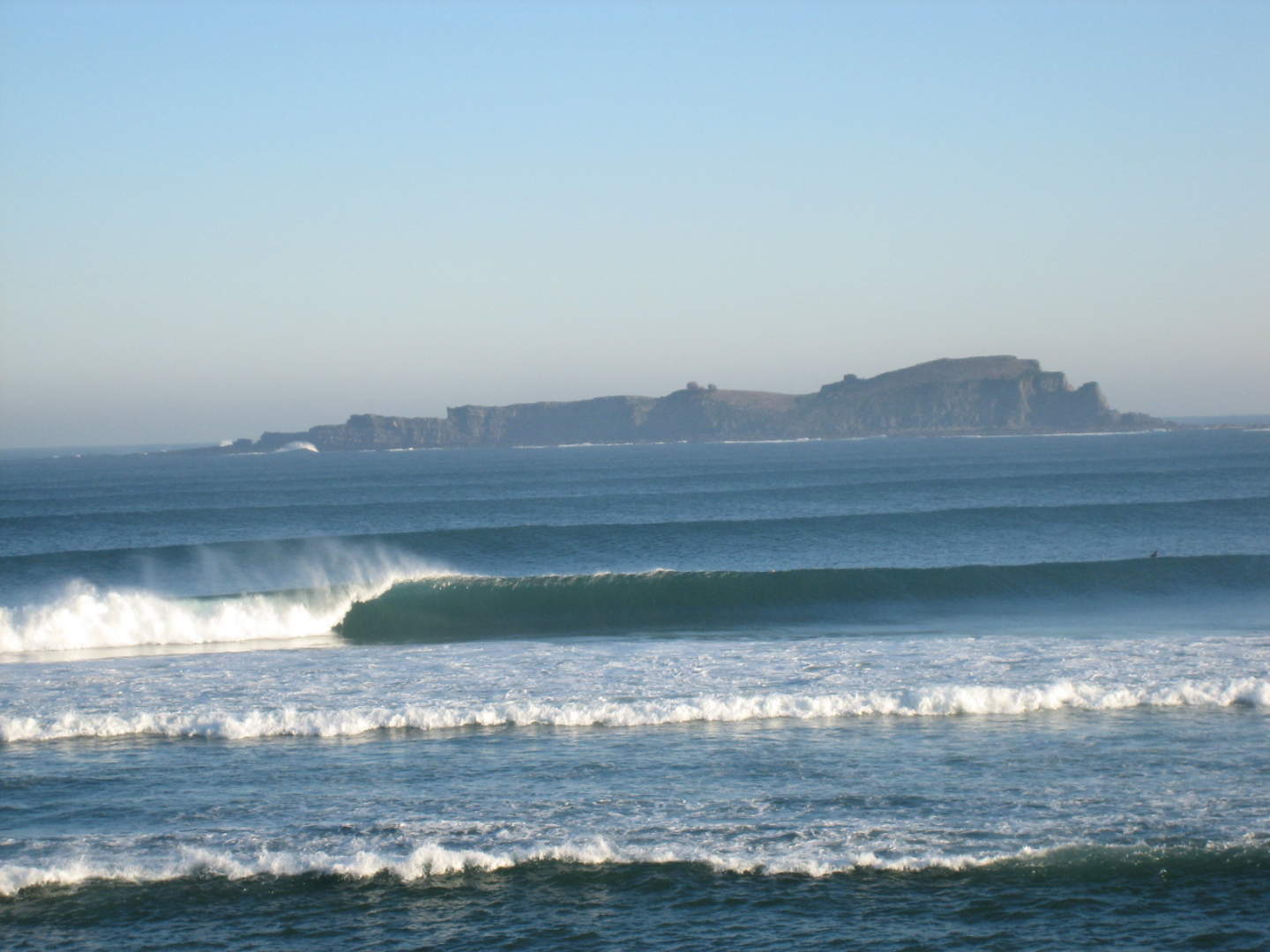 The wave is best suited for intermediate surfers looking to progress their surfing to the next level. The wave itself draws off the sandbank, straight from the take-off and offers a barrel section right away before walling up, allowing for a turn or two before pulling back into the barrel the last section depends on the wind and swell conditions but usually offers up another chance for some tube time.
In the video below British surfer Mark 'Egor' Harris travels to Mundaka and meets up with old friend local surfer Kepa Acero where they search out the history of this magnificent wave and town, why it's so popular and score some barrels for themselves.
Enjoy the action and get the most from your surfing holidays by heading to Mundaka!



Other articles you may also find interesting if you're going on one of our Spanish surfing holidays:
·

Five must do's when staying in the Basque surfing town of Zarautz
·

The top five waves in Spain

Photo by: Apartamentos Mundaka