Every December we announce our Top 10 most booked surf holiday destinations. Portugal's has ruled the top spot again this year taking the first 3 places.
Europe counts for 7 out of the Top 10 but we expect new destinations Barbados, Costa Rica & Indonesia to climb up and feature in the top 5 next year:
1.
Ericeira
, Portugal
2.
Lagos
, Portugal
3.
Cascais
, Portugal
4.
Fuerteventura
, Canary Islands
5.
Biarritz
, France
6.
Hossegor & Capbreton
, France
7.
Balii
, Indonesia
8.
South Coast
, Barbados
9.
Domincal, Hermosa & Jaco
, Costa Rica
10.
Taghazout
, Morocco
Ericeira was the No.1 choice for surf holidays in 2015, here are 10 reasons why: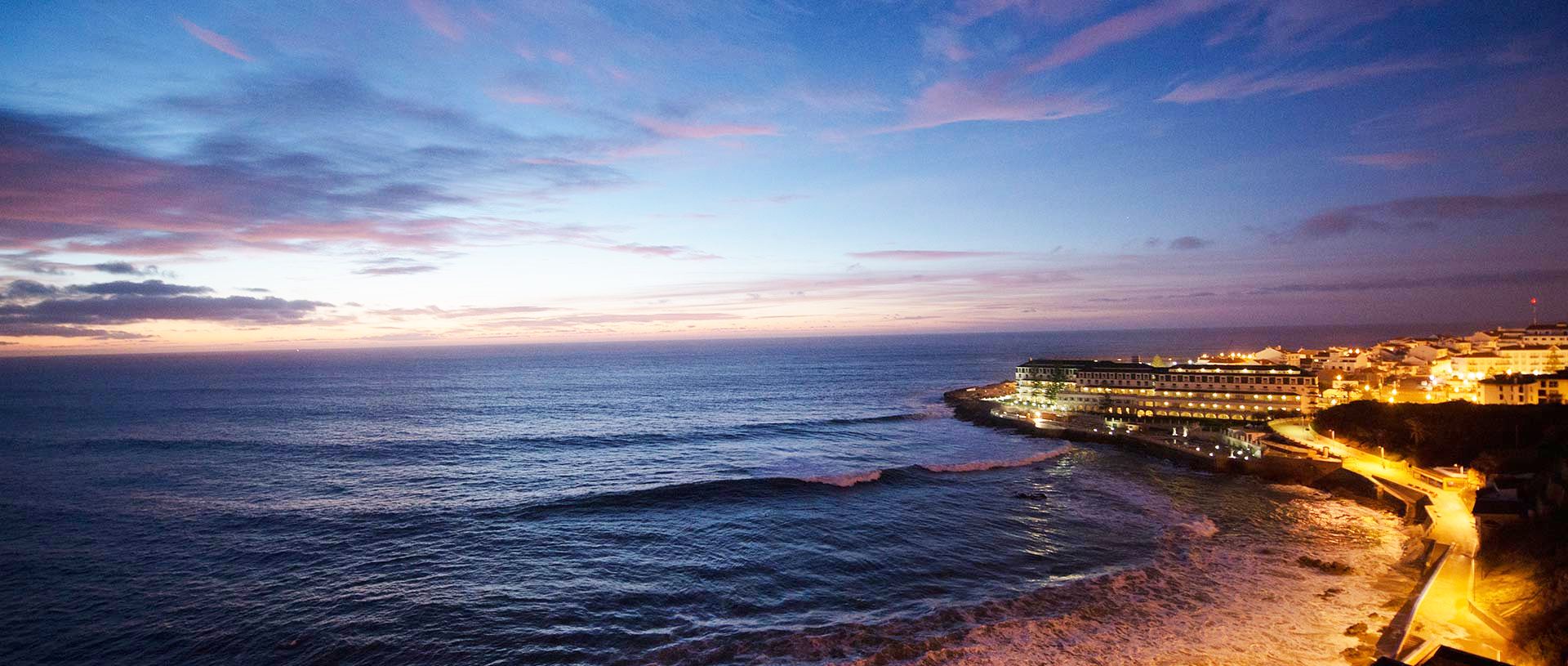 View from the cliff walk above Praia do Sud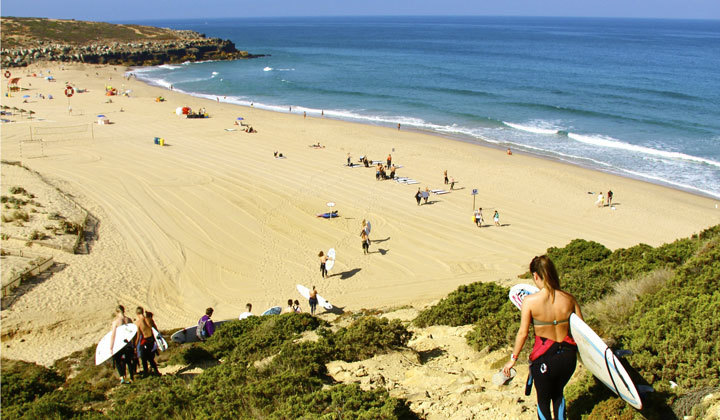 The walk down to Foz do Lizandro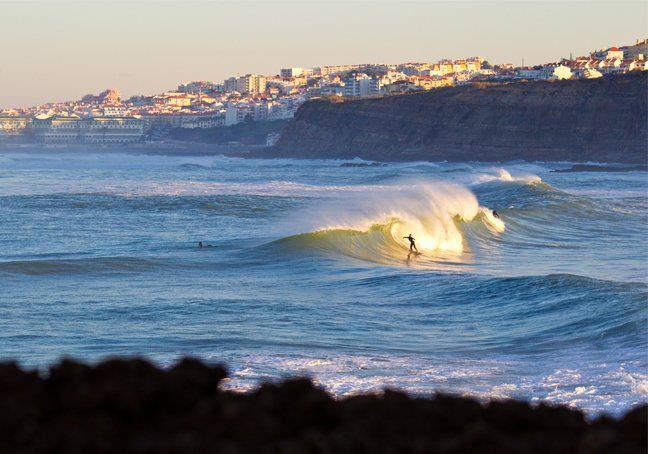 The year round surf - 9 amazing surf beaches within 5kms.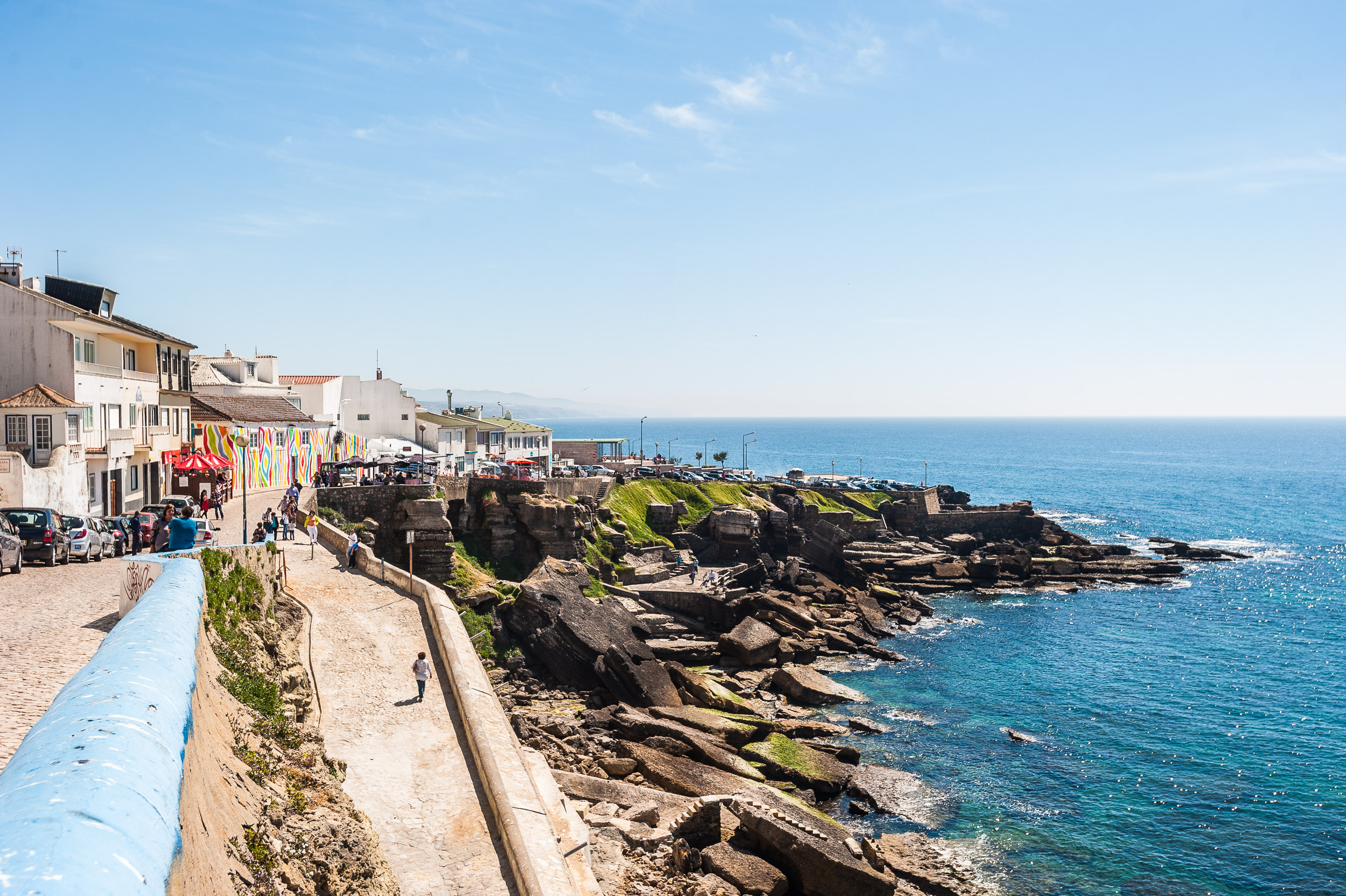 The old town cliff walk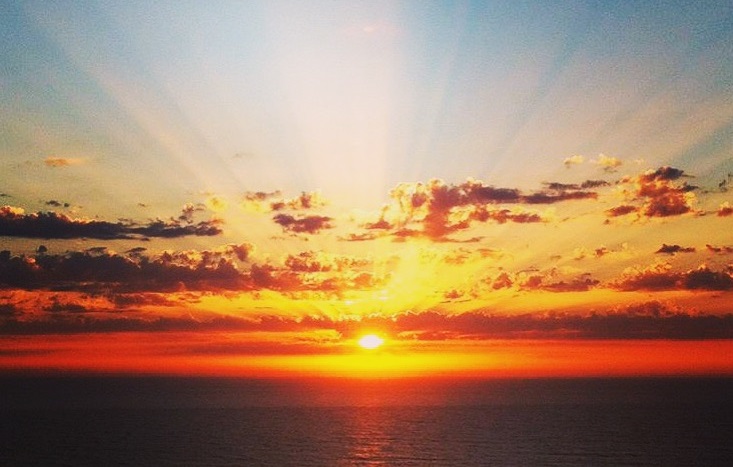 The incredible sunsets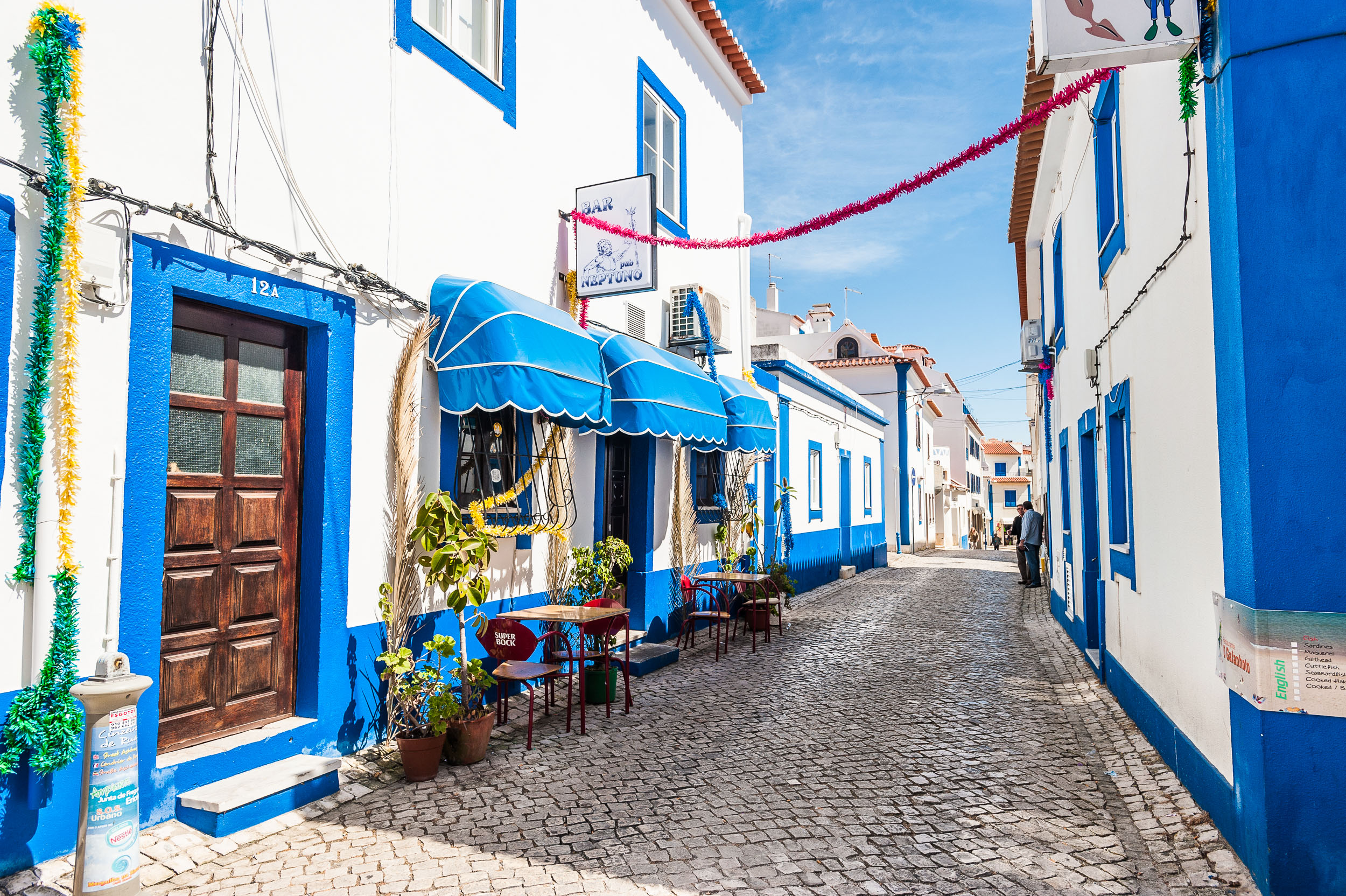 Bar Neptuno hidden down the quite cobblestone streets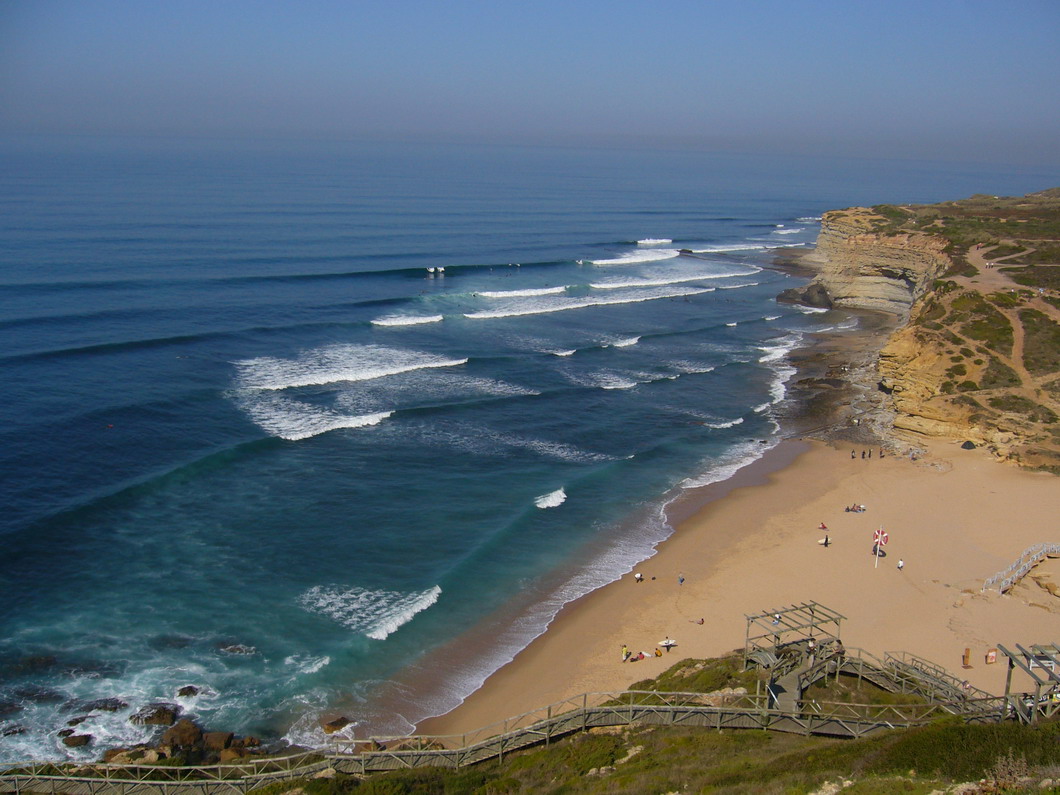 The awesome Ribeira D'Ilhas surf beach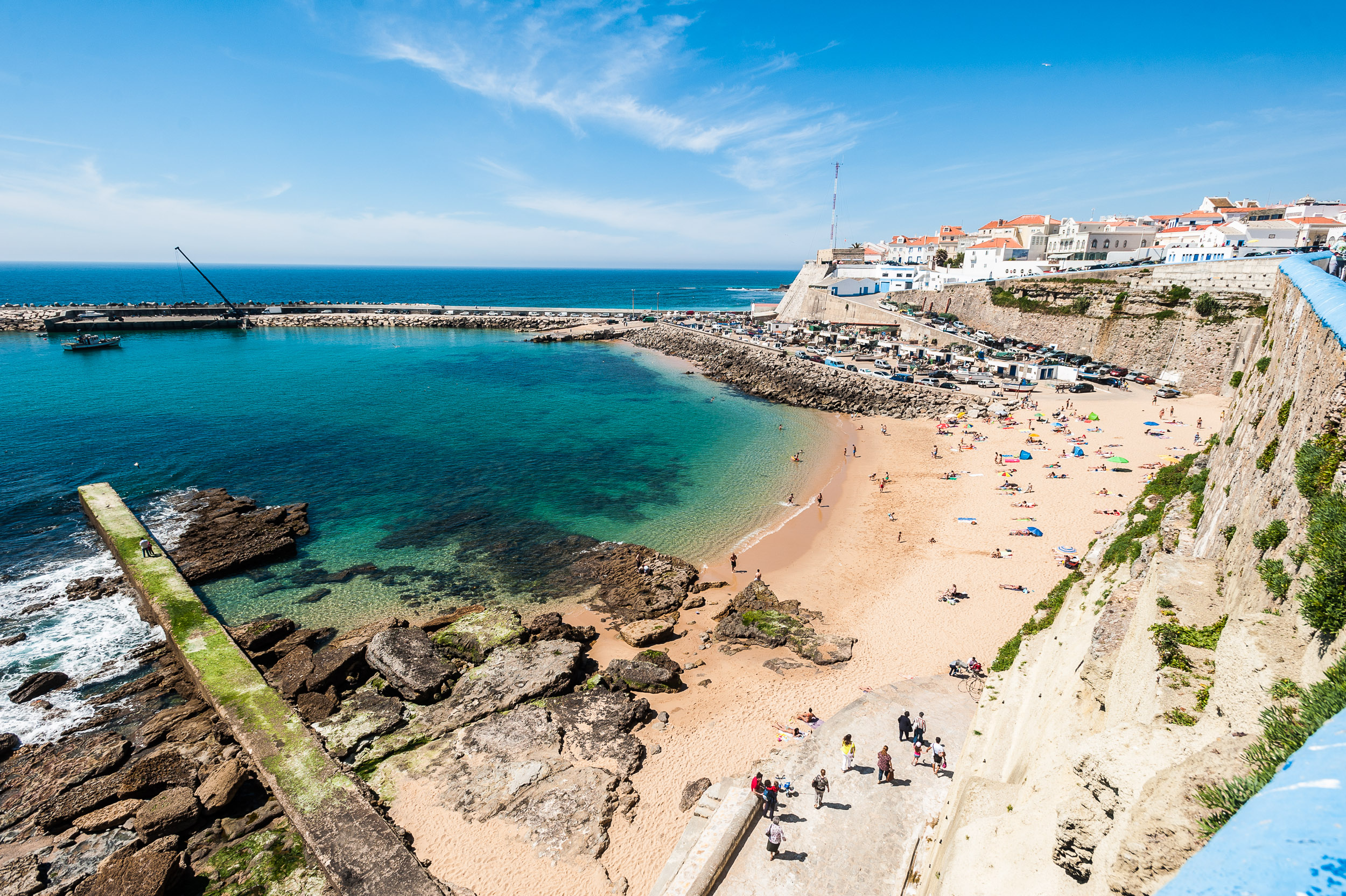 Praia dos Pescadores (Fisherman's Beach) & The Harbour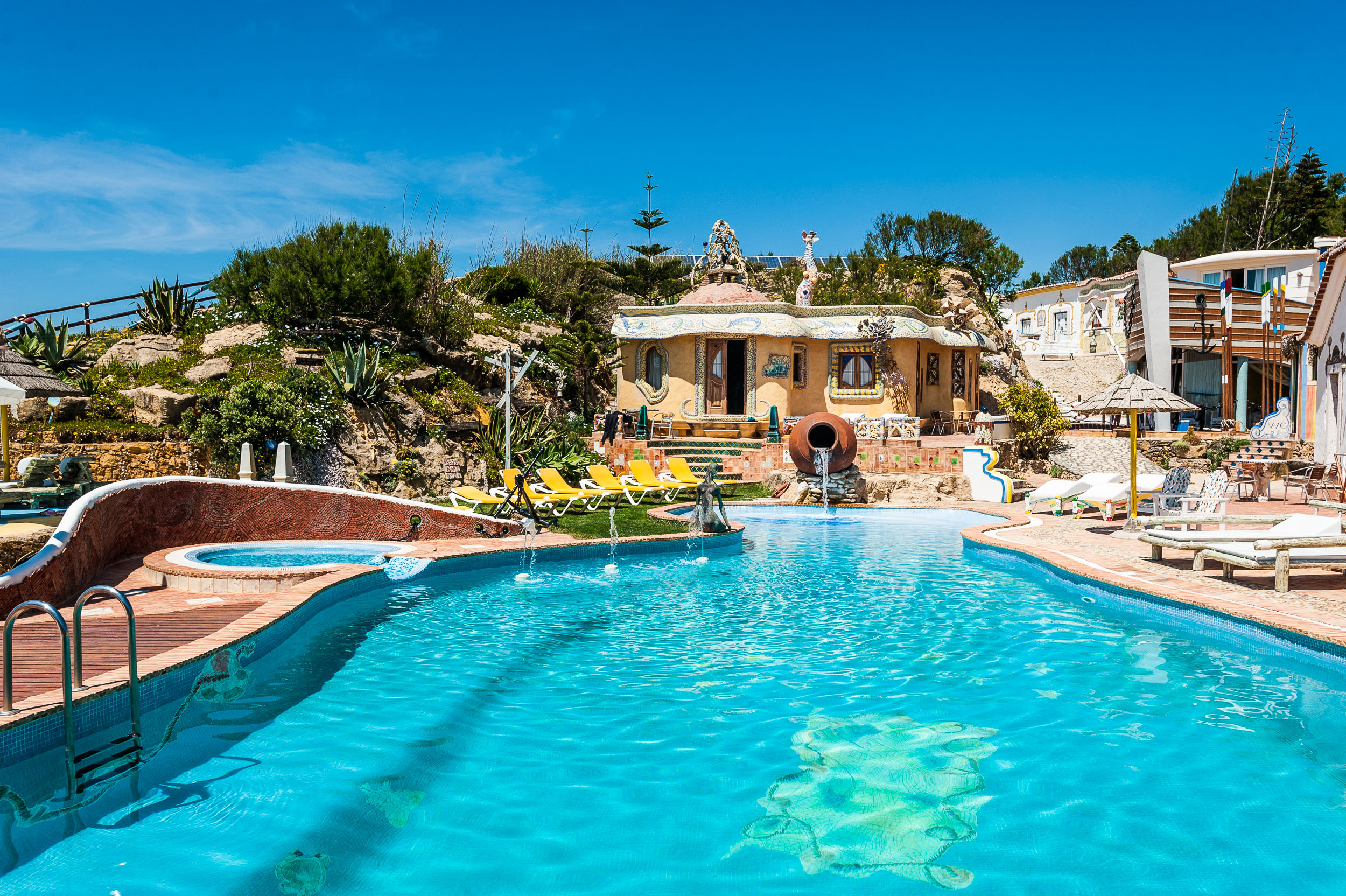 The incredible Villa Ana Margarida overlooking Matadouro surf beach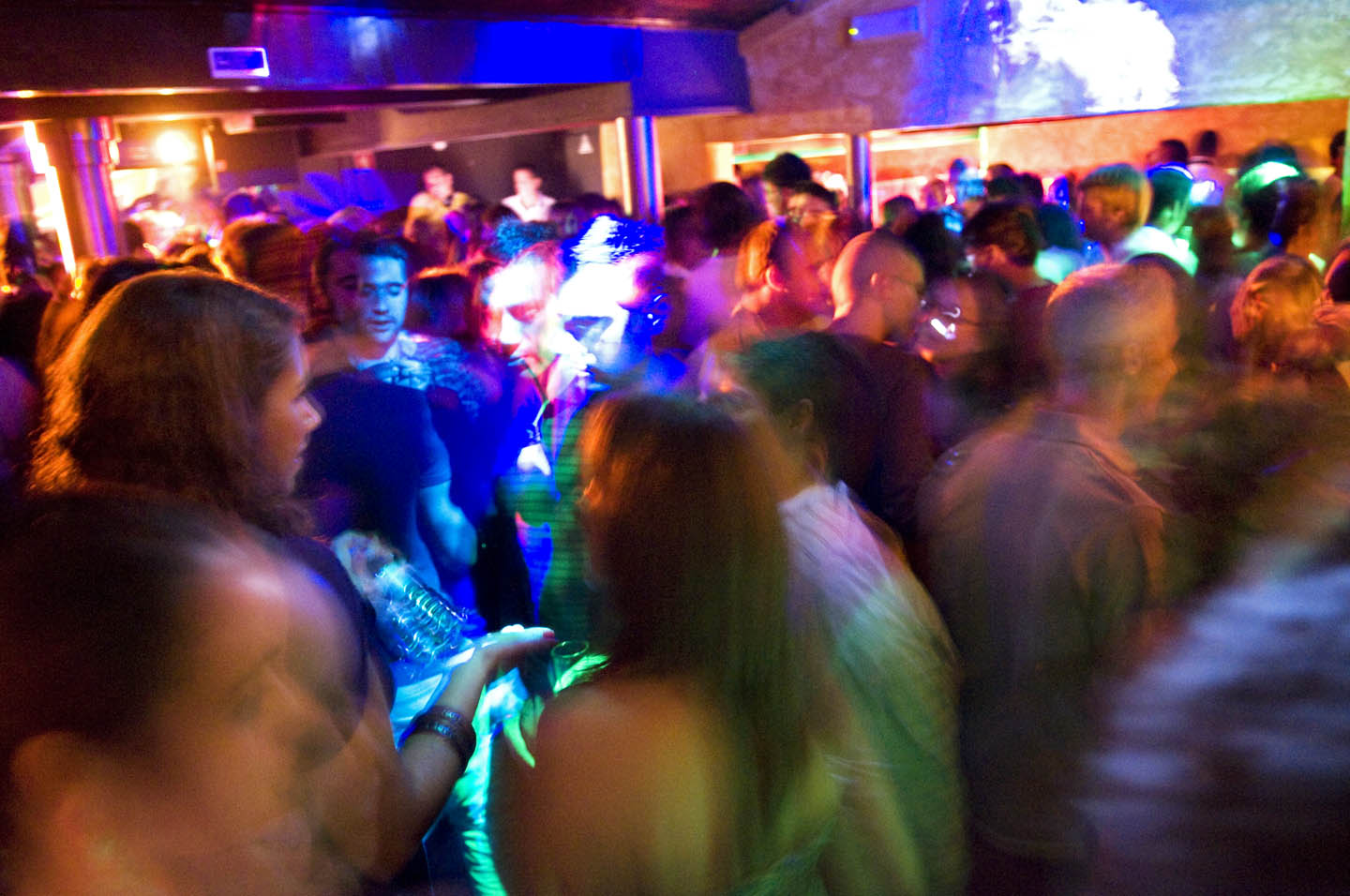 The buzz around town - where young and old mix.