All winter we have been dreaming of warm glassy waves to surf... Finally the ocean is getting that little bit warmer and with the change in season comes the change in wetsuit. To help you on your way to a summer surf here are a few of our recommendations. Now all you need to do is get yourself over to
Lahinch
and chuck yourself into the water.
O' Neill Epic II CT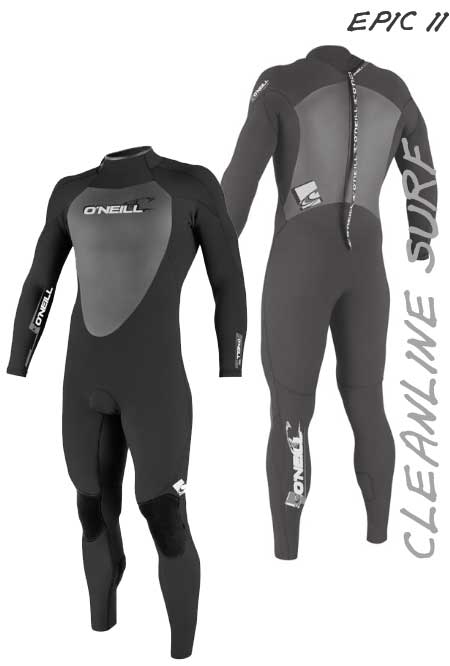 Sponsored riders: Jordy Smith, Bobby Martinez, Cory Lopez

O'Neill's Epic wetsuit has gone through a redesign for 2010, and has come away with some of the high end features from O'Neill's ranges. The new Epic II CT has an Ultra Flex Firewall chest, double seal neck inclosure and Lumbar Seamless Design. The suit comes in a variety of thicknesses: 4/3mm for 10 - 15 degrees C and 3/2mm for those balmy 15 - 20 degrees C days.

Sizing: XS, S, M, MT, L, XL, XXL
Price: £104
Animal ANTIDOTE 3X2 WETSUIT 2010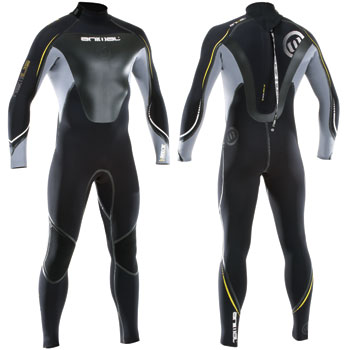 Sponsored riders: Alan Stokes, Jack Johns, Elliot Dudley

Animal's new summer wetsuit uses liquidised seams that are contoured to map the body's shape, it also has the watergate barrier system so that there is hardly any water sneaking in through the zip area. The Antidote also boasts a Thermacore Tri Ply chest panel to keep you toasty, and the seal skin neck to help prevent rubbing or a rash.

Sizing: S, MS, MST, M, ML, MT, L, XL, 2XL
Price: £179.95
Billabong Foil 302 LS Steamer GBS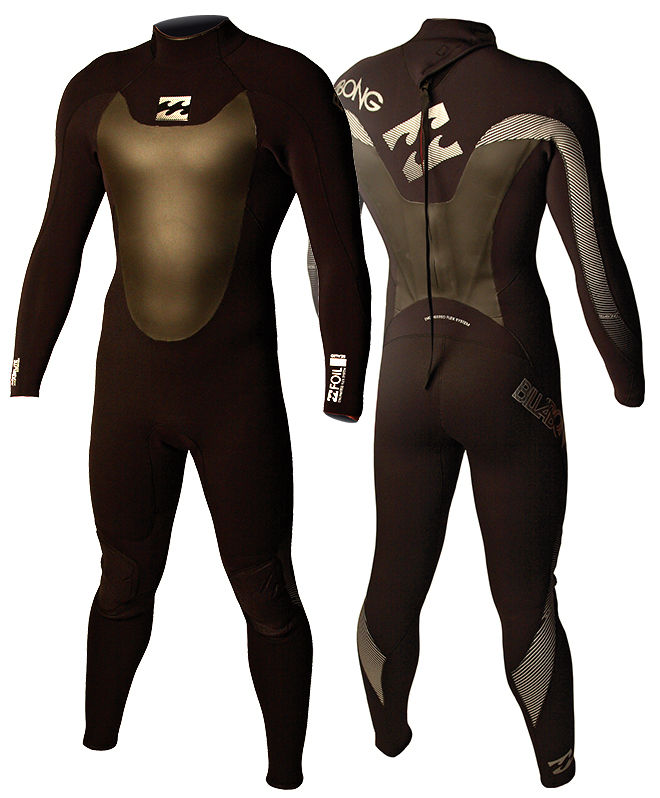 Sponsored riders: Andy Irons, Joel Parkinson, Tiago Pires, Taj Burrow

Good value for money, Billabong's Foil summer wetsuit combines its Furnace thermal chest panel with its Airlite Superflex G3 fabric to give you more manoeuvrability in the water. The design includes 3D Moulded Supratex Knees to help prevent bruises from one too many pop ups, plus Billabong has thought about where they have placed their seams to help prevent chaffing.

Sizing: S, MS, M, ML, L, LT, LS, XL, XXL
Price: £119.99
GUL Recore womens 3mm summer steamer wetsuit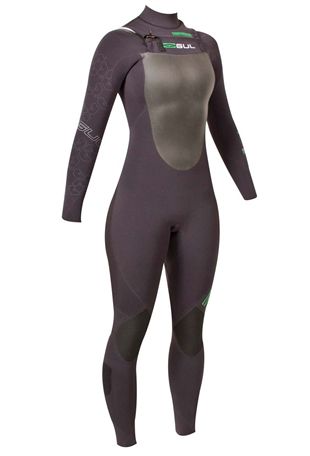 https://www.gul.com

Sponsored riders: Beth Mason, Celine Gehret, Amy Brock-Morgan
Super stretch with a recore thermospan inner made from bamboo and recycled polyester- Gul's new summer wetsuit is environmentally friendly. The neoprene is non-petroleum, whilst still retaining warmth through blind stitching all the seams to help prevent flush. The shoulders are seam free, and wrists and ankles have the G-lock feature, so you can keep warmer and surf for longer.
Sizing: N/A contact Gul directly
Price: N/A contact Gul directly
O'Neill Womens Reactor Full 3x2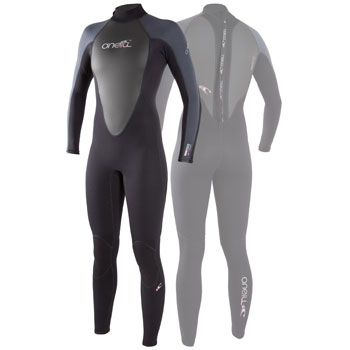 Sponsored riders: Amandine Sanchez, Nicole Morgan, Laetitia Sudre

O'Neill has created an ideal spring suit for women with its use of the Fluidfex to give more movement in the water. Krypto knee pads help to prevent damage to your knees whilst the smooth skin fluid foam is used around your neck to create a dry seal. The suit has Flatloc stitching for breathable seams and a hidden key pocket.

Sizing: UK 6 - 16
Price: Price: £69.95