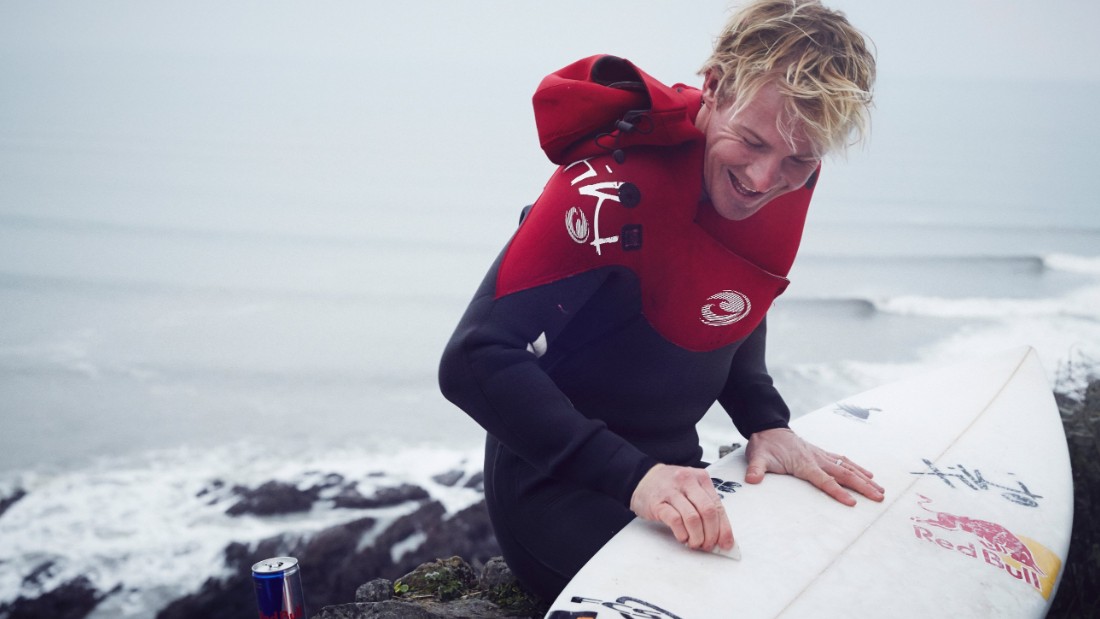 We met up with Andrew Cotton a.k.a
"Cotty"
to ask him a few questions ahead of the
Surf Summit.
Cotty will be in Ericeira at the start of November for the 1st Surf Summit in Portugal. As well as spending the few days surfing Ericeira, he'll be one of the guest speakers at the event.

For the past 10 years, Cotty's been a pioneer of big wave surfing in Europe. Perpetually in pursuit of the biggest waves that mother nature has to offer. He's found most of them!
From Mullaghmore to Big Momma, Cotty's been there, done that and got the t-shirt.

When the bombs drop off Nazaré's Praia do Norte, keep your eyes peeled for Cotty and his peers charging down the face 80ft + leviathans.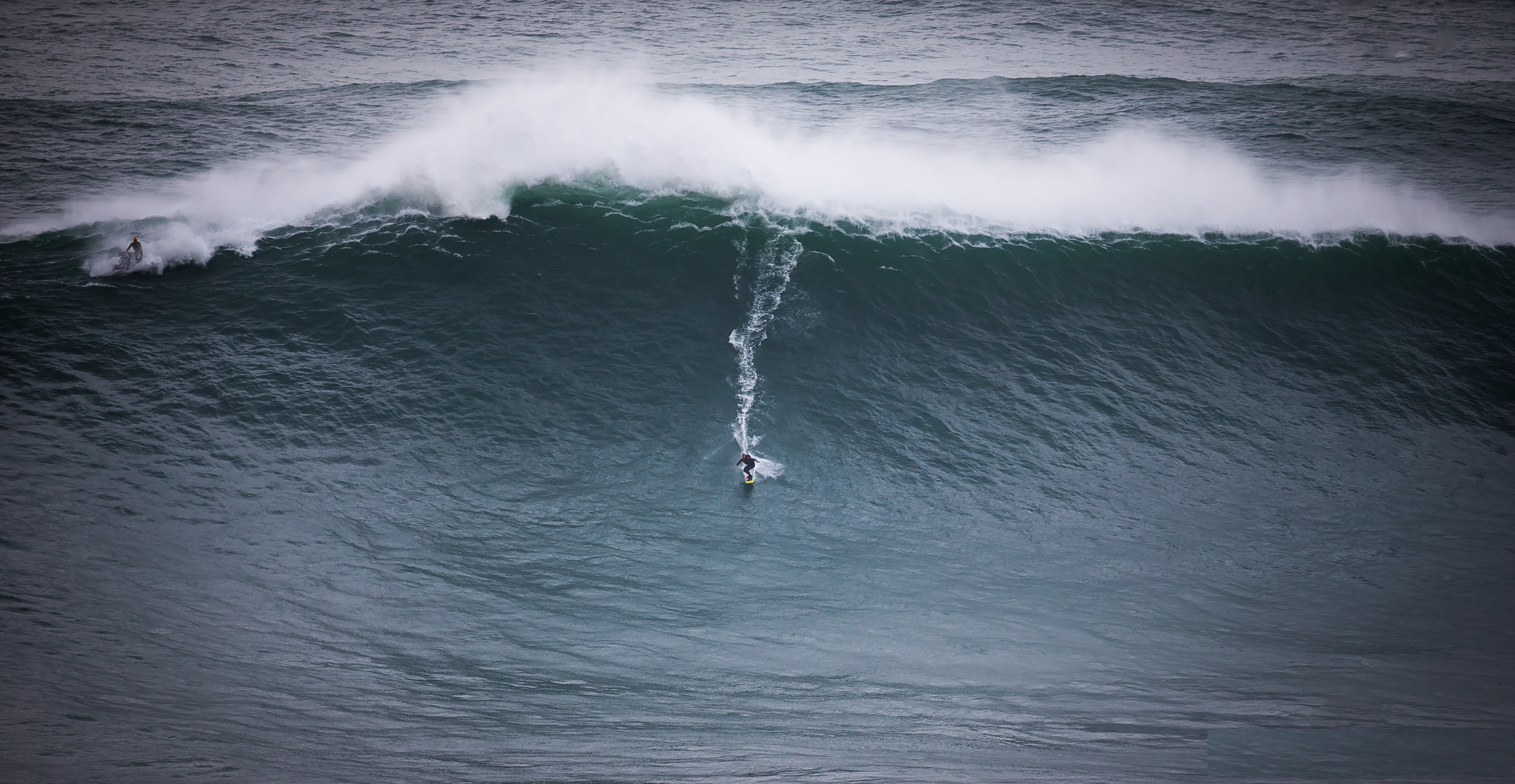 1. How did you get in to surfing?
My dad bought me a surfboard when I was 7 and that's where it all began.

2. Can you surf small waves??!!
Haha, yes. Badly.

3. Are you able to put surfing big waves into words? What's it like knowing a wave the size of an apartment block is behind you??
It's great when there behind you it's when there breaking in front of you that's scary.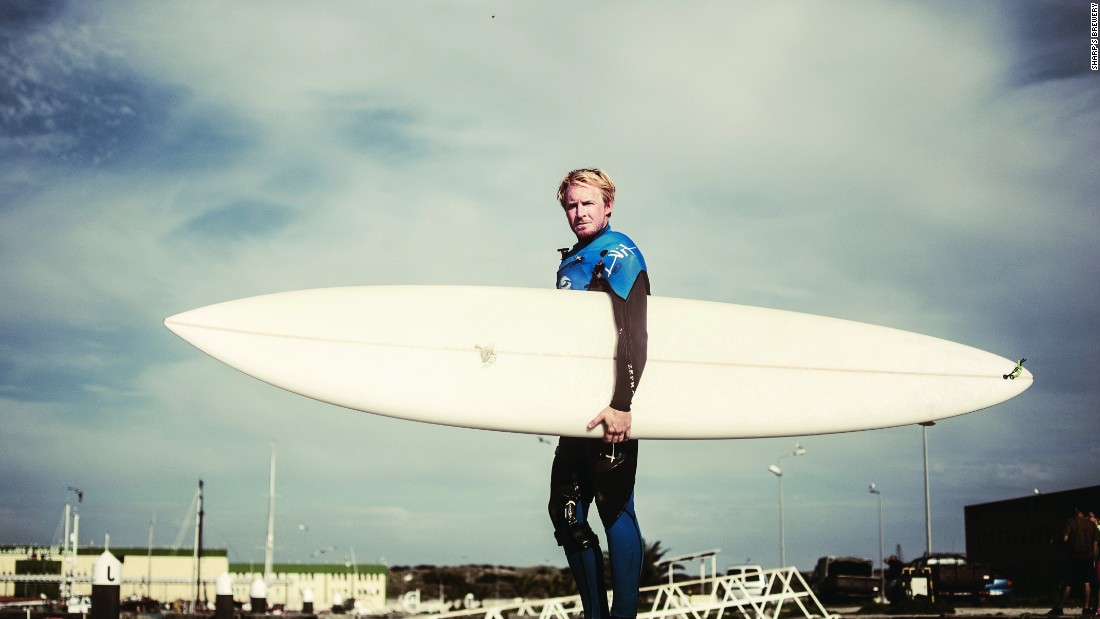 4. Most people can't wait for their next surf session. Do you have the same feelings about surfing pumping Nazaré or are you slightly nervous???
Yes, definitely. Of course I'm always nervous but that's the also the attraction I guess. Every session I have different goals which is always good motivation.

5. Superbock or Guinness?
Superbock after pumping waves in the sun, Guinness in a warm pub after a cold session in Ireland!

6. Pastel de Nata or a Cornish Pasty?
Pastel de Nata every time.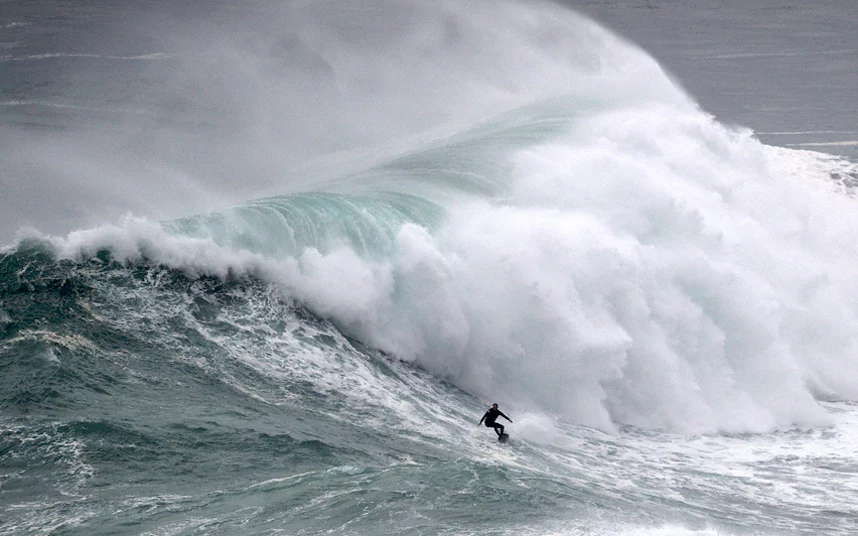 7. Favourite break back home?
Have to be my local break Croyde.

8. What you are looking forward to at the Surf Summit?
Hopefully getting some surf tips.

9. Is it your first time surfing Ericeira?
Yeah I've been a few times, love it.

10. What one wave in the world would you like to surf that you haven't yet?
Maybe the right in Aus. or Mavericks in California.


Andrew will be on stage with fellow pro surfers; Garrett McNamara, Anastasia Ashley, Tiago Pires and Wickr co-founder Nico Sell at the 2016 Surf Summit this November 5th-7th in Ericeira, Portugal.
Follow his site here to keep up to date with all is latest bomb charging exploits.




Photo by: Rip n' Snap
Photo by: cnn
Photo by: redbull
Photo by: cnn
Photo by: Francisco Leonga