Getting ready to go for that morning surf session? Sometimes even though we all love a surf first thing- especially on our
surf holiday
, it can be hard to wake ourselves up and get some energy. So we thought it was time to come up with some ideas for breakfast smoothies to get us fueled to get in the water and enjoy ourselves. Here are our top 5 favourite recipes, so get blending and enjoy:
1-The Classic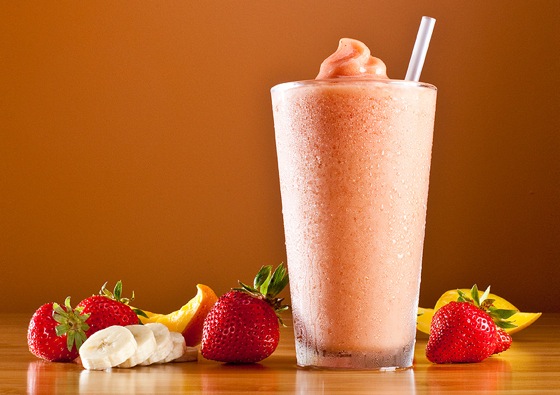 Keep things simple and go old school with 'the Classic', this is a twist on a simple milkshake by adding oats as your carbohydrate to keep your energy levels up for longer.
1 Banana
1 cup of Strawberries
1 pint of Milk
1/2 cup of Oats
Teaspoon of Peanut Butter (optional)
Ice
Tip- If you like thicker smoothies, then add a teaspoon of peanut butter to the mix. It is full of protein and energy, and will taste amazing.
2- Tropical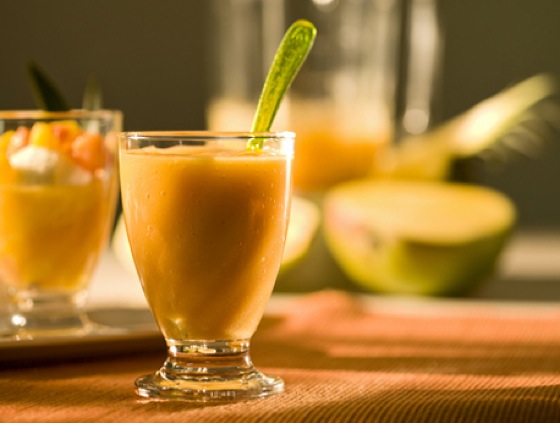 This one is for when you are craving a holiday flavour to start your day. The pineapple and mango pieces can often be bought frozen, but if not- then tinned is fine. Also think about swapping in peaches for a change.
1 Cup of Pineapple pieces
1 Cup of Mango pieces
1 Banana
1 Lime
Pint of Orange or Cranberry Juice
Ice
Tip- Use frozen fruit as they are usually better priced and will keep for longer than fresh fruit, but still just as nutritionally good.
3- Berrilicious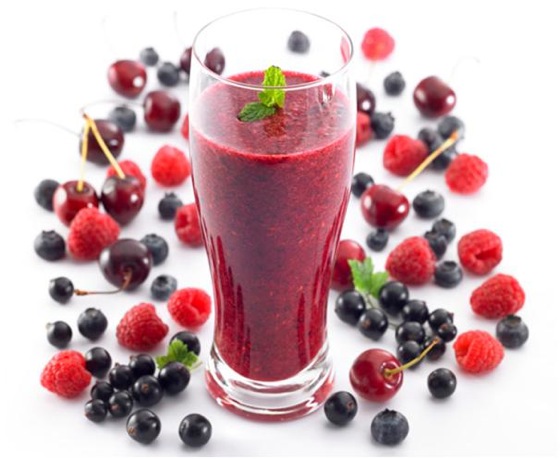 For when you have a sweet tooth, or needing a vitamin booster, getting some berries in the mix is ideal. There are usually some type of berry in season throughout the year, so either opt for what is fresh, or go to the frozen isle and pick out your favourites.
1/2 cup of Blueberries
1/2 cup of Raspberries
1/2 cup of Blackberries
1/2 cup of Cherries
Pint of Orange Juice
Ice (optional if using frozen berries)
Tip- Smoothies don't have to use milk, so instead, opt for a fruit juice for a change.
4- C-Green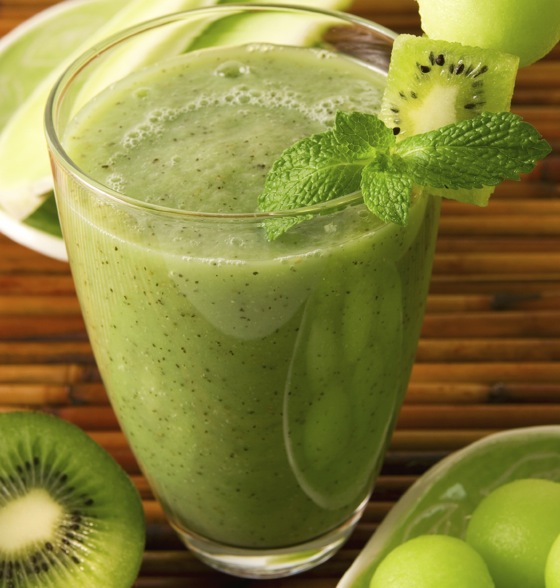 For something a bit different, blend vitamin c rich kiwis and carrots with energy boosting wheatgrass and ginger for a zingy start to your day.
4 Kiwis
1 pint of Apple Juice
Wheatgrass shot
1 Carrot
Grated Ginger
Tip- try adding a flax seed supplement for an Omega 3,6,9 boost that's great for your joints and flexibility.
5- Protein Heaven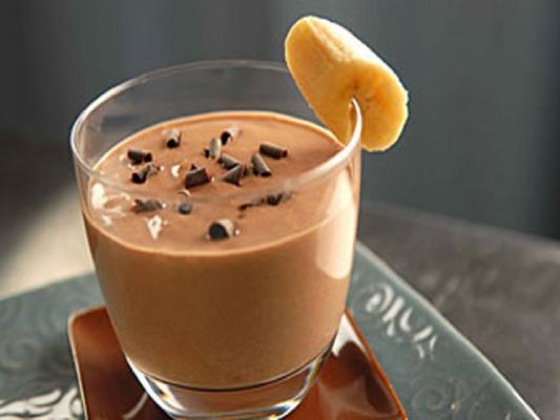 For when you are in training mode, getting enough protein is important to repair your muscles. Milk and its equivalents are a great form of protein, but you can always supplement these with adding a protein powder. Check with your local health food store or online for advice on what would suit you.
Chocolate powder (add to taste)
1 Banana
1 pint of Milk
Teaspoon of Peanut Butter
Protein Powder (optional)
Ice
Tip- swap cows milk for soya or rice milk for vegetable based proteins.