Fuerteventura was one of the first locations we offered accommodation and surf lessons in when we launched Surfholidays.com. Each year it has appeared in our Top 5 most booked locations. The island simply has it all: year round sunshine, surf for all levels, friendly people and some great accommodation.
We have worked with local company Corralejo.info who are invaluable as a reference guide for everything and anything that is happening in the surf town of Corralejo. Their owner Angela has written a guest blog on what they do...
Corralejo.info
is a very detailed online guide to the north of Fuerteventura, especially the area of Corralejo and La Oliva (Lajares, El Cotillo, Villaverde, Tindaya ..) translated into three languages (Spanish, Italian and English) with all the information about the best commercial and touristic activity:
bars, restaurants
, shopping, sports, surf schools, places to visit, transport, services, agencies, supermarkets and much more.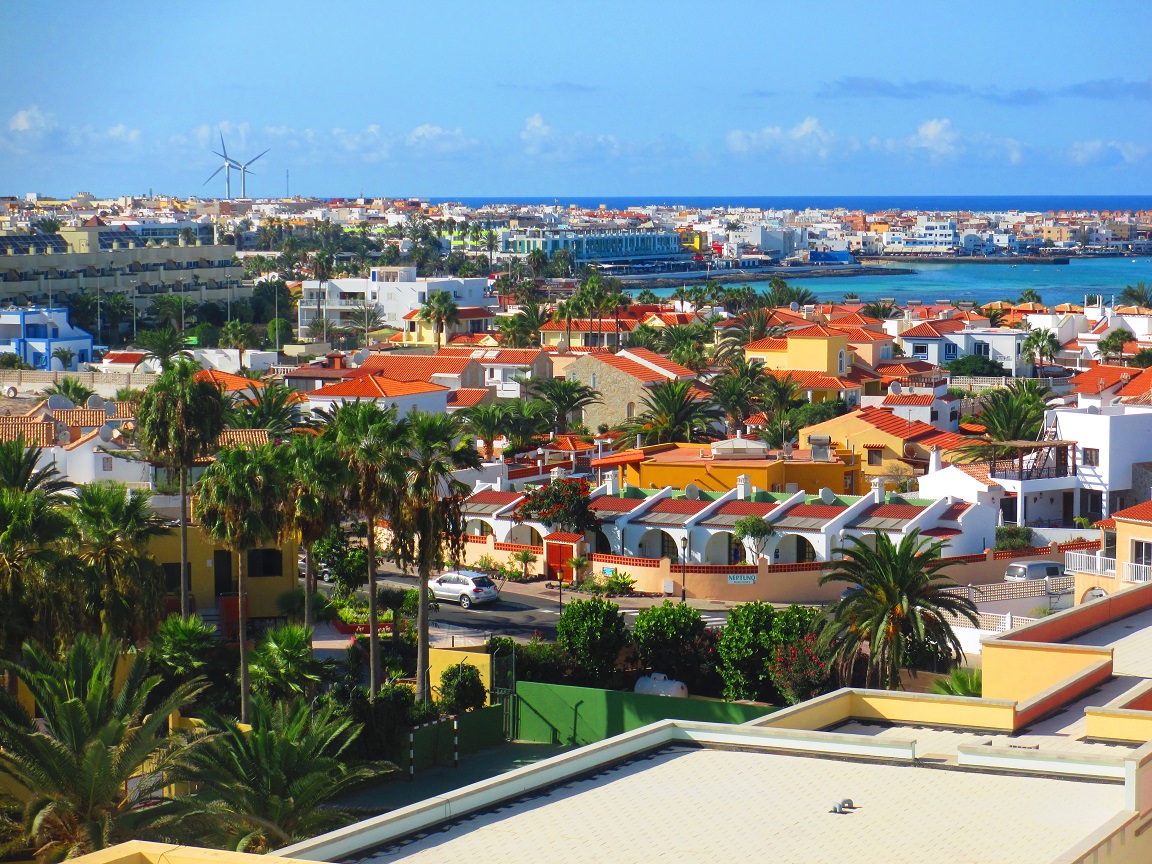 A complete guide for choosing a restaurant or to find a hardware store, or whatever activity you could seek. Our characteristic is that we publish for free every business, service or tourist activity, with all the details and basic informations as: logo, address, phone, opening hours, position on the map of Google, an explanatory picture, etc.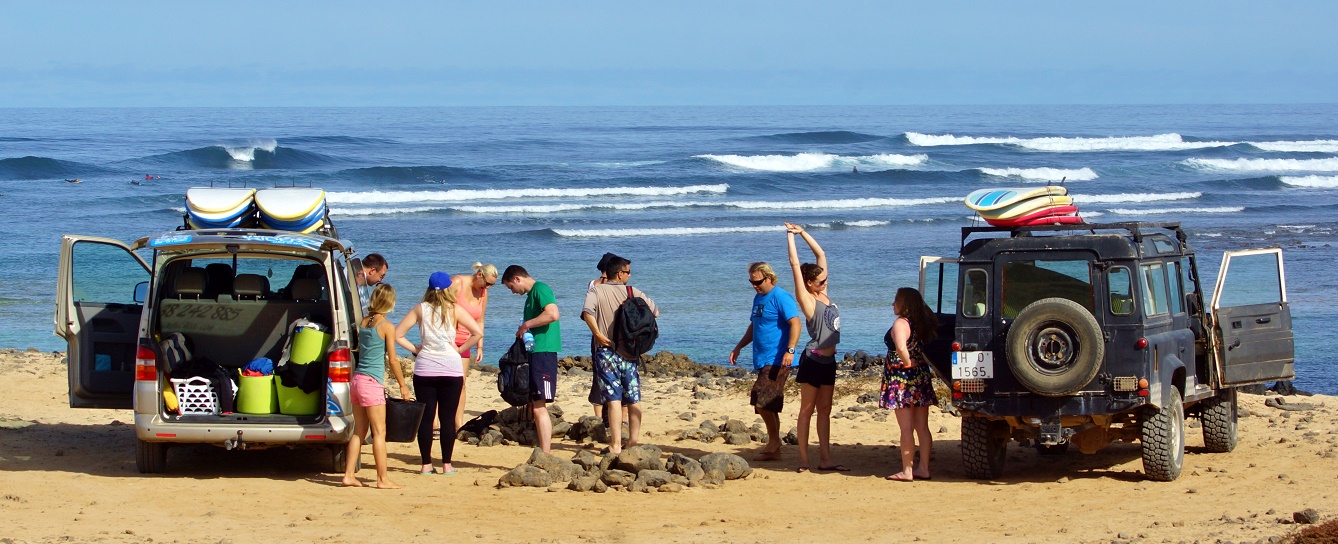 Anyone who has a business in the north of Fuerteventura can contact us or simply fill in the form in the site, to see its activity published shortly,following our policy : "everyone can get some free space on the web, and get noticed!"
There is also a
blog
with news, events and happenings in the area, and also a page of personal ads for all users, a showcase if someone has something to sell or buy, teach classes, offering jobs, a pet to adopt, etc., any ad they want to publish we'll show it.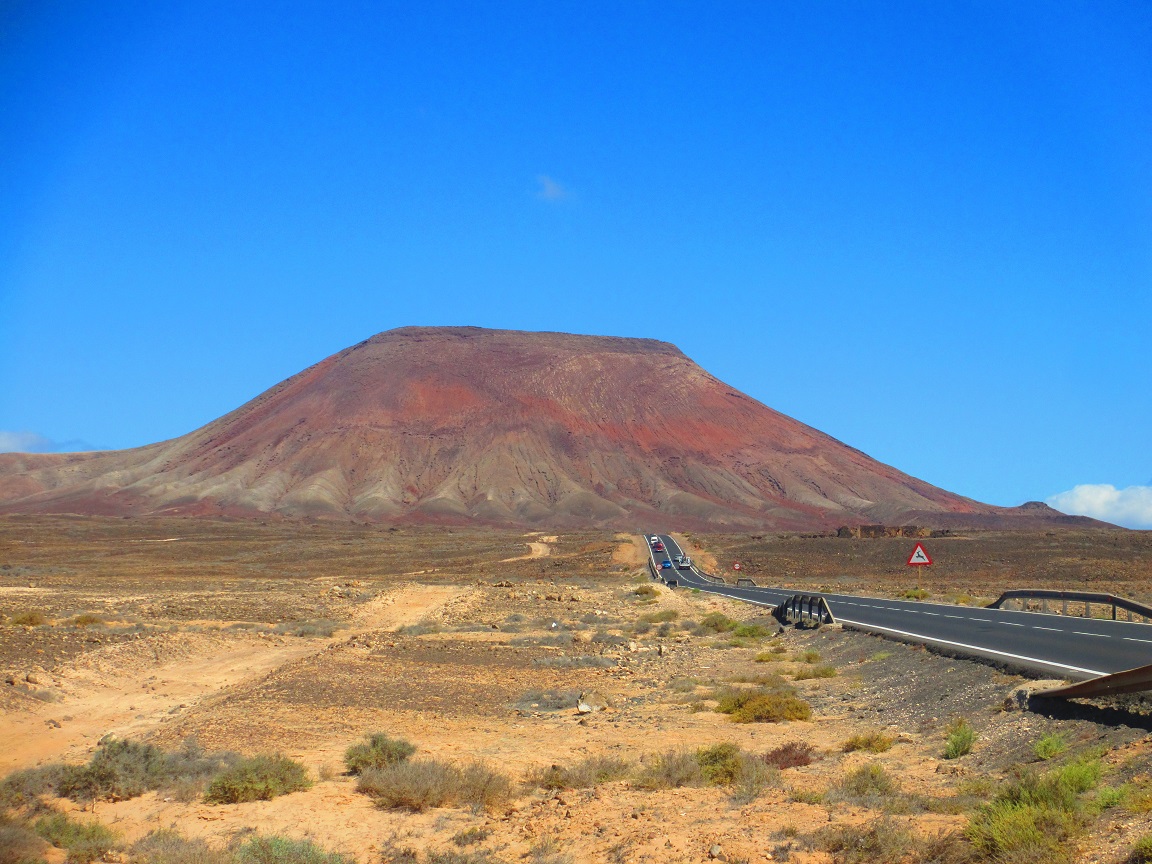 And for those who need more visibility on the site, more space to advertise its own business, shop or service, we can offer a lot of cheap and customizable options.
However, before being a page-profit, Corralejo.info wants to be a useful, complete, and always updated guide for tourists and residents. And for any other info that's not present in the web, anyone can contact us by sending an email to
info@corralejo.info or a message to our Facebook Page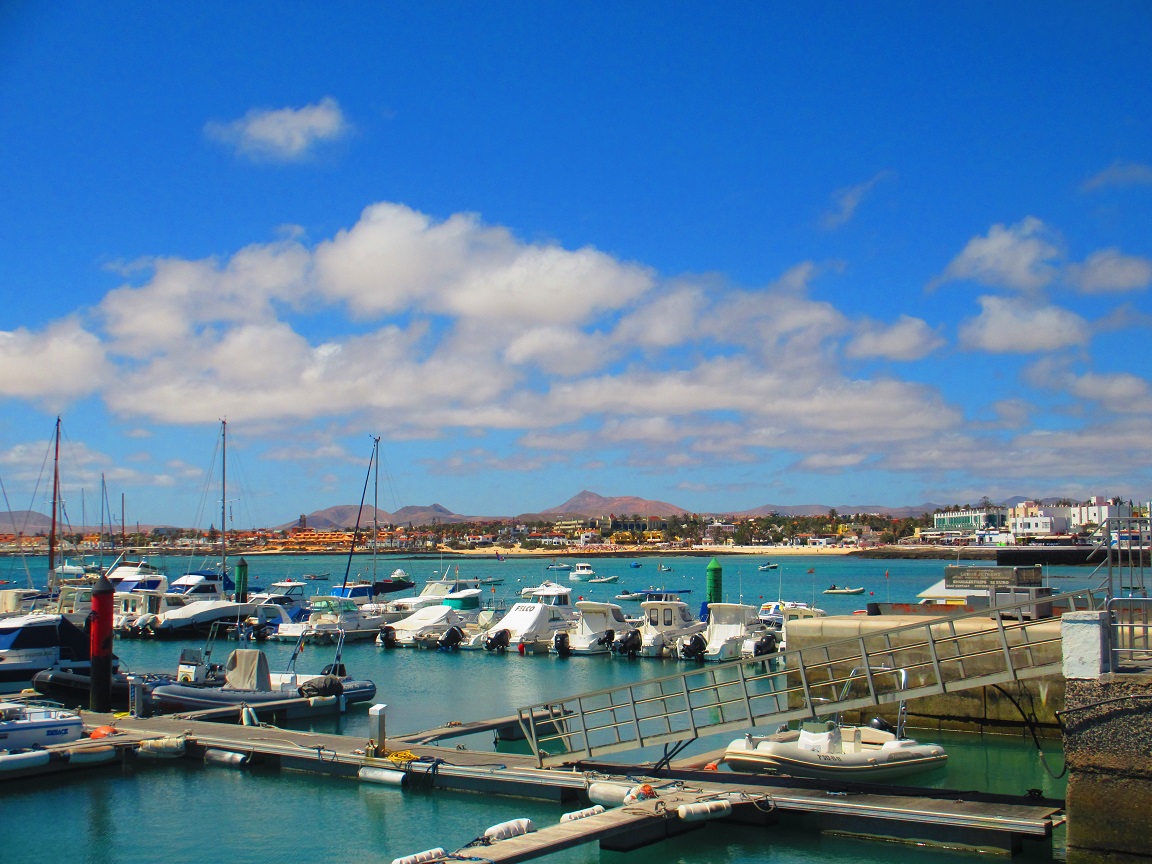 So if you're going to
surf in
Fuerteventura
, don't forget to take at look at Corralejo.info before landing..