We sit down with Riccardo in this months Meet the Host series. He owns Boa Onda Guest House in Peniche, a stone throw away from Portugals most famous wave Supertubos

1. What inspired you to start Boa Onda guest house?
Well to be honest most of it comes from my experiences travelling. I stayed in many wonderful places around the world; including a really cozy place in in Byron Bay, Australia that made me think about creating a similar experience in Portugal. I always had in mind "that place" where i'd go as a guest... and this is what Boa Onda is.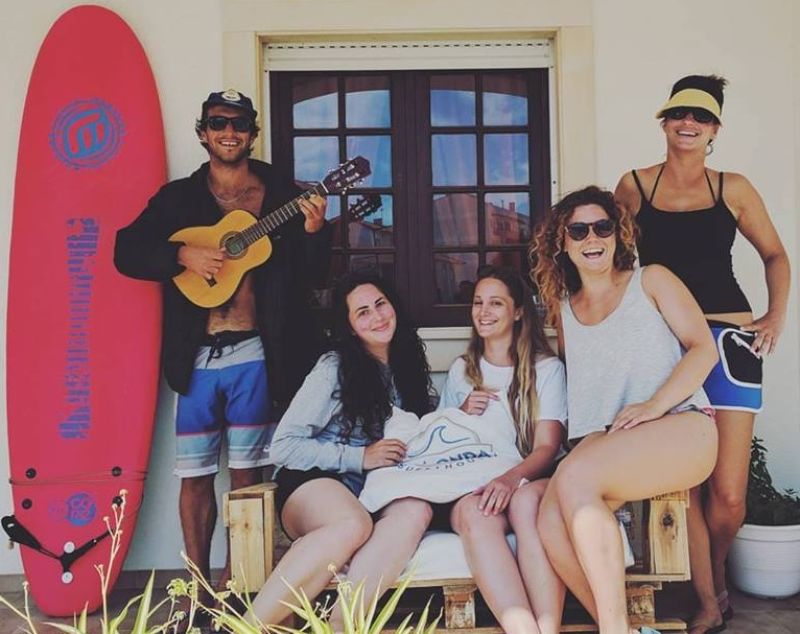 Pic: Riccardo and the crew at Boa Onda

2. Who are the people behind Boa Onda?
I'm lucky cause I run it with friends, in every task there's a person who I call friend after work. I guess is the best way to keep things flowing naturally.
From breakfast to surf and yoga we love to manage everything, to be on the safe side.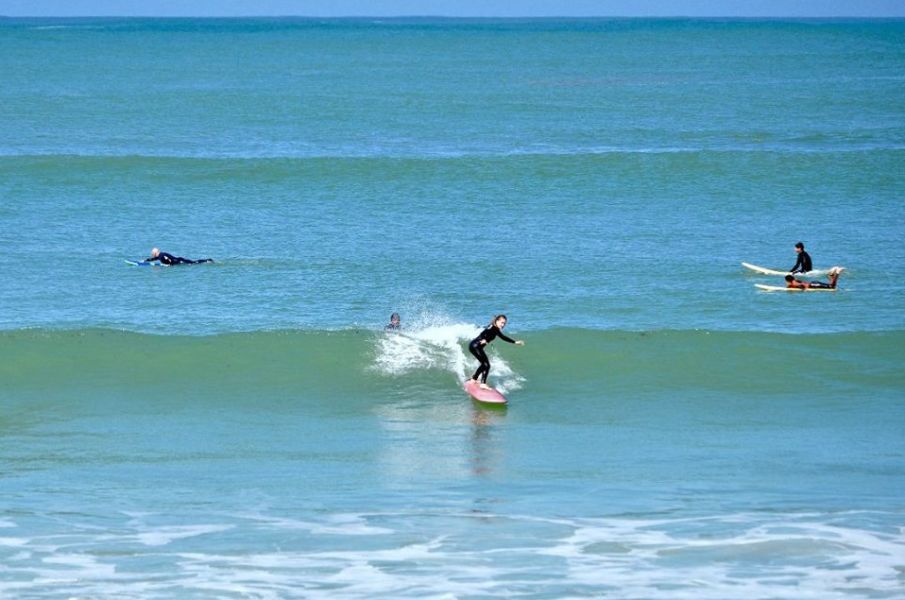 Pic: Consolacao Beach, 50m from the Surf House

3. How did you get into Surfing?

Long time ago with friends... just out everyday surfing sice i was a kid and quickly got addicted. I'm still dream about waves every night!!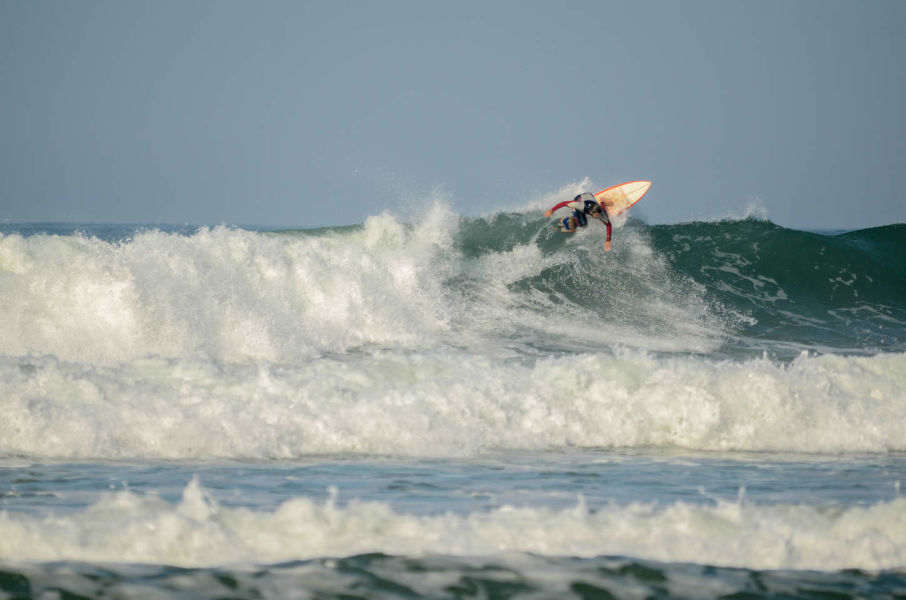 4. What is unique about your Guest House & Peniche?

For the Guesthouse, our guest's always say: simple, clean, professional and I love to keep it small and natural... I don't like surf factories that take too many guests each week. We also do yoga which is the perfect complement.
And Peniche... is real! Its a fishermen's place and a surf blessed area, where in the world can you surf almost every day without having to drive for more than 10 minutes?!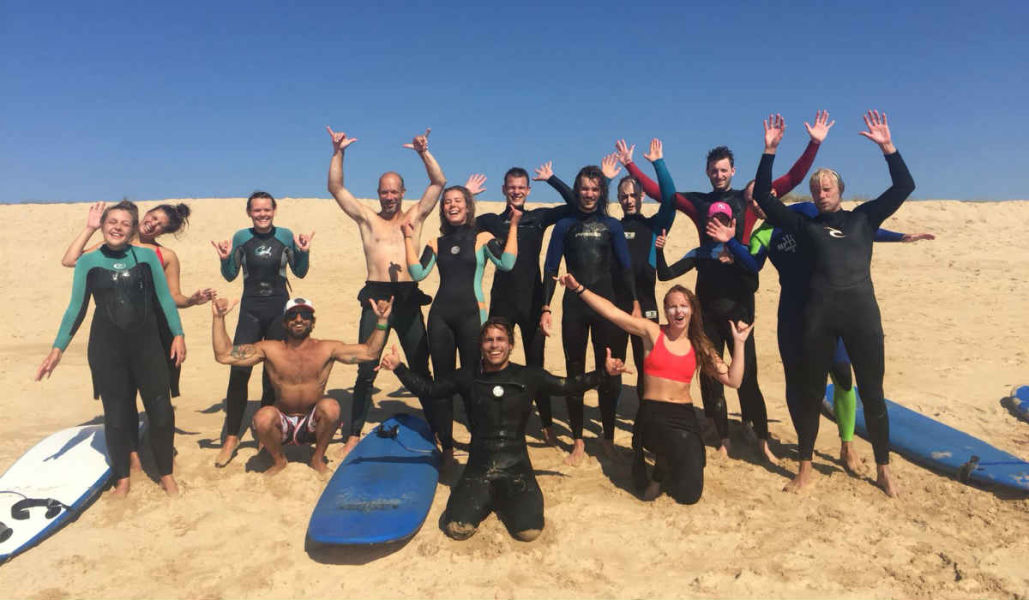 5. What is your favourite wave in the world and why?

That's complicated, I guess Indonesia! But a good day at Supertubos can give the ride of your life.
Probably Tamarin on Mauritius is something close to perfection, on the downside the locals are the worst I have ever met!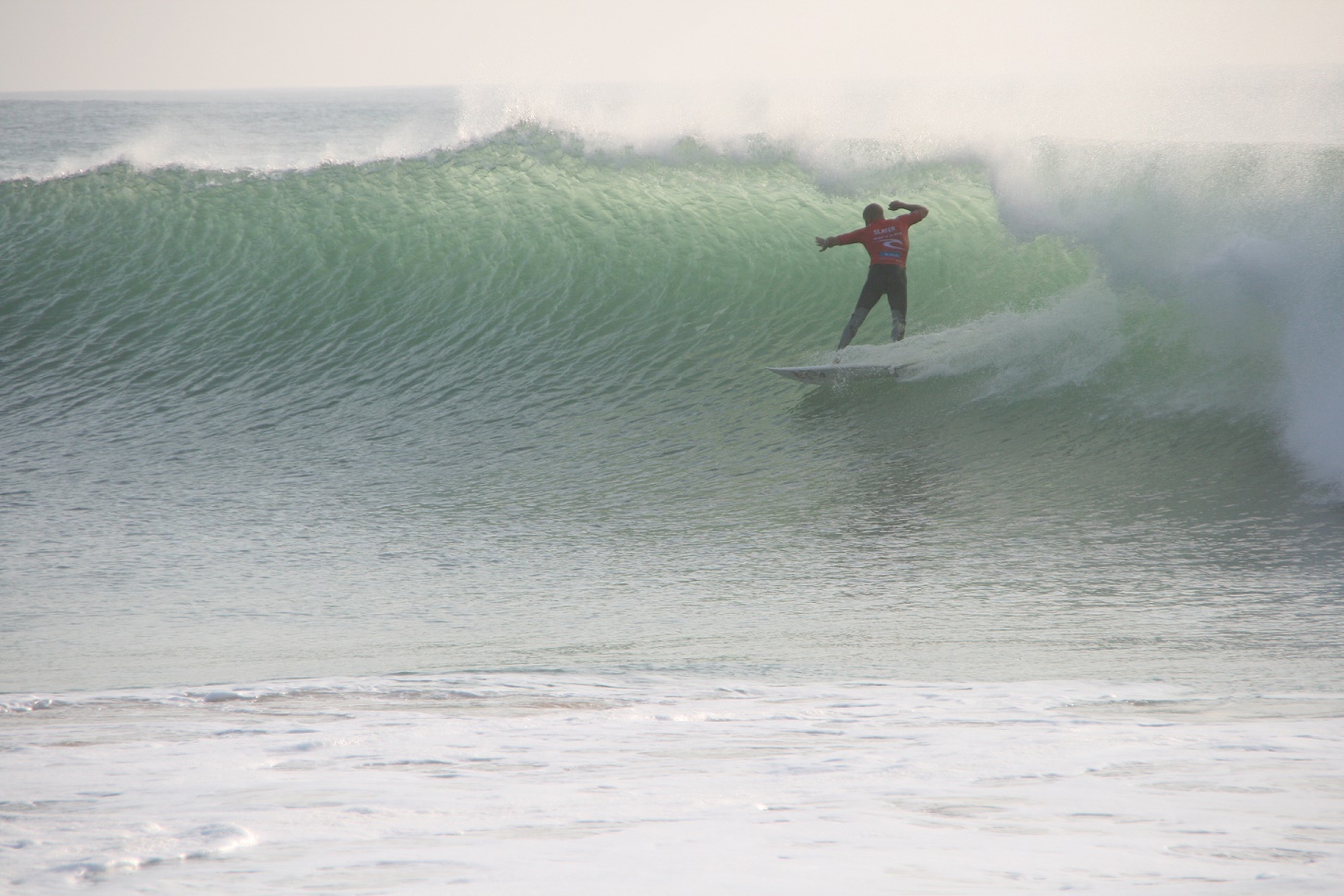 Pic: Kelly Slater surfing Supertubos
6. What one destination would you like to go to surf?
I've never been to Polynesia... Tahiti..Fiji.
But El Salvador and Peru too.... the world map is huge....I will never have enough of checking it!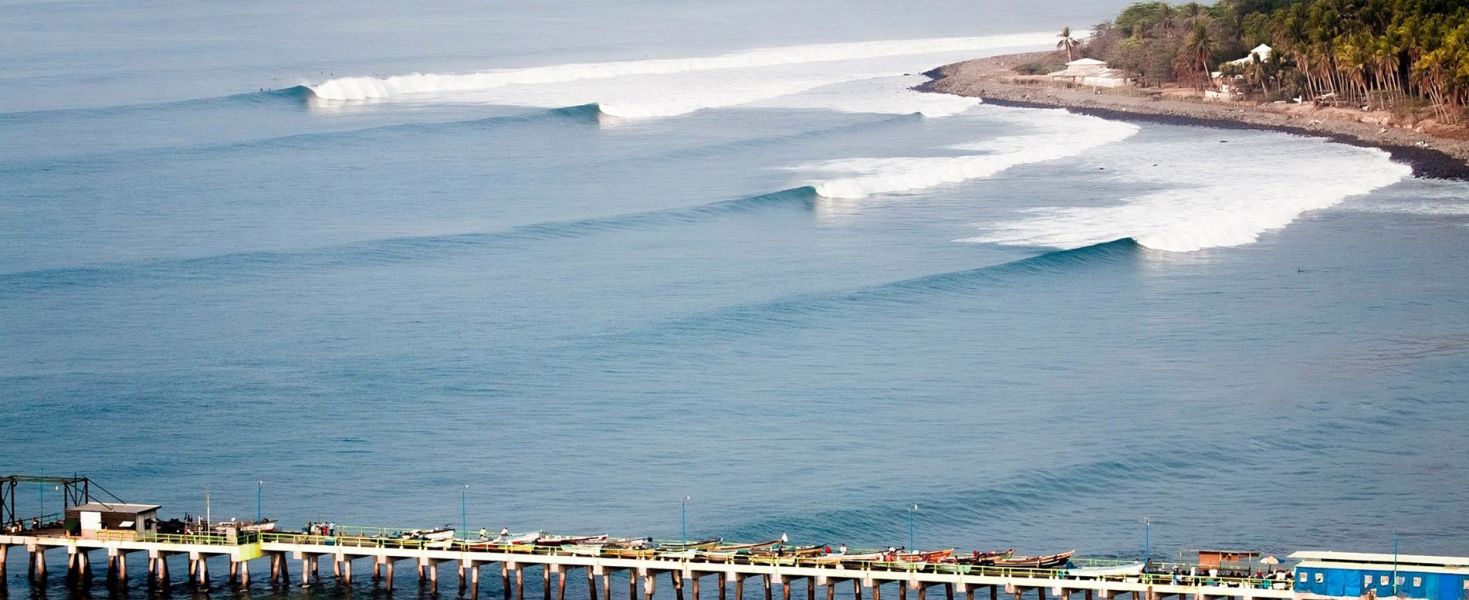 Pic: El Salvador from AST Surf Hostel
7. Who is your favourite pro surfer?

Probably Mick, I'm a fan of powerful rail surfing, and Taylor Knox was the master but Fanning took it to the world title level. It's hard not to mention Kelly and John John either.
8. Funniest guest or surf story?

Lots of them... I probably should start weekly reports!!! Last year we had a guy who was full of energy and was helping with a bit of DIY in the house. he was wearing a tool belt and overalls...he looked like a ghostbuster. So we put the movie song (ghostbusters) on really loudly and got all the guests around and we all couldn't stop laughing. He thought it was the funniest too.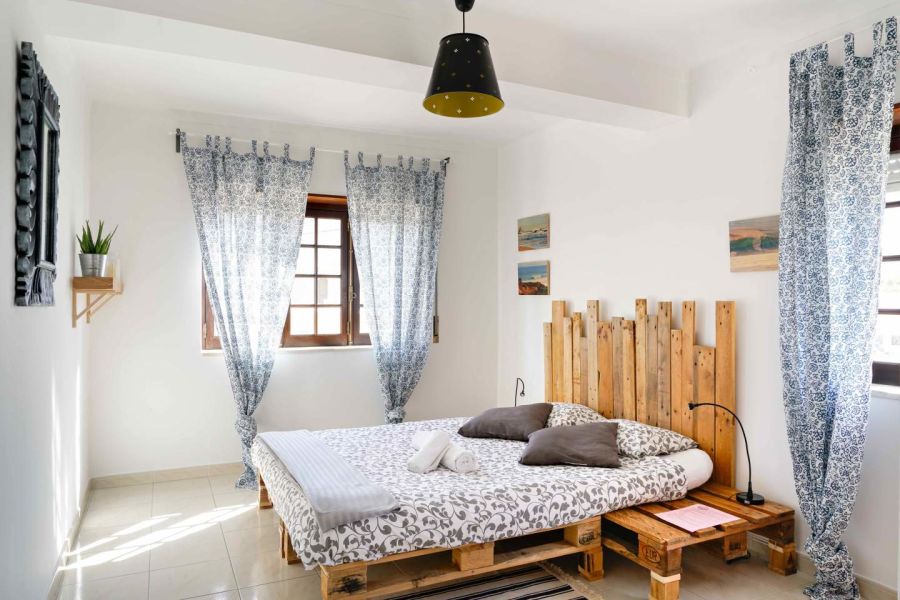 Pic: Private rooms at Boa Onda Guest House
9. Aside from Surf what 3 things should people do in Peniche
1. Eat fish in one of the true local restaurants.
2. Visit the medieval town of Obidos ( less than 20 minutes driving)
3. Visit the outstanding Berlenga Island. A natural reserve a short boat run from Peniche harbor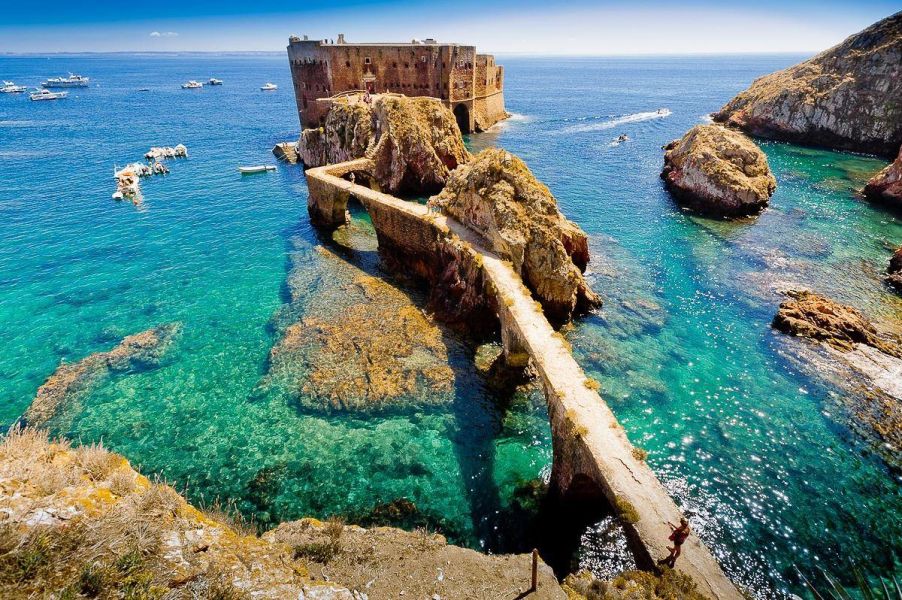 Pic: Foret de Sao Joao Baprista on Berlenga Island