Wave:
Perfect barrelling right hand reef break
Where:
On the east coast of Barbados in the town of Bathsheba
When:
November to May
Why:
World Class barrels
Stats
: Works best on a winter north swell.
Location: Barbados, in the Eastern Caribbean and North Atlantic Ocean: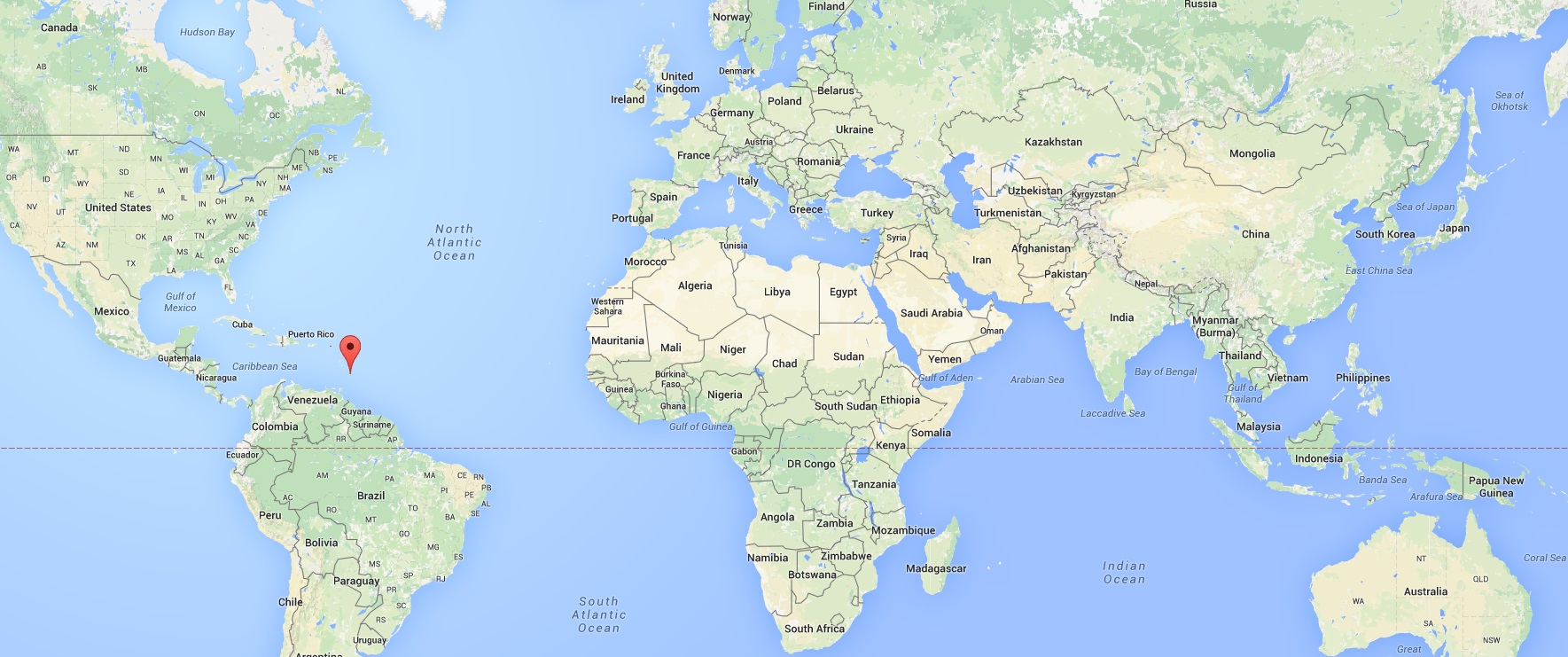 Soup Bowl is in the town of
Bathsheba
, along the East coast of Barbados: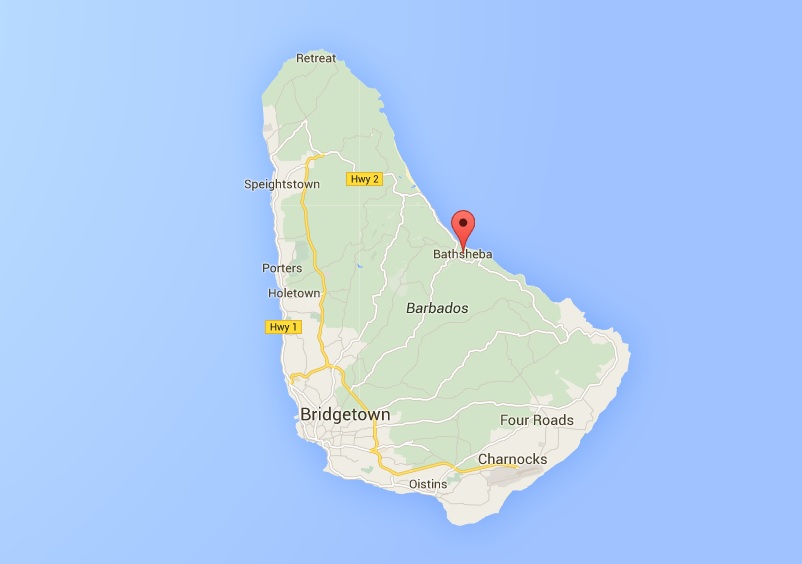 The town is home to some of the
best surf spots in Barbados
and is a great place to relax away from busy city living. The surrounding area of East Barbados is also great for lazy days on a beach, safari tours, horse-riding, zip-lining, hiking and 4x4 excursions. The island is so small however that if you base yourself in Bathsheba you can still experience everything
Barbados
has to offer.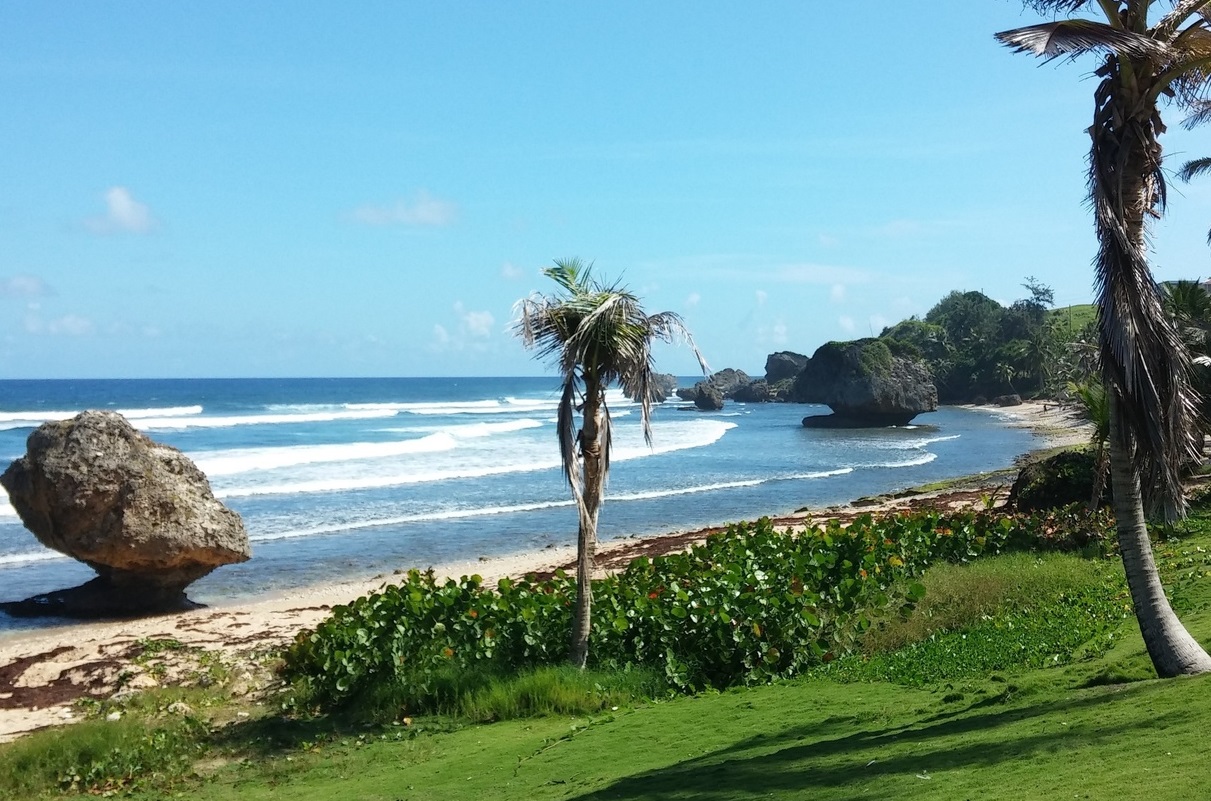 Kelly Slater
Soup Bowl in Barbados is regarded as the best wave in Barbados and one of the best waves in the world by many. 11 time world champion
Kelly Slater
has said it is in his "top 3 waves in the world" due its "really good curve that allows all sorts of manoeuvres and airs"
"It can be an amazingly fun wave to surf, but while you wait for the right one to come you can hang out on the beach and eat breadfruit and sugarcane with the Rastas."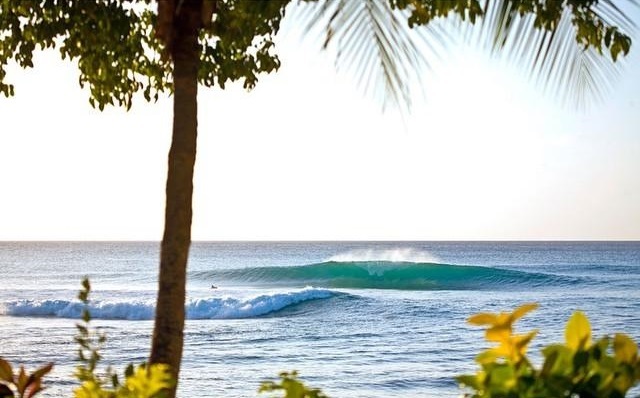 Photo by JSCallahan
When to surf Soup Bowl?
The best time to surf Soup Bowl is in Winter (November to May) when the north swells bring the heavy right hand barrels that the wave is famous for. The waves are so consistent in Bathsheba however that often the summer months of July to October can produce great head high waves. On smaller days the lefts produces air sections and smaller barrels.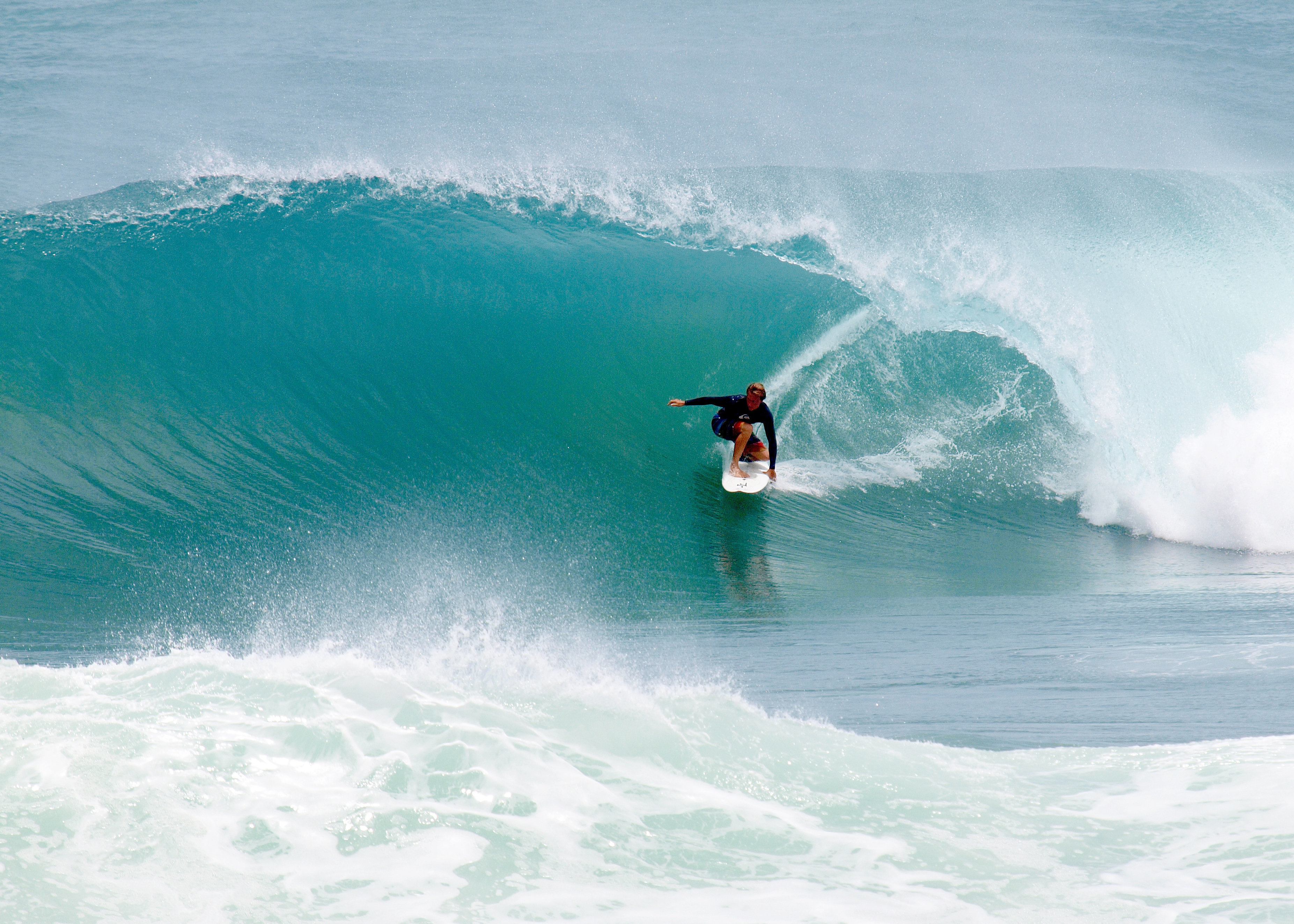 Photo: Surfer Sam Taykor by Mark Harris

Tide & Weather
Low or Low to Mid tide is often the best time to surf Soup Bowl and usually early to mid morning is less windy and less crowded. There are a couple of different take off points so the crowds is often spread out rather than just clumped on one peak.
The water averages 27°C year round so not wetsuits is needed. Booties are advised as the sea urchins under water can be sharp. The air temperature averages 30°C year round so its a true surf paradise!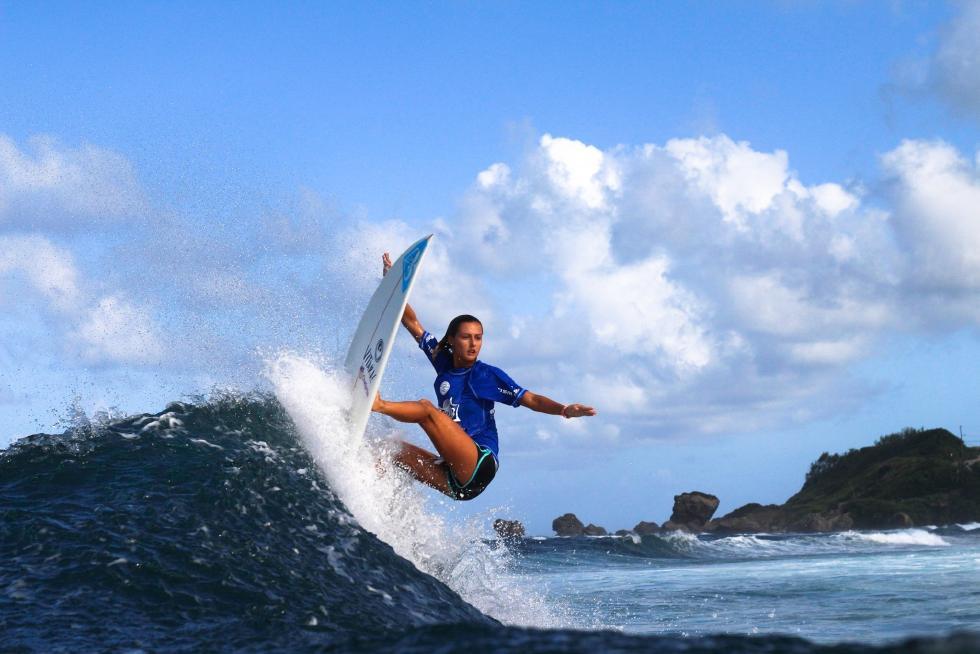 Photo: Local surfer Chelsea Tuach by magsymooo
The wave hosts major local and international competitions including the Independence Surf Pro and the Caribbean Junior Championships every November.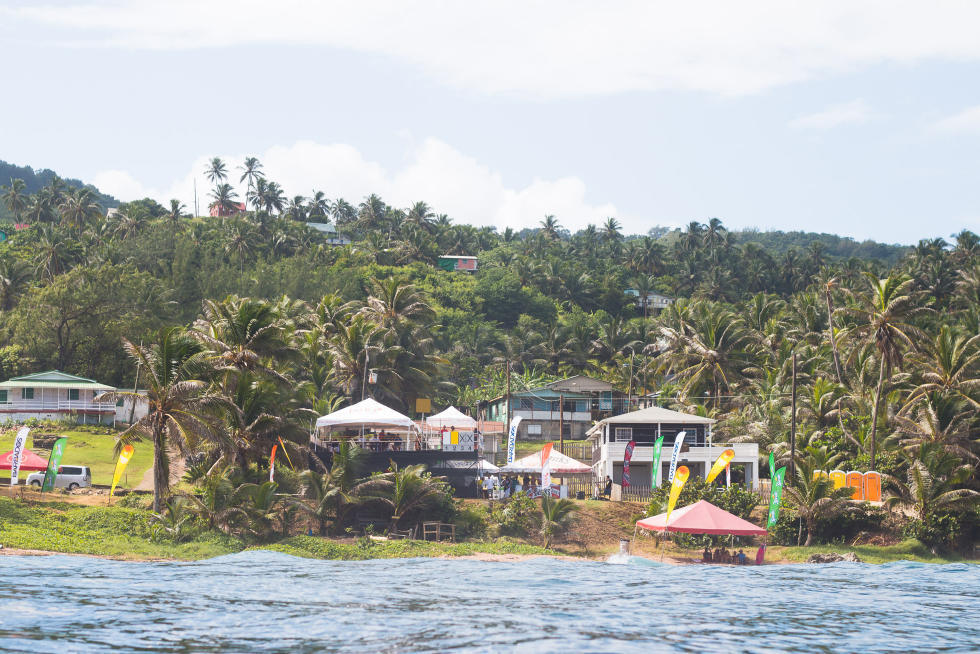 Check out WSL surfer Josh Kerr and friends surfing Soup Bowl at its best: