Wave:
Pavones
Where:
Pavones is a small town located along the Southern Pacific Coast.
When
: Year round. Best from From March to October
Why:
Second longest left in the world
Stats:
Works best with a southern swell and North/North East winds.
Location: Pavones village, South West corner of Costa Rica, on the Pacific Ocean side: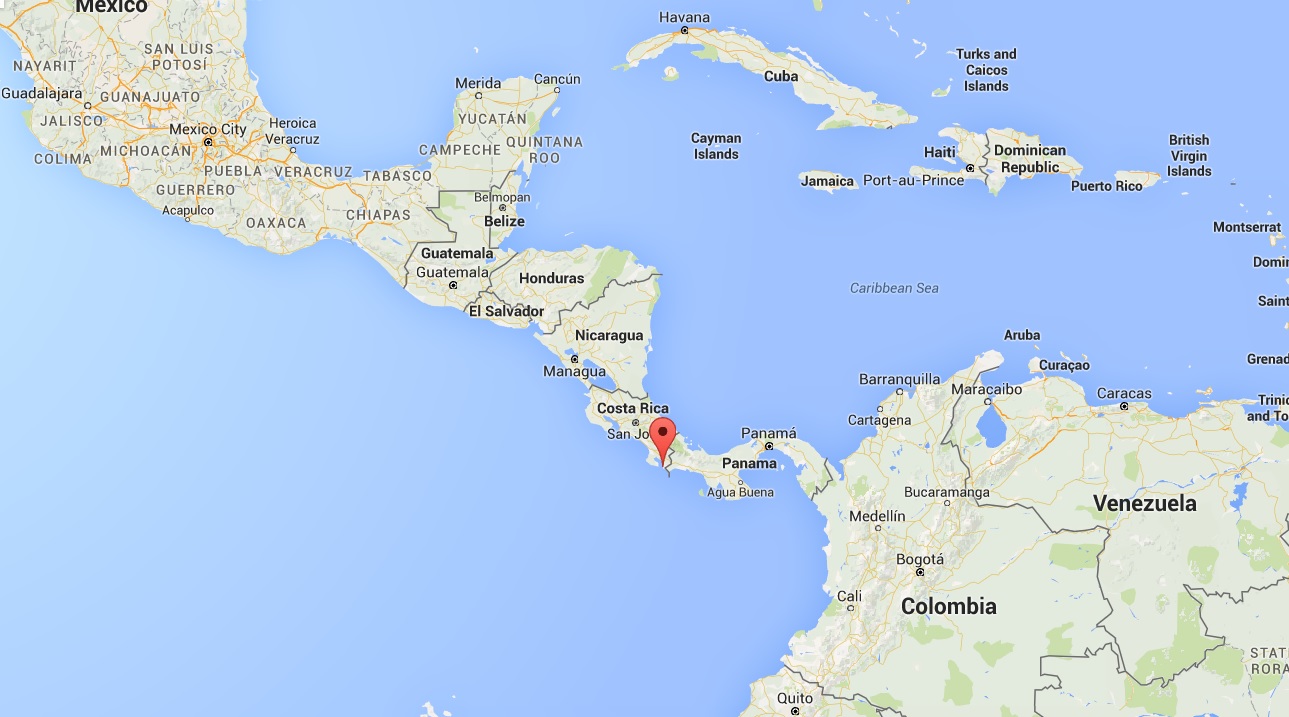 Pavones Town & Area
This part of Costa Rica has always been seen as a surfers paradise. It is a very laid back town, mostly visited by surfers and adventure travellers. Pavones is yet to be to be spoiled by modern development so it is a very authentic place to be, and is considered one of
Costa Rica's last true paradises
. There are no shopping centres, no ATMs, no big commercial restaurant chains. Just a few chill out bars, cafés and restaurants.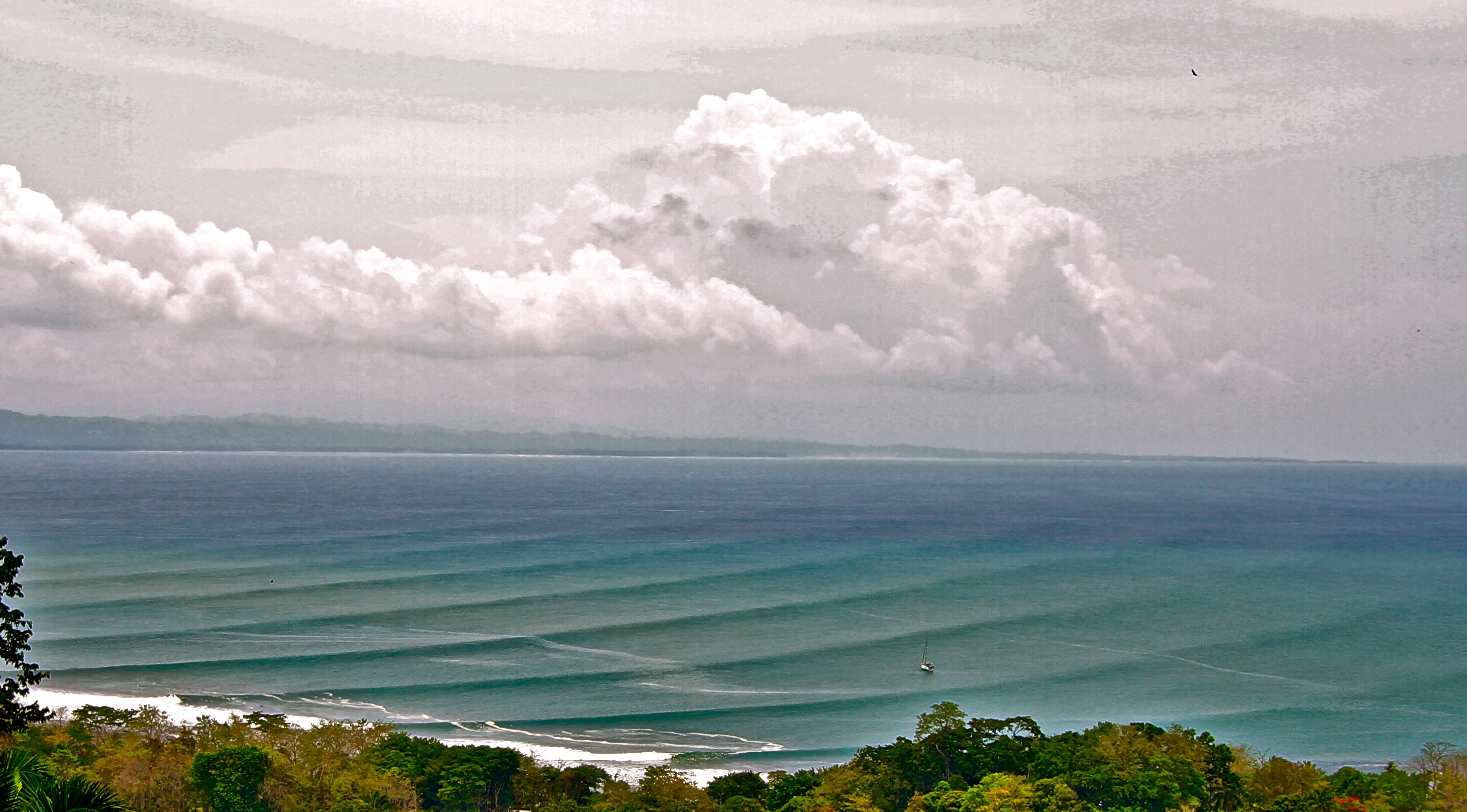 Getting There
The area is a 6 hour car drive from the capital & main airport of San José. You can also get a 45 minute connecting flight to
Golfito
, the regions capital or a 7 hour bus. From Golifito it is a 1.5 hr bus to Pavones. So it is not the easiest to get to but those who go are always rewarded.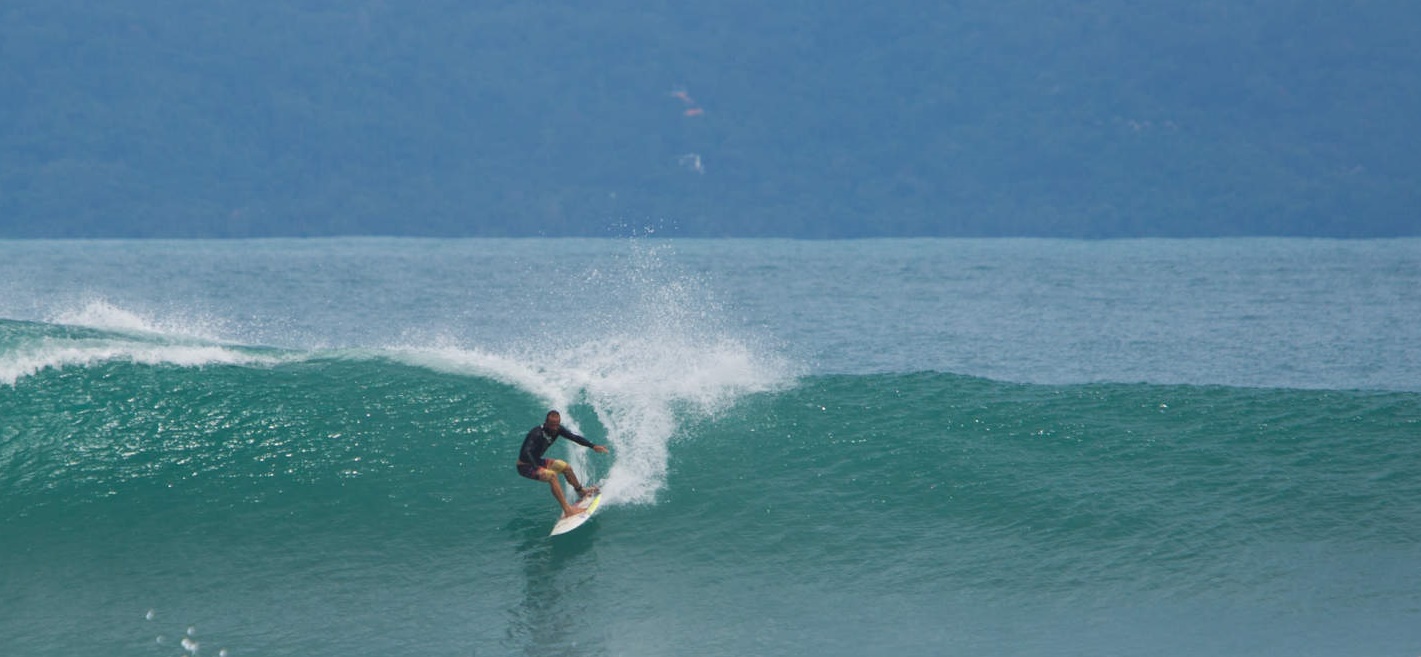 Pavones is where the jungle meets the ocean, a truly special experience.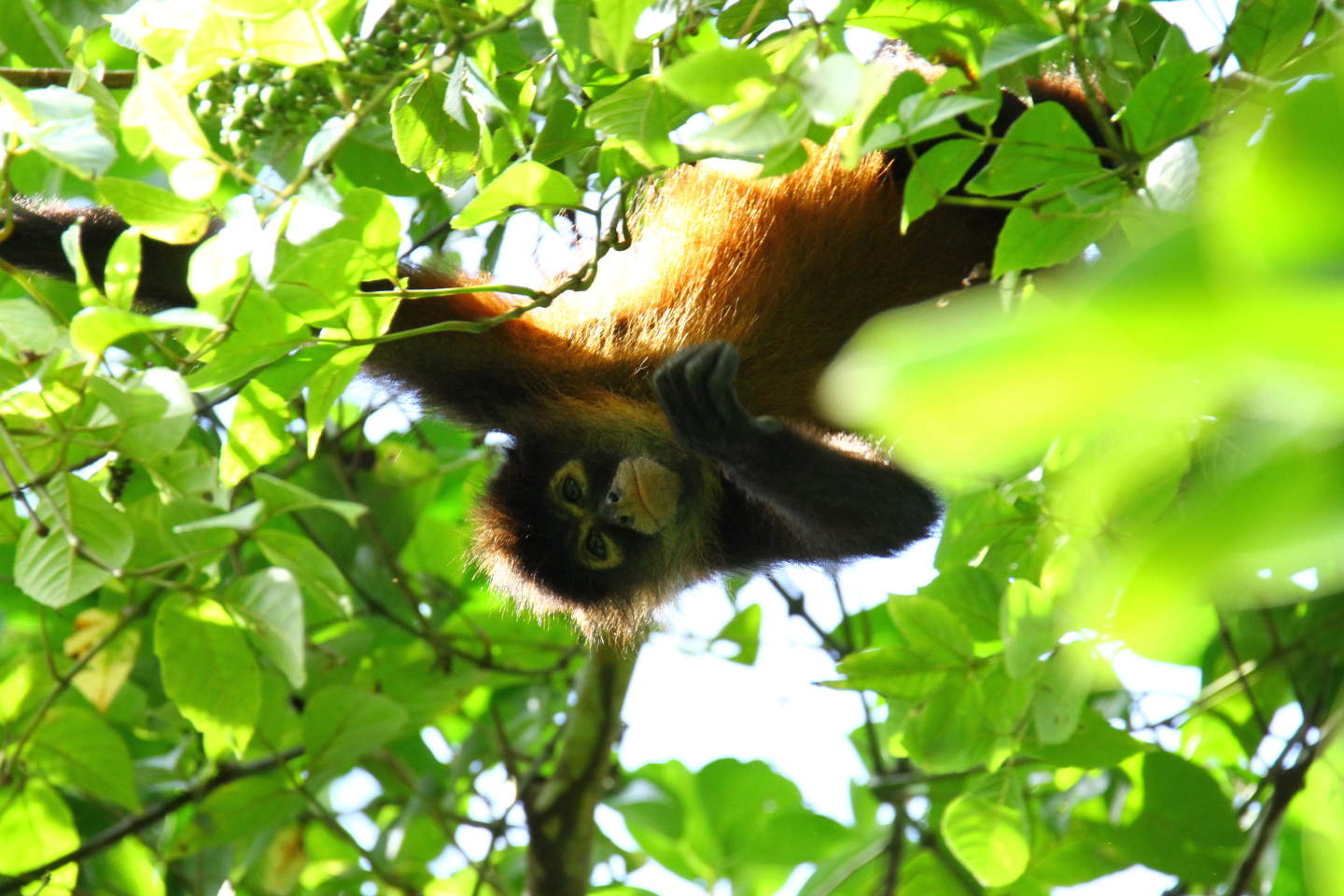 When to surf Pavones?
Pavones is Costa Rica's most famous wave. It works best on a southern swell. If you catch this wave when it is at its best, it is definitely up there with one of the best waves on the planet. It has been called the second longest left hand wave in the world. Pavones is a very consistent wave and can be surfed year round but would be best from March to October.

The beach is a mix of sand and small stones. The surf in Pavones suites all standards, the front is perfect for learning and further out back is better for advanced.
The break works on all tides so you can surf at any hour of the day.


Weather at Pavones?
The weather at Pavones varies from season to season. There is the warmer, dry, sunnier season from December to April. You may not see any rain for 4 months, just blue skies and warm water. Then there is the cooler, rainier, "green" season from May to November. The months of May, June, July, August, November tend to have some rain in the afternoon or evening. The really rainy months are September & October when it can rain for half or all day.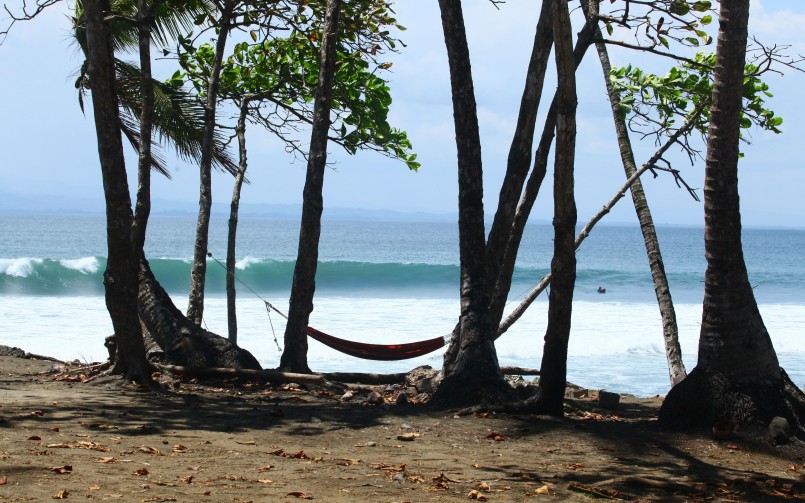 But rain or shine, Pavones is a beautiful place to be.

Surf Conditions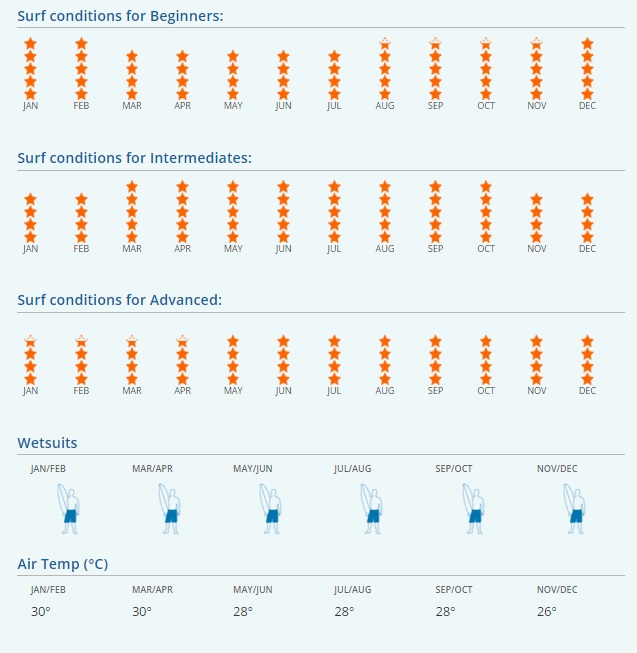 Where to stay

Try Castillo de Pavones ,
perched on a mountainside with a direct view of the famous Pavones point break, and one of the best tree house bars in the world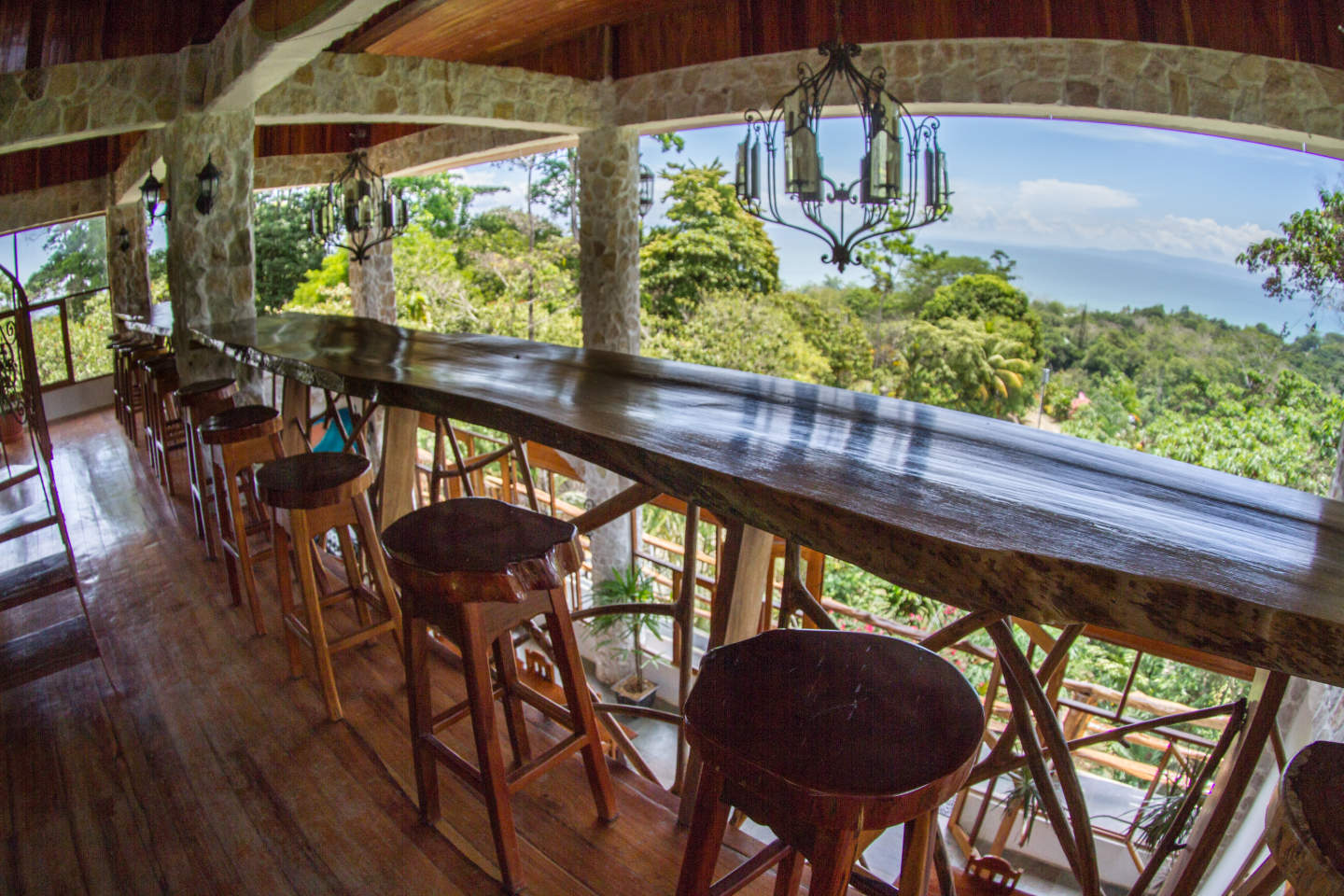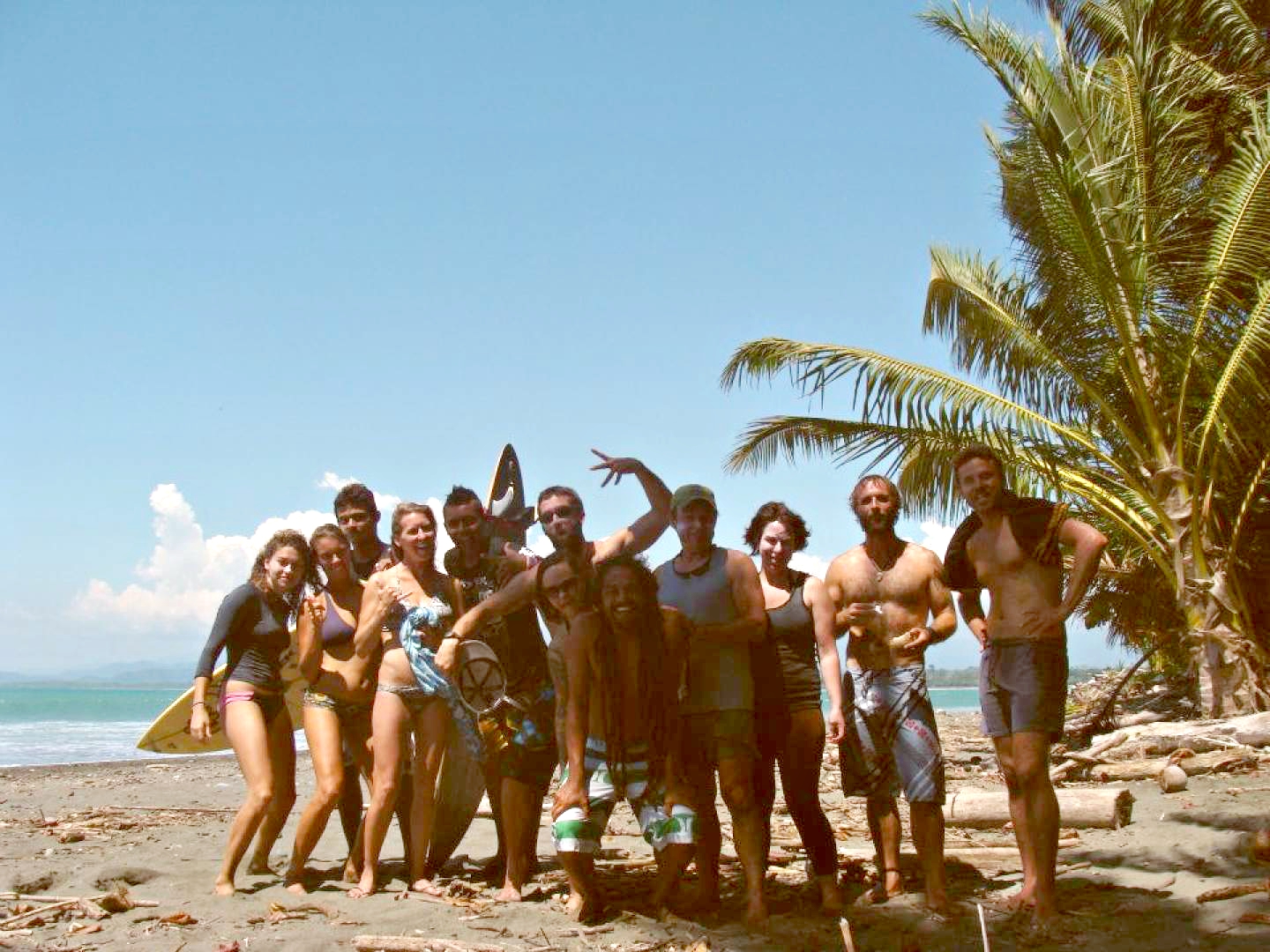 Video
Watch waterman legend Robby Naish surfing in Pavones