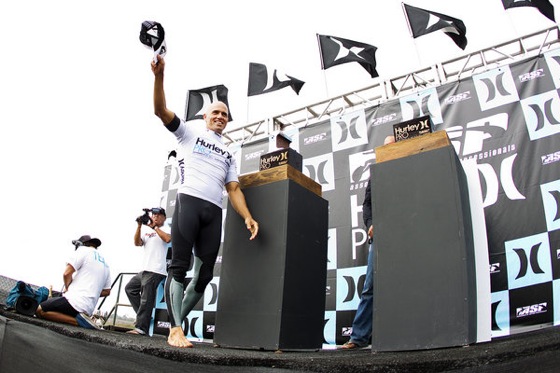 In the glassy reflective waters of Trestles, California, the Hurley Pro 2011 came to a dramatic end on 22nd September. Living legend Kelly Slater (USA) clinched the ASP's Hurley Pro title for a 5th time by defeating his up and coming surf nemesis Owen Wright (AUS) in a highly contested final.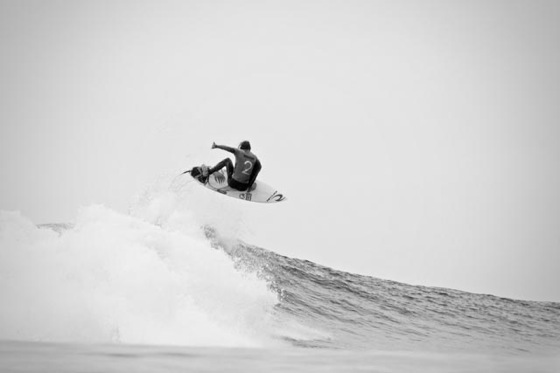 The score line read 17.50 to 16.74 in favour of Slater in the final. The 4 waves that made up the score, all were posted in the final mintues of the heat, as Slater and Wright used their priority outback to attempt to best each other. As Wright sprung yet another massive aerial maneuver, Slater would answer back with a fluid sequence of cutbacks, hacks, 360 turns and even an aerial to boot. There is a reason why the last 3 ASP world championship tour (WCT) finals have been between Slater and Wright... they are both at their peak performance levels.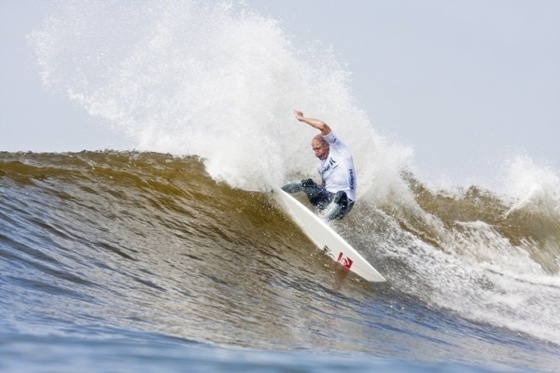 Slater is leading the battle between Wright and he, as they occupy spots number 1 and 2 in the world rankings. The danger now is that Slater is starting to pull away from the pack, and could be set to win yet another world title. If the Floridian pulls it off, Slater will go down in the record books as holder of 11 WCT titles. Not bad for a 39 year old. However, even though people have started to write his name as Ke11y, Wright, along with his compatriots of Joel Parkinson, Josh Kerr, Taj Burrow and Mick Fanning, will all be pushing hard to derail Slaters end of year surge over the next couple of months.
The Hurley Pro maybe be over, but stop number 8 of the dreamtour is about to kick off very soon. The Quiksilver Pro France will be held at
Hossegor
, the infamous French town that boasts one of the best waves in Europe- La Gravière. The contest is set to run from 4th to 13th October.
However, whilst you're waiting for things to get going over in France, here's how the final day of the Hurley Pro went down...