There is something undefinable about unspoiled surf beaches. When nature is left to carve the sands, rocks and reefs of an island, and you get to surf amongst it all in its raw state.
Fuerteventura
in the Canary Islands is one of those ruggedly beautiful islands that has some incredible surf beaches. Often compared to Mars, the rough volcanic landscape lends an incredible backdrop to great waves. So next time you visit the island, be sure to check out a few of its great surf beaches: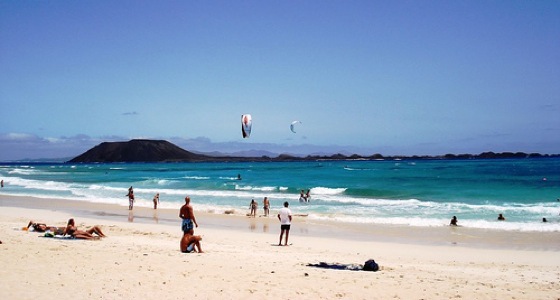 One of the easiest and most accessible surf beaches in Fuerteventura, Flag Beach is found at edge of the stunning Corralejo National Park. Think golden sand dunes leading to easy fun waves.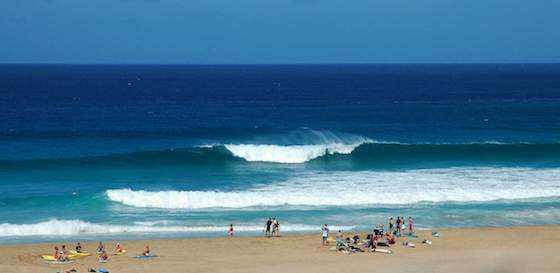 Fuerteventura is famous for its north track which has one surf spot after another. The track begins on the West coast at the town of El Cotillo where a powerful mink sand surf beach churns with Atlantic waves.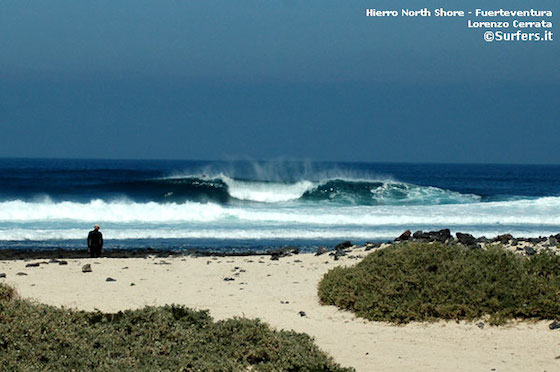 Found just after El Cotillo on the north track is the wave Hierro. This wave is a little bit more advanced, so whether improving your surfing, or just looking for a beach to watch some great surf- Hierro is a great surf spot to visit.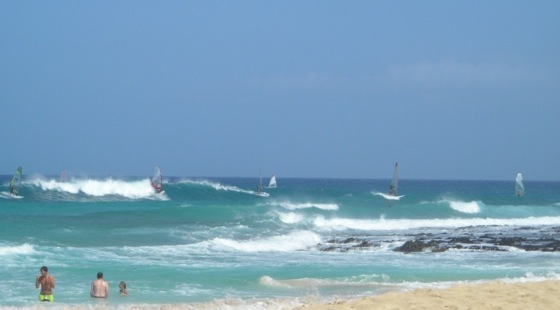 Perfect for winter months, Rocky Point is found on the East coast of the northern surf town of Corralejo. Its a great right hand break especially if you're looking for somewhere a little bit more sheltered than El Cotillo's powerful break.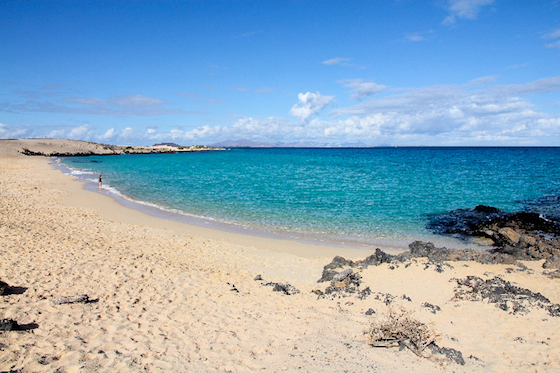 For those days when the wind has picked up, Playa del Morro literally means 'walled beach', so is protected from the buffeting wind. Great for late mellow surf sessions.