Wet, windy and wild, surfing in the winter is no easy feat. If you are going to brave the elements in the pursuit of the amazing Atlantic
winter surf
conditions, then some no-messing around equipment is needed. Before you even step out of the front door, make sure you have the essentials packed in your car so you're ready to enjoy those arcticly good conditions. Here are our recommendations to get you out in some of the best surf of the year: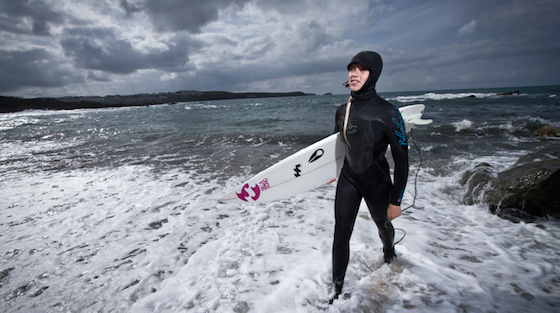 Only a fool or a yeti would attempt to surf without a
winter wetsuit
when temperatures drop below 10 degrees celsius. Wetsuits have developed exponentially and now have more flexibility than in previous decades when talc powder was needed just the get the thing on. Winter wetsuits should give you a lot of warmth, and be around 5mm thickness in the body, 3mm in the arms, and 3-4mm in the legs.
Check for double blind and taped seams, anti-flush zips, seal collar designs, and manoeuvrability… And yes, that means you will have to get hot and sweaty in store as you try the suit on. You will thank yourself later when your snug wetsuit (but not too snug that it cuts off oxygen or circulation) keeps you in the water that little bit longer.
2- Gloves, Hoods, & Booties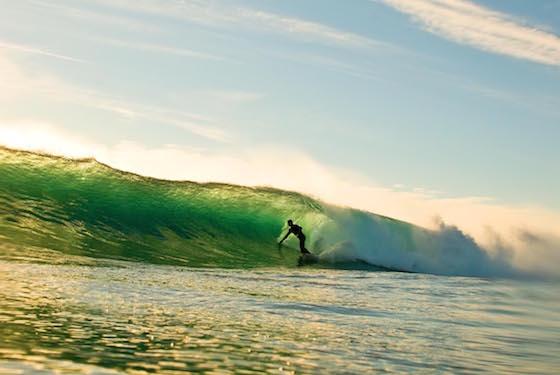 To add to the wonderful winter wetsuit attire, round off your look with wetsuit gloves, booties, and a hood. Yes you may look like the human seal, but you'll feel toasty… with the added bonus that wetsuit gloves make your paddling faster from greater surface area.
Again, try on all the items before buying as hoods can be especially tricky to feel comfortable in. However, the surf accessories are the difference between even managing to walk across a frozen beach or getting severe ice-cream brain. So invest in equipment that is comfortable and durable as it will keep you surfing all winter.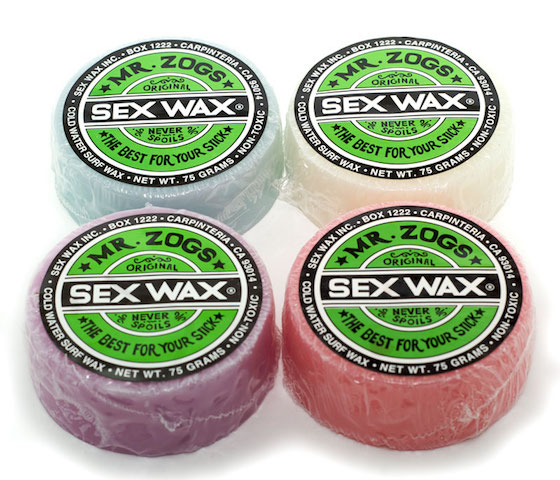 Along with the refreshing joy of winter surf comes the necessity to upgrade your surf wax. Whereas cool water surf wax will see you throughout most of the water temperatures for the year in Europe, winter is a different story.

Much softer wax is needed if you are going to find any traction when sea temperatures plummet, and you start to struggle to stay connected to your board. Grab yourself a wax comb and cold water wax, and start again with your board… scrape off the pre-existing wax, and get layering with the softer wax.
Tip- if re-waxing at home, cool the wax in between layers by washing it with cold water, and then add another layer.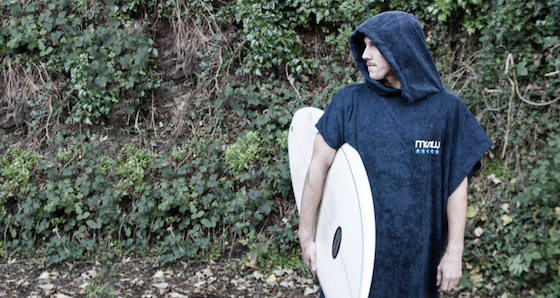 Post surf equipment is almost as important as what you wear in the water as being able to operate your icy fingers and toes is something of a back in life… and driving cars. So when next changing in a car park post surf make sure you have a towel changing robe. You can get fully changed whilst being toaster and drier than you may have ever imagined.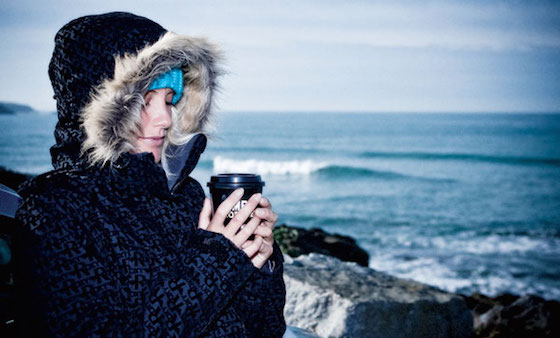 It may seem like we are recommending to become a granny, but you'll thank yourself post surf for a hot drink when your inside and extremities suddenly come back to life. Invest in an uber insulated thermos that will withstand even the coldest and longest of surf sessions to greet you for that apres surf car defrost session.