There are few things better than hanging out at the beach with mates whilst on a
surf holiday
and having a barbeque. Long summer evenings need be made the most of, and putting a few things on to grill after you've surfed makes the evening perfect. So here are a few fresh ideas to get you inspired and to get your taste-buds tingling: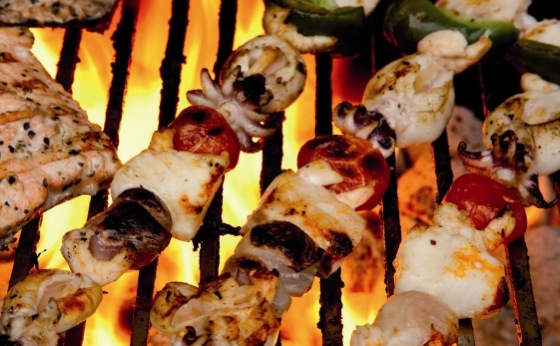 You can have a lot of fun with meat/veg/fish/fruit stuck on a stick. The secret to a great kebab is variation and spices. If you get the chance, tried to make up kebabs the evening before your BBQ and marinate them overnight. For meats, try sweet chili sauces and for fish- think fresh flavours like lemon or limes with garlic. Halloumi cheese is also a fun one to try out, as it cooks really well on the grill and a good alternative to meat or fish. Mix the kebabs up by adding in fruit like pineapple, and finish the job with peppers. Nice and colourful.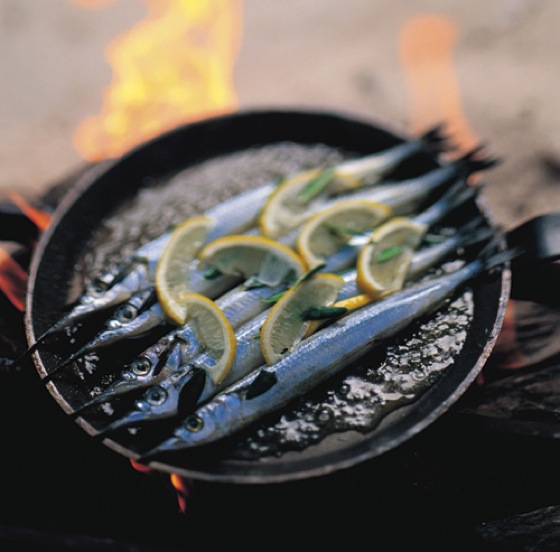 BBQs are perfect for cooking fresh fish, whether it's straight onto the grill or in a parcel. If you want to do things differently pop your fish into a foil parcel, and add some veggies such as courgette, aubergine, onions and maybe even a few olives, and sprinkle some salt and oil in top, and wrap the fish up with room for the air to circulate. The fish will cook in the juices and taste full of the flavours surrounding it.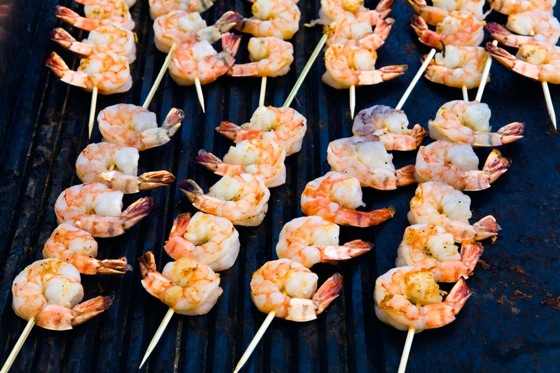 You're next to the ocean, so naturally a beach barbie calls for fresh seafood. Prawns and shrimp taste amazing when barbequed, and doused in dark sauces such as reggae, huli or even just plain old soya. Serve with fresh bread and salad and you've got simple, delicious food that's very easy to prepare.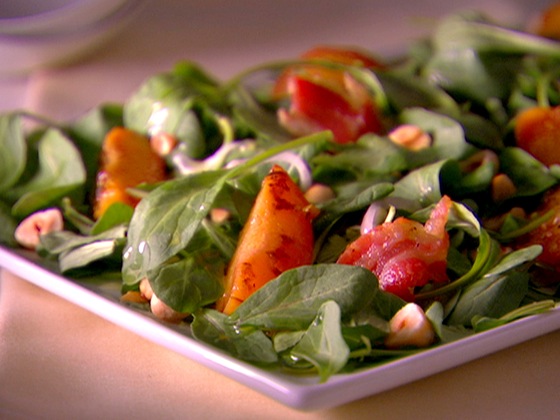 Barbeques aren't just about the hot food, it's also what comes with them. Salad is often an overlooked part of the meal, but is perfect to add to a burger, or on the side with kebabs. Keep things simple with rocket and tomato salad in a balsamic vinegar dressing, or go more elaborate with a couscous dish.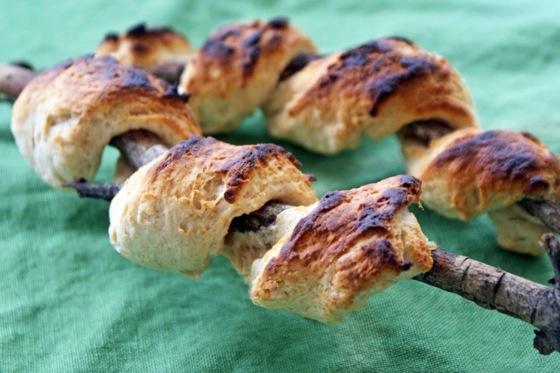 Not something you would like could be cooked on the barbie, but the Danish have a trick to teach. Once your sausages are cooked, the Danes put their sausage on a kebab stick, and then wrap bread dough around the sausage and hold over the heat. This works best over a very hot BBQ or fire, and will create the original 'pig in a blanket'.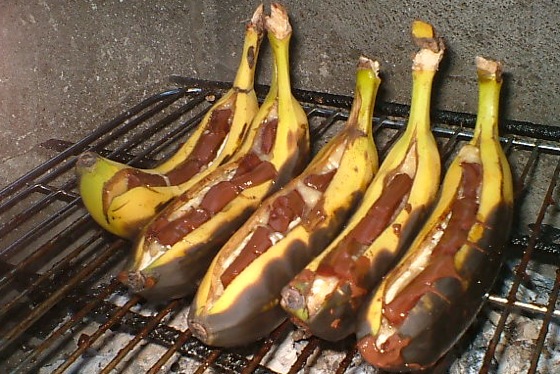 Most of us think of marshmallows when it comes to sweet things at a BBQ, so wrapping your whole banana in foil and chucking onto the barbie is a fun alternative. This can be made even better if you first split the banana (but still keeping it in its skin) and inserting chocolate buttons- or for the more adventurous... small pieces of mars-bar or similar. Calorific food that's a real treat after surfing.