Best Surf Spots in Fuerteventura
We love the sunshine island of Fuerteventura in the Spanish Canary Islands. It's has some of the best weather year round, is profoundly beautiful, surprisingly affordable, and of course- has five of the best surf spots in Fuerteventura for you to discover: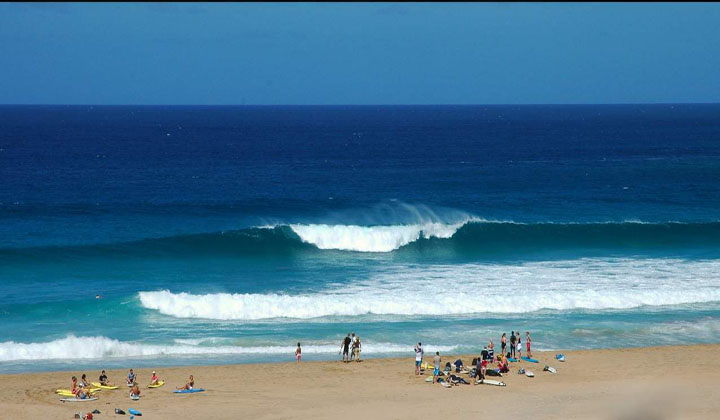 If you're all about surfing Fuerteventura, this mink coloured sand beach is ruggedly beautiful and offers fun waves to learn to surf in. El Cotillo beach is found on the west coast of Fuerteventura, off the dirt track road next to the town of El Cotillo. The surf spot is a beach break, and its waves have a lot of punch to them, so it'll get you up and riding, and undoubtedly laughing in its washing machine style whitewater.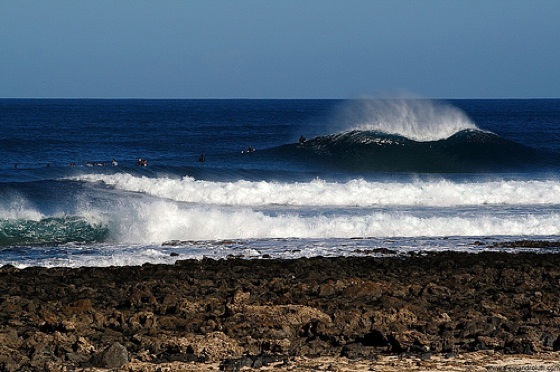 For the more advanced surfer, the Bubble is infamous as one of Fuerteventura's best waves. Found on the north track of the island (this is where the majority of the best waves are found on the island), the Bubble is a right hand break that offers powerful barrels over a very sharp rock reef. If you're only just beginning to surf, this is a great break to just watch and get inspired by the pros in the water.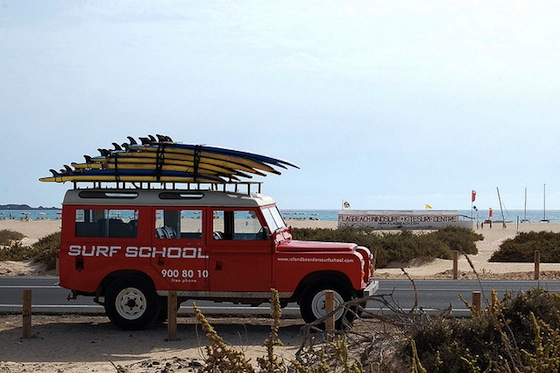 For a more relaxed surf, visit the north-east surf spot of Flagbeach. Lying on the outskirts of the main town of Corralejo, Flagbeach is part of the incredibly beautiful natural park. Think miles upon miles of golden sand beaches, backed by sand dunes, and volcanoes in the distance. The break itself is rock reef, and can hold mellow waves through to stronger swells. It's a great place to learn to surf, and then chill on the beach with your fellow surf camp buddies.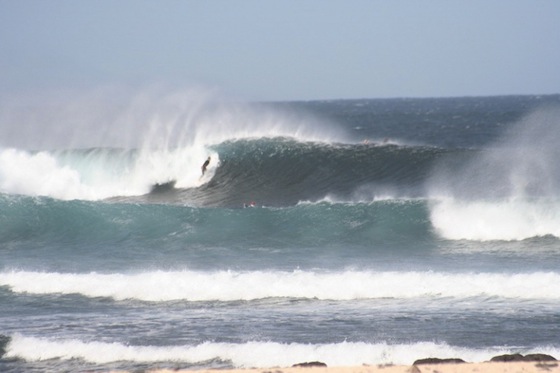 If you're a competent surfer and goofyfooted, then this is the spot for you... Hierro is a lefthand break on the north track of the island. It breaks into pretty deep water, so is safer than a lot of the alternative neighbouring reef breaks. It can handle head-high waves and larger, and although it is one of the best waves on the island, is surprisingly not over crowded, as the line up is long enough that everyone can spread out.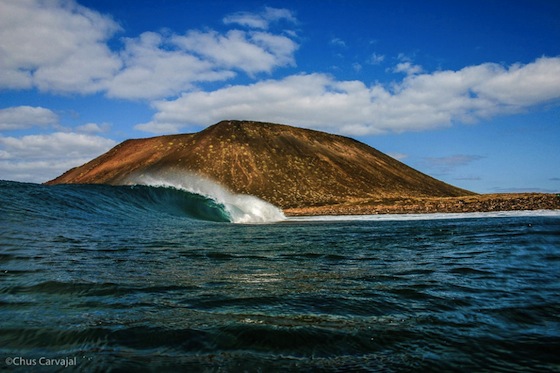 For something a little different Los Lobos has to be visited for a day... Los Lobos is a volcano, and offers one of the most spectacular settings for surfing in the Canary Islands. It is, hands down, one of our favourite surf spots in Fuerteventura. You reach it by ferry, dropping you off in the morning to surf until either your arms fall off, or it turns up in the late afternoon to take you back to the main island. The wave itself is a righthander, and punches its way over shallow sharp reef... and when all the sections line up, you've got yourself 500metres of ride.